EDIT: I alternate between using medium and light gauge.
I tried looking for help at UG forums, but no one there could really solve my problem. So I remembered the helpful people at MG might be able to help out a newbie FR user.
So I was restringing my MAB3 and came upon my first real issue on this guitar that I cannot fix on my own. After I restrung it I noticed the back of the bridge is raised up. Ive never had this problem when changing out strings, and am fairly new to these Floyd Rose setups. I have looked up many ways to fix this on youtube and google. Couldnt really find anything that worked for me. I tried tightening the two screws in the back that hold the plate that holds the springs. Didnt work. Tried retuning using a butter knife to hold bridge, when I pulled it out the bridge just went up again. This is such a bummer. Can someone help me?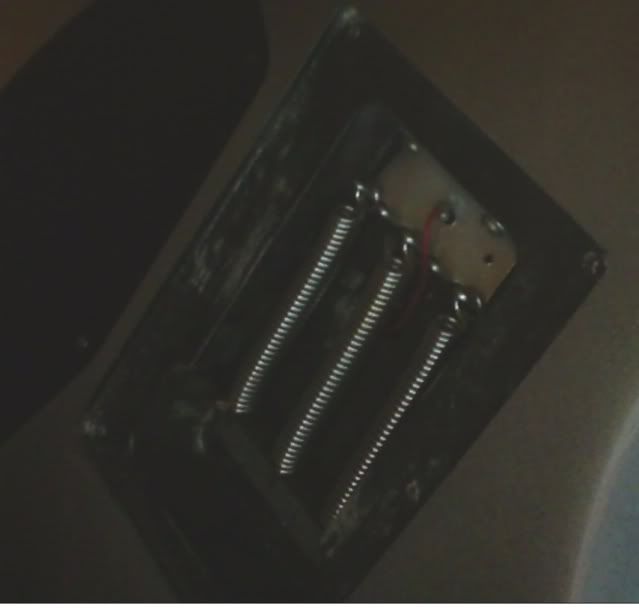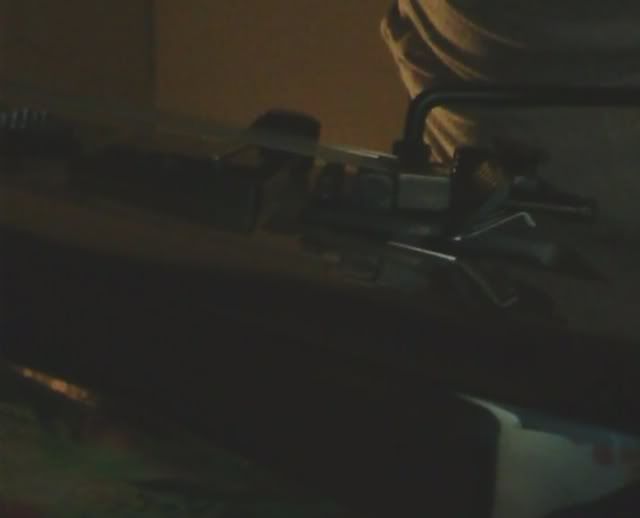 yea I know second pic is kinda hard to see the angle, but I thought pics might help