Finally bought myself a new 7. Guitar Center was having that Holiday Jumpstart promotion and I couldn't resist.
I was looking for something with a TOM for quick tuning changes and ease of use. Don't get me wrong, I love my floating trems, but even I don't feel like fiddling around with them sometimes.
So here's my new LTD MH-417.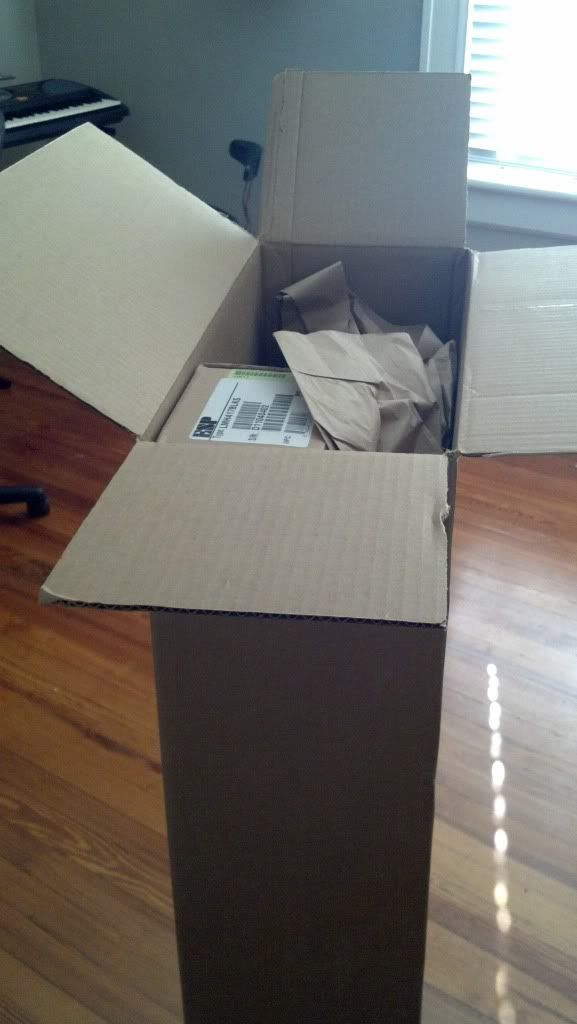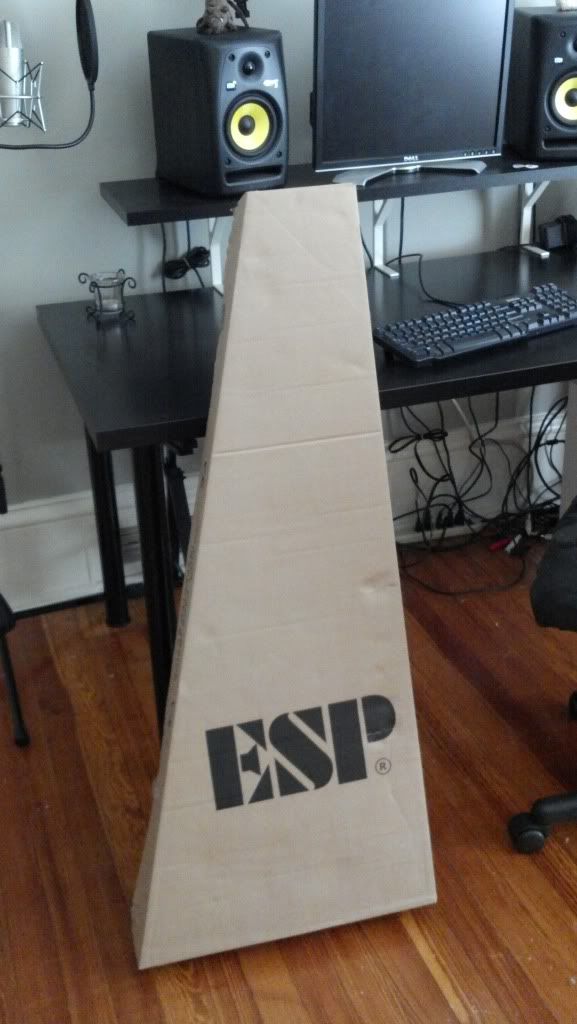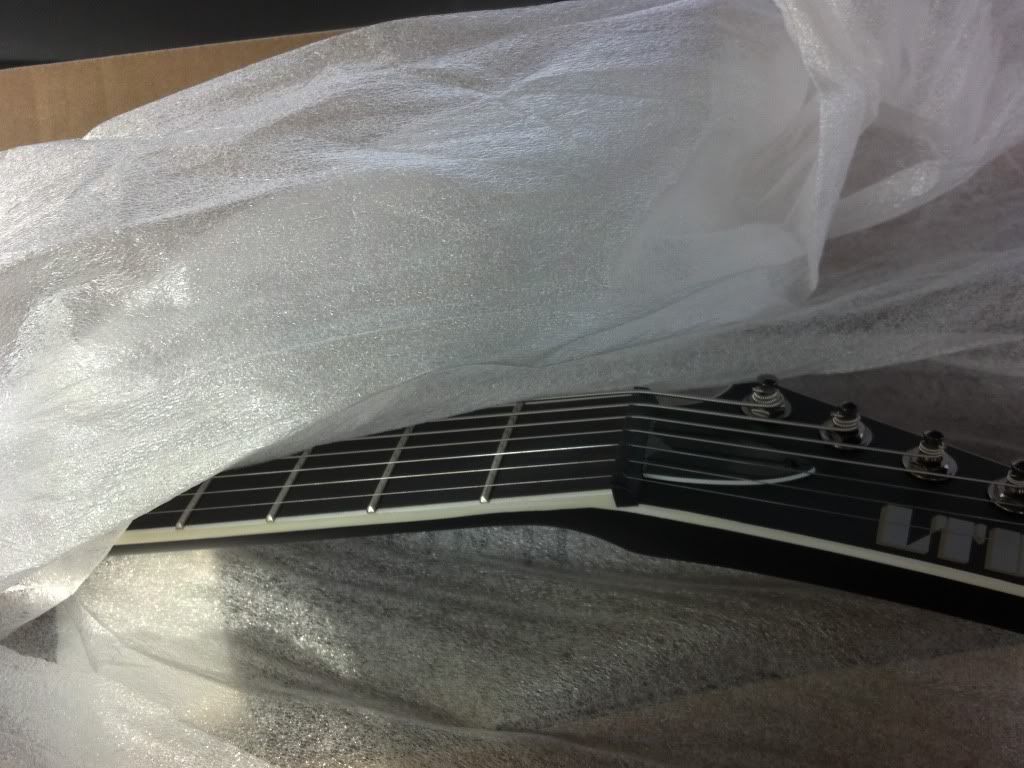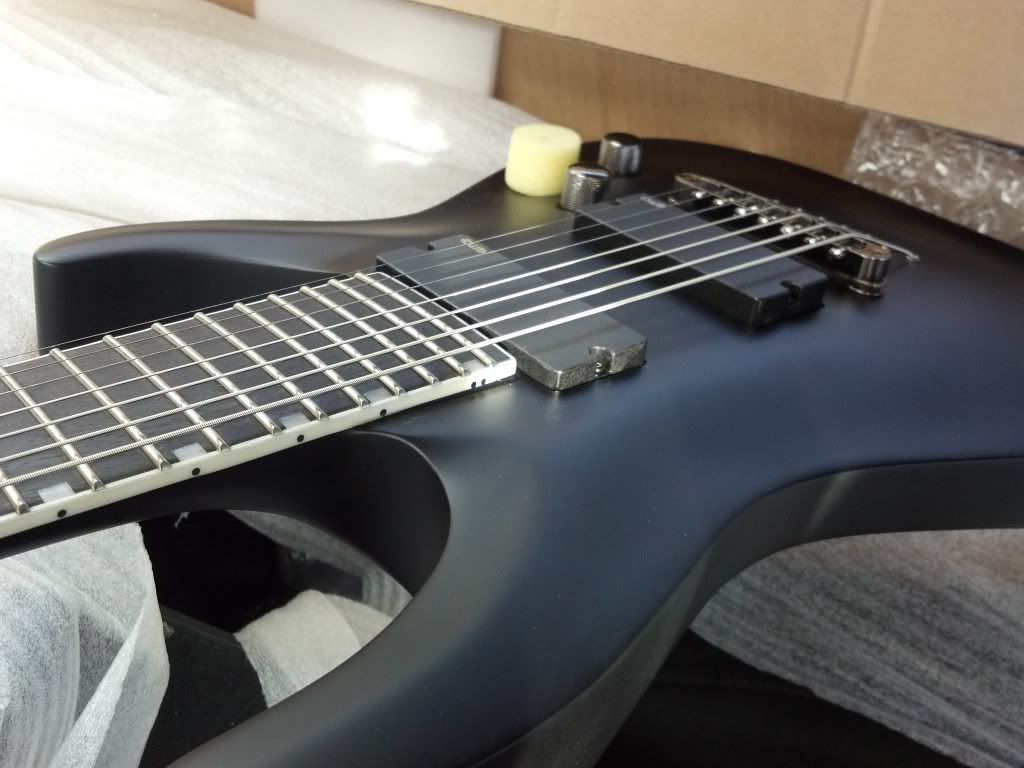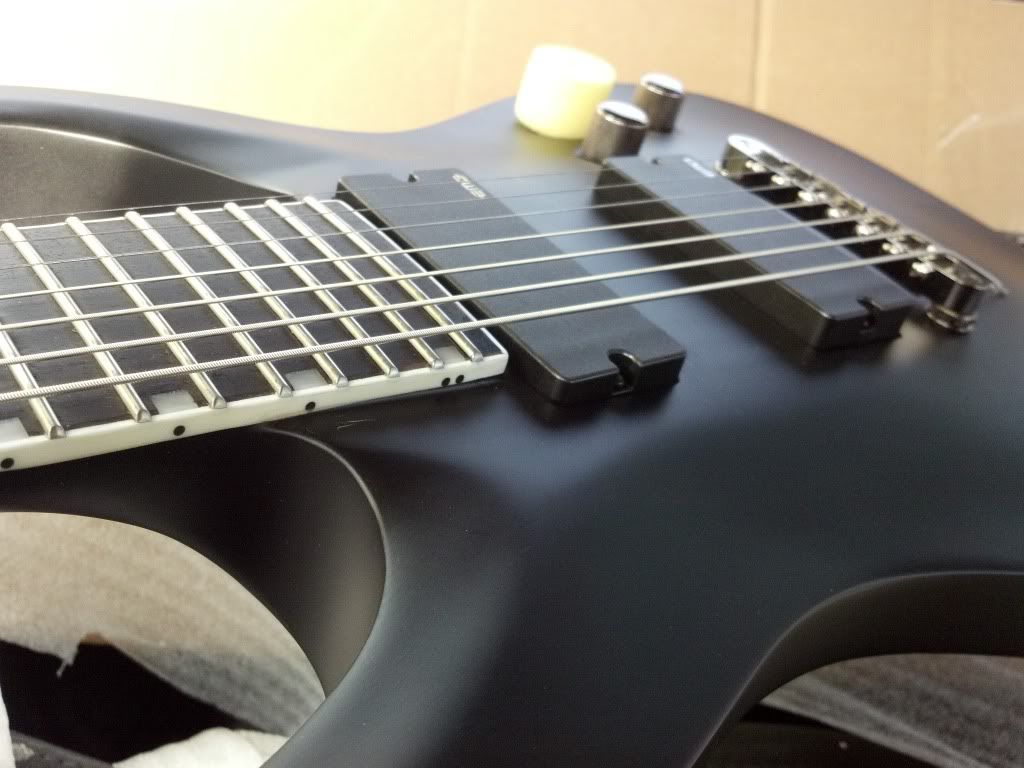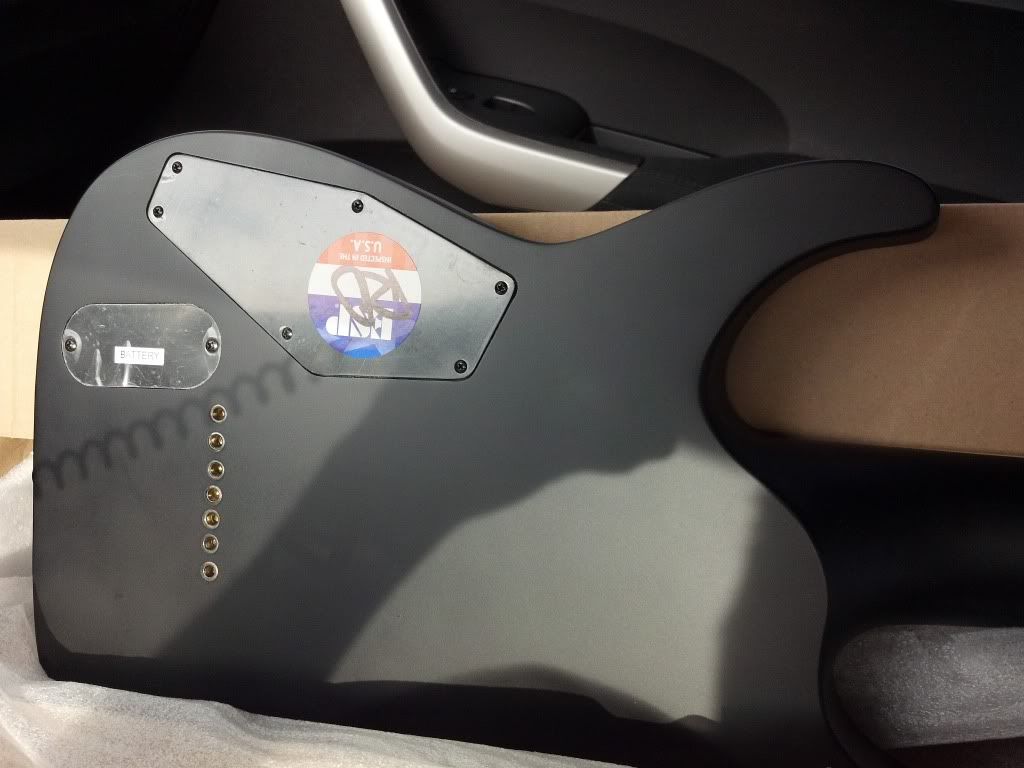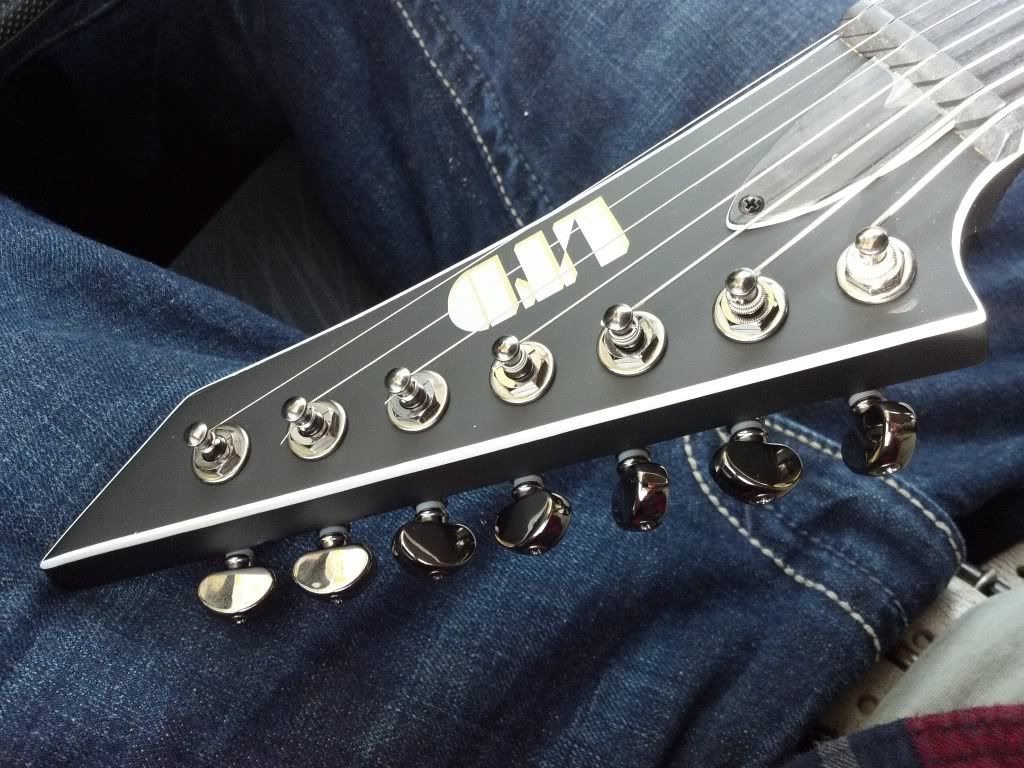 Sorry, this clip isn't up to my personal standards, but I'm working in a new DAW with new plugins so I have to find my way back to a sound I can agree with
And damn, I forget how razor sharp and tight EMGs are. Love it. But as you can probably hear, I'm going to have to make some new patches that compensate for that enormous output and grit.
After a few hours of jammin and setting it up, I've come to the conclusion that it owns ass. It weighs and frickin ton and sounds like it too.