Hey everybody! Let's make a thread to show off your Capas and discuss them! I am obsessed with these guitars and I know a lot of you guys probably are as well!
Anybody want to?
Here is my favorite to start us off, Angelus for the win!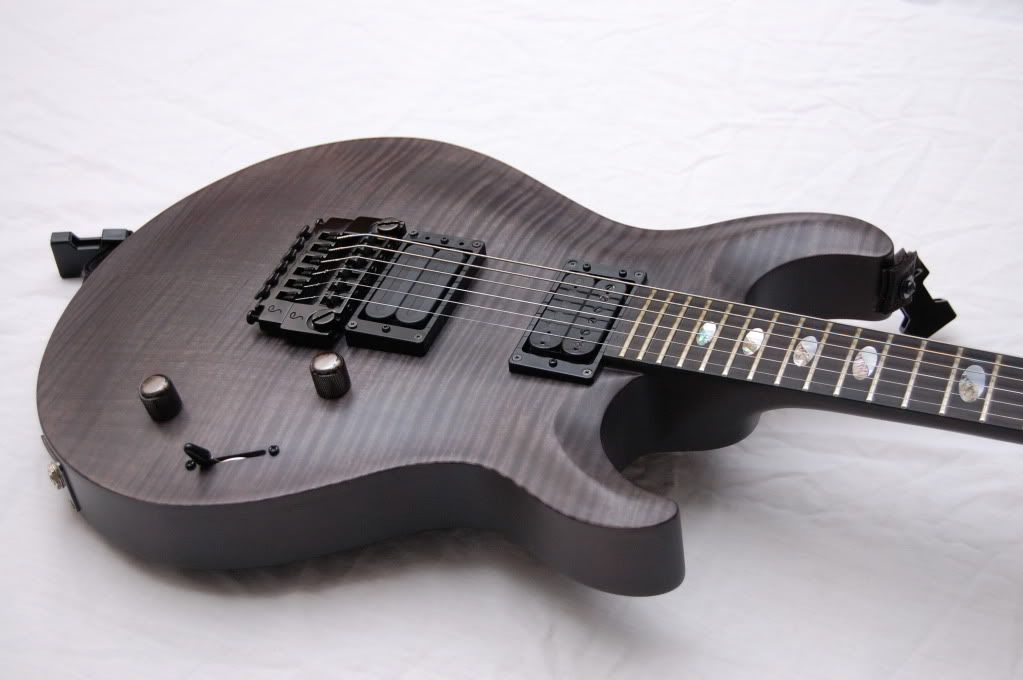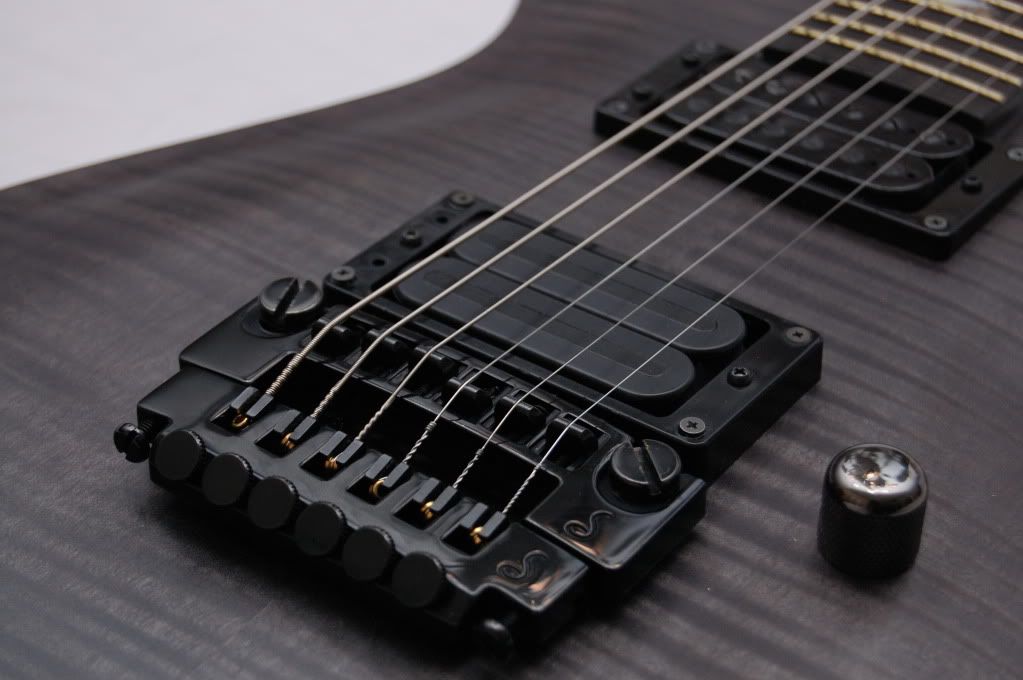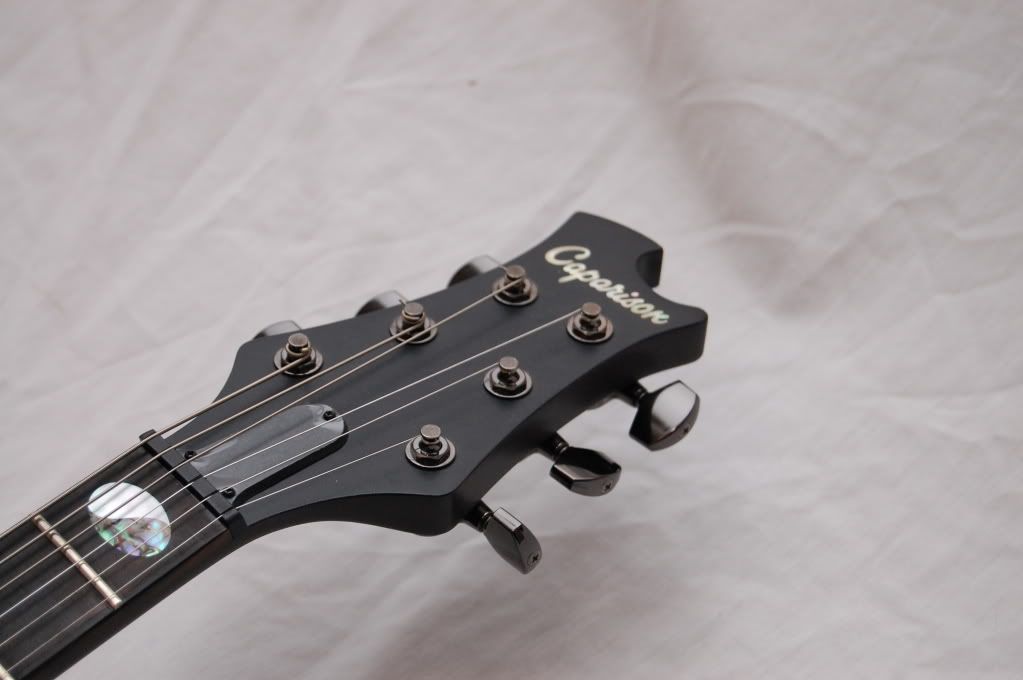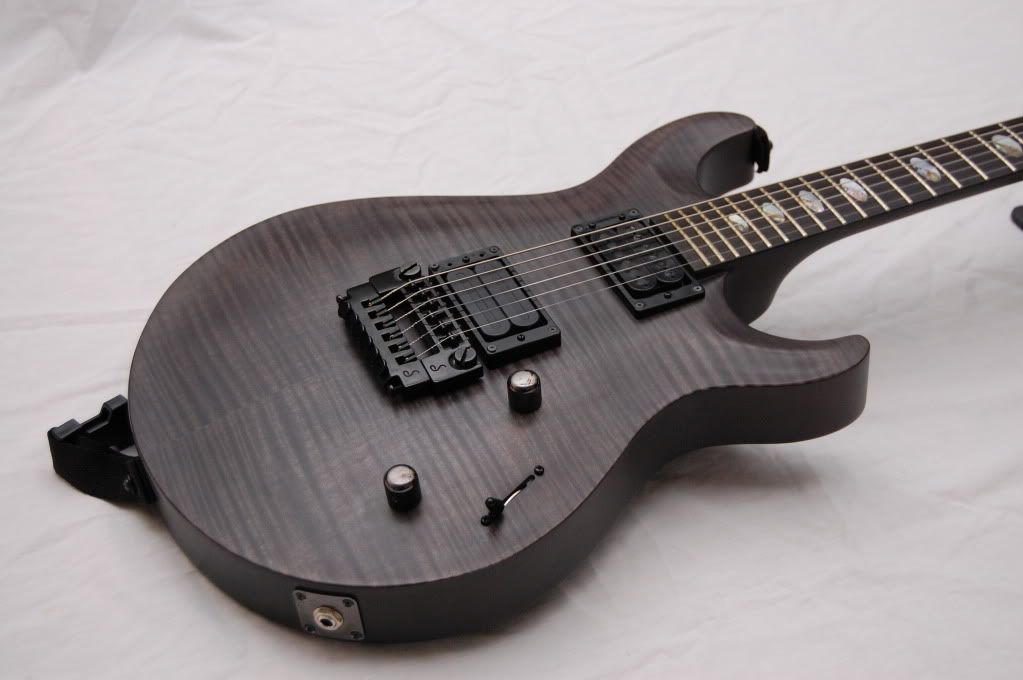 LET'S see some MORE!