That's right! New grandpa's guitars day!
My father-in-law's fiance has had this guitar for a while and never plays it, so they gave it to me for Christmas!!!!
It is a Martin DXK2. This thing sounds pretty freaking full, I love it! Plays pretty effortlessly as well. The frets on it are tiny!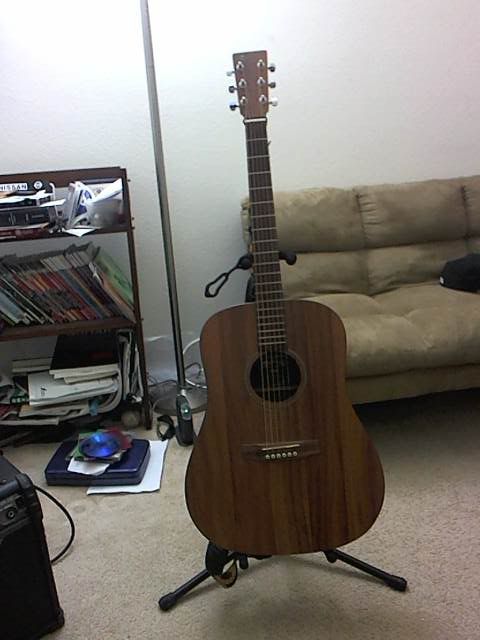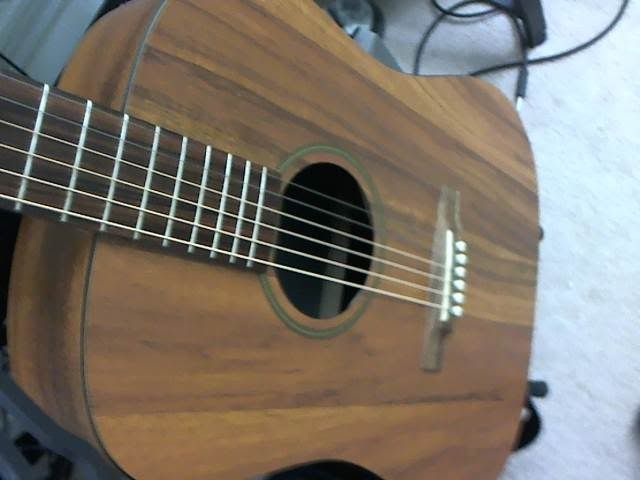 This was a total surprise when I got this!!! I haven't played acoustic for a few years, so I gotta brush up!