Ok, so I purchased this sexy beast from engage757 about two weeks ago (he is an awesome guy to deal with
), and after a bit of messing around with customs it finally showed up on my doorstep today.
All I can say is that I LOVE this guitar. It is so comfortable to play on and with the PAF Pros, it sounds great too. Anyway, onto the goods!
Pimpin' case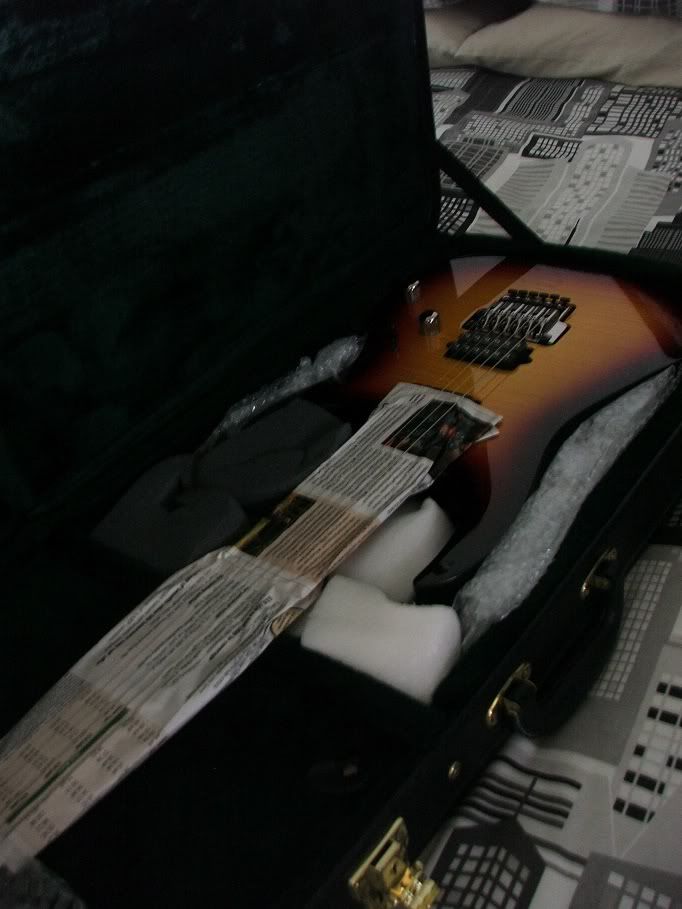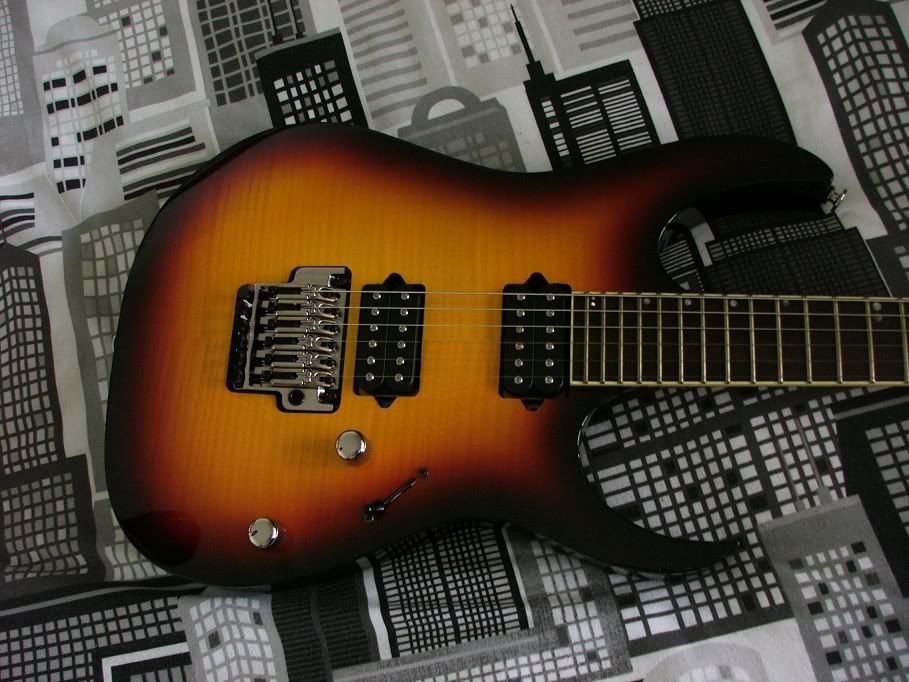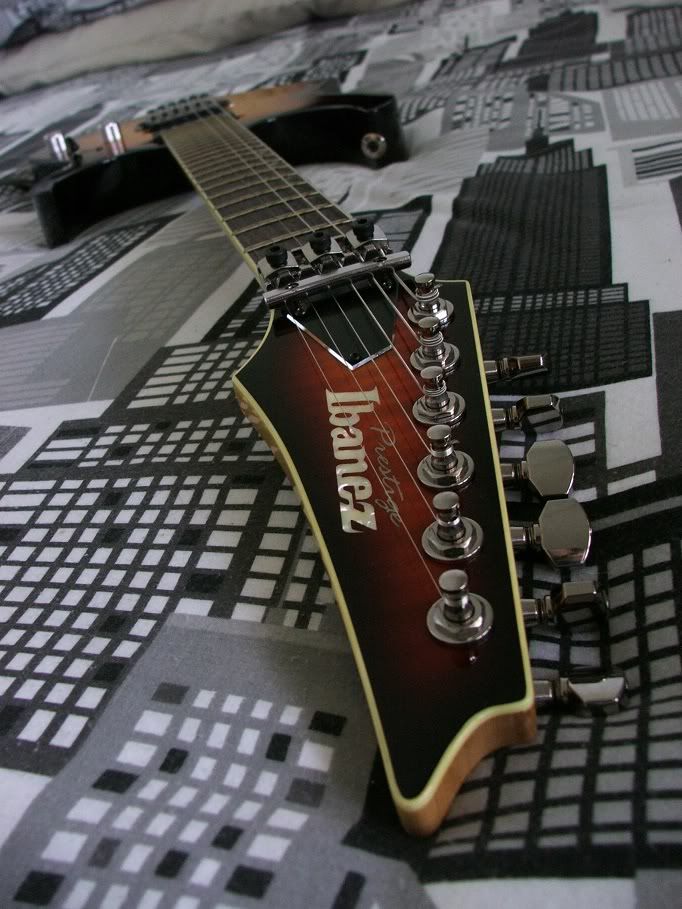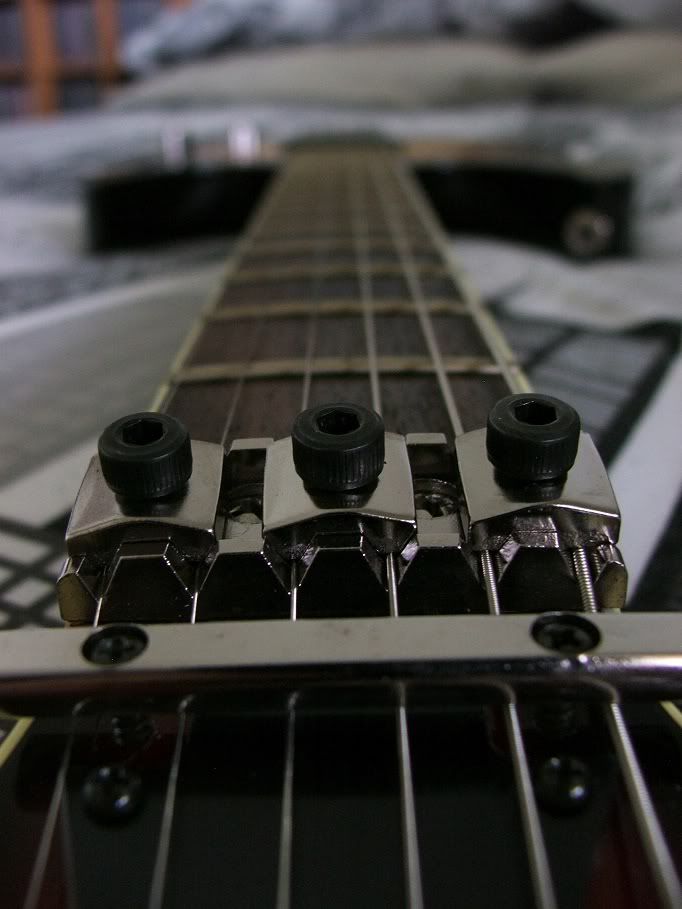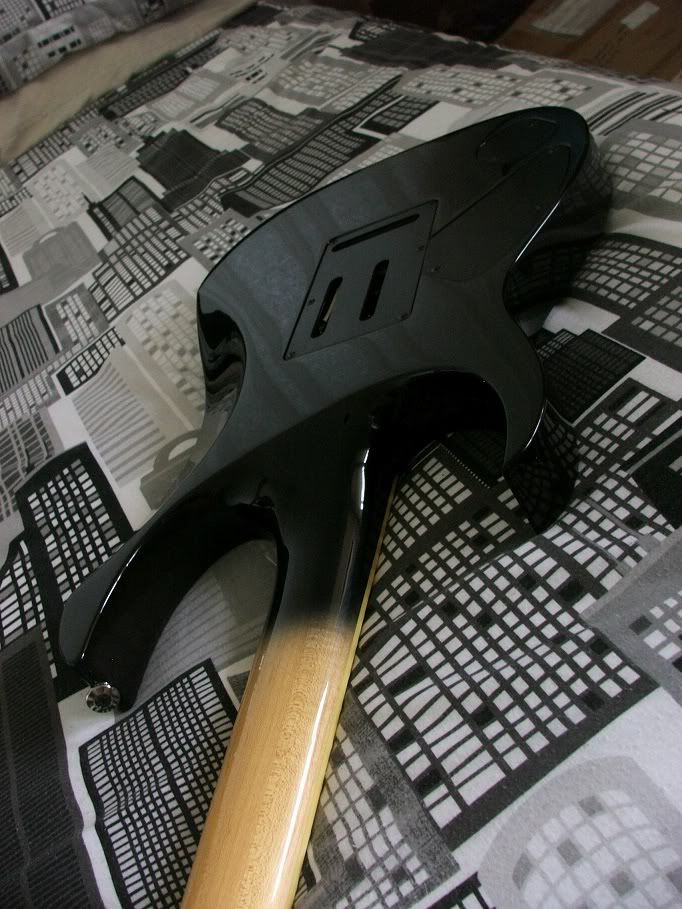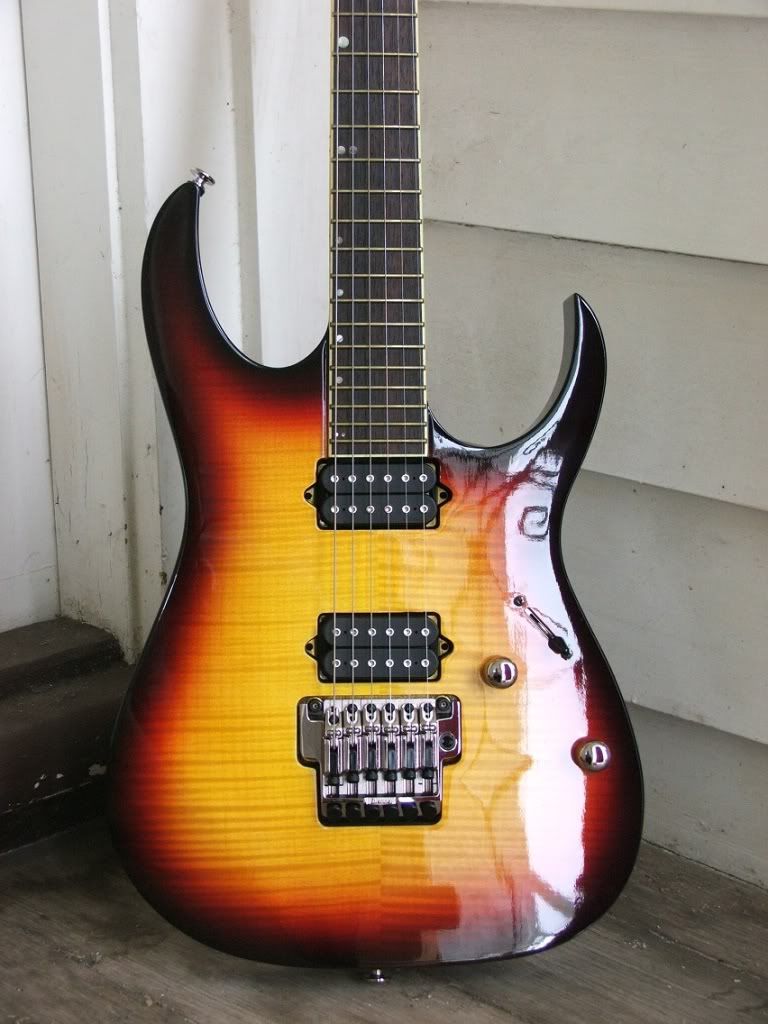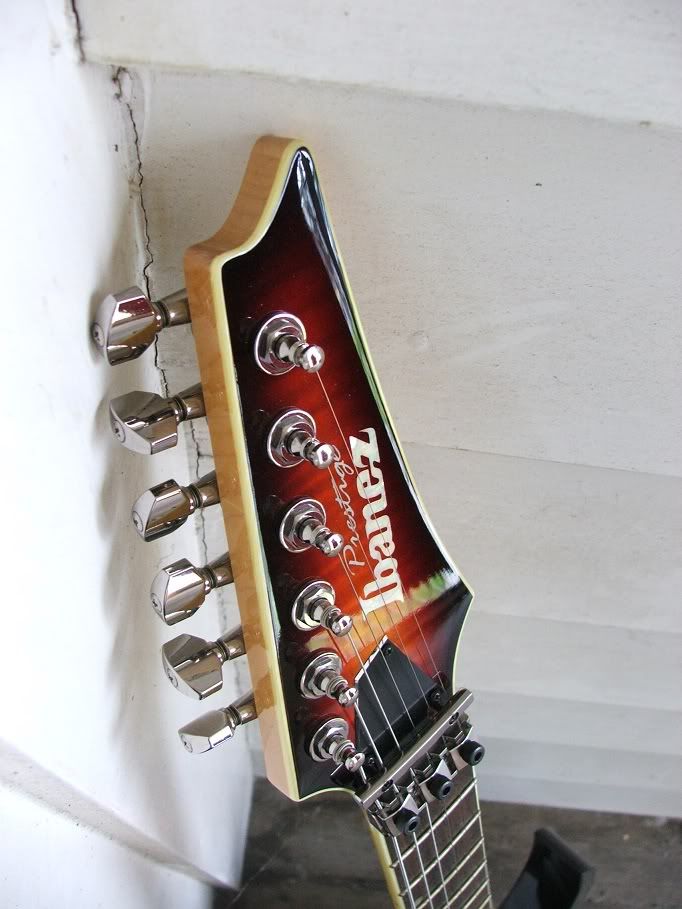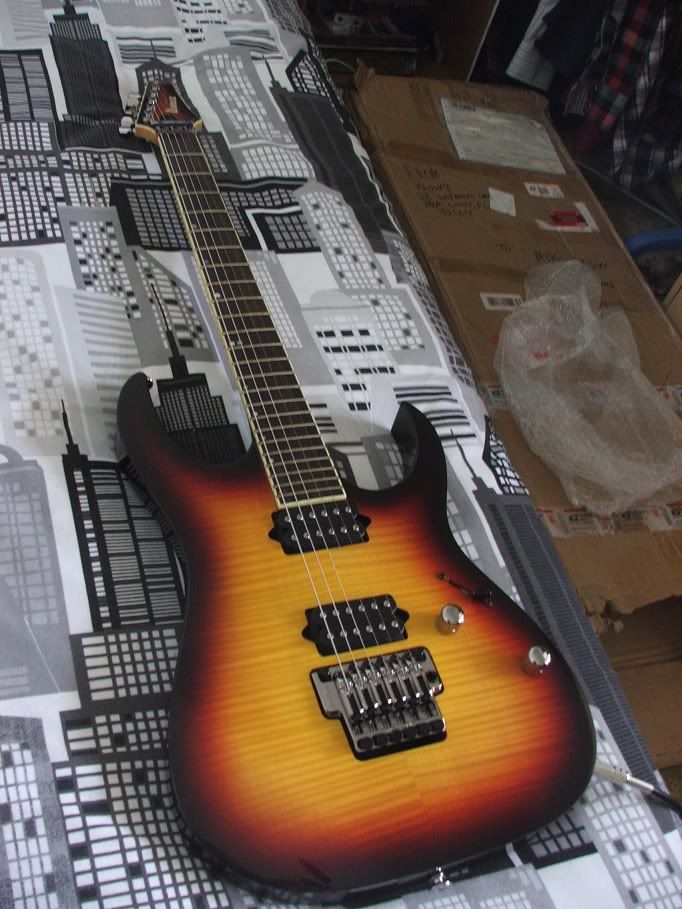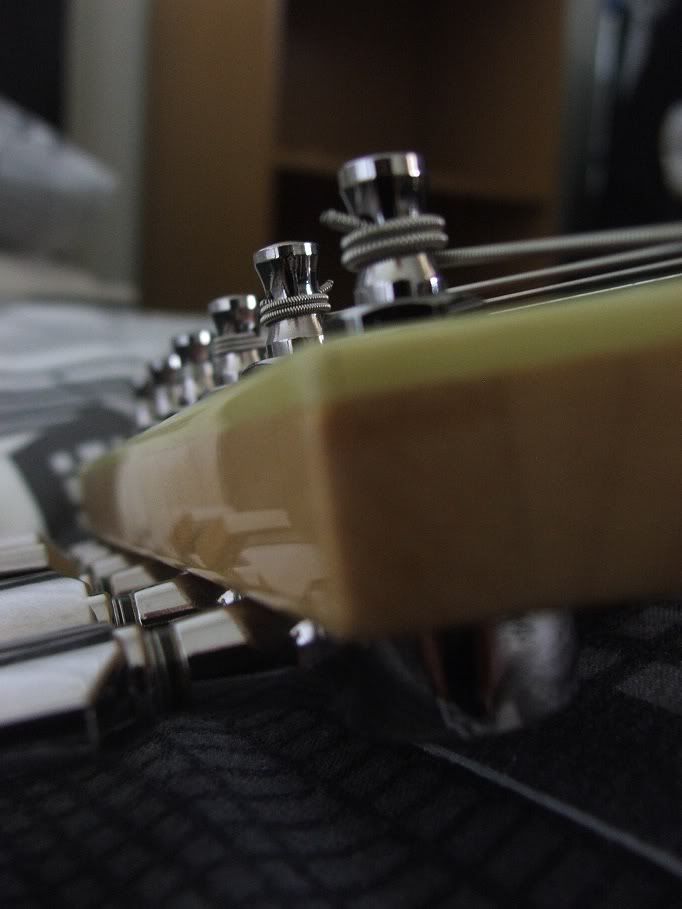 But wait, there's more...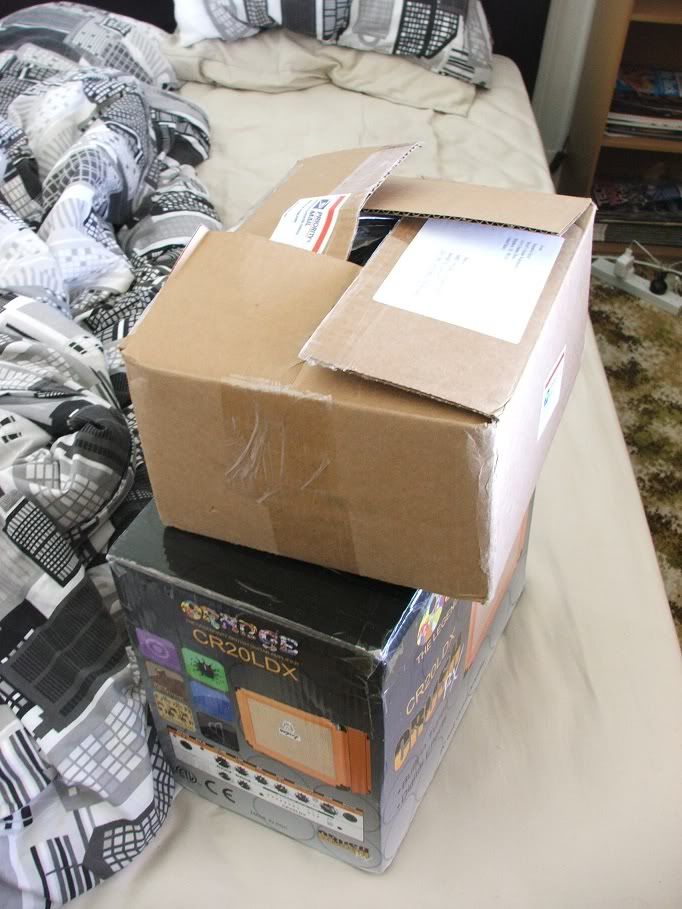 Being that I live in the middle of town with fucking old people on either side of me, this is the perfect setup for me.
And a clip with the Orange: