So, as you guys know, I have been after a Trans-Black Angelus HGS for a LONG time. Well, I found a guy with two in the Netherlands, who was selling an HGS. I jumped on it. After waiting for a week and a half, it finally arrived.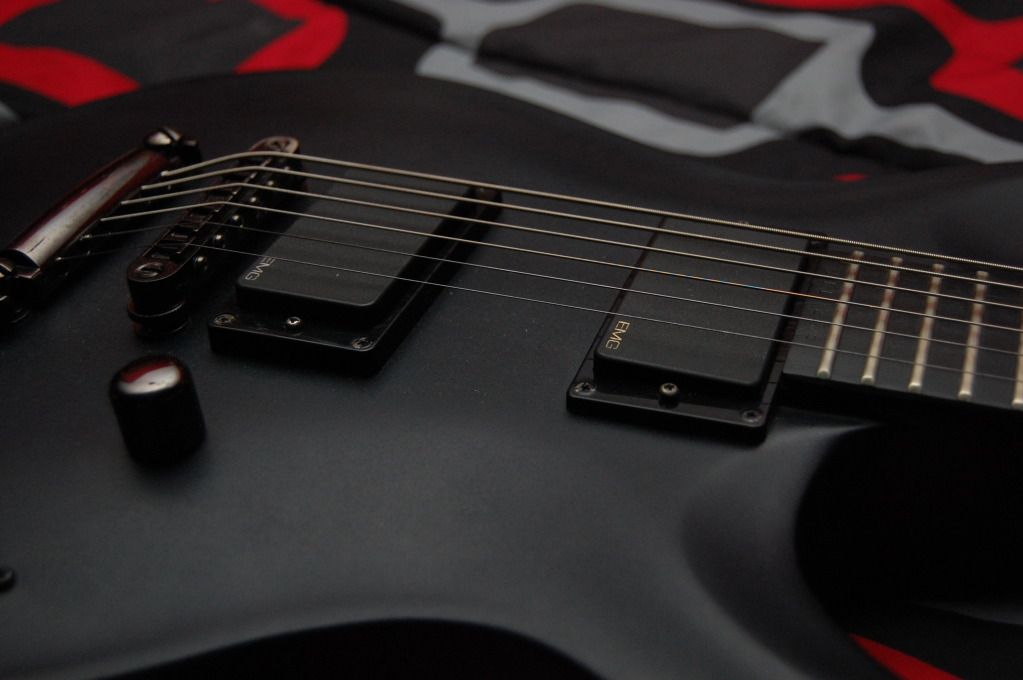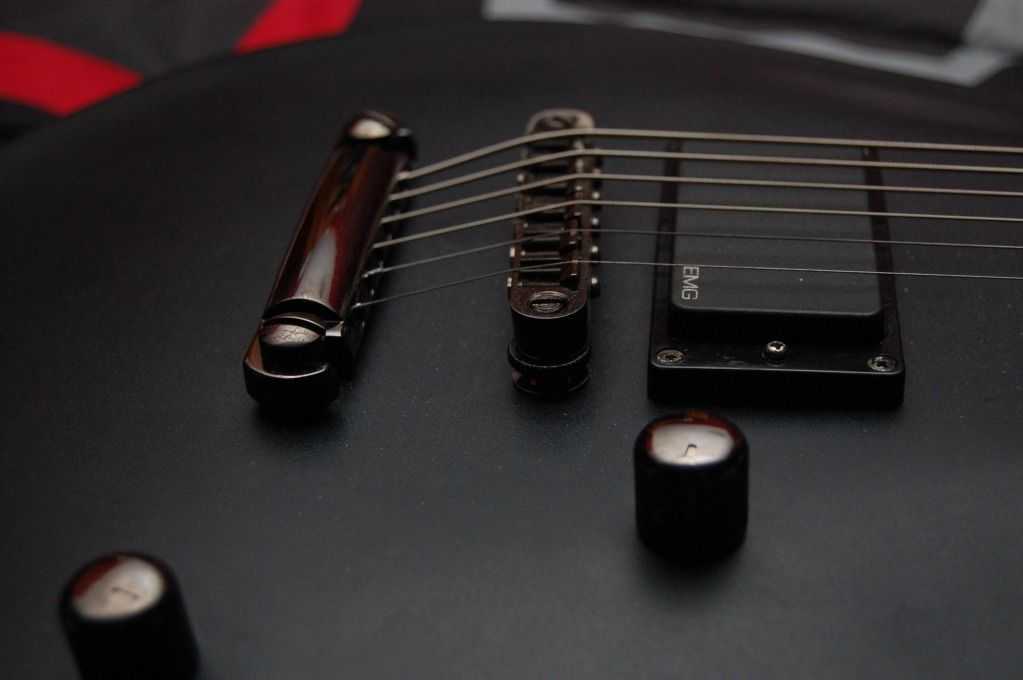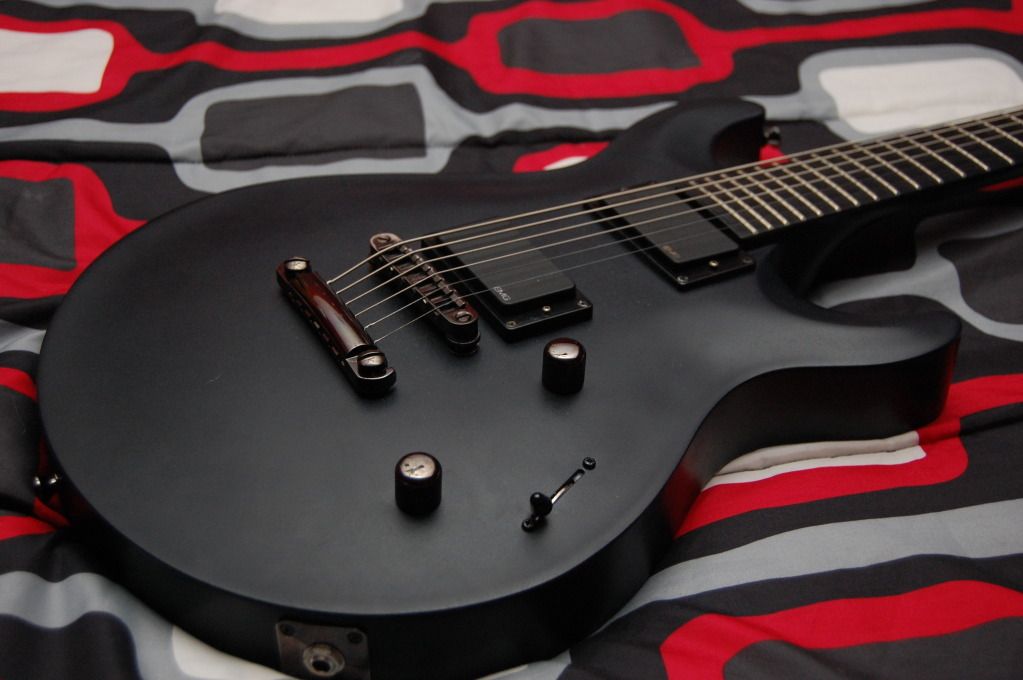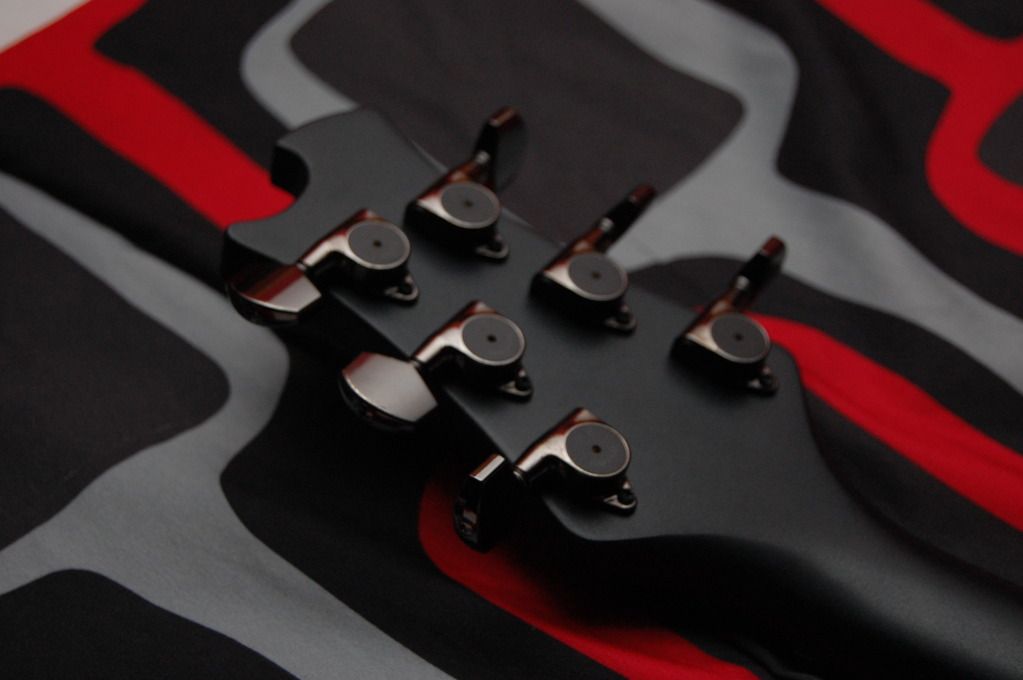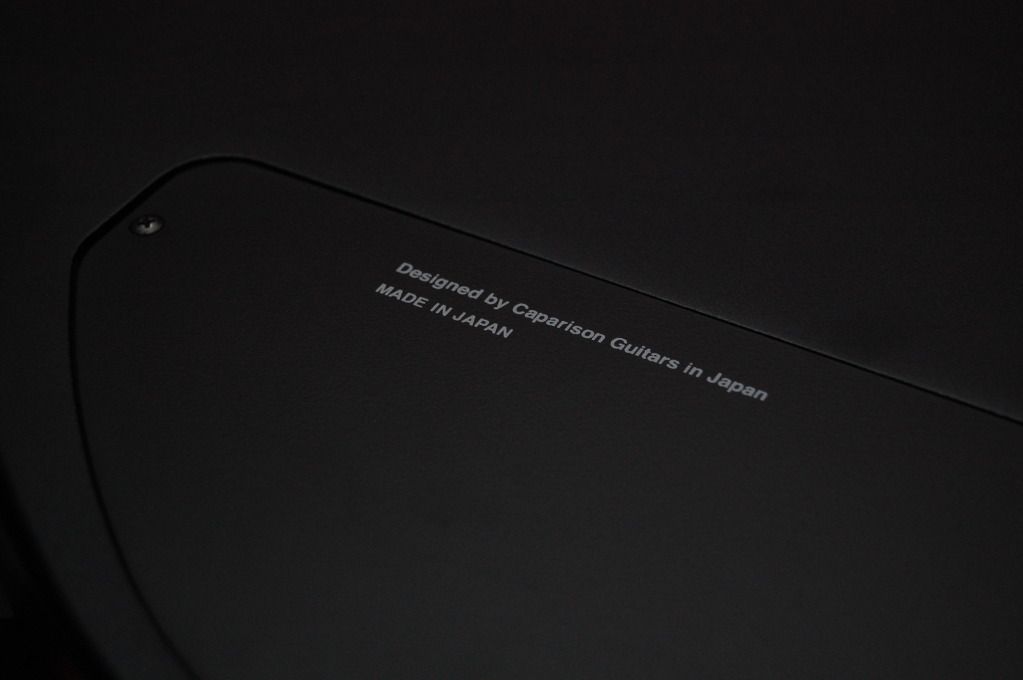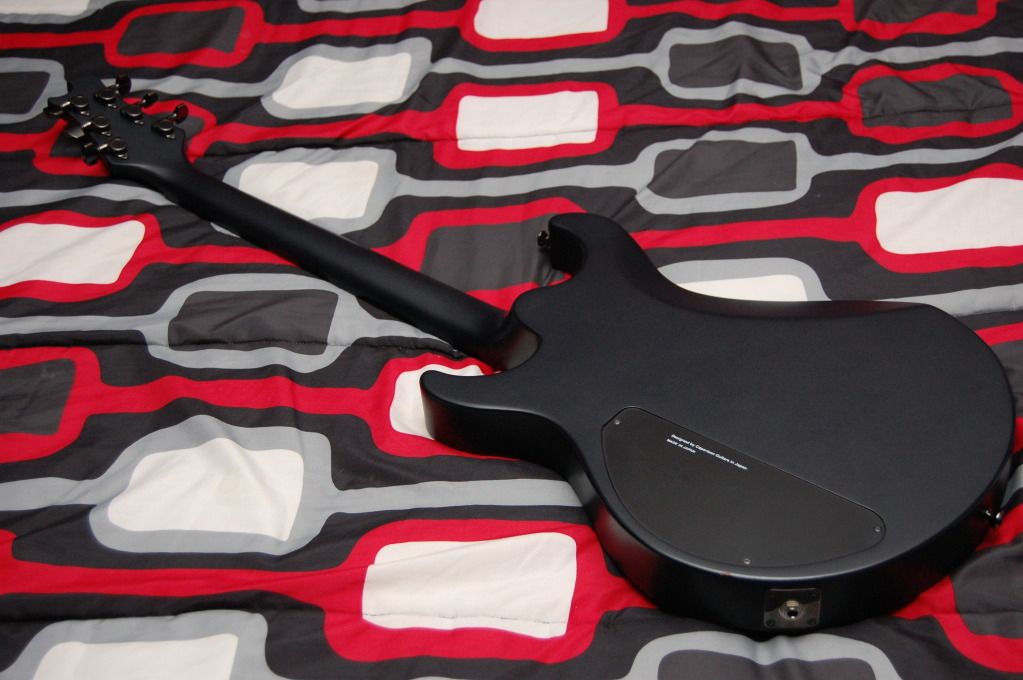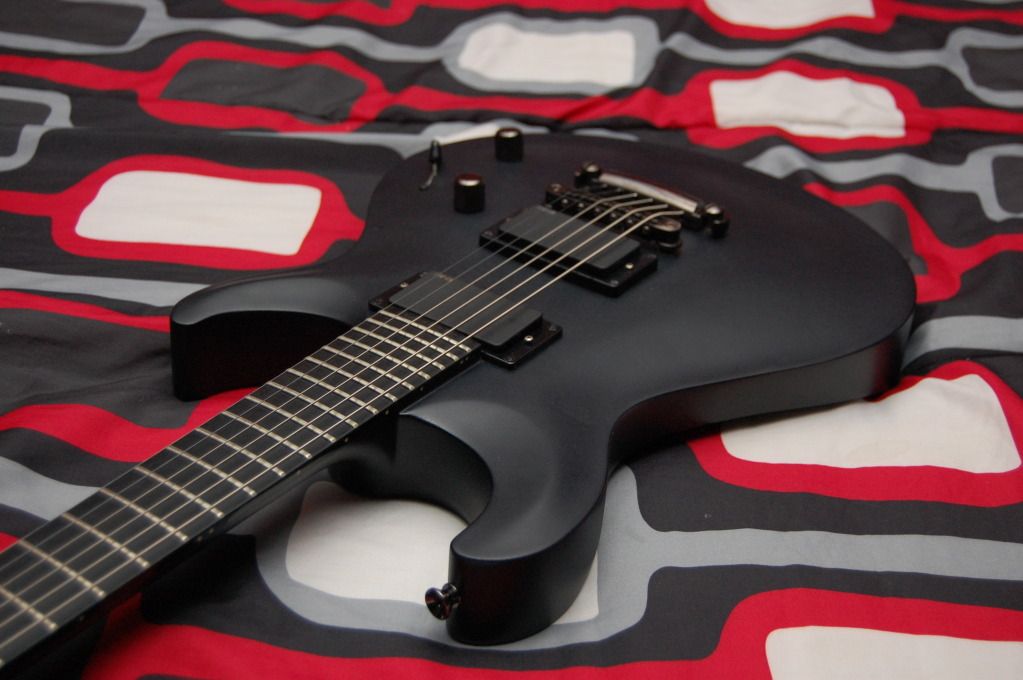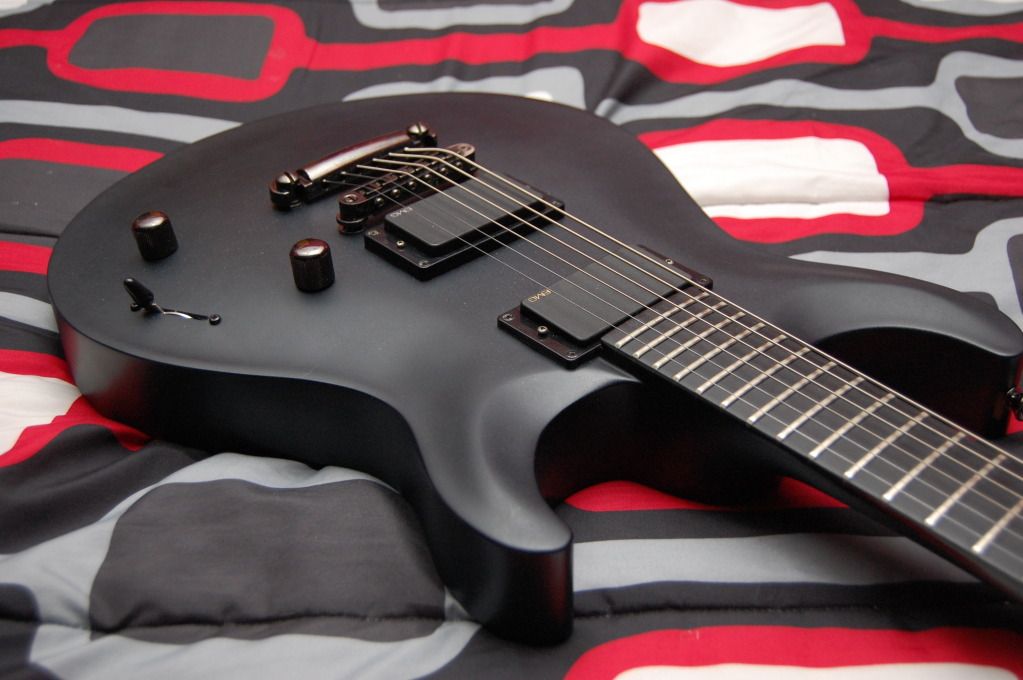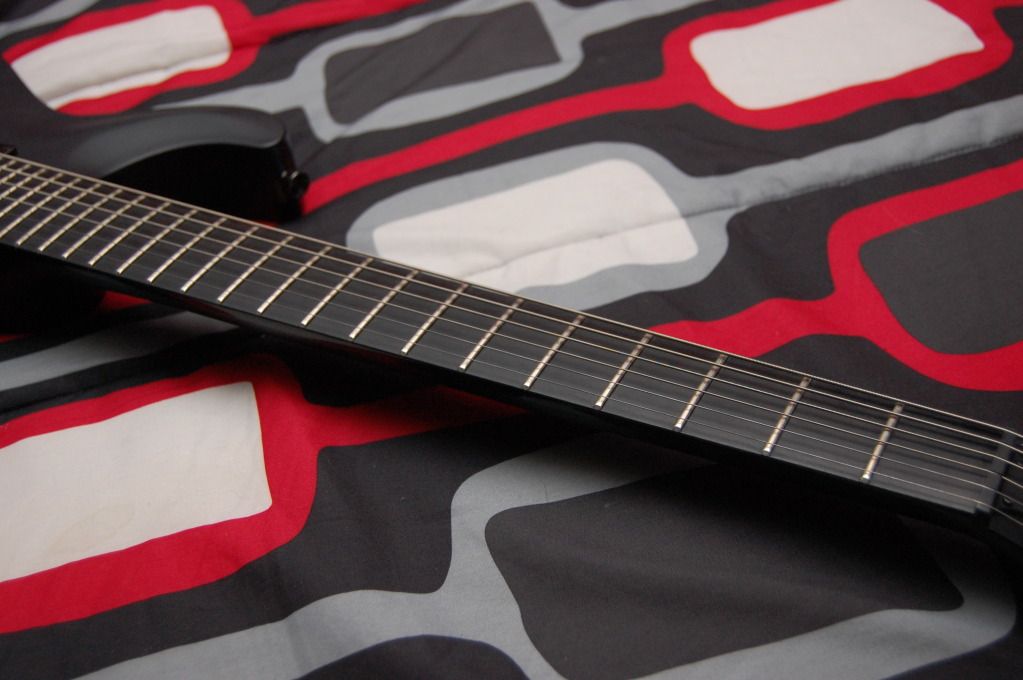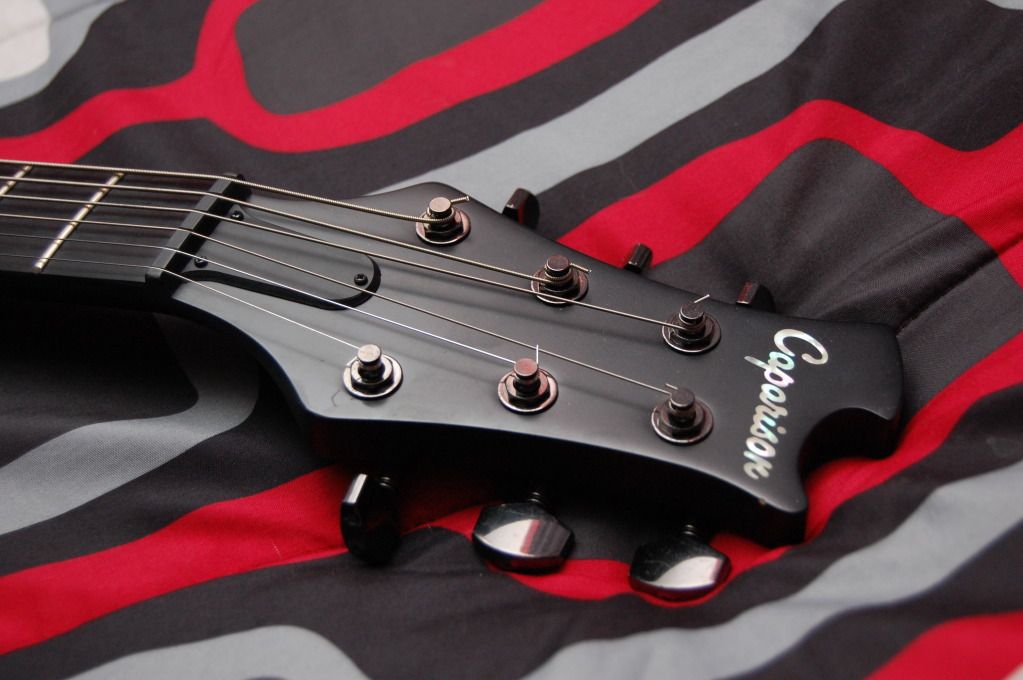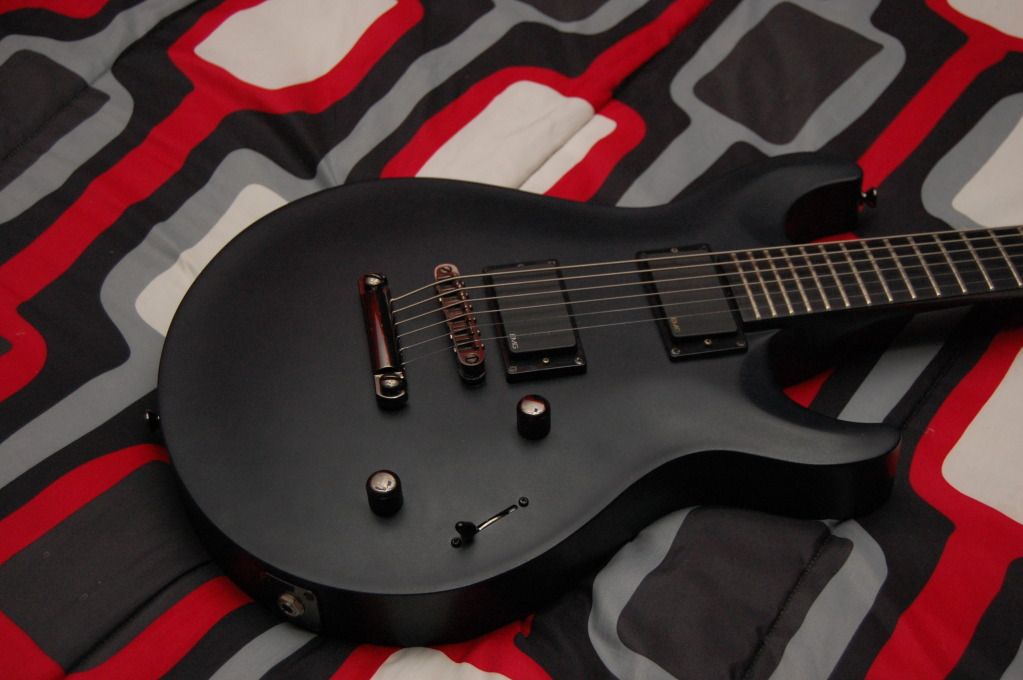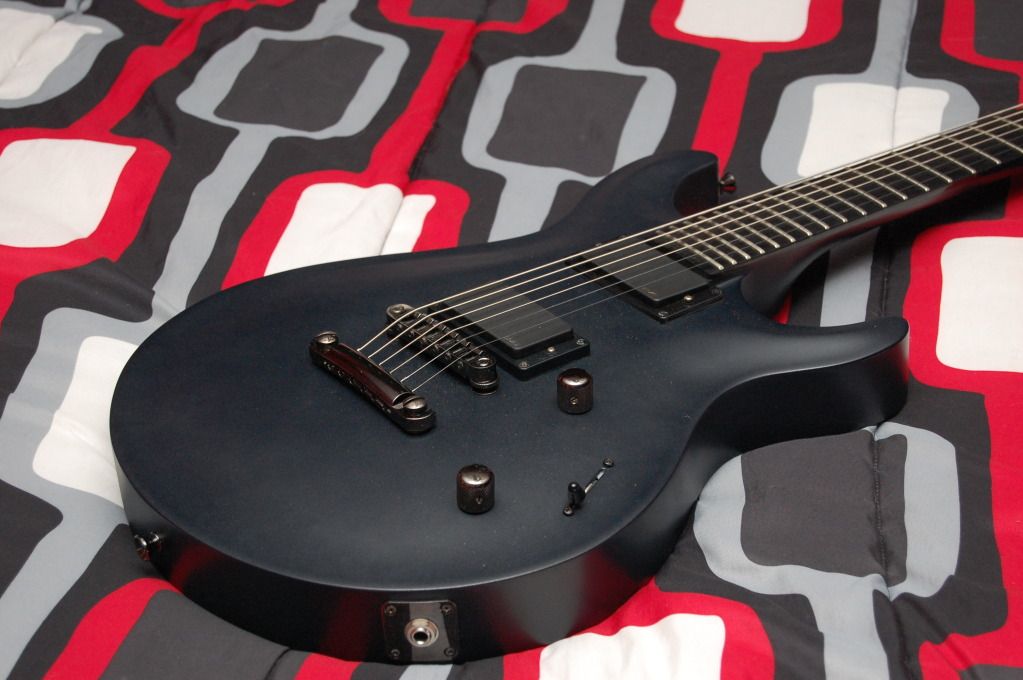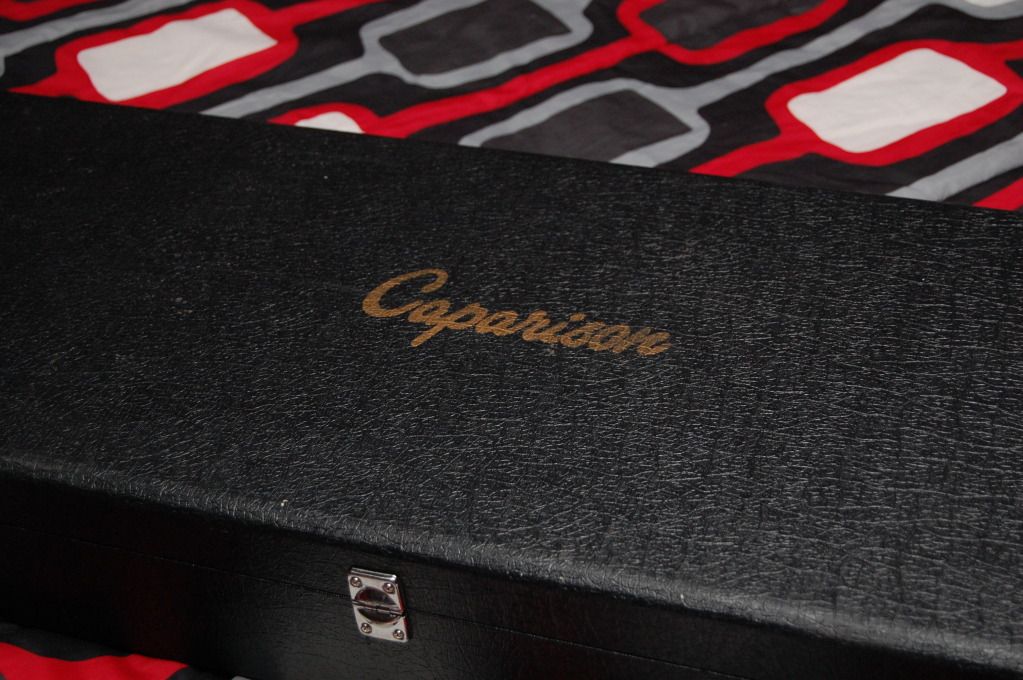 Hmmm... As you can see, it isn't the guitar I THOUGHT I bought.
It is solid black and doesn't have the Schaller 461 bridge. It also showed up in the case, with black duct tape around parts of it to keep it closed.
In all honesty, by German is ok, but my Dutch is lacking, and I saw a pic of both guitars! Ooops, my bad.
Either way, looks like the hunt continues, but this will make a nice backup to the main one when I finally coax one out. As usual, the Angelus still retains it's spot as my personal favorite axe, now to just find the right one!!!
Moral of the story? Don't trust your knowledge of a language that isn't your own!