So, as many of you know, I sold my beloved Angelus awhile back. Long story short, worst decision I have made in guitar playing. Then, low and behold, I find out the same guitar is less than 30 minutes from me. Since then, my "Trek to Mordor" so to speak has been to get Adam to trade/sell me that damn guitar.
When we spoke last, I thought it may be fairly amusing to share this ongoing mission to snag that guitar from him. So, without further ado, I bring to you my Holy Grail, owned by Jaxadam: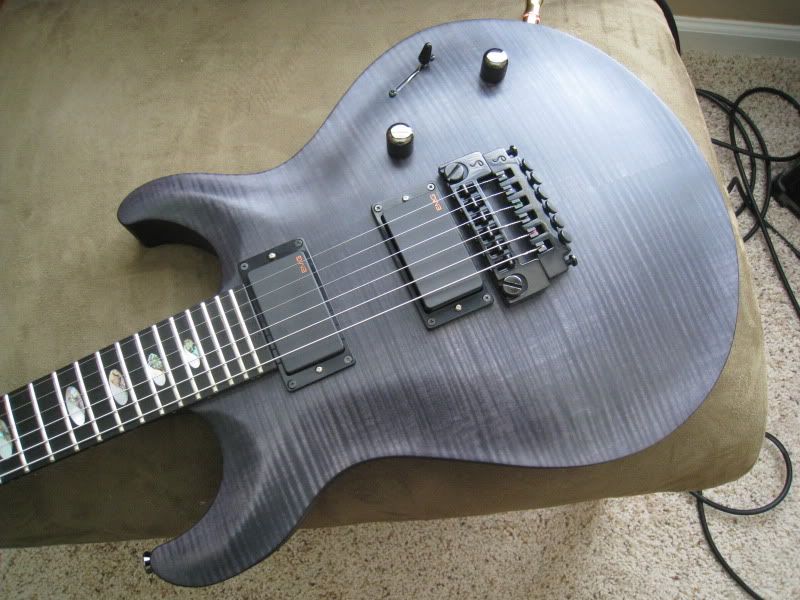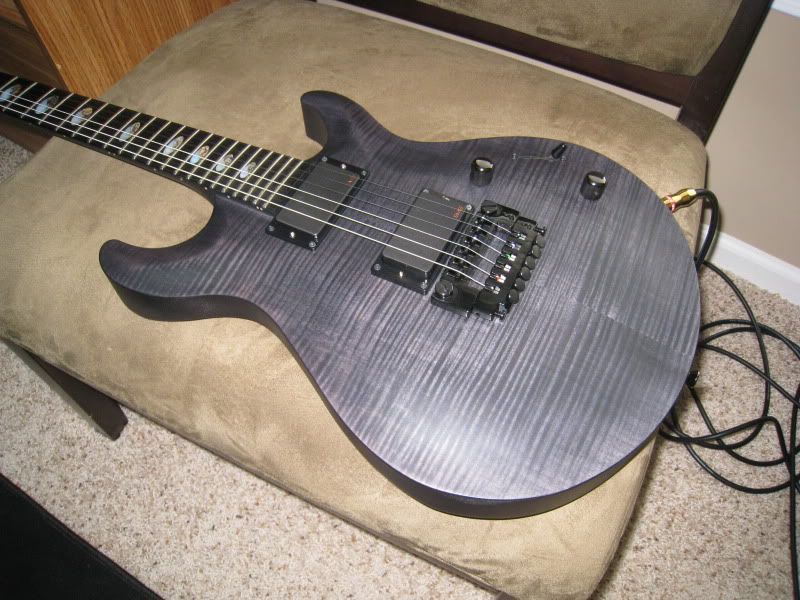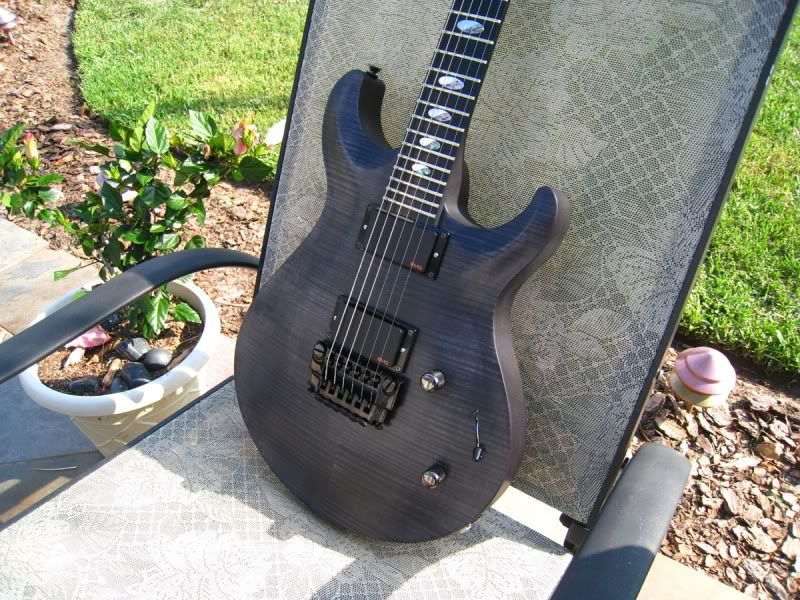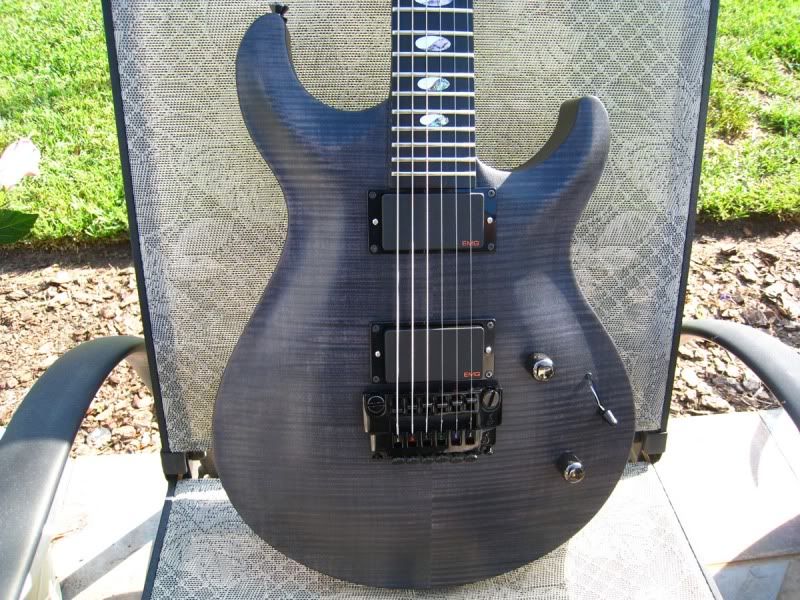 and now, the guitars/gear I have offered him in the last six months! This has almost become a little game for us.
I offer him guitars and he isn't sure.
But anyway, until I have that guitar, I thought it may be funny to allow you all to see some of the things I have thrown at him for that beauty. Keep in mind this has been a near DAILY back and forth, and I do believe I am not the only one that is getting a kick out of it! So, sit back, relax, and enjoy some guitar porn, and gear that has been tossed at that Trans-black beauty so far! Hopefully Adam will chime in with some wit soon, despite being so busy lately!