Howdy guys! I've recently acquired a couple of new guitars that I'd like to show you!
First up is my Ibanez RGA8 8 string. I've had one before that had Aftermaths in it but it was traded for a RG1527z. I found this one on craigslist in perfect condition, too cheap to pass up so I picked it up! I also just recently installed the new Lace X-bar and Deathbar pickups in it which are unbelievable!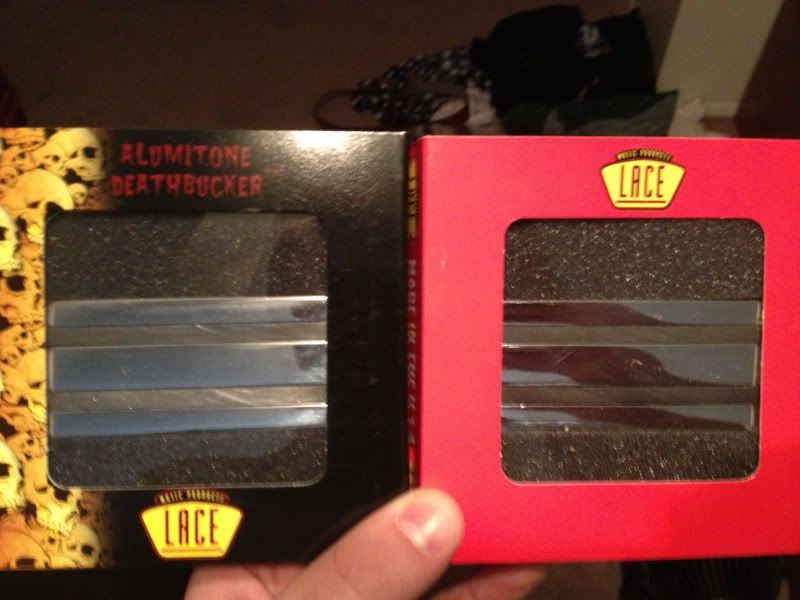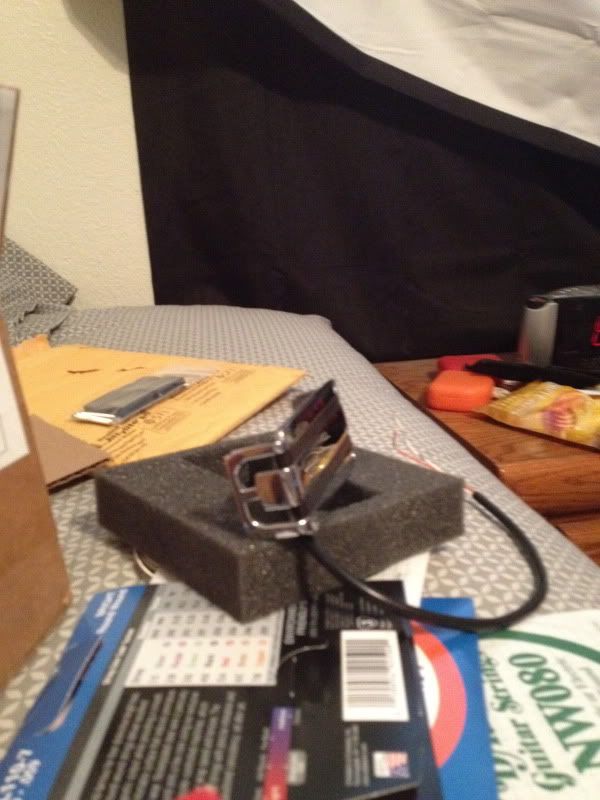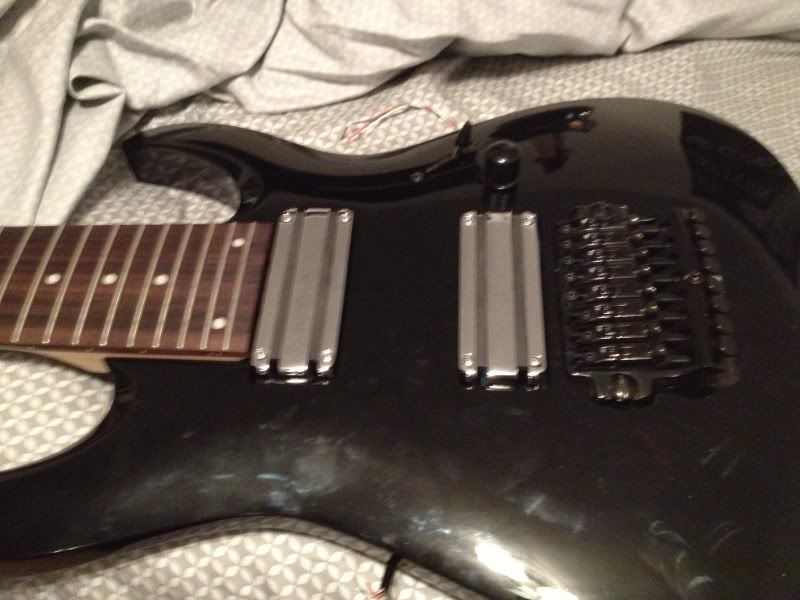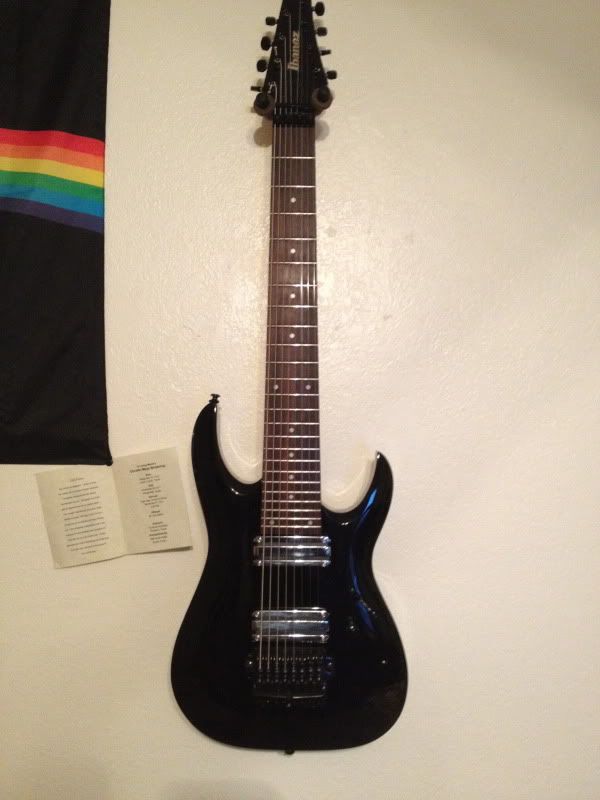 I made up a little test clip for these pickups because they sound so good. I would choose these over the Aftermaths any day of the week. They sound great with anything you throw at them, and notes ring out clearer than I've ever heard! It even sounds like an acoustic plugged in if I don't use a cab sim on my Axe Fx.
Lace X-bar/Deathbar 4.0" test - Demiurge-Meshuggah by Operation Meteor on SoundCloud - Create, record and share your sounds for free
Next up is my new Fender Blacktop baritone tele! I've always wanted a tele and I couldn't resist this one when I saw it in our local music shop! It feels and plays great although I'm sure I'll be swapping the pickups on this one soon also.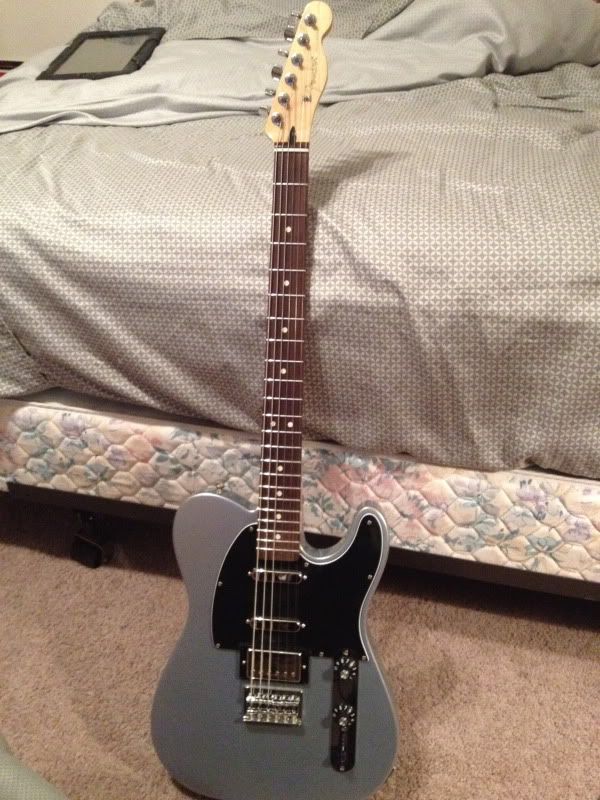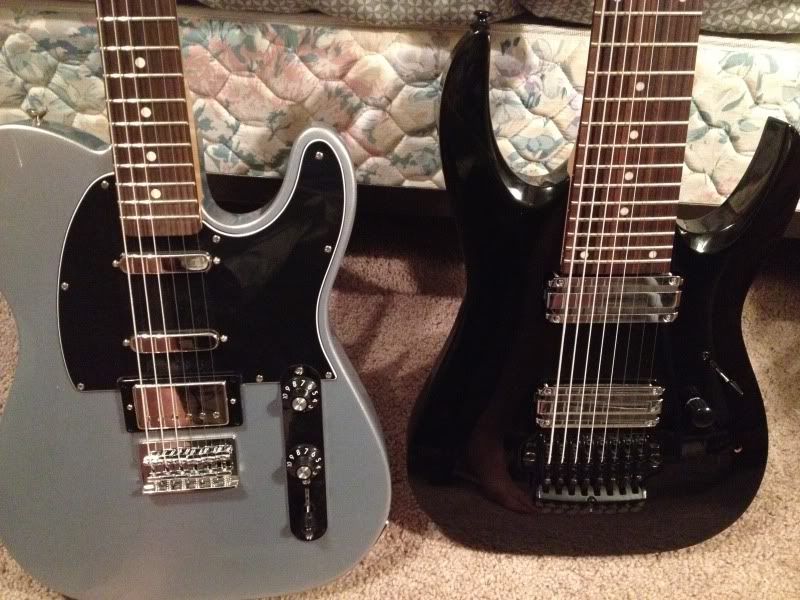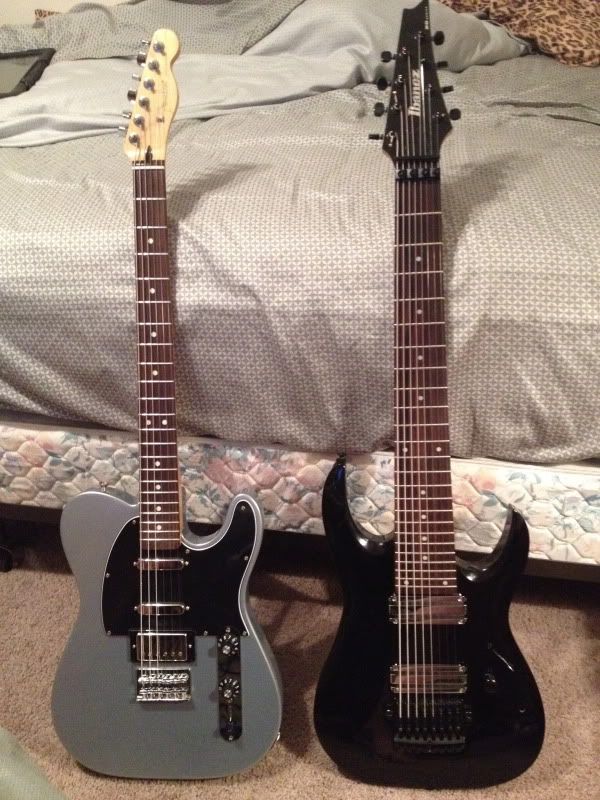 If you have any questions, feel free to ask!