Went to Guitar Center, and found this for $199..... played on it for a while, got asked if I wanted the $20 warranty by two different workers after I clearly stated I was going to gut the electronics as soon as I get home.
Anyway, plays really nice, and is a very resonant slab of mahogany...but the electronics have got to go! The volume pot has no swell taper. Pickups will be replaced by my own wound pickups.
Anyway, onto the pics!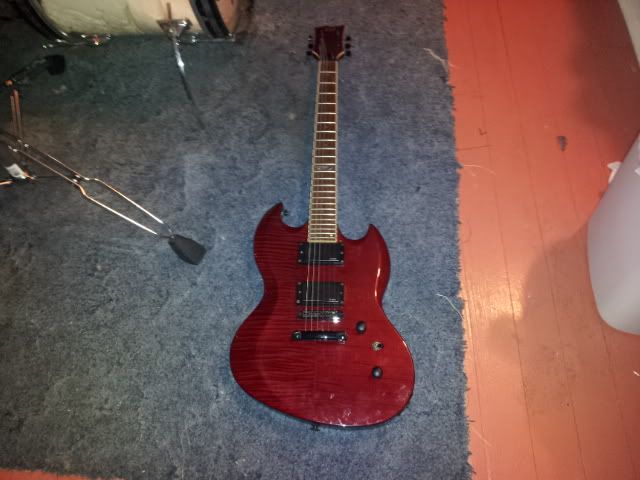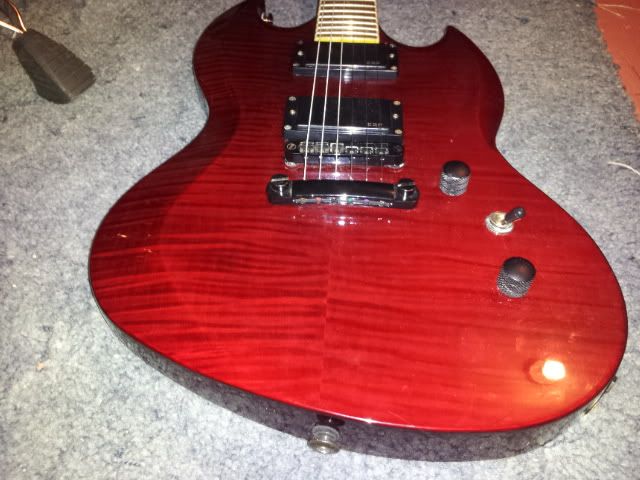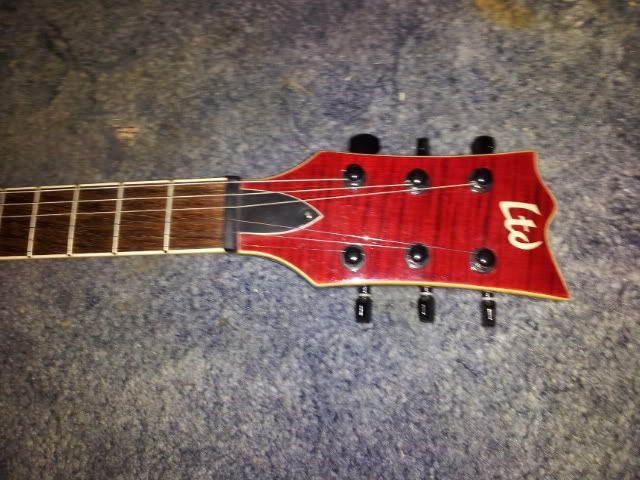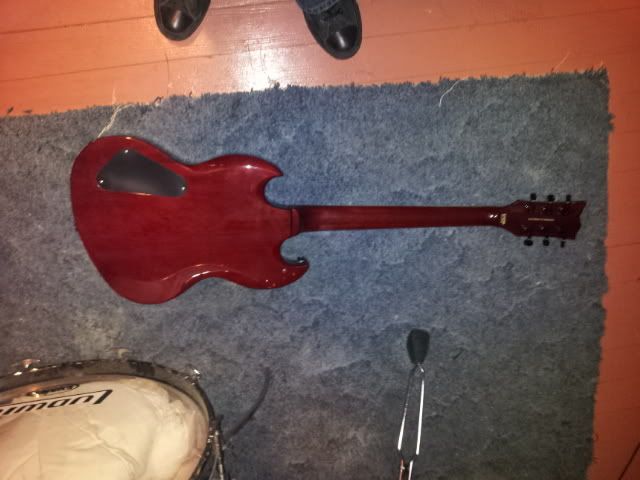 Now, i'm off to learn some Crowbar.