What's in the bag?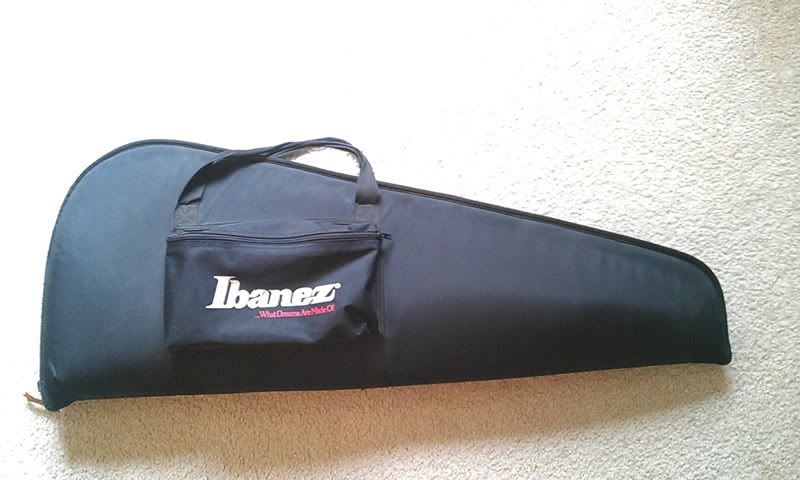 Oh hi there. It's an RG 750!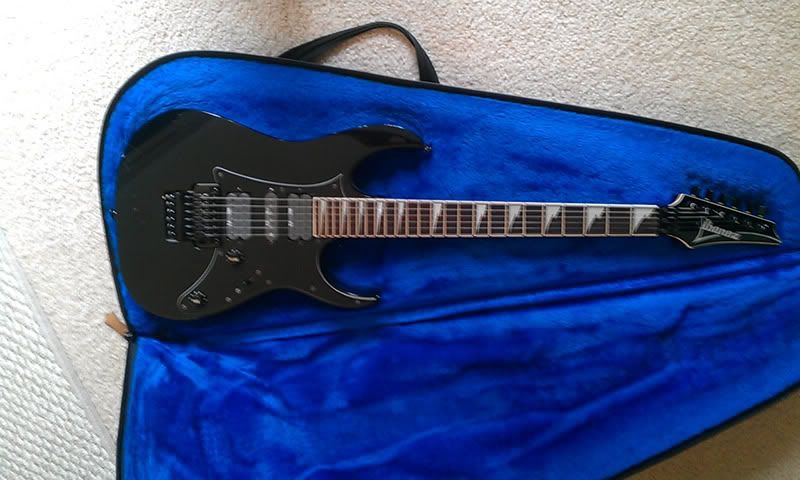 Wizard I neck.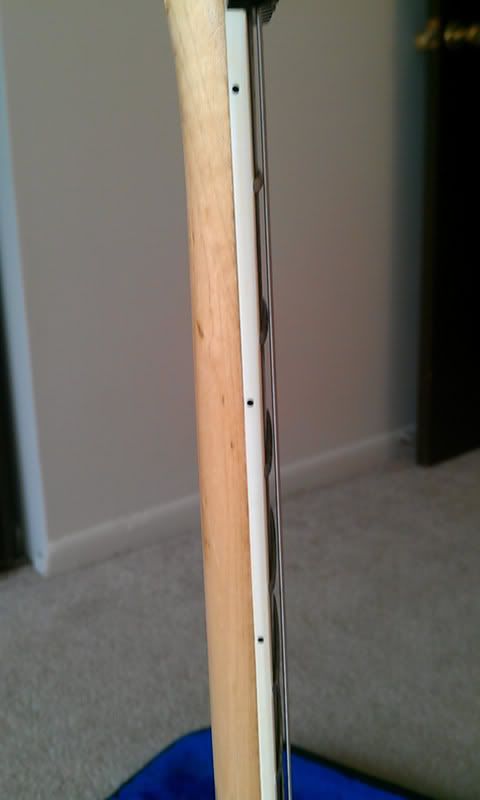 No serial number (is it somewhere else?). And you can't see from the pic but those are Gotoh tuners.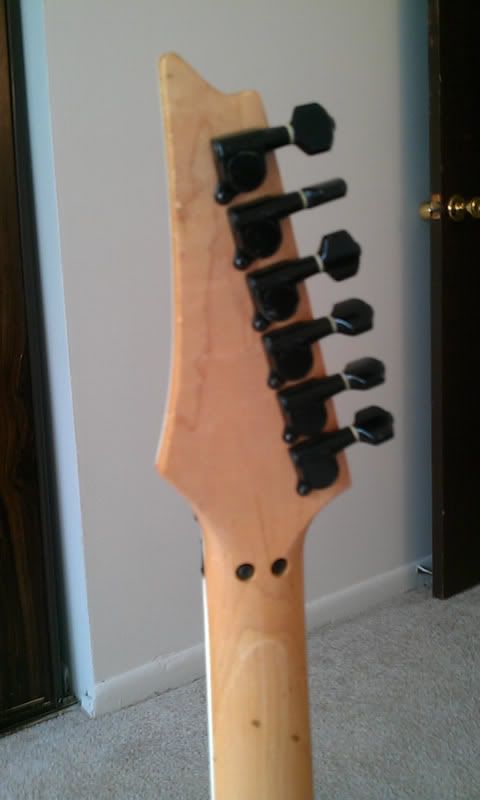 Couple scars from over the years.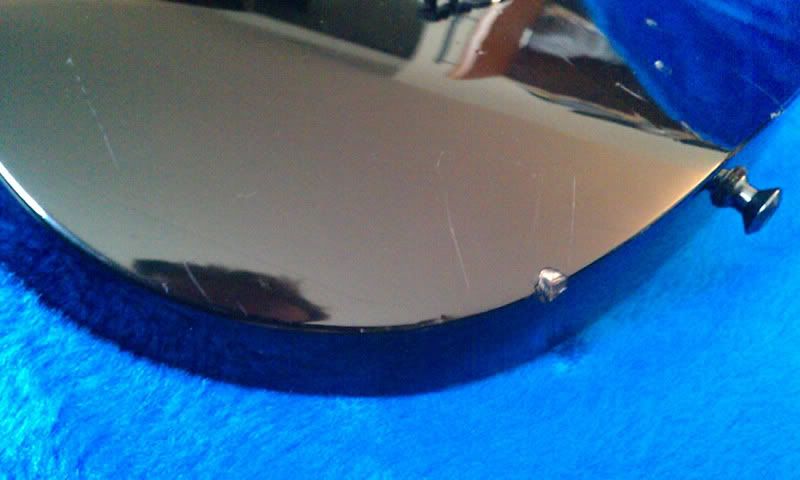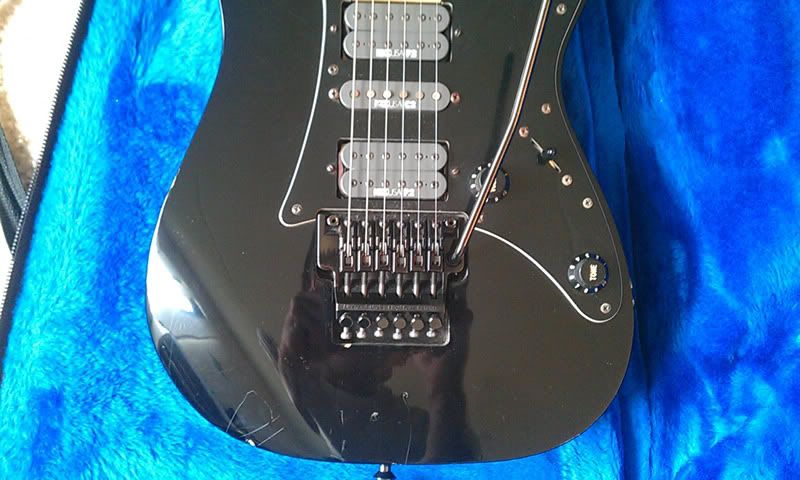 Couple issues:
1) the tone knob doesn't work
2) there's a dead note on the D string at the 14th fret.
3) the tremolo (Ibanez Edge) sometimes will return to perfectly in tune after I've gone wild with it, and other times not quite. This is my first FR guitar so I need to find out if I just don't have it adjusted right or if it needs work.
Other than that, it plays really well!
Since I'm a noob at tech stuff I'll probably take it to my luthier to get those issues sorted out.