High E was broke on arrival
and I used my last set on the Viper so this won't get proper play time until Friday.
So far it looks good, neck feels good....the body is identical to the 87 gunslinger I owned, however the headstock is Way smaller...not in a bad way though. Neck seems to be very close to the same thickness my previous USA 'slinger was, but the USA had a very nice oil and this does not. It's still got that new feel and needs to be broken in a bit.
Ok, so finally, which color did I choose?.....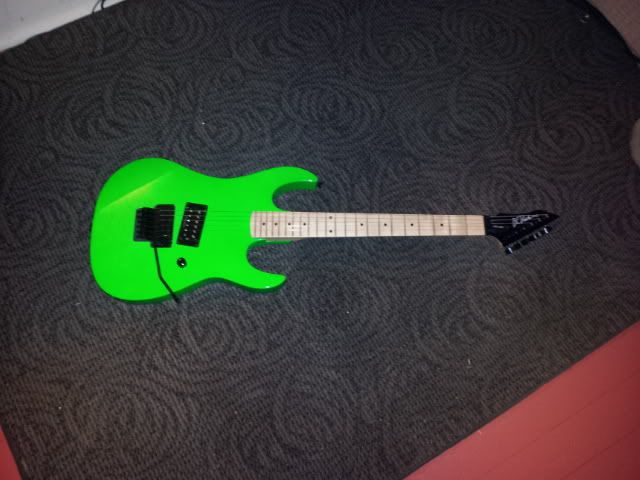 No Flash: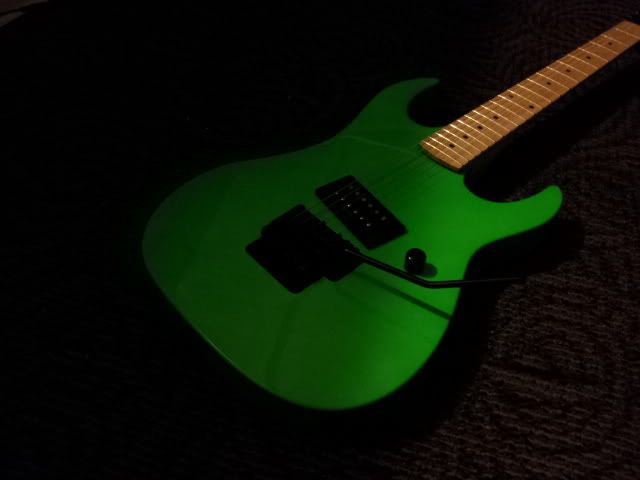 This cutaway scoop is new, very nice too.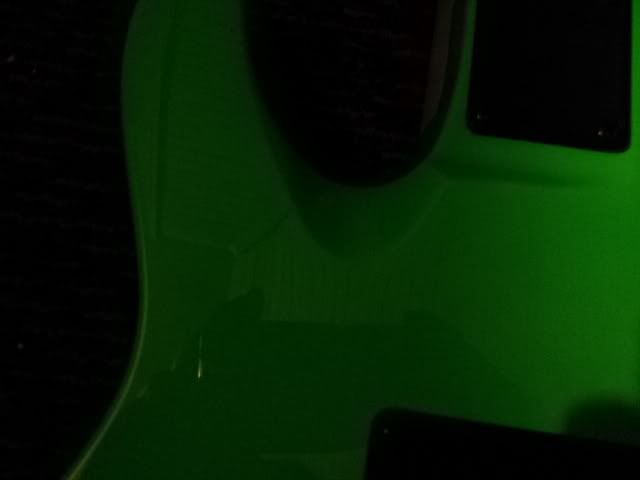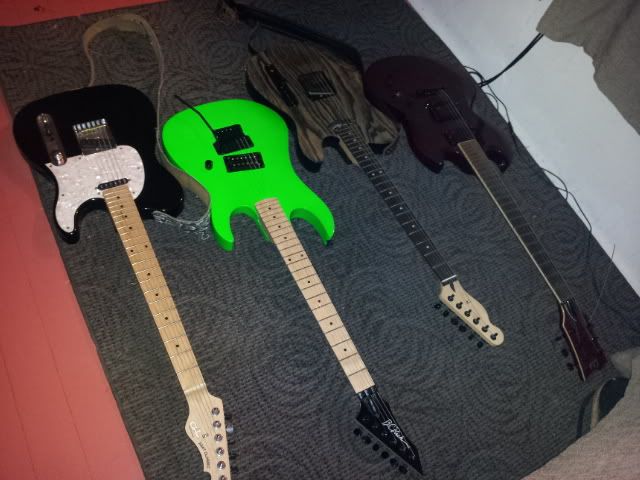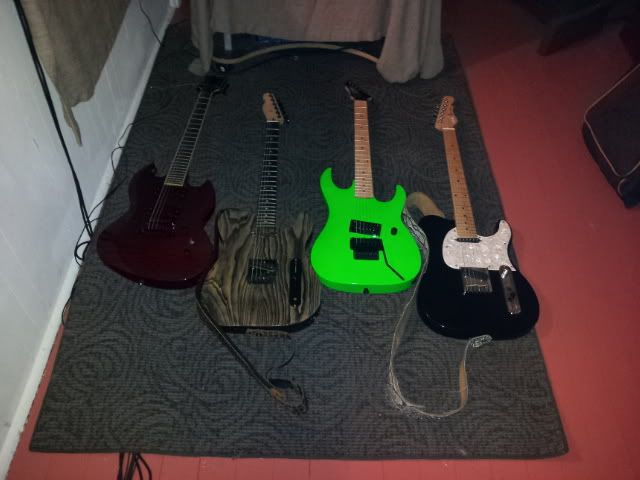 But wait, there is more.... I also got this: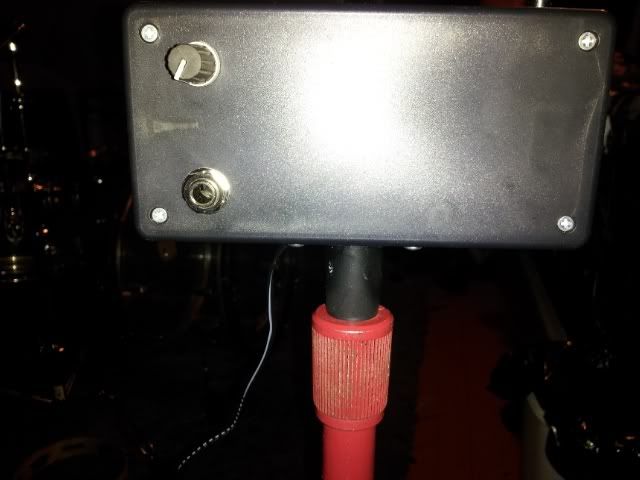 A fucking Theremin!
Will post a clip when I get a little better at it...it's pretty difficult to keep in tune.