Received a relic from the past today. I stepped into a time warp and found myself at ESP staring at what I simply had to have.
Brought to you by the 1992 ESP Guitars Export market catalog.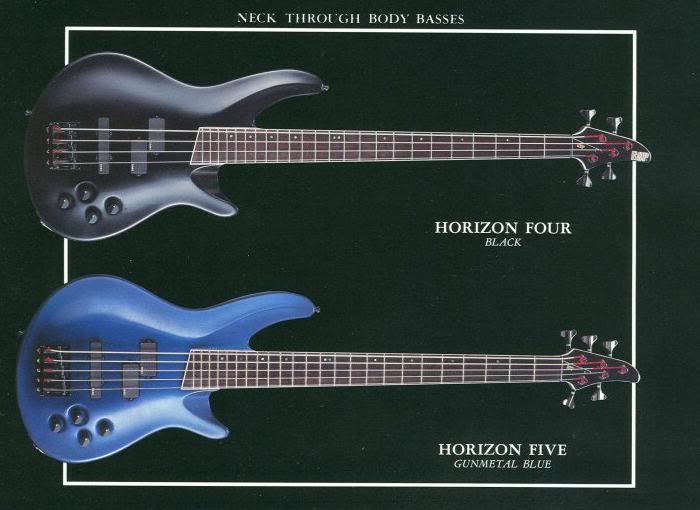 At first I saw a half baked attempt at a boxing job where two were hacked into one but inside was the goodness: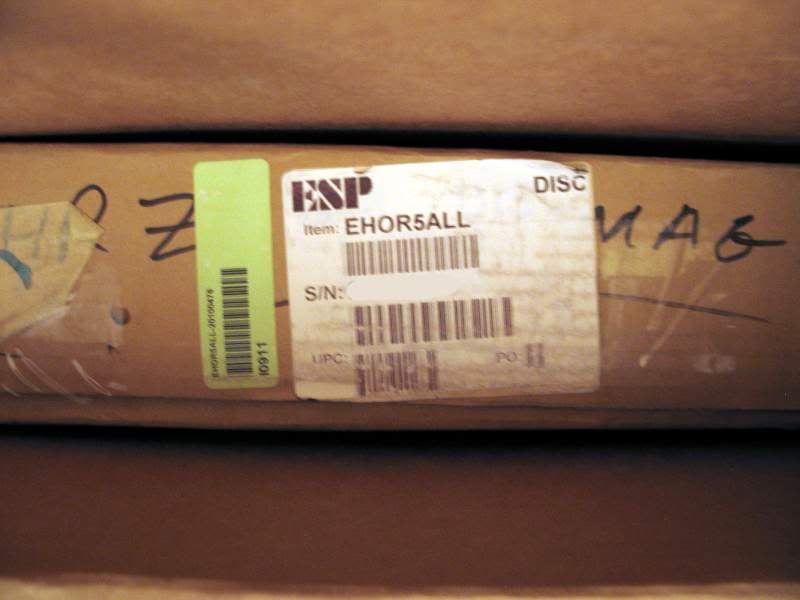 I popped open the box and inside was this sweet 20 year old Magenta awesomeness. After adjusting the truss rod and action on the low B string I was in business. I have to say of all my scores over the years I think this one definitely is at the top.
The colour has a subtle pinkness to it, It's more like a light cherry colour than what you would think of if someone said magenta.
http://espguitars.co.jp/original/hor...end.html#hrzb2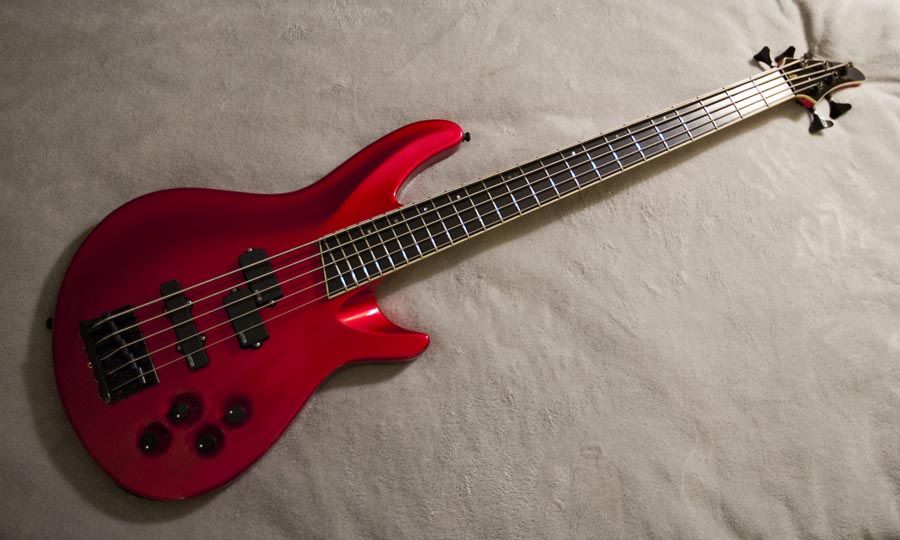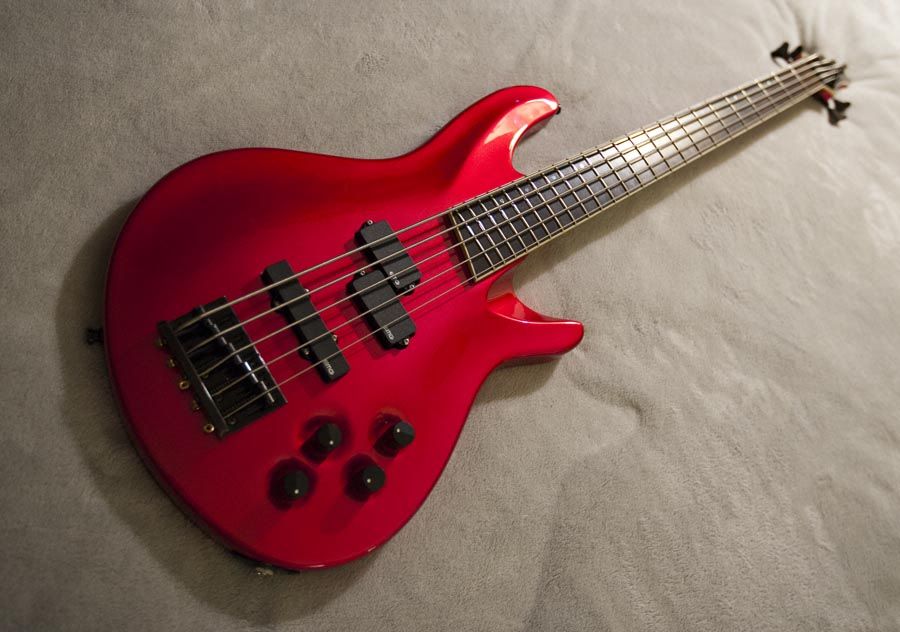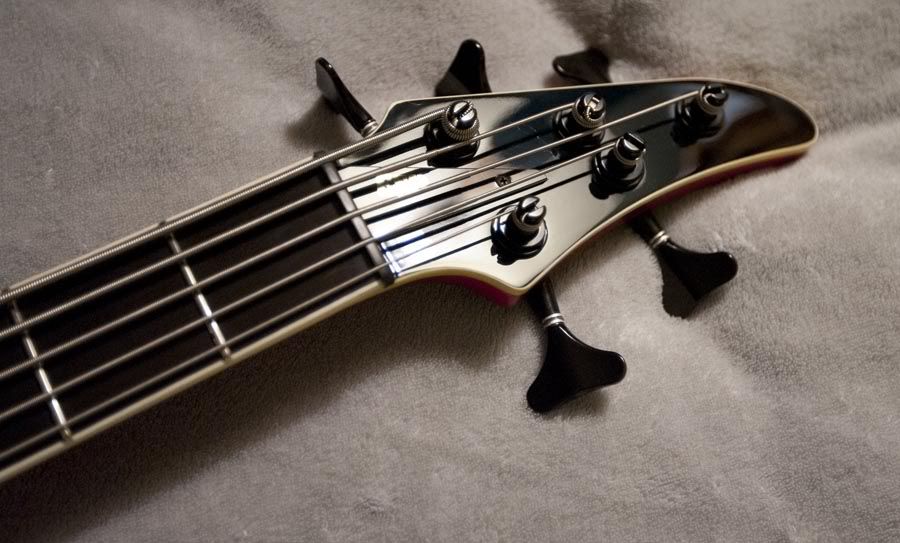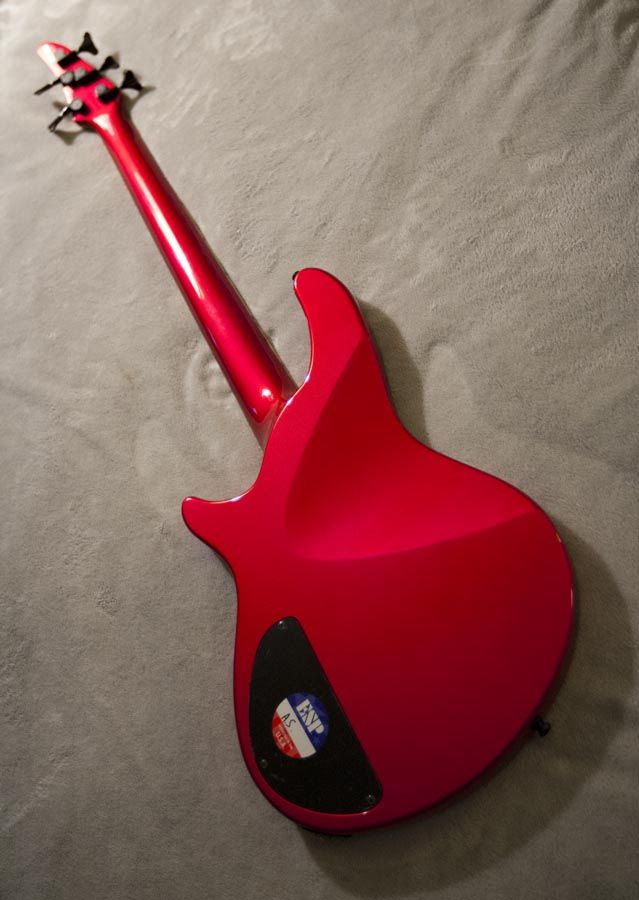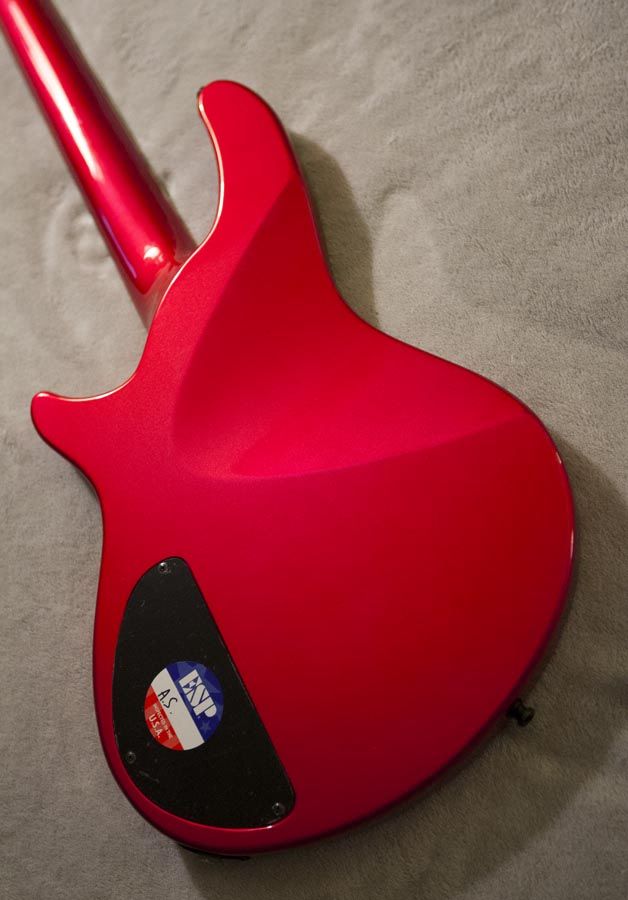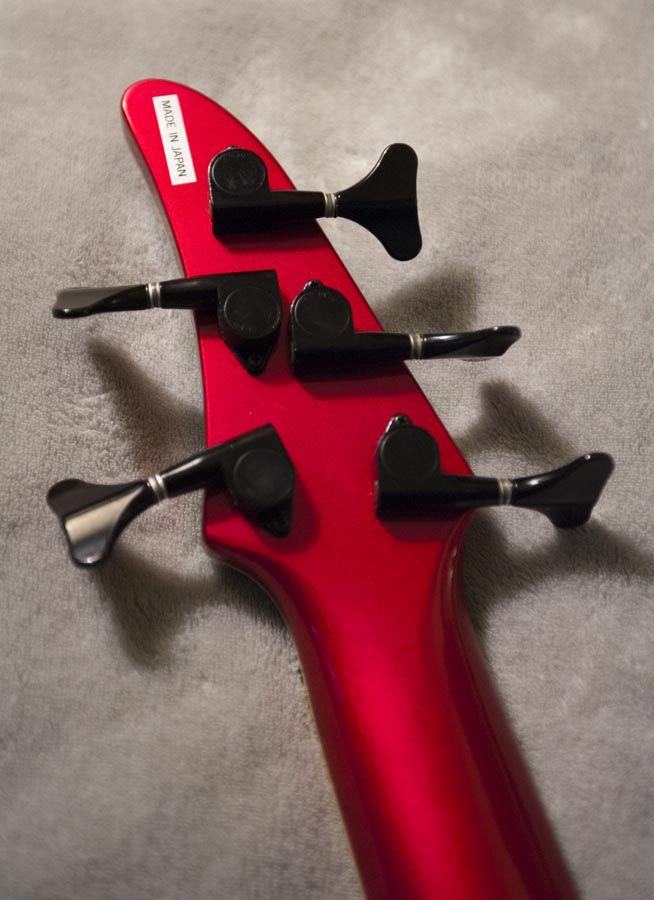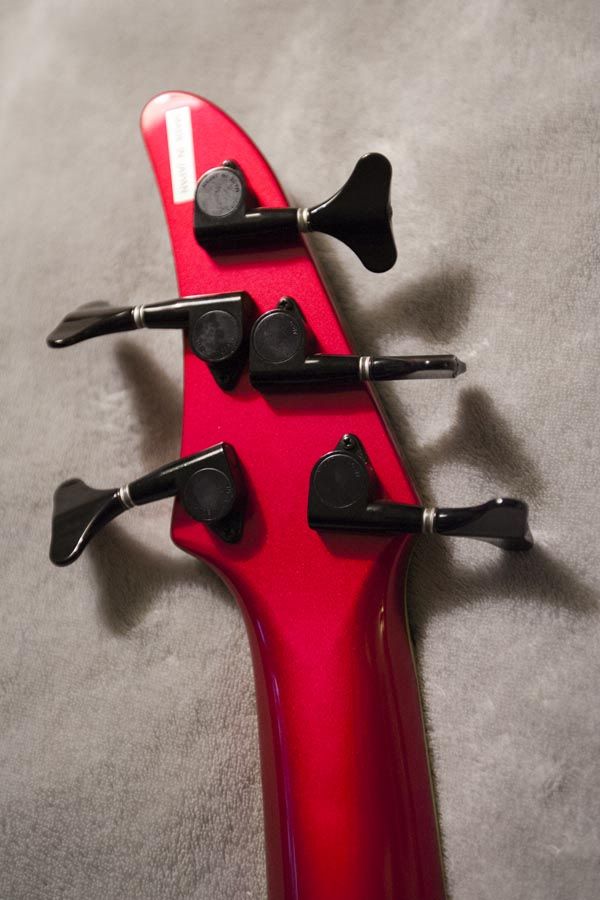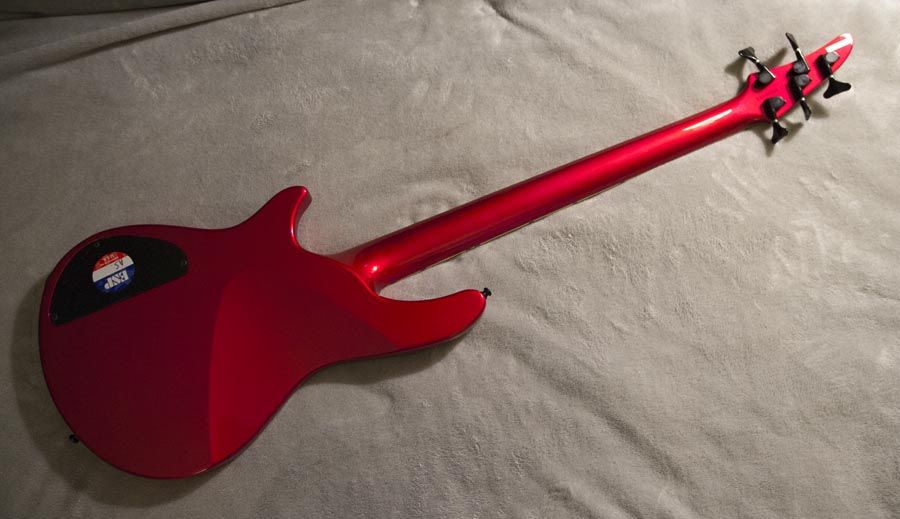 And yeah it has brand new EMGs apparently
no idea why.