Just got this delivered tonite. I've been wanting a trem for awhile but didn't wanna spend much. Within Australia all my options were a bit steep. I came across this Rg350mz on ebay brand new for $285! I couldn't resist. I jumped on it straight away. I was worried about the edge 3 though... But then it arrived and its got an edge 2 zp! The listing was for edge 3 so I was stoked. Love the maple board too!
Some crappy phone pics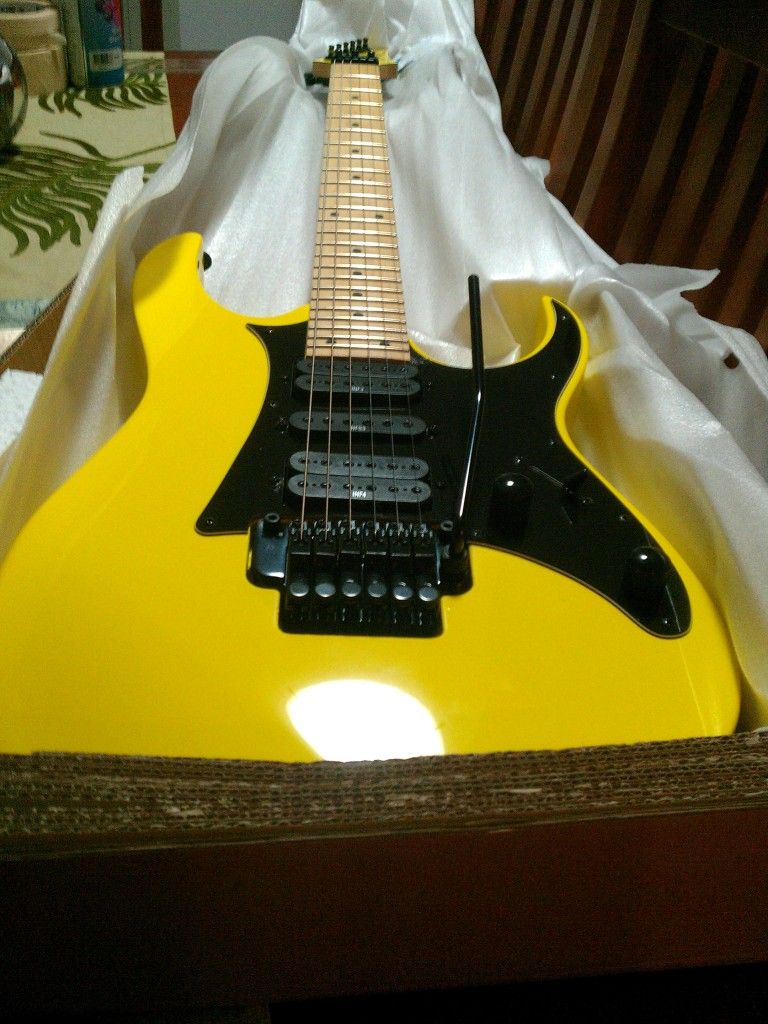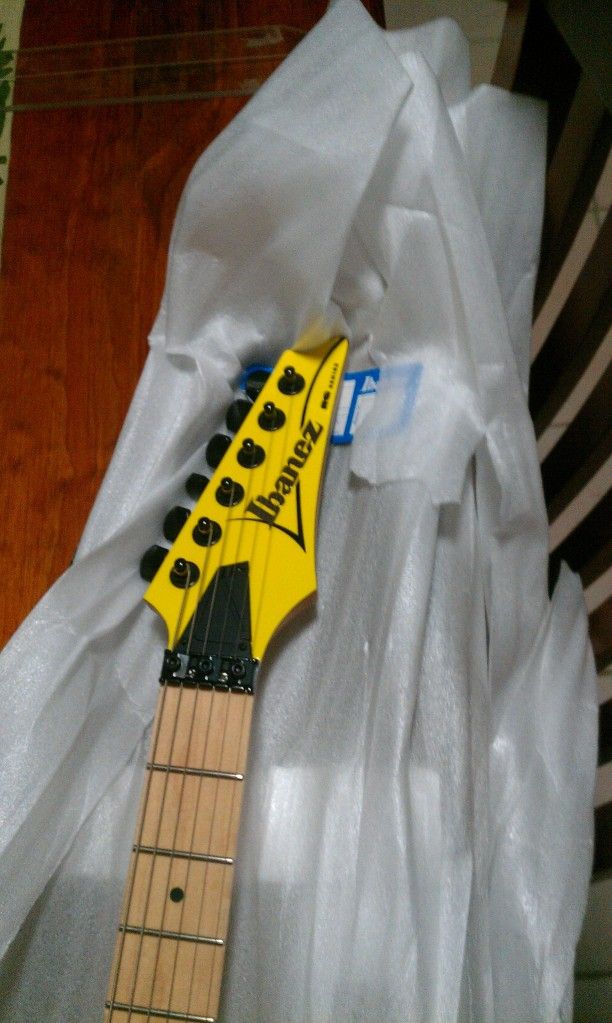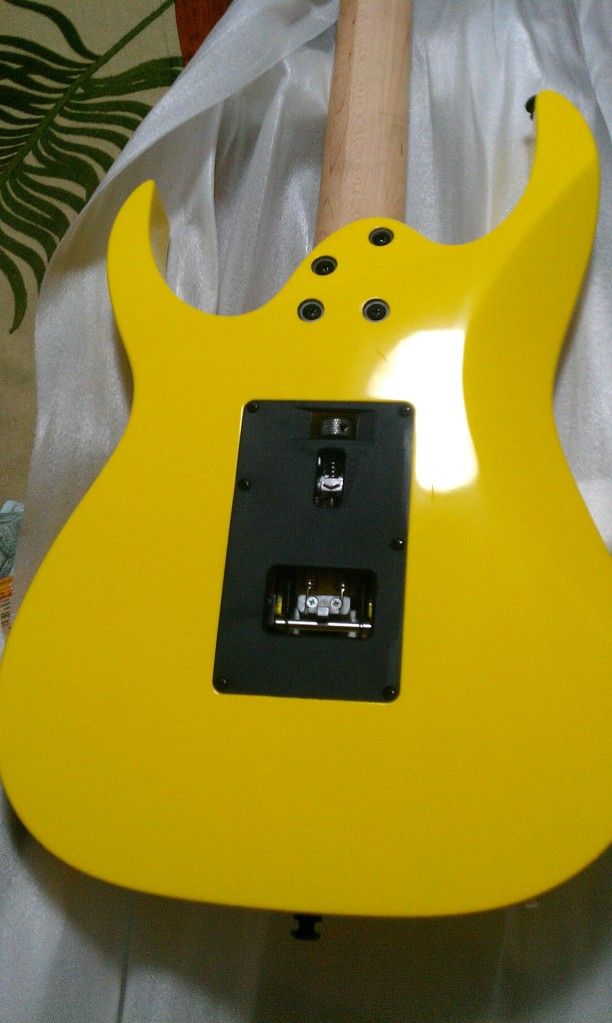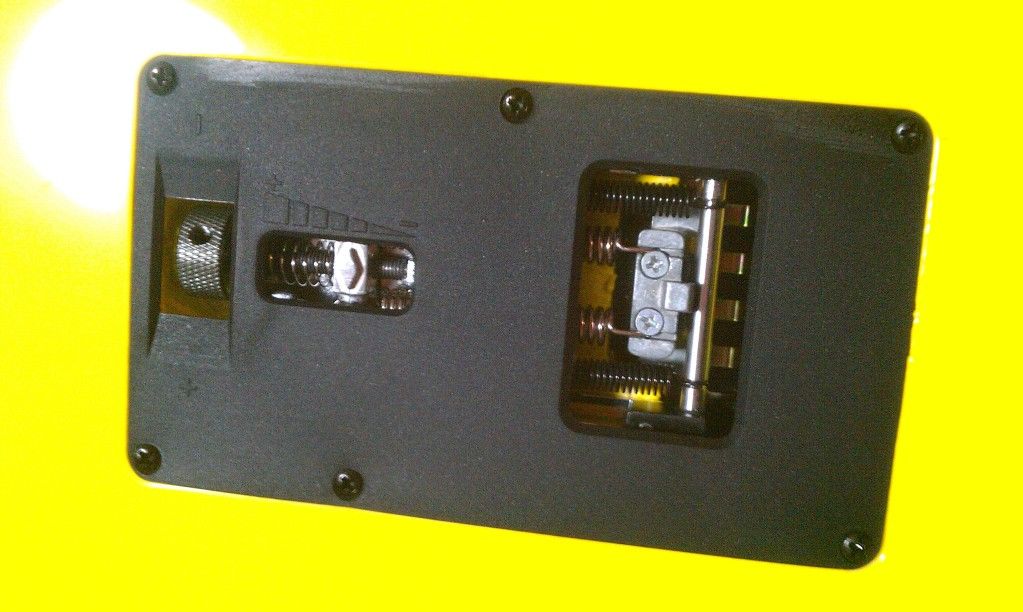 Haven't had time to play it much. Pickups will be replaced ASAP! Not really sure what the deal is with these trems so ill have to have a play. Better pics on the weekend!