So it arrived this saturday but i failed to see the email so i went to pick it up today.
first zhe box
Ooo, newspapers
Now this is where getting excited results in vacuum cleaning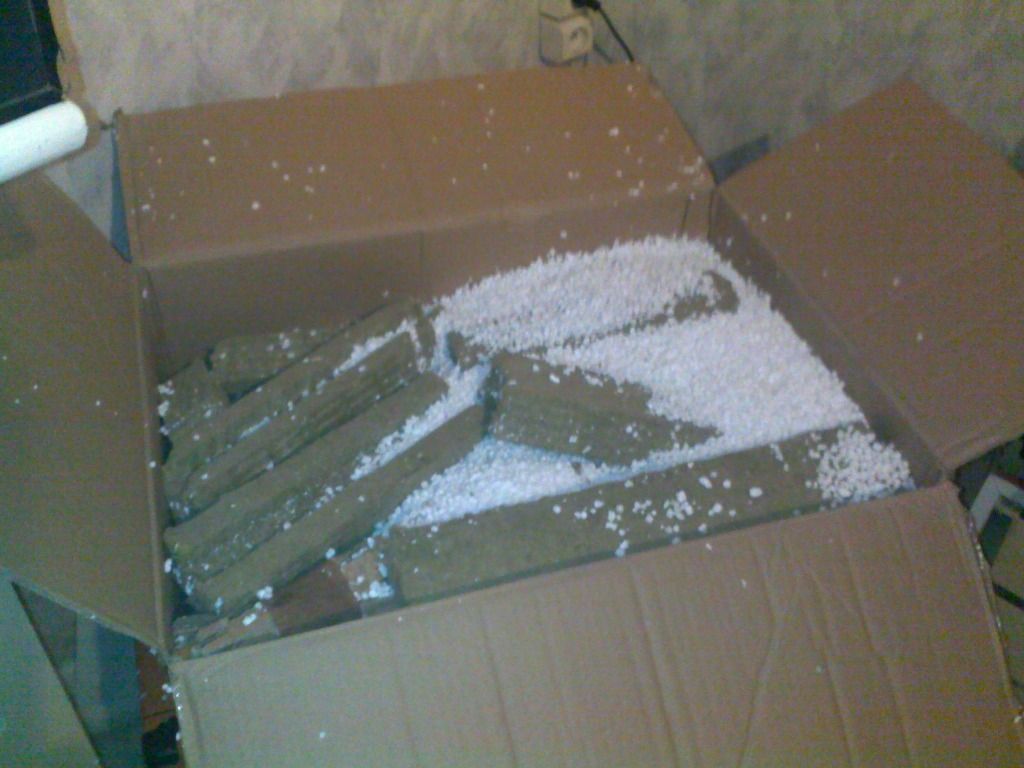 Yarrrr
Didn't know the neck was a 7620, wich is great since it's my favorite
And ready for surgery tomorrow (ie scalloping)
came with an evo7, wich i found a killer deal for 350 euro's. The fretwear is minimal aswell & there's only a tiny few dings that's to be expected on a guitar this age.
Definatly want to get the scalloping done so i can take it to rehearsal this saturday & play it through both my amps at the same time ... like a boss
(i've decided to keep my crate gt since it sounds godlike paired with my rack. And i found out i really love greenback speakers aswell last sunday, wich isn't that cool since they're quite pricey)
couldn't be happier, although i managed to drop 2 of the screw things for the neck in the box so i'll have to dive into the styrofoam again in a few days. DOH