Okay.
So, I scored this for a good price (I'll reveal that later because I'm such a cunt). The only catch is, it's missing ONE SINGLE SCREW so I can't even play it until it's replaced. Pretty shitty on the seller's part but from what I could tell he's a 'lots of money, no brains' kind of guy who, say, doesn't know how to string a guitar properly.
I suppose it's a good thing it's unplayable since I have a test tomorrow and I need to pass it
EDIT: WE HAVE RESOLVED THIS
THE MISSING SCREW IS A NON-ISSUE
Here we go:
I skipped half of my day when I saw on the package tracking that it had been delivered
I knew I was smart to buy one of these handy Leatherman tools. I had a Skeletool but I lost the fucker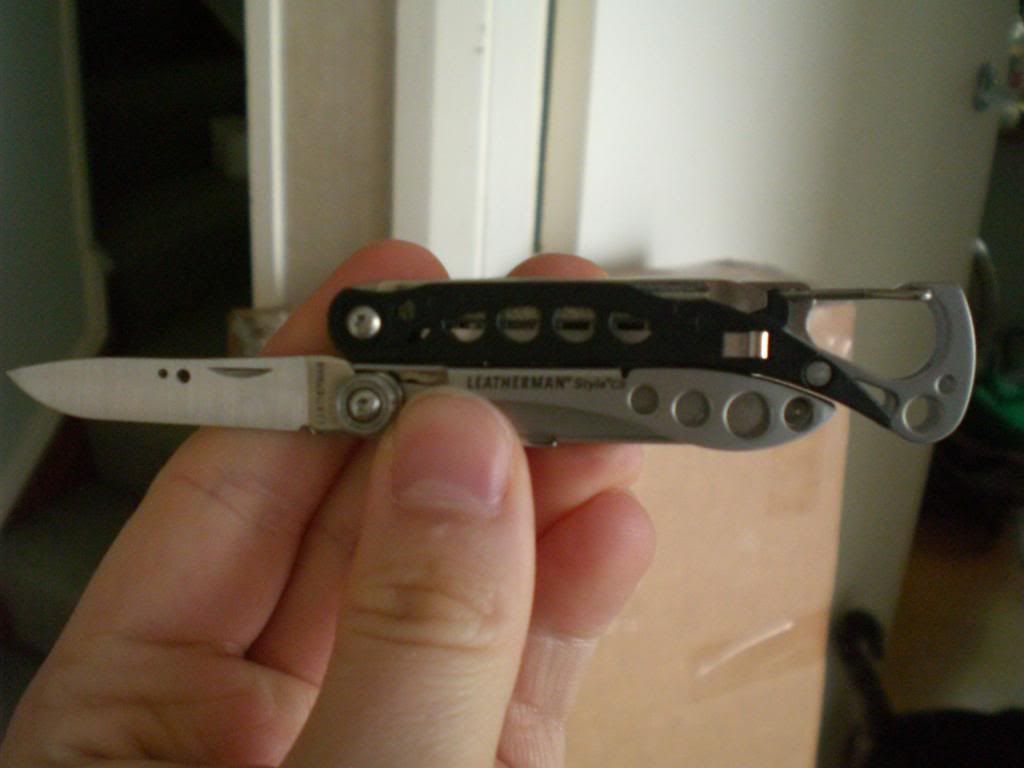 Red? What the...? Better not be some lame Marshall amps gimmick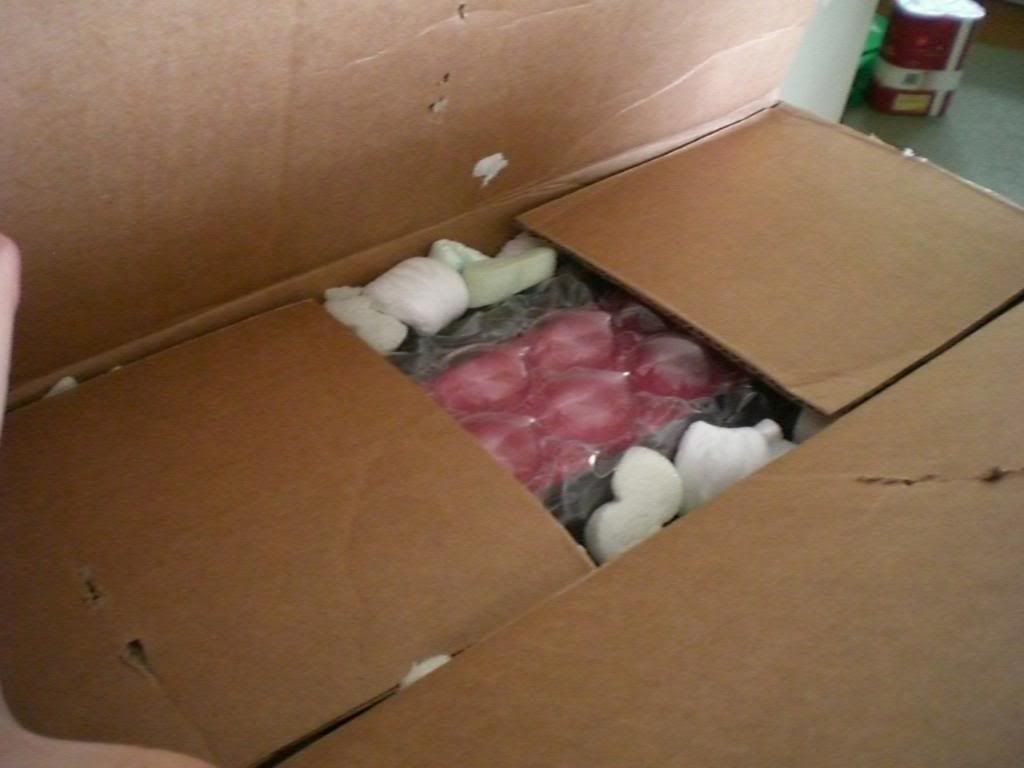 If you haven't figured it out, get out...
I'm just kidding, stay - I love you, mans, I promise
>that feel when Ibanez case
Snazzy! You've got to love case candy
This colour is impossible to capture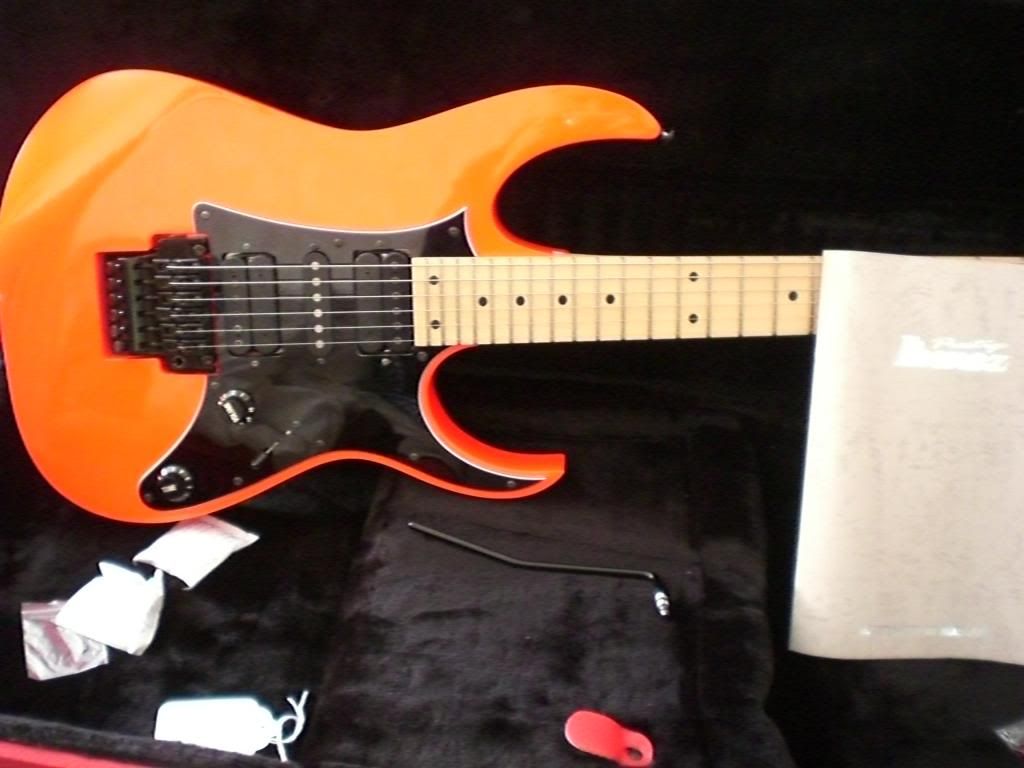 "Pete, didn't you mention something about a catch?"
I sure did, viewer! The guy I bought it from must have been severely handicapped:
He had lost the screw that holds metal thingy which holds the springs in the tone (lol, it's pot metal - settle down) block.
"So what does it all MEAN, Basil?"
It means I can't play the fucking thing
There's only one thing I can do with it...
...TEENAGE GIRL-STYLE MONTAGE!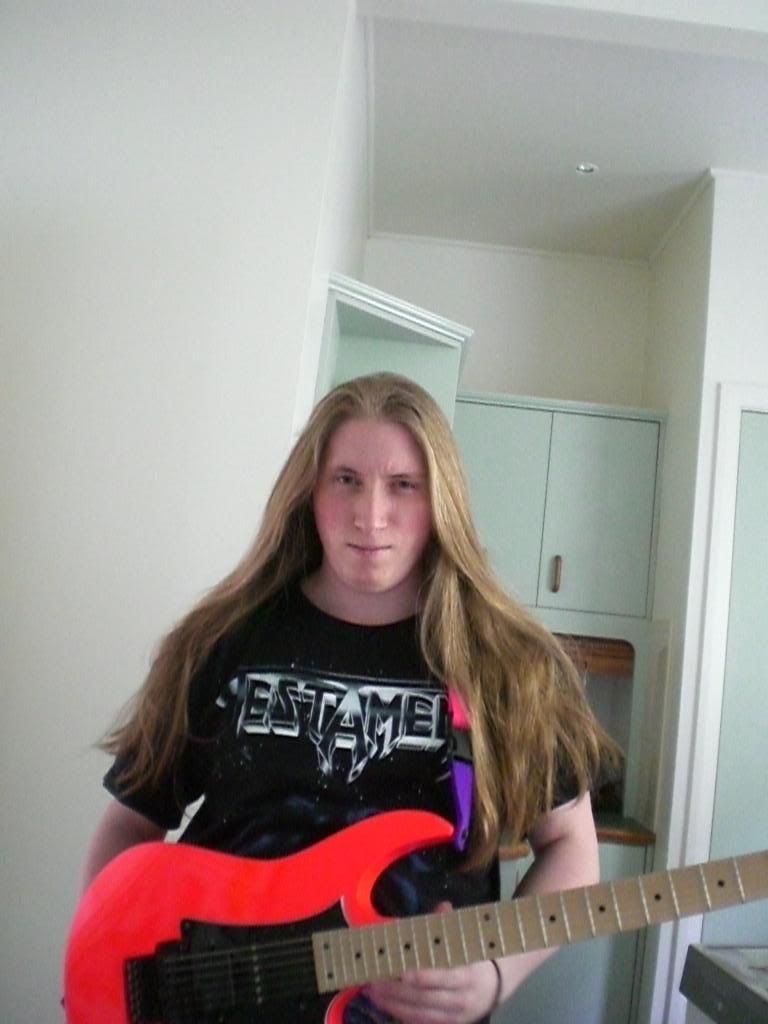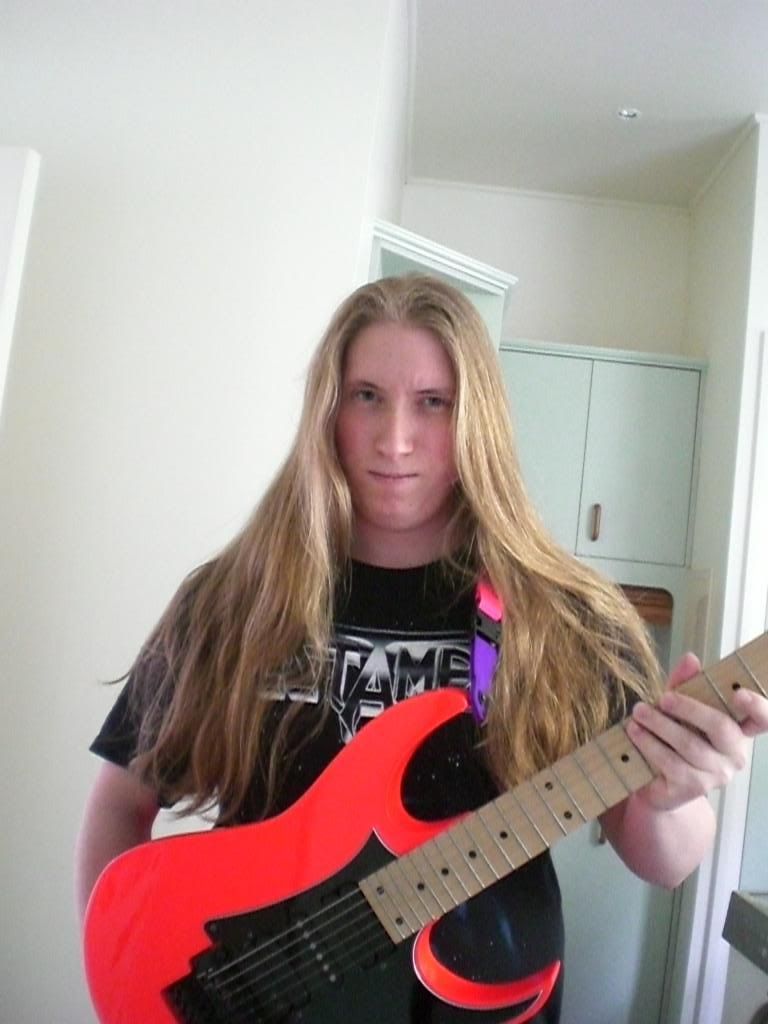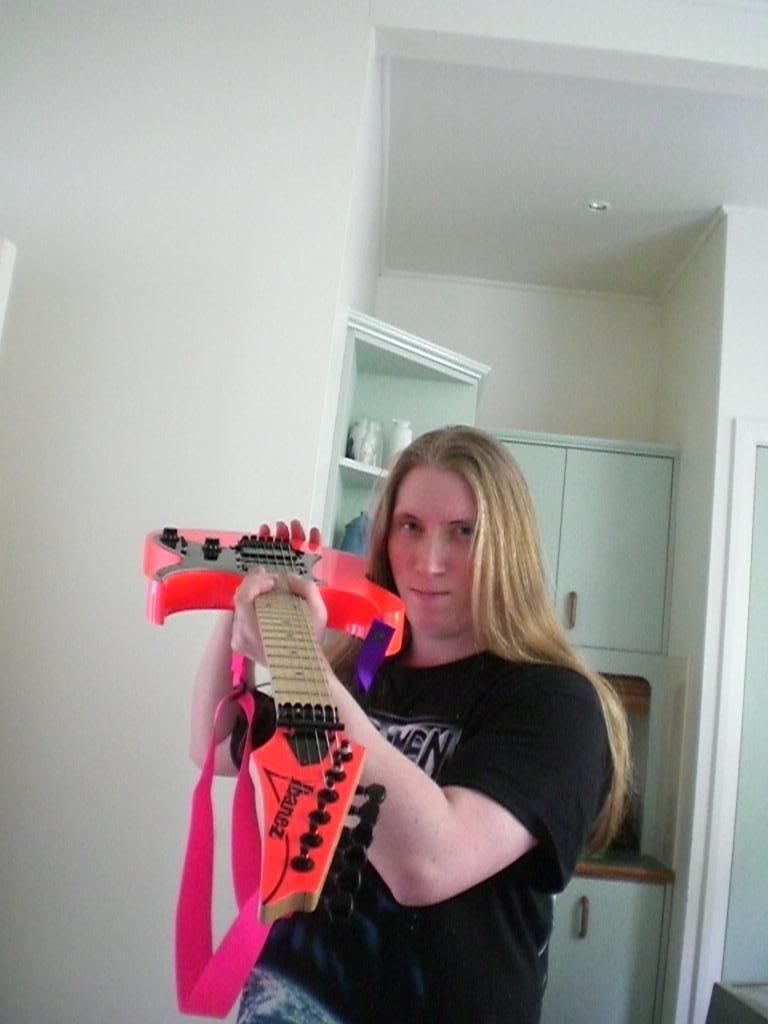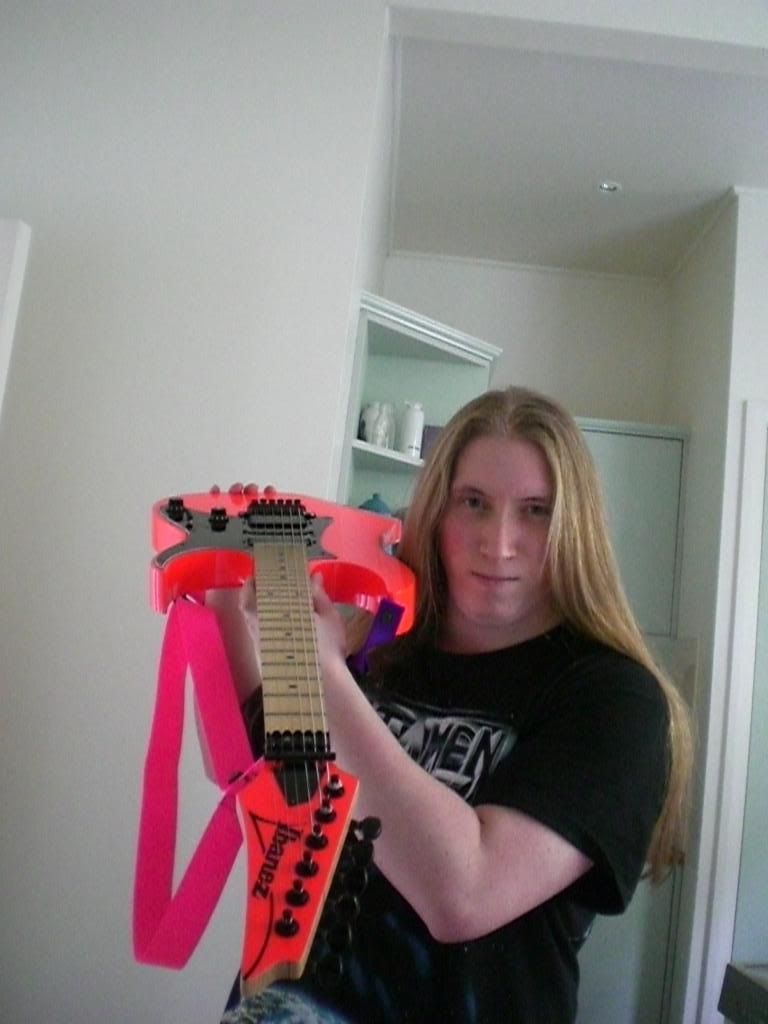 "...that's really fucking gay, man...you should be ashamed..."
NOPE.
NEVER.
Oh, by the way:
This guitar is hands down the best built guitar I have ever touched. It puts ESP to shame in my opinion. The guy didn't play it much so it's pretty much mint. He mentioned a blemish but I can't find it
I'm incredibly happy to be 'back with Ibanez' (lol, no endorsements since I'm just, most of the time, a bedroom guitar player yet with ambition).
I got neg'd on sevenstring for saying my old Stealth was average at best. I'm pretty glad that guitar is gone...it was silly to be honest. I know Stuart/Stuh84 has one but I'm just saying what I think
Whoever strung it up is a classic noob. Too many winds on the low E and too few winds on virtually every other string
I think that's about it.