Better late than never.
(The chat room lads will get that)
I asked E.T. to make my 7621 look like it was dipped in a barrel of clown vomit.
E.T. granted my wish.
I FUCKING LOVE IT.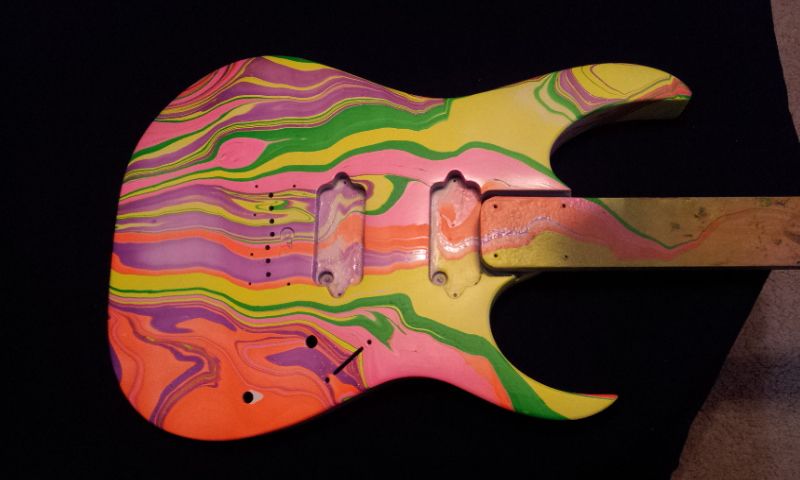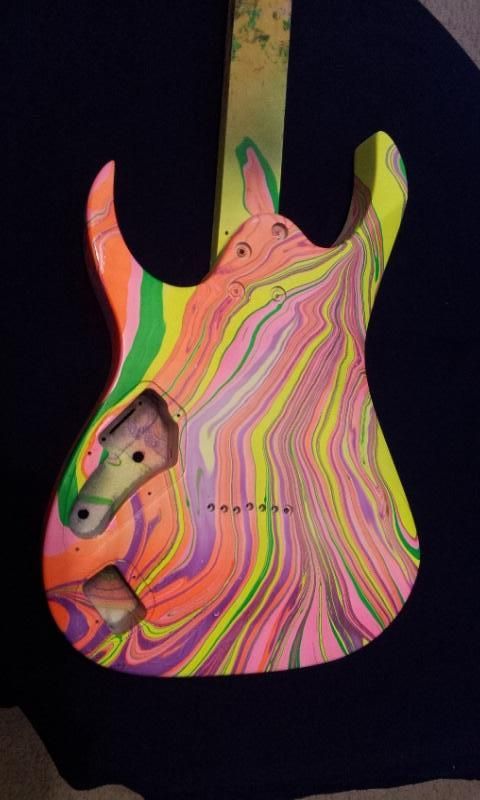 I have given the green light to clear it and send it home ASAP.