So yesterday my UPS guy showed up, and left me a present from Dimarzio... thanks to Spectre and of course Dimarzio!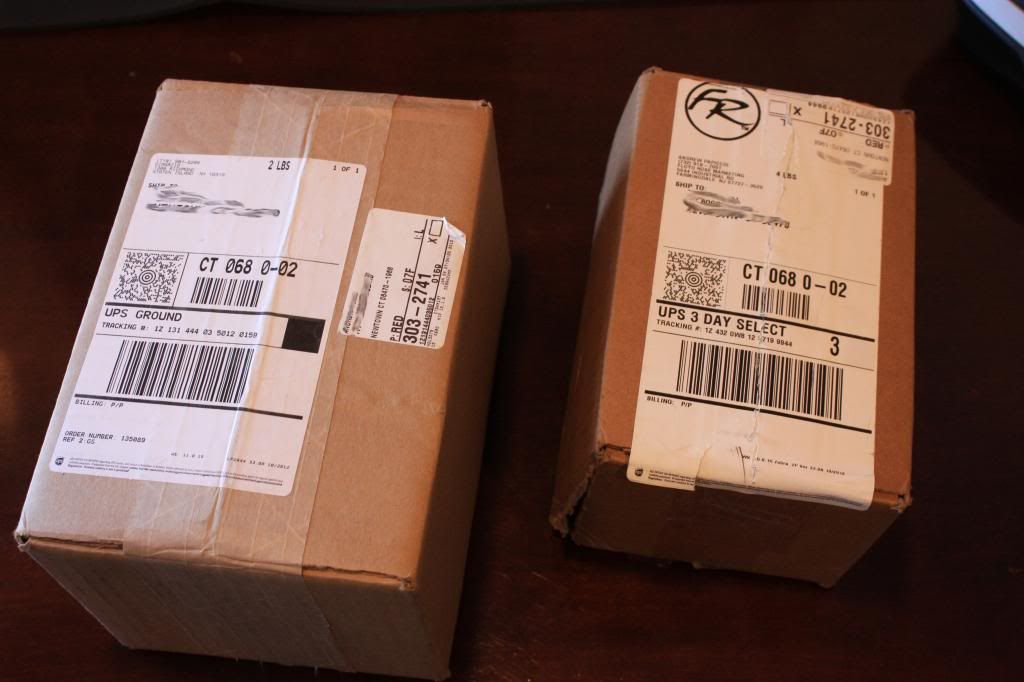 I was surprised to see these before the NAMM show.
interesting the base plate is made out of wafer board material, like on a circuit board, it is not made out of metal?
the single coil base has the same 3 hole mounting tabs as the humbucker which is nice, it is also wafer board.
I had a body already cut as an extra from the multiverse project, so with a little tweaking we should have it together in short order.
So as soon as I get them mounted I will post some more pics and addt'l details.