WOOOOOOOOOOOOOOOOOOOOOOOOOOOOOOOOOO!!!!!!
First off, my monitor got fixed so I have it back! WOOOO!!!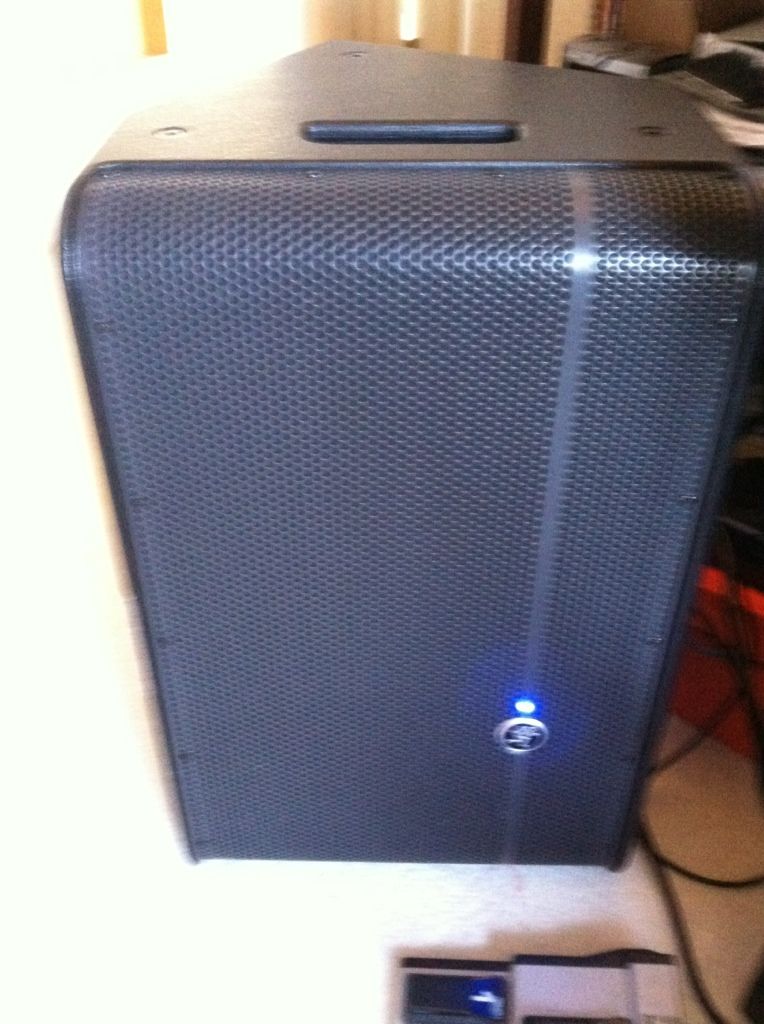 But better yet... Well look and see
I was worried at first, because it was so light I was sure Mike forgot that I paid for a case...but:
WAMMY!: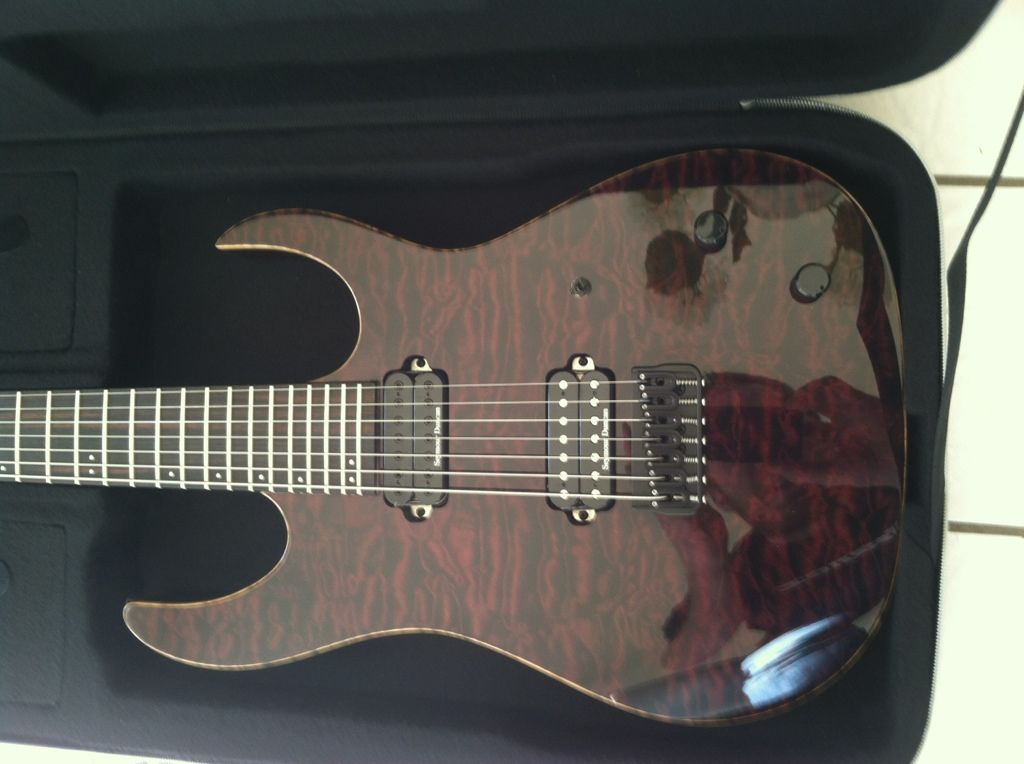 Snakes
: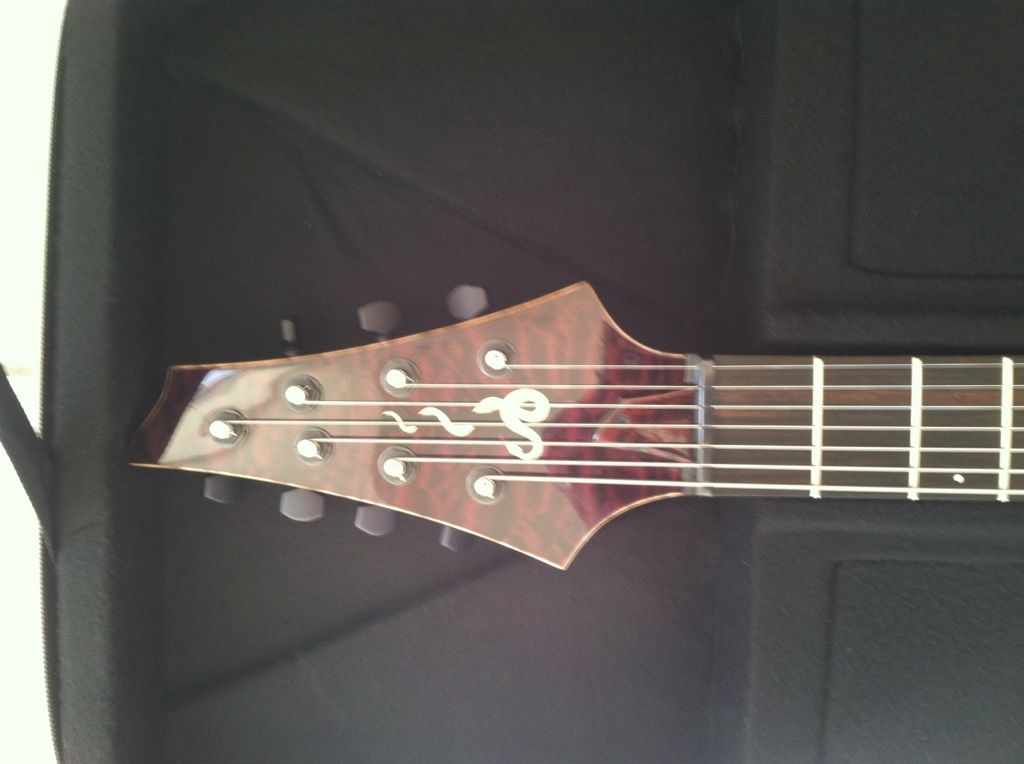 Hard to capture the quilt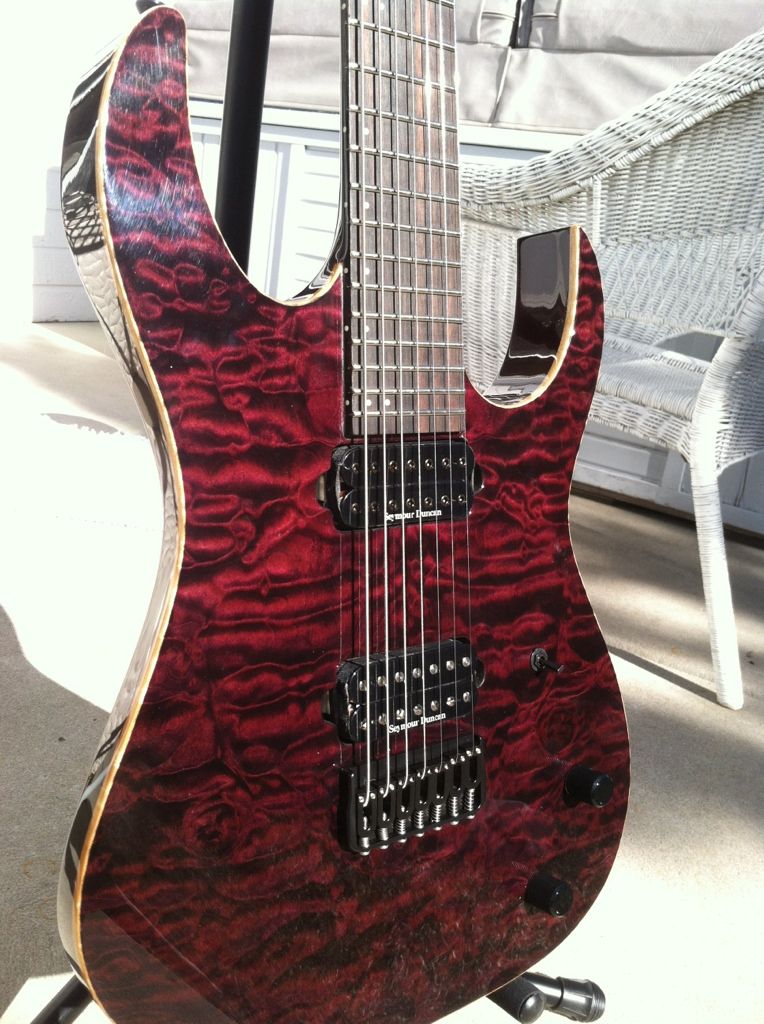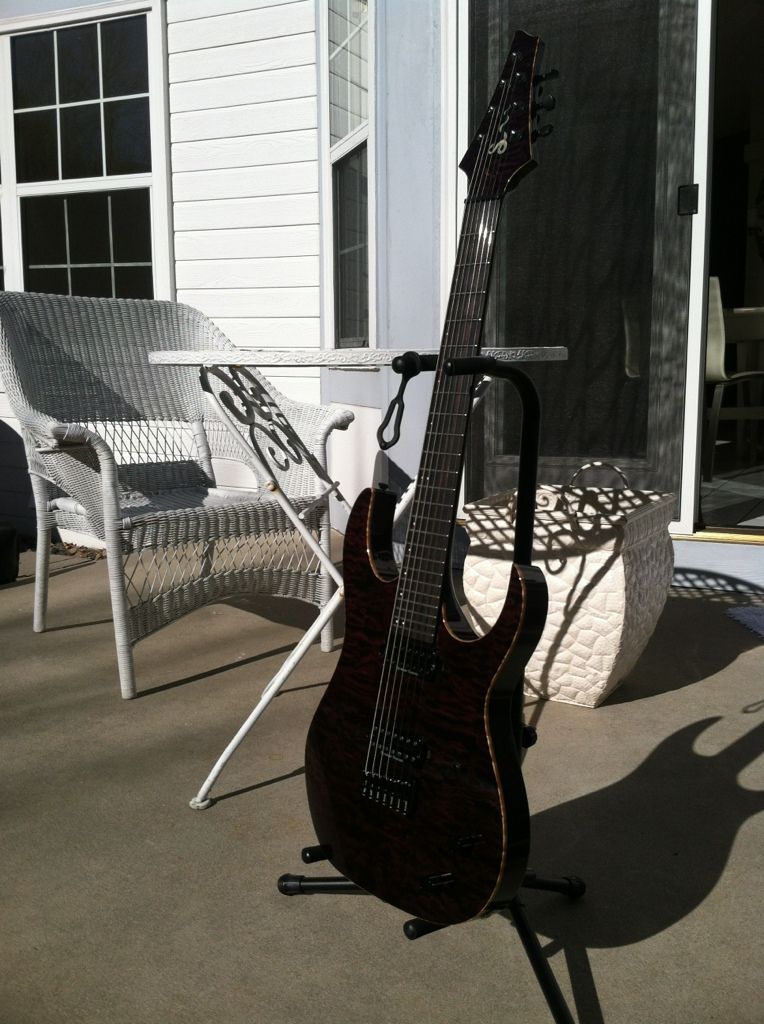 Mallie is back: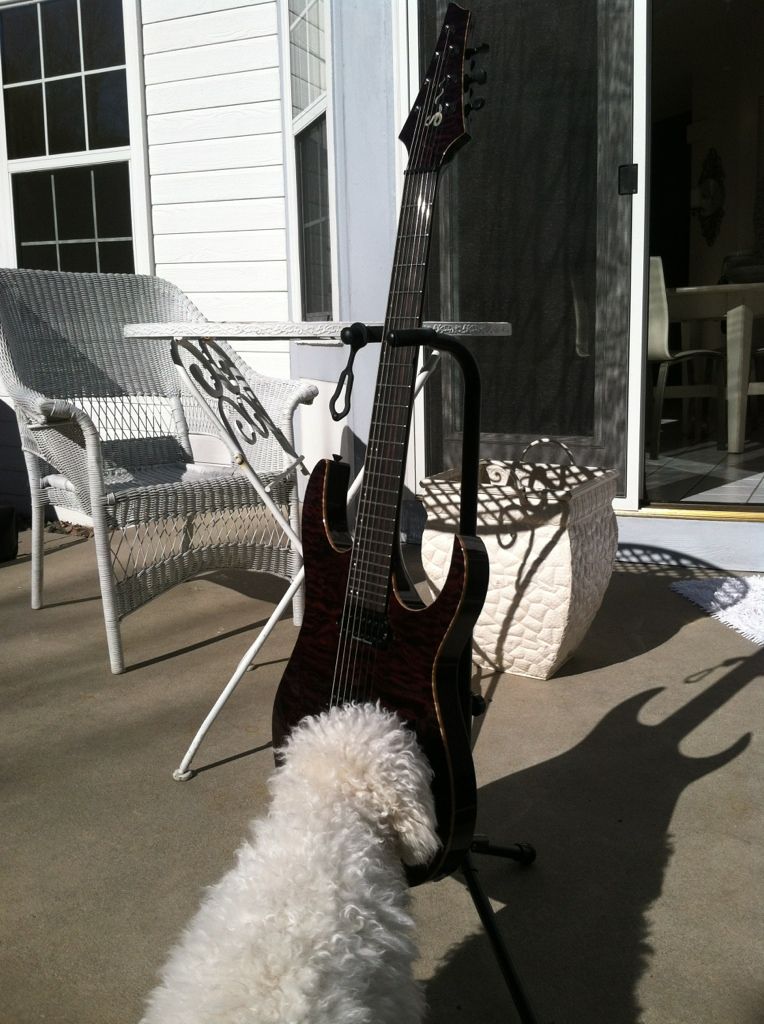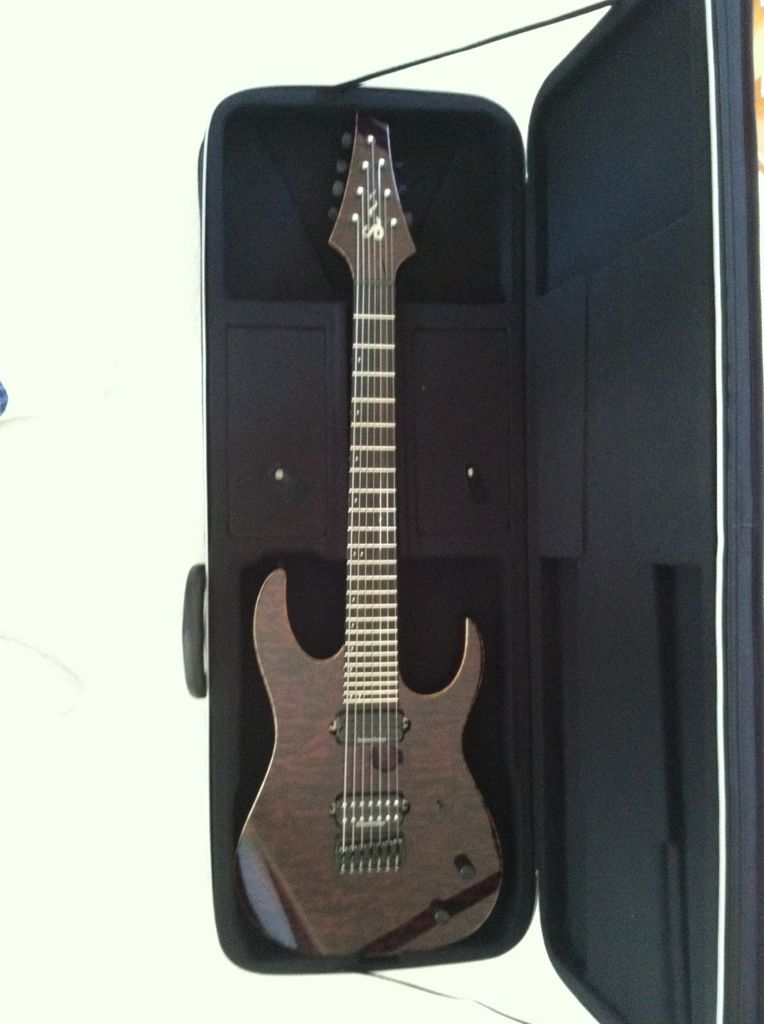 Family shot! Not pictured: OLP bass and Fender acoustic electric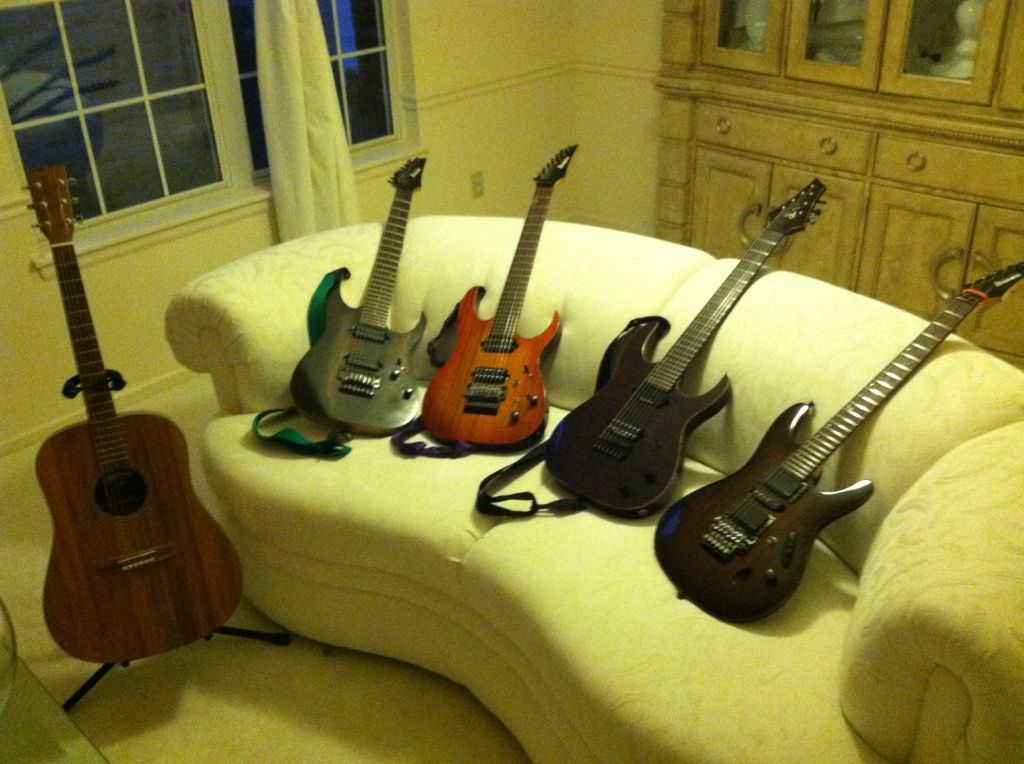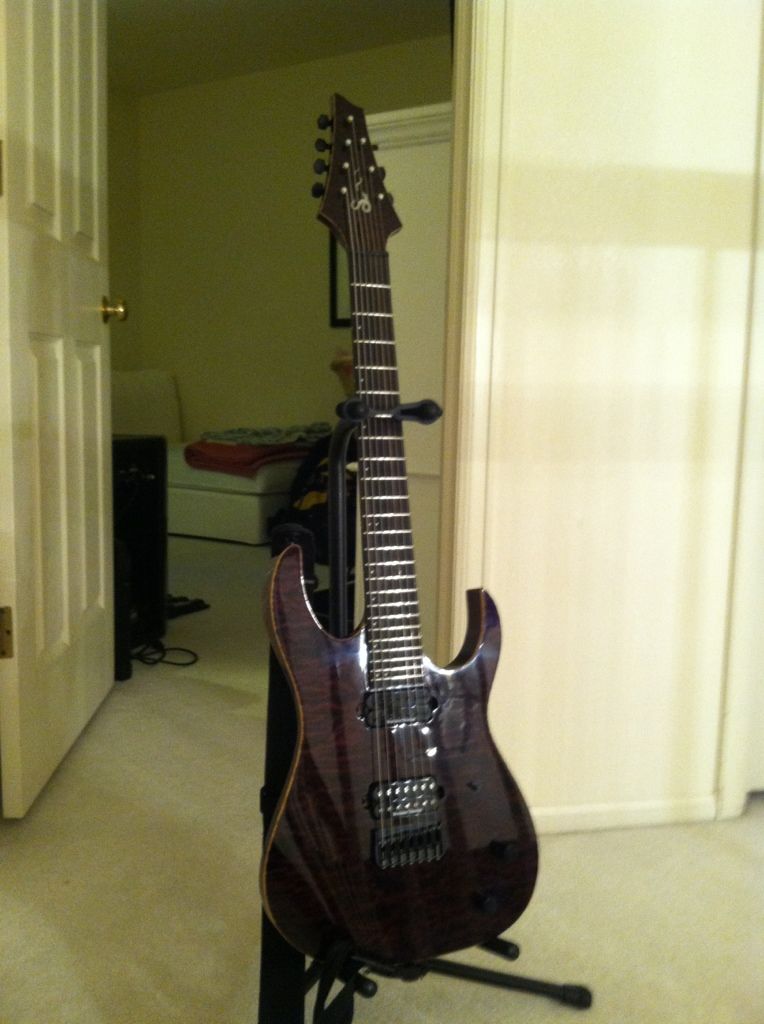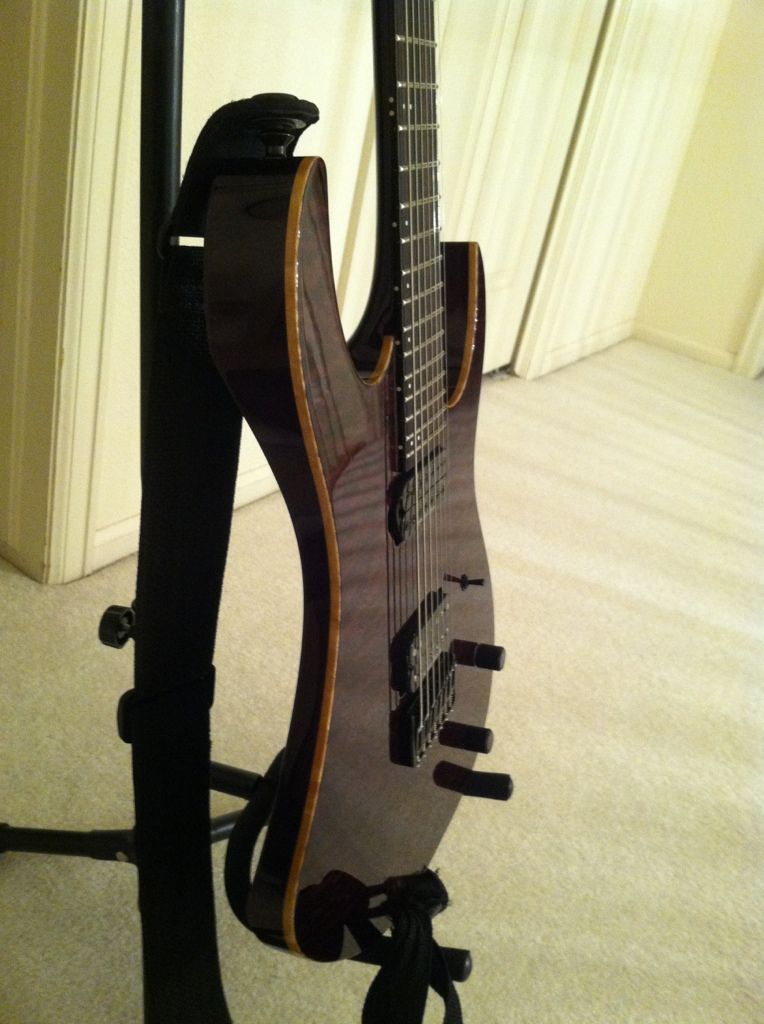 And a quick video of me working on a solo for church tomorrow!!!!
A bit sloppy, I am still getting used to this bad boy, but man, it is full. It has that throaty snarl to it, and i just sings. Sustain forever on the upper frets. Best guitar I have ever played, hands down!!!
[VIDEO]http://www.youtube.com/watch?v=-lxPiaQIZ-Y]Shermans!!!!!!! - YouTube[/VIDEO]
I am going to improvise a jam video here in a bit too, so I'll update this thread when it is done!
WOOOOOOOOOOOOOOOOOOOOOOOOOOOOOOOOO!!!!!