Pretty epic NGD! I've wanted one of the Jackson USA Broderick 7's for the longest time and by the time I had made up my mind, I literally couldn't find a dealer that had one in stock in the trans-white finish over quilted maple.
Turns out my wife's cousin works for FMIC so not only was he able to shake one loose for me but I got the family hook-up on it as well!
This thing is incredible, Jackson USA is on top of their game!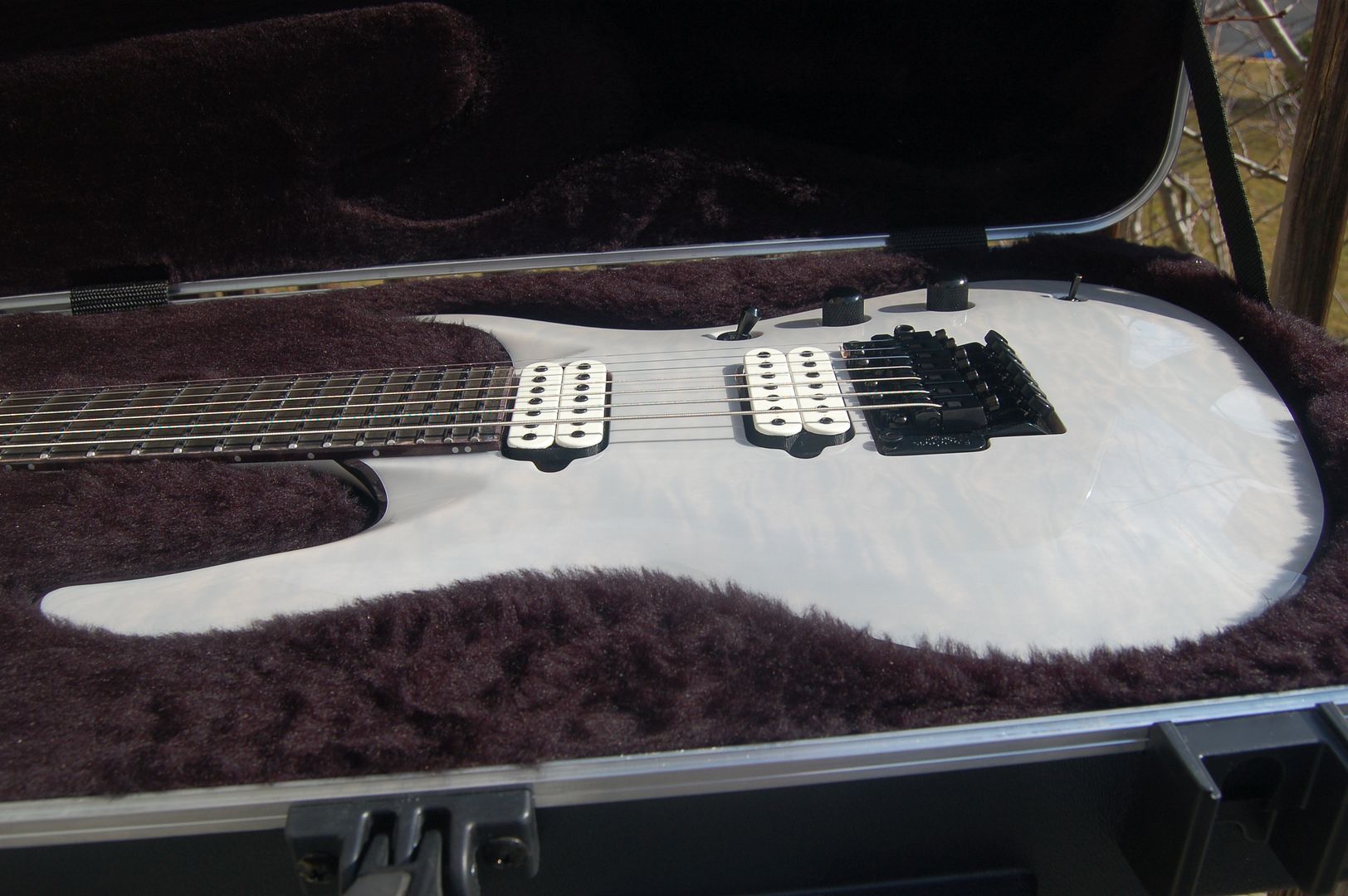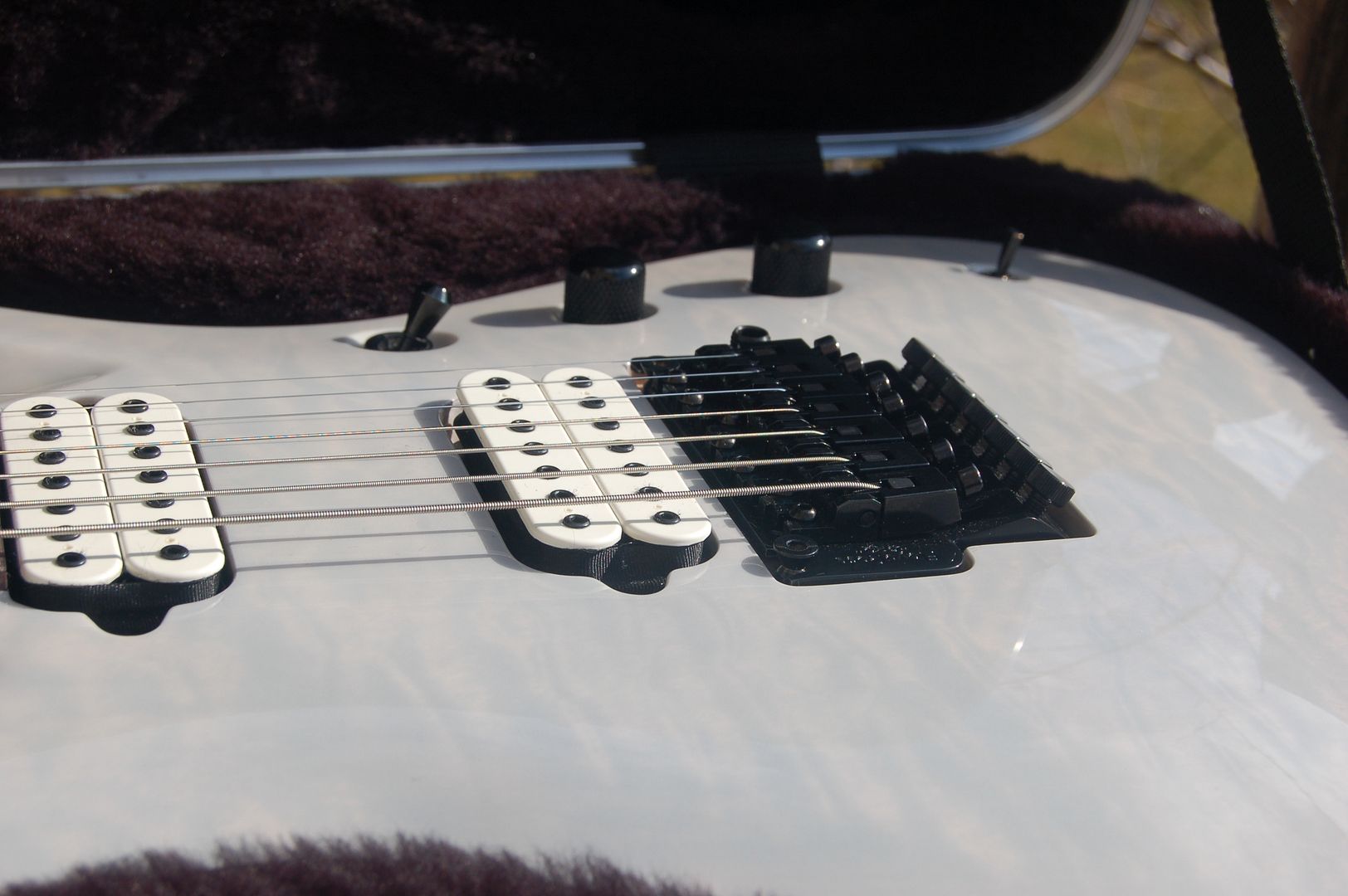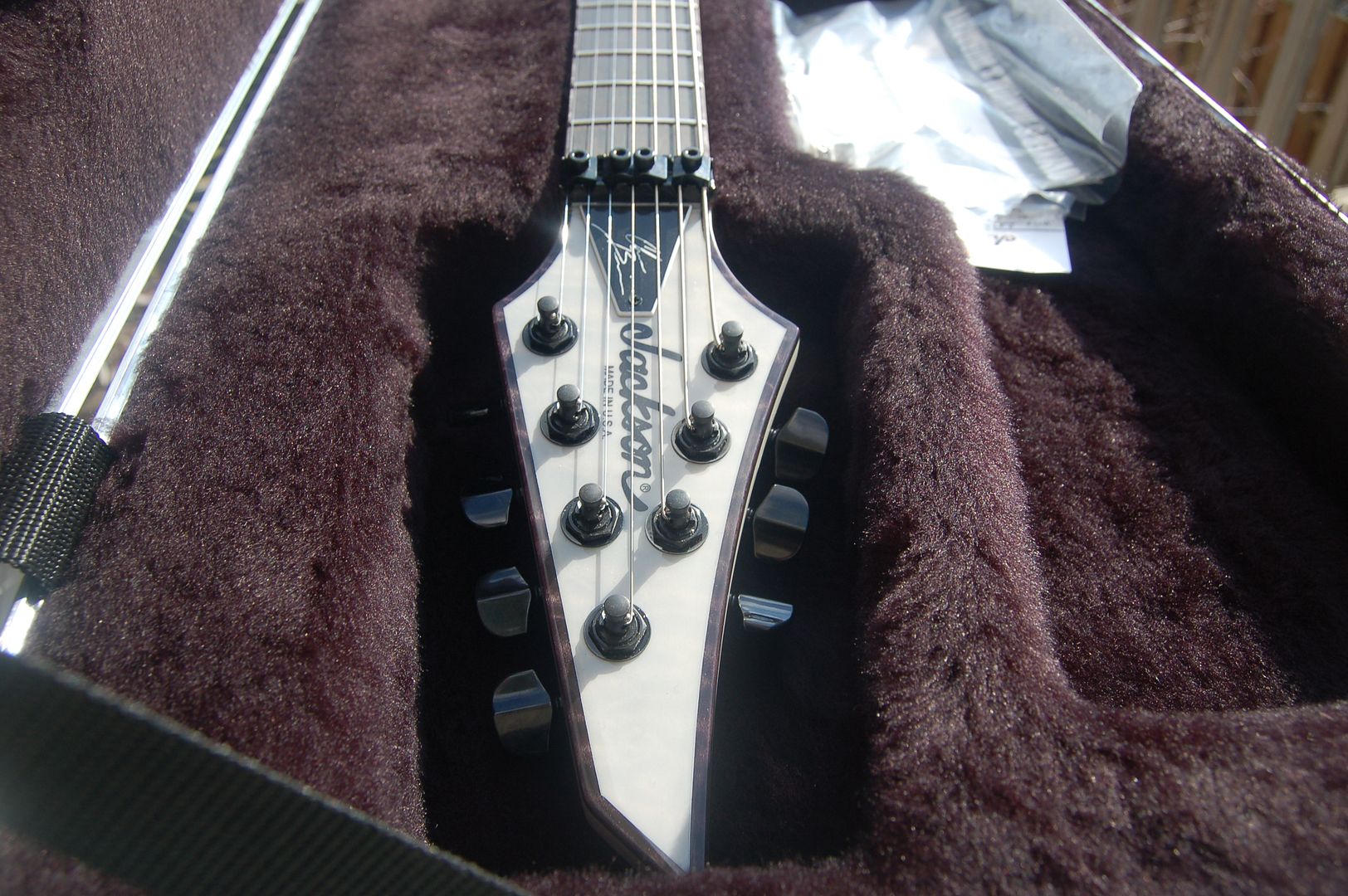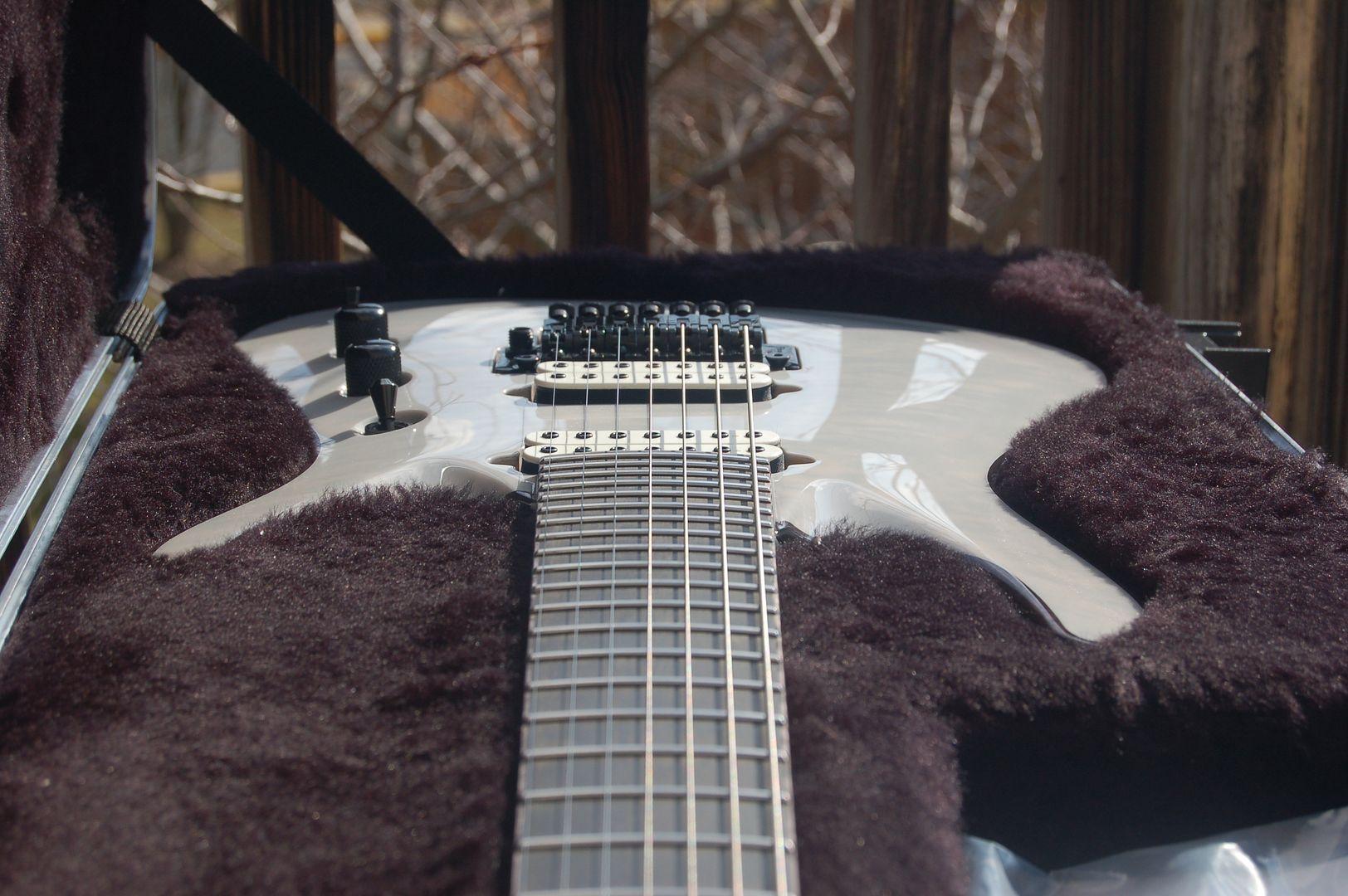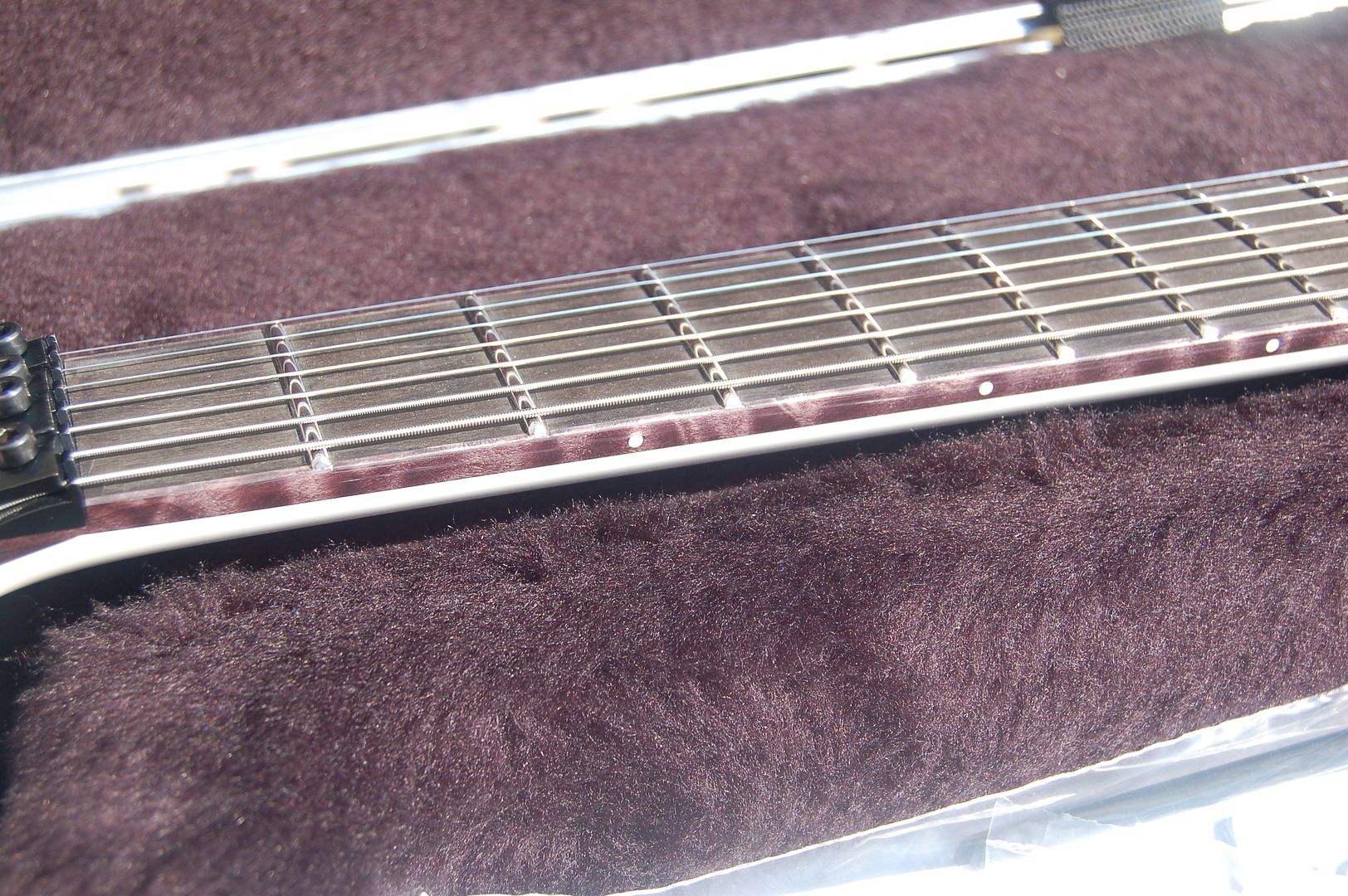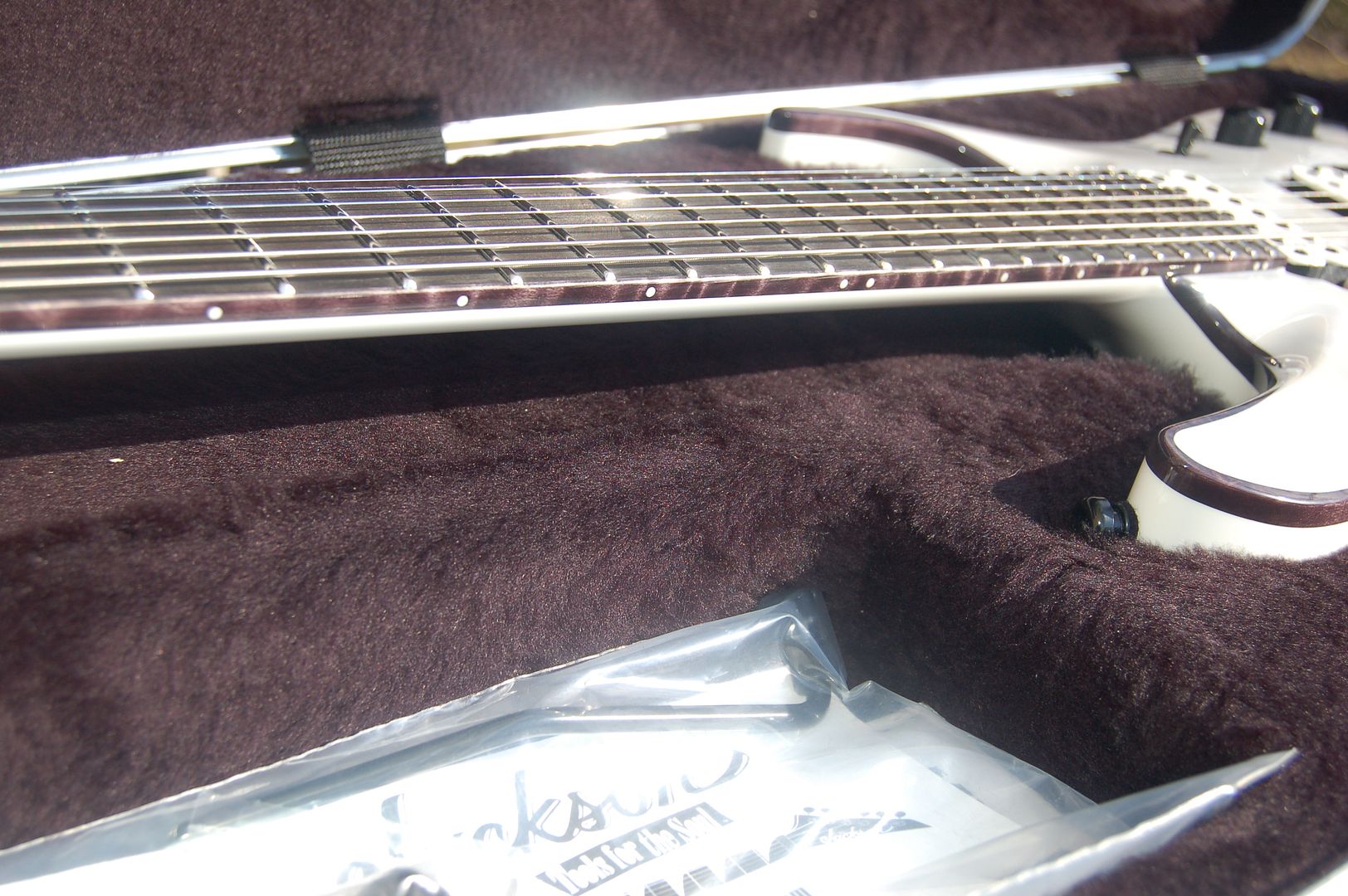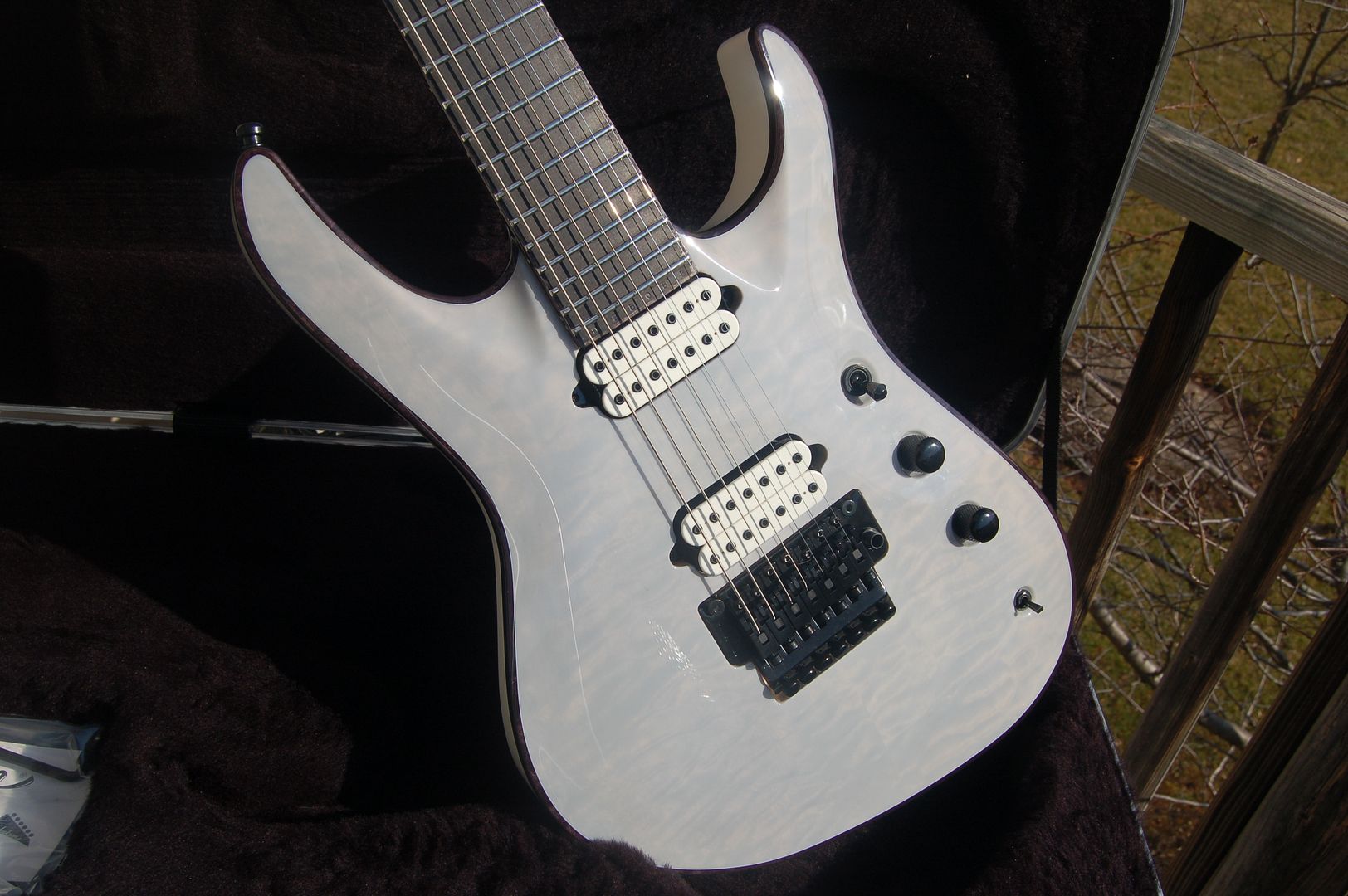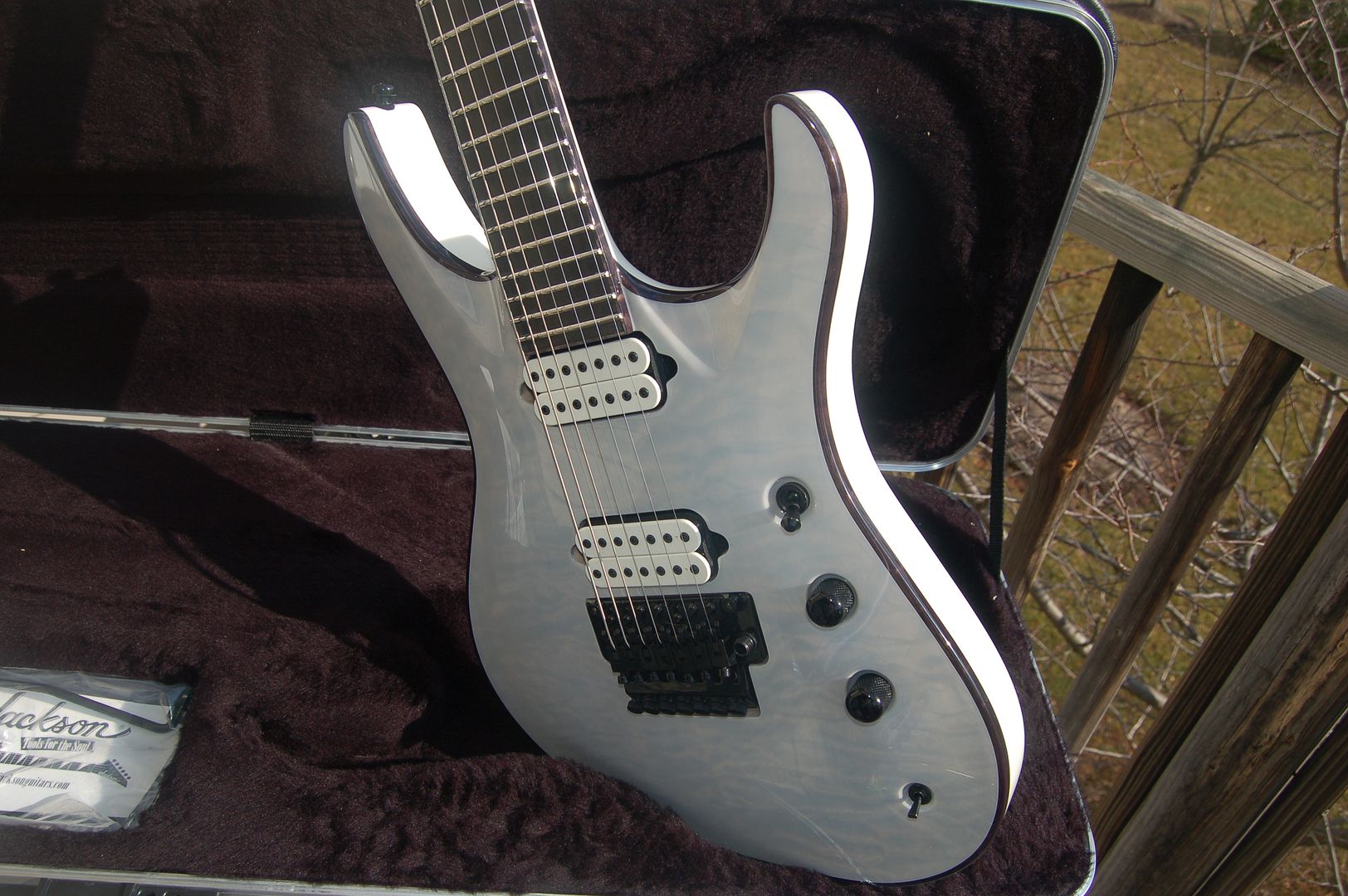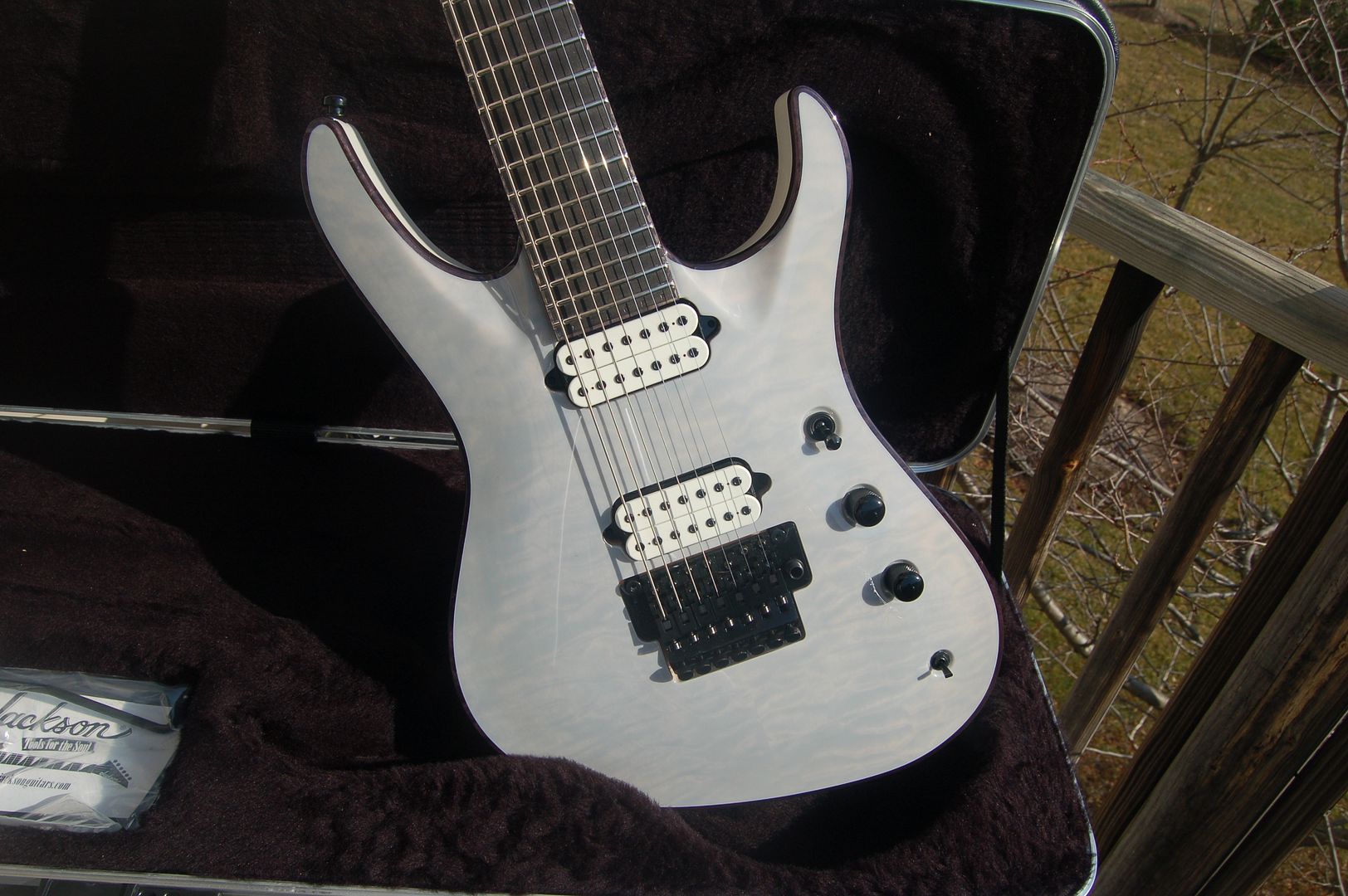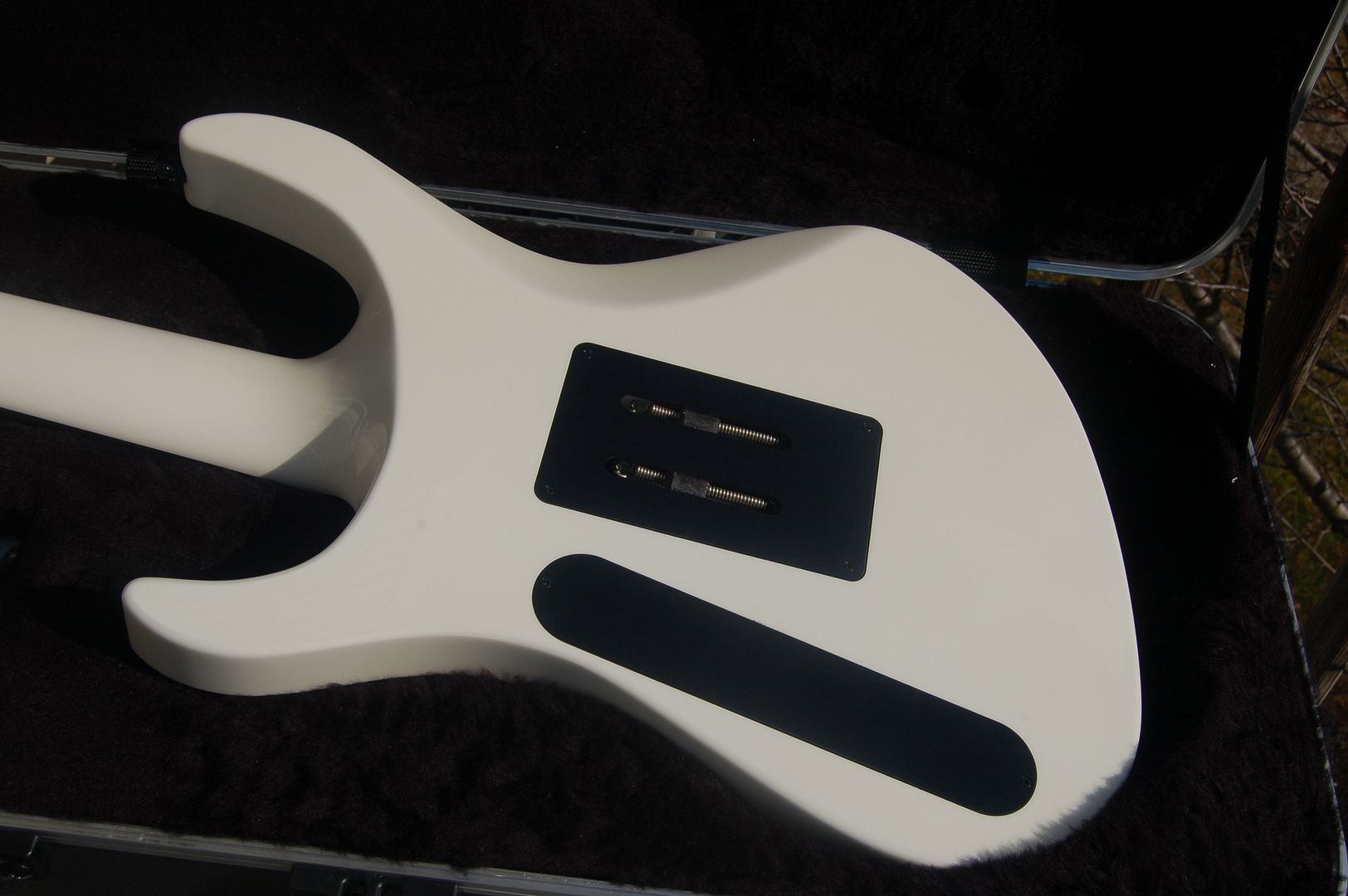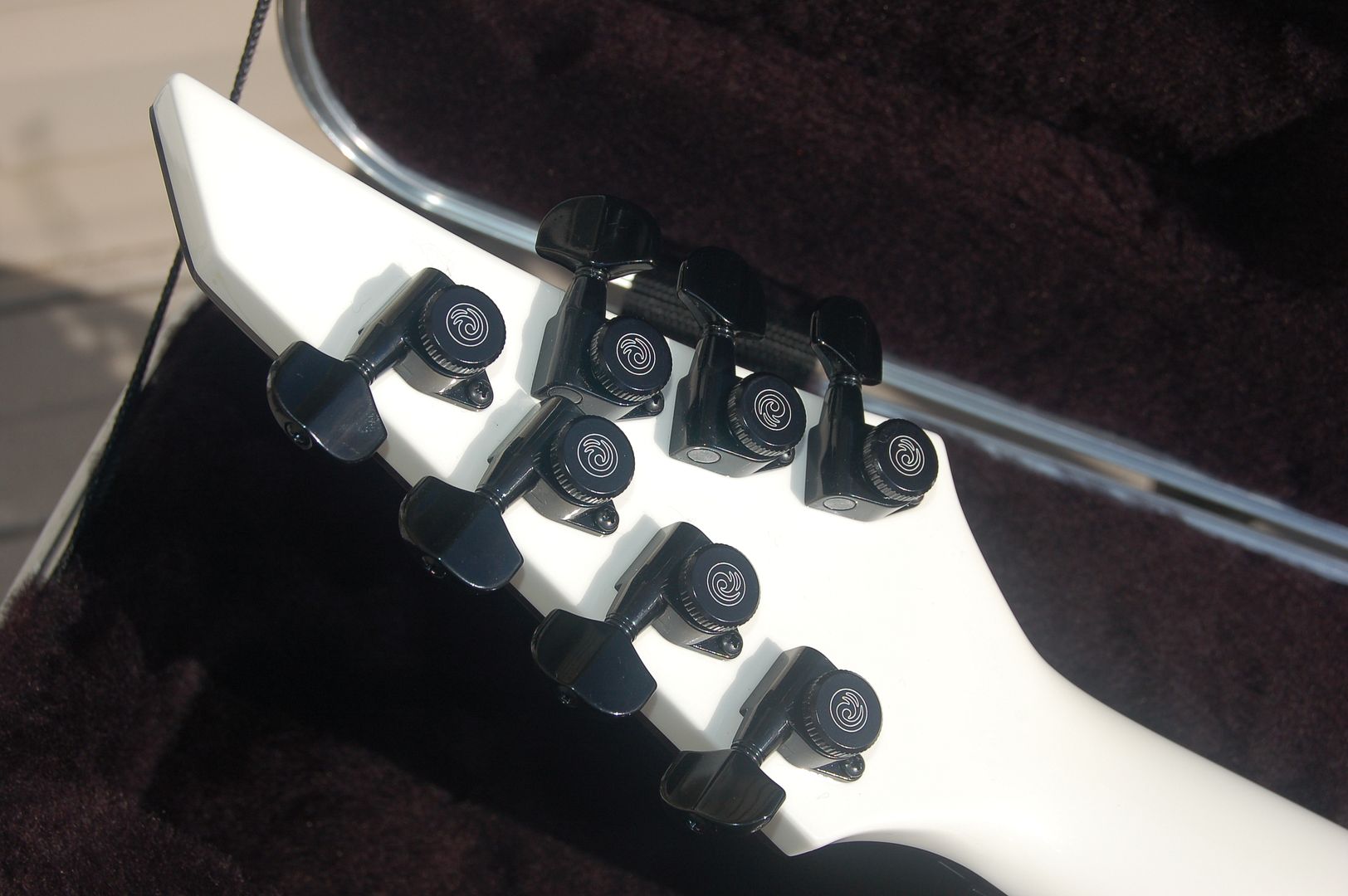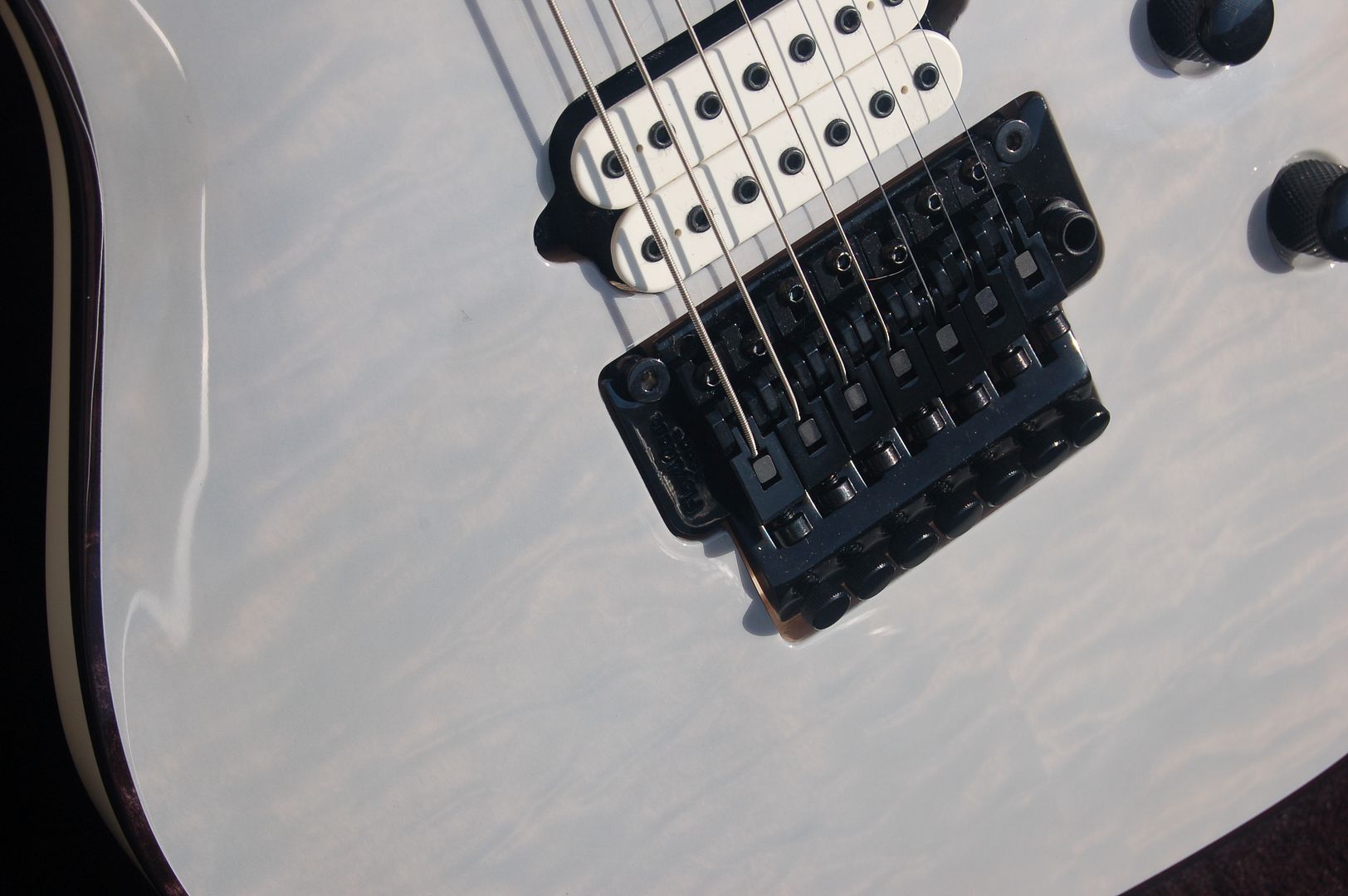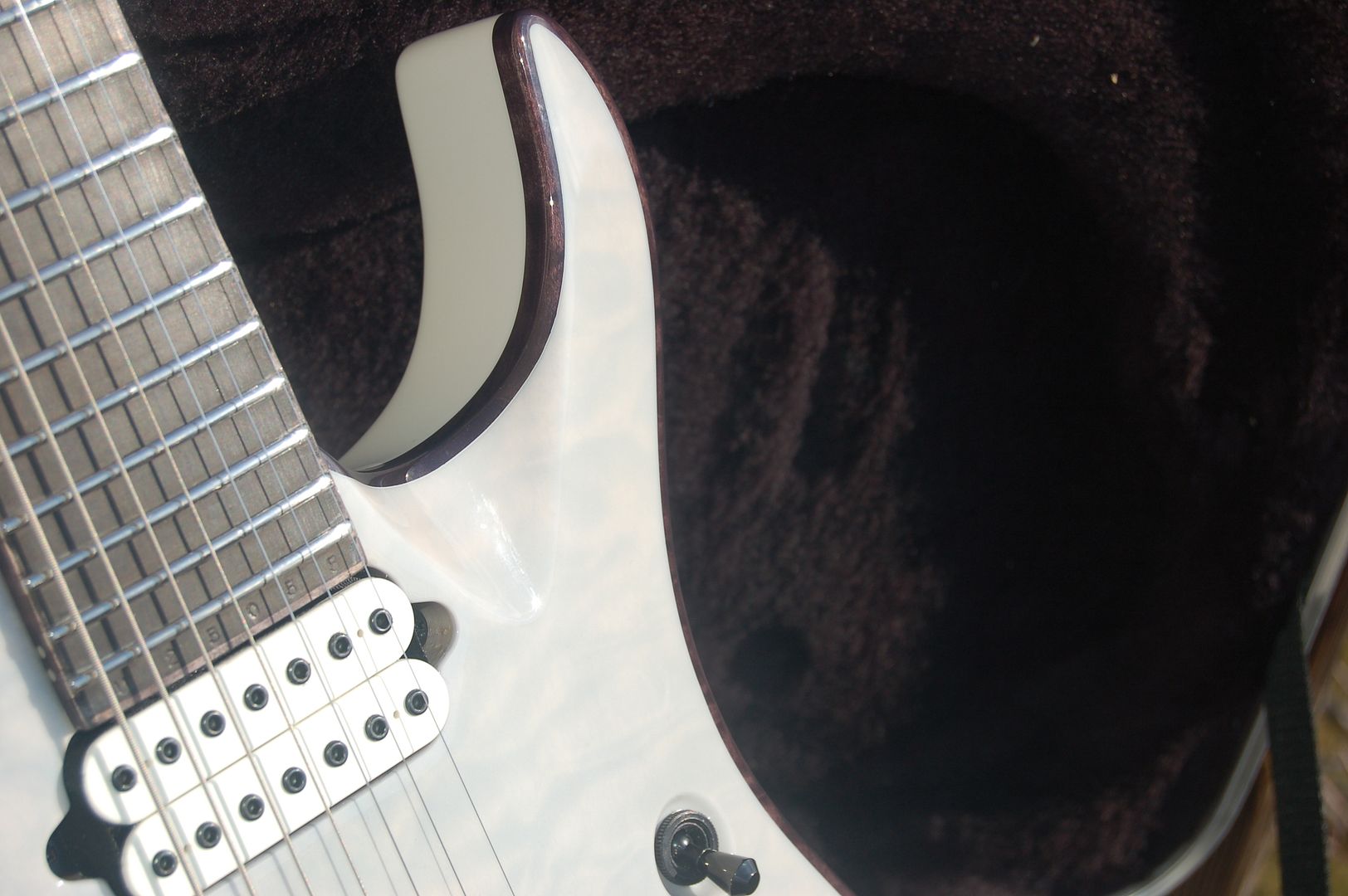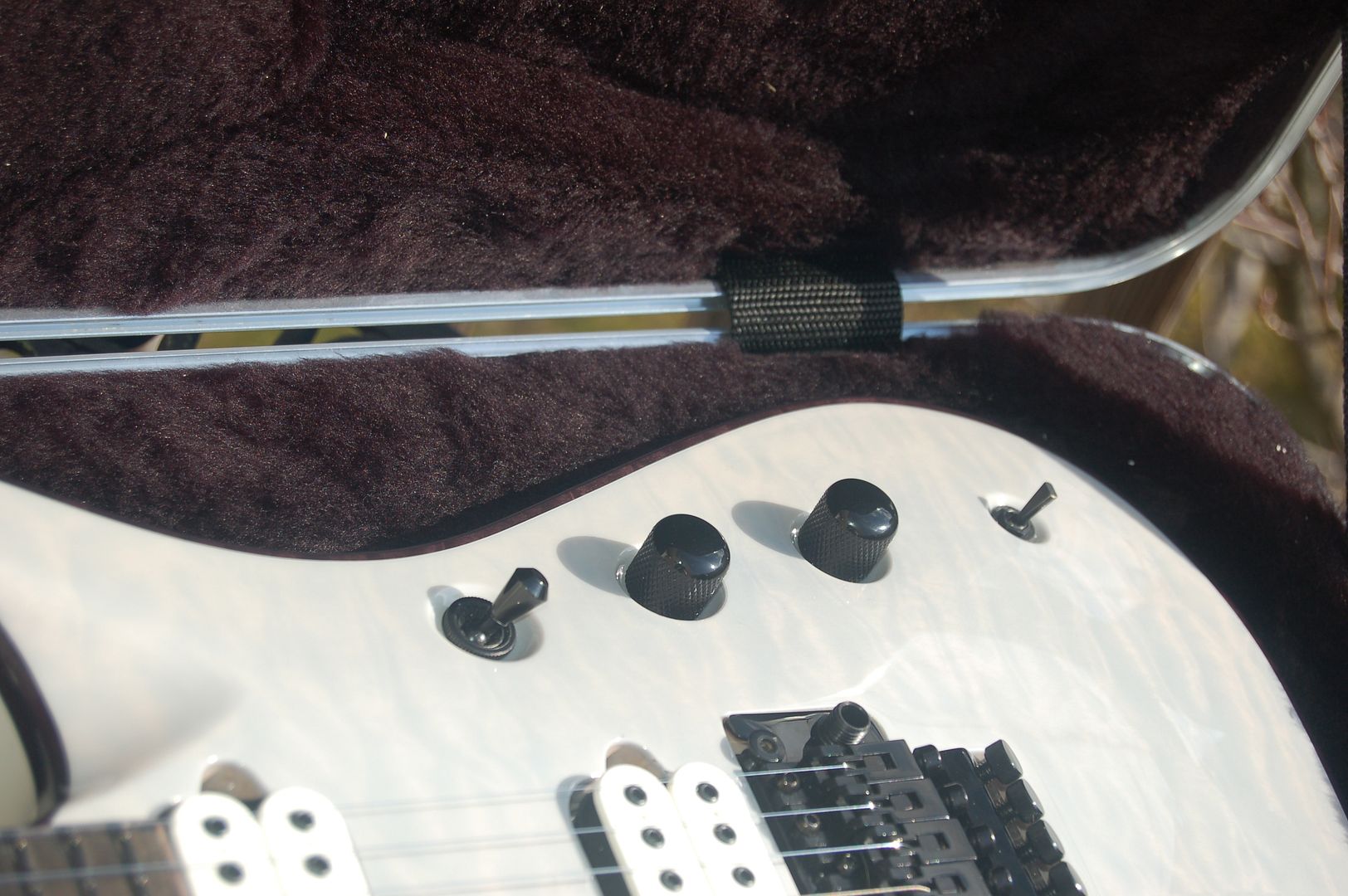 Gorgeous guitar, the offset soloist 7 shape is very ergonomic and it plays incredibly well, plus all of the nice touches like the recessed controls and quilted maple binding make for a seriously incredible guitar!
I'm heading down to visit Ryan next month so we'll put together some clips soon!