First this happened:
Lee's Sherman 7 order placed (WUWU)
Then This Happened:


Then More Shit Happened: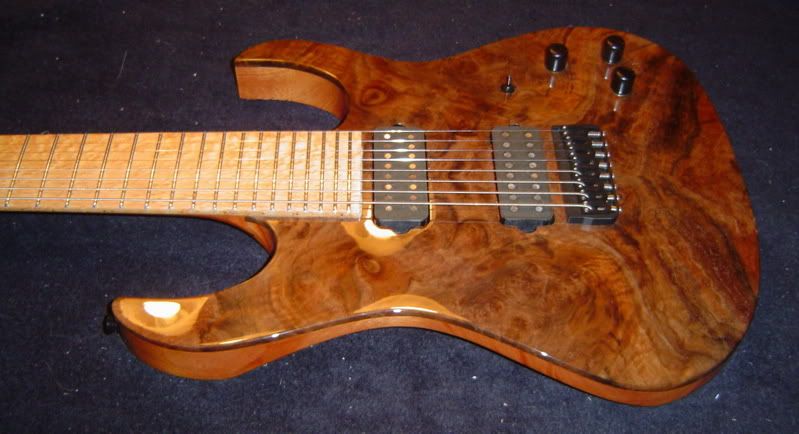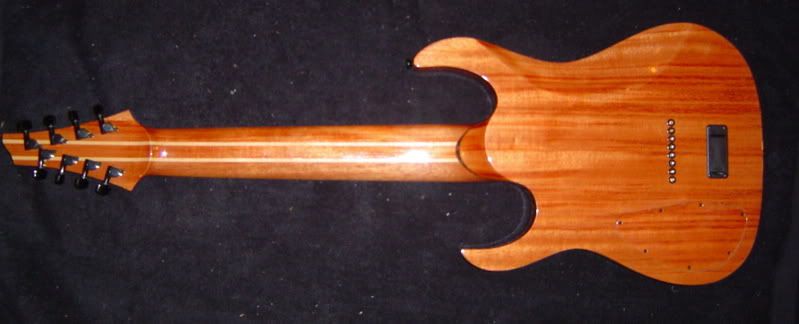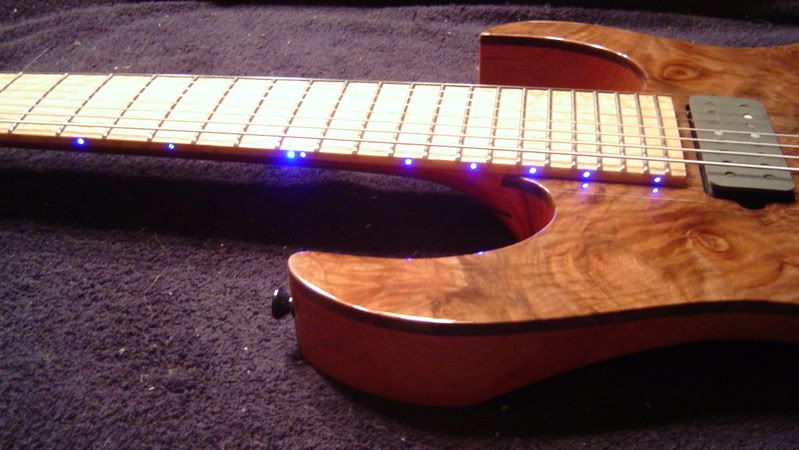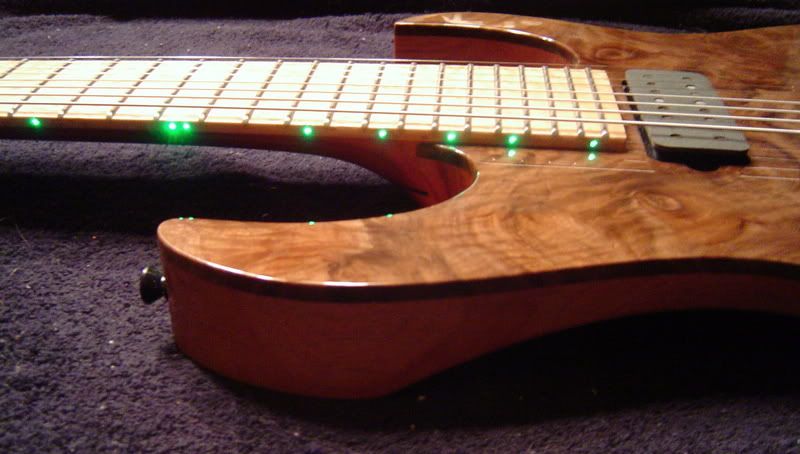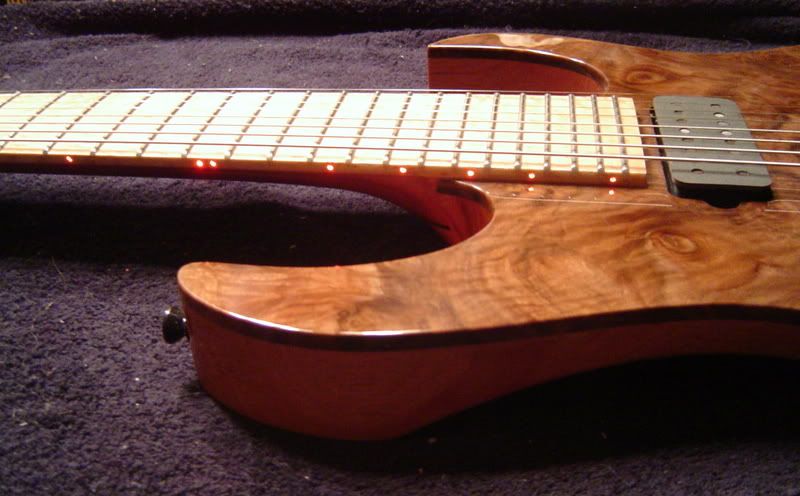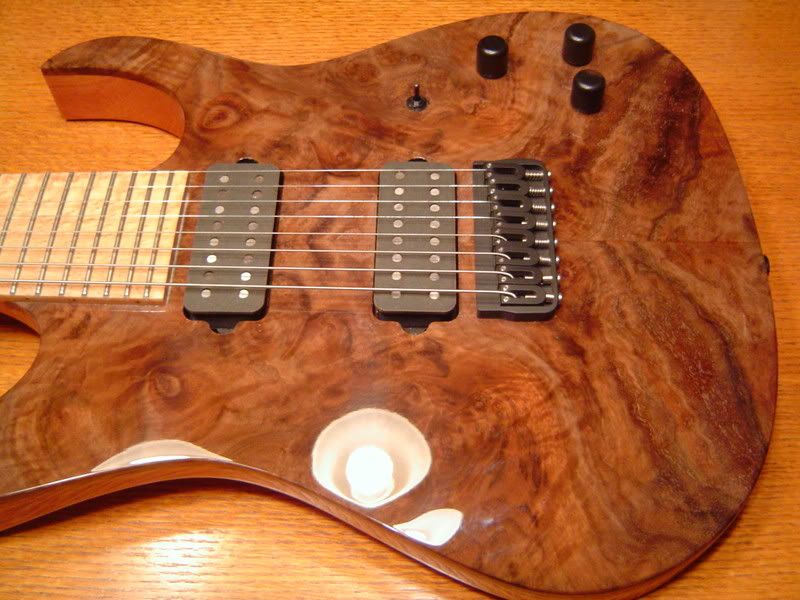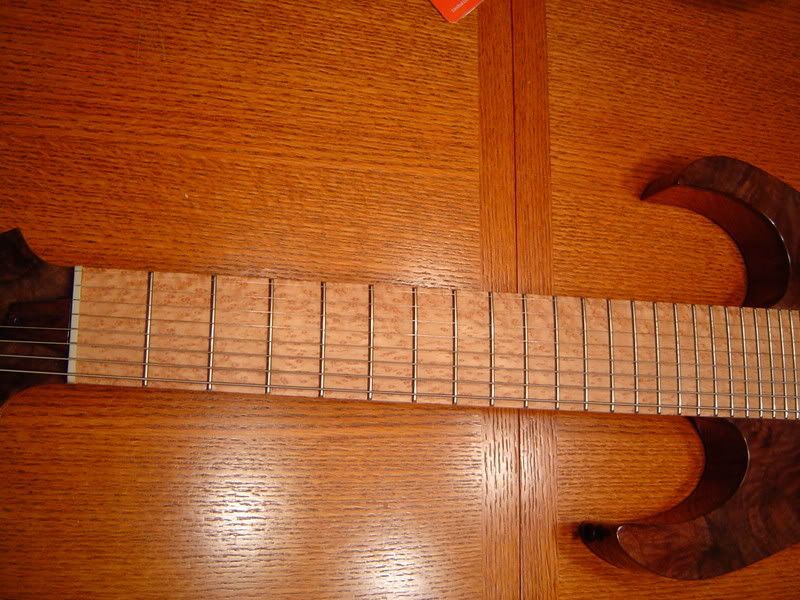 Now This Is Next:
"Excellent! Do you remember the specs on it by any chance? Ive always wanted to recreate that V, and who better to do it!"
"Just dug up the notes on it, so, yes, I have the specs for it right down to the neck carve."
Now, Im gonna get my ass beat by the wife, but fuck yeah, is it worth it!
Mike, note the flagrant use of hot pink text in this post. Only a true jackass would use pink like that, obviously.