Hi Hope this is in the right place?
I had a spare mahogany 1 piece blank down the unit so I thought I would make a Ibanez JPM7 style body with standard controls etc but with a small twist after getting my hands on a RGD body I went to town contouring it, a bit, not too much IMO anyway.
Here are some pictures of the build, what do you think?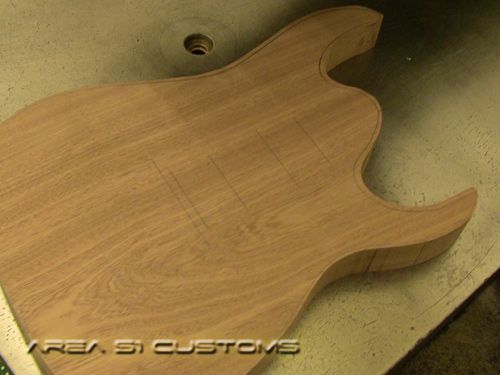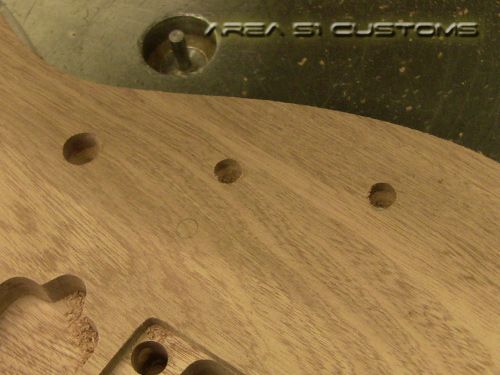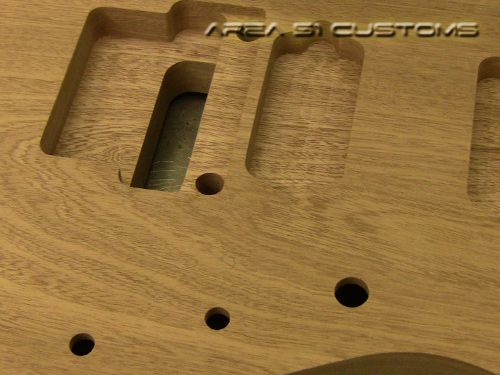 I was going to do a RGD style carve then I though how about a EBMM style then just went half way as I think rounded curves on this body would not look good and as for a concave forearm carve.... I think it would look out of place, so here's what happened.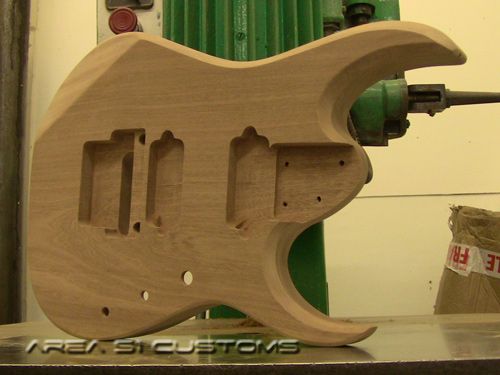 Original Ibanez 7620 neck
Thanks
ZJ