Just got an RG8 and case yesterday. Diggin the guitar, well worth the price. My problem is I ordered the RG1008C case with it and I don't see how this case could be for this guitar. It just doesn't fit. I put my K-7 in and it fits perfectly.
RG8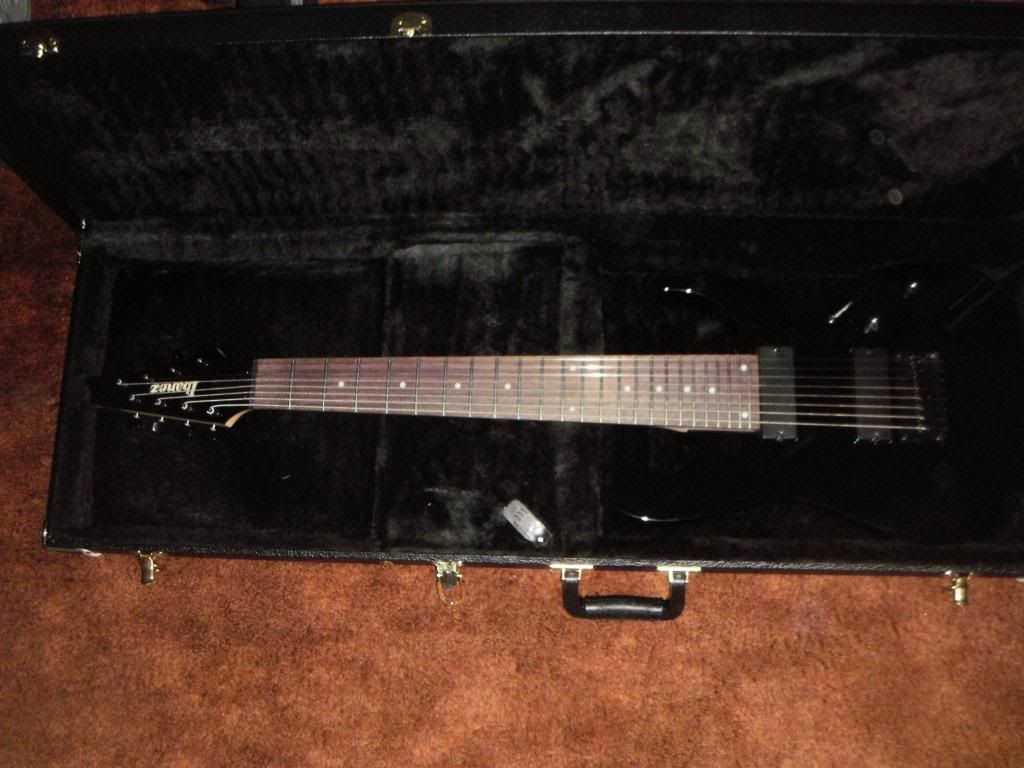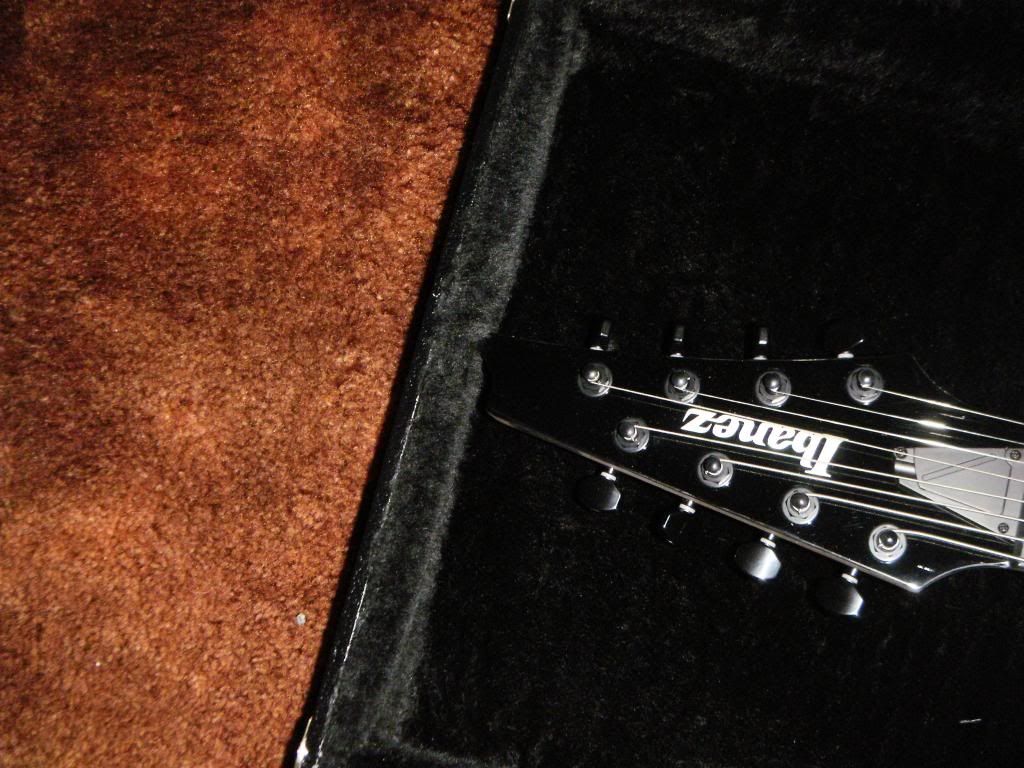 K-7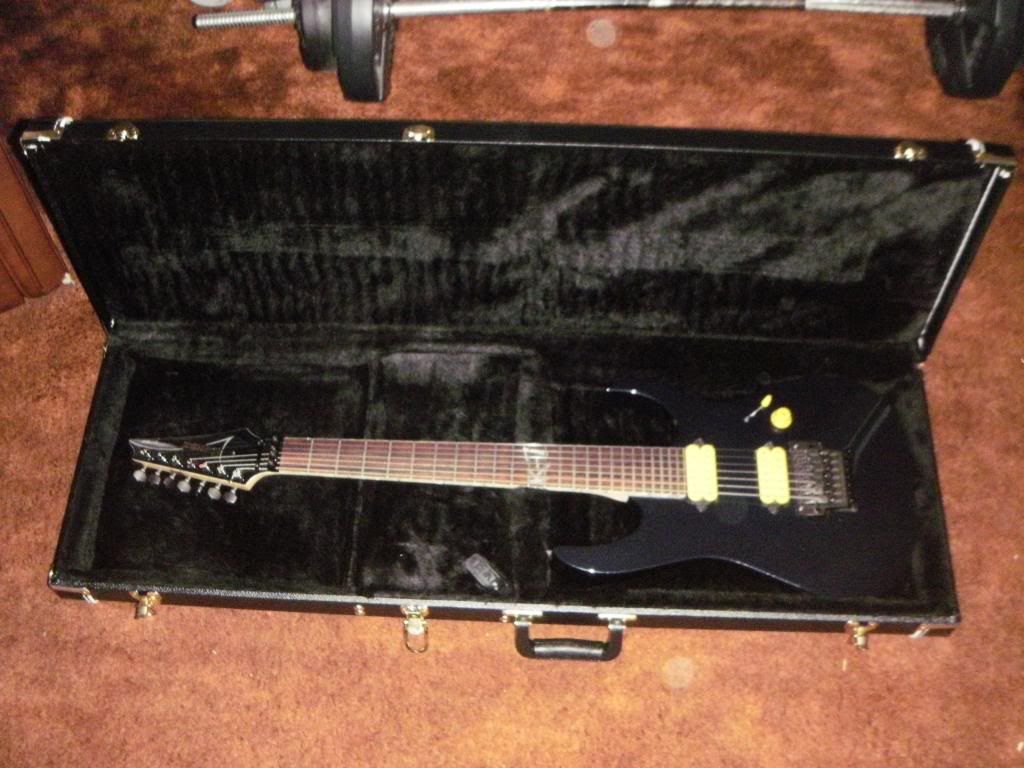 When I close the lid it sits on the neck and headstock of the RG8...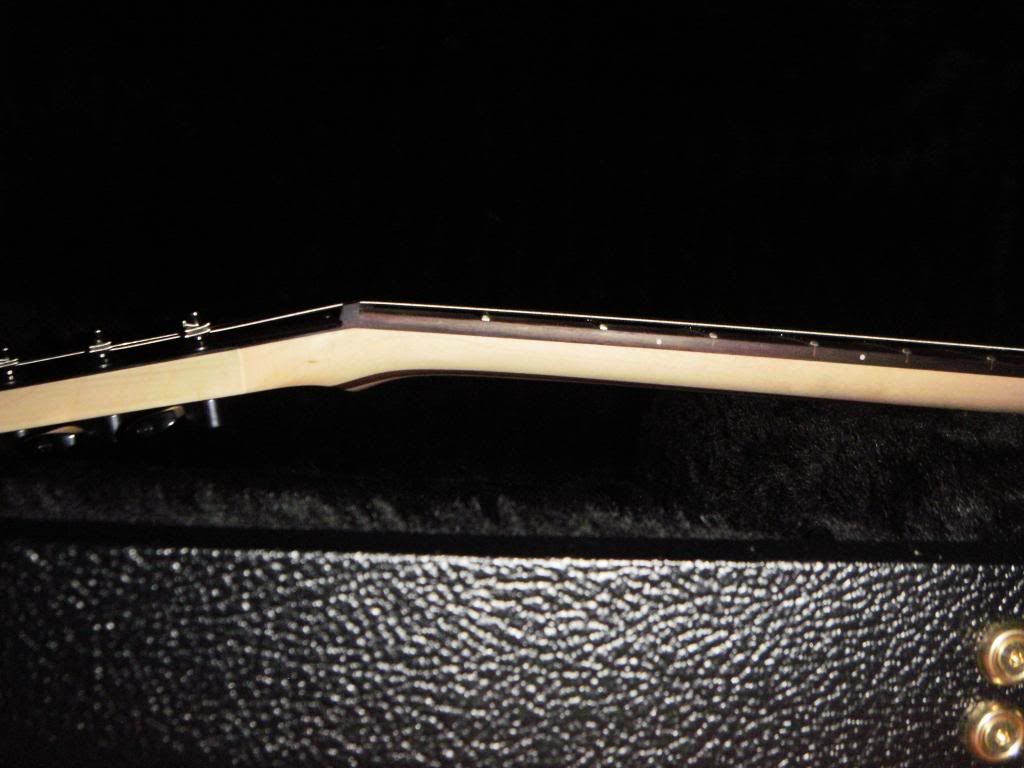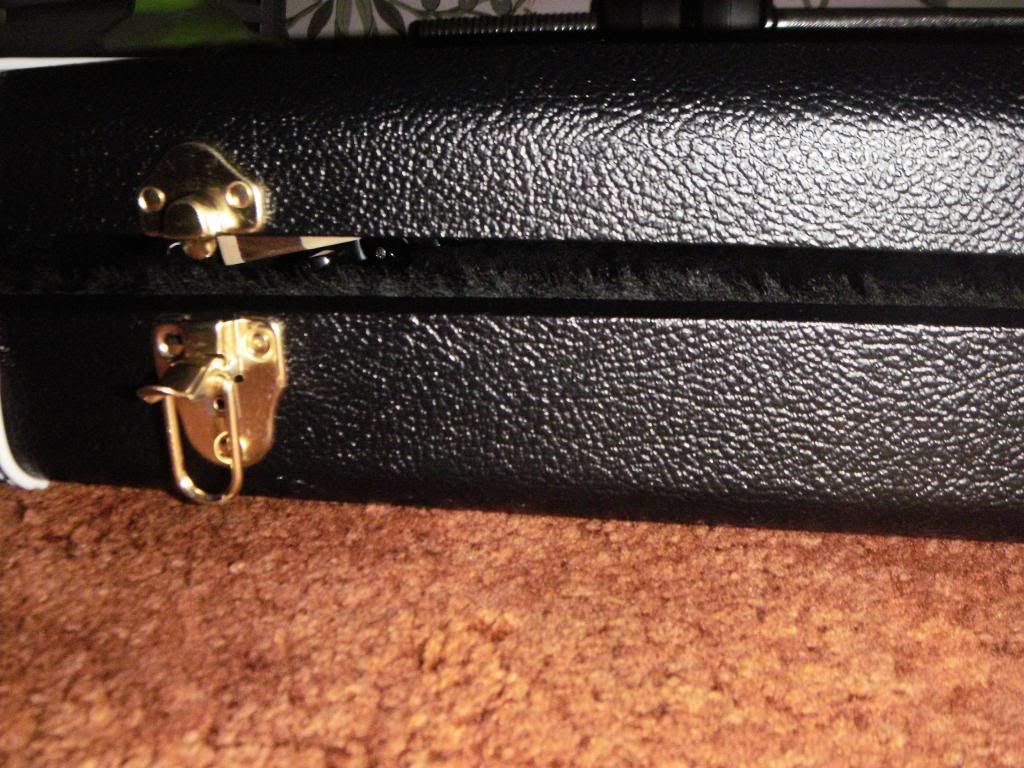 ...but not the K-7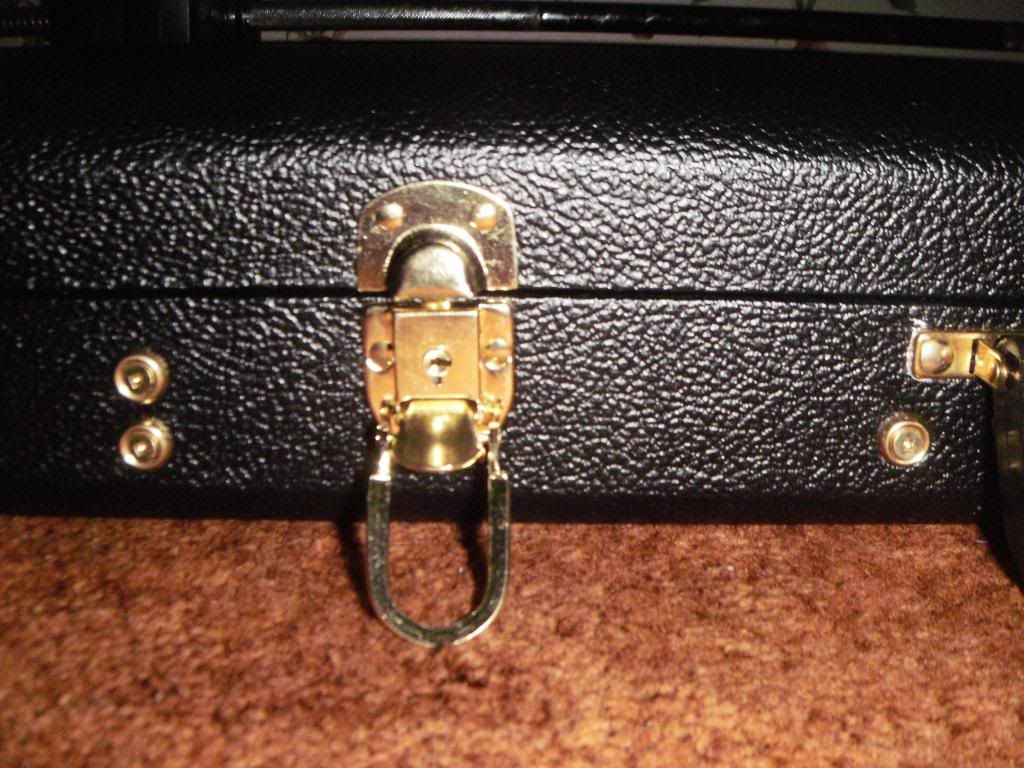 I don't know if this is the right case or not. It looks like the pics I've seen, but the guitar just doesn't fit
I want to keep the case for my K-7 cuz I don't have a decent one for it, but i still need something for the 8. If its the wrong case I gonna raise hell with where I got it, see if I can get some money back or the right case at a reduced price. I just don't know. Any thoughts are appreciated. thanx fellas.