traded my rga7qm for this hellraiser c-7 fr. it plays just fantastic and has a very neat looking finish in person. i know the FR will take some getting used to but i have really been wanting to get a 7 string fr for quite some time.
onto the pics!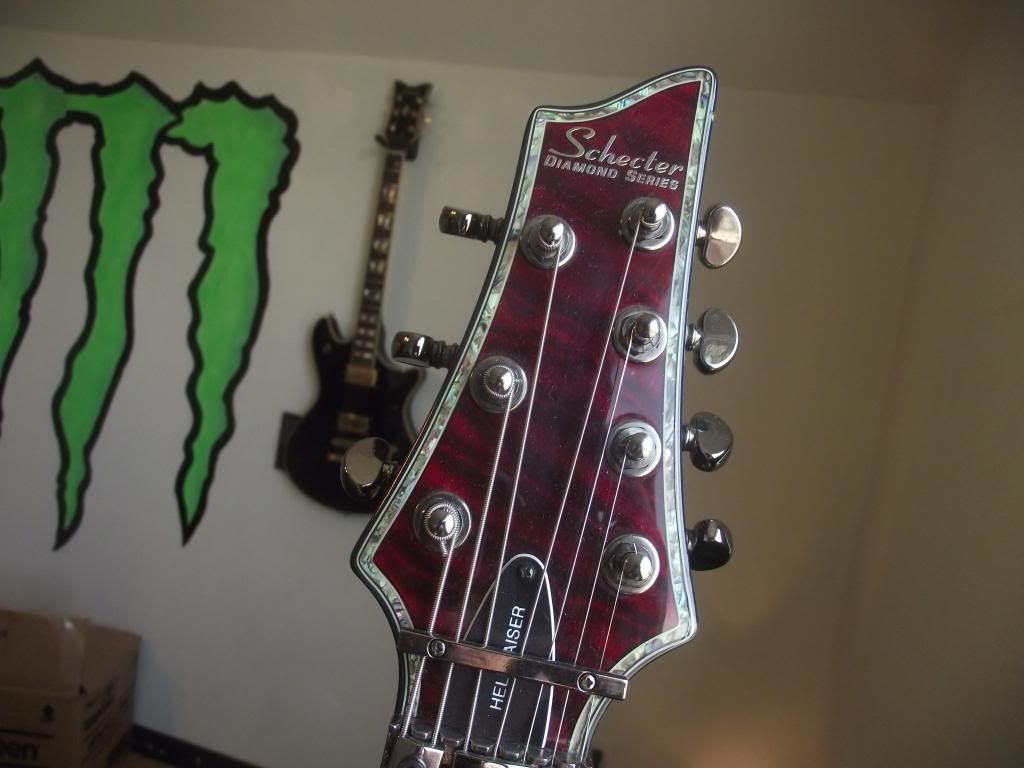 fingerprints, my bad haha.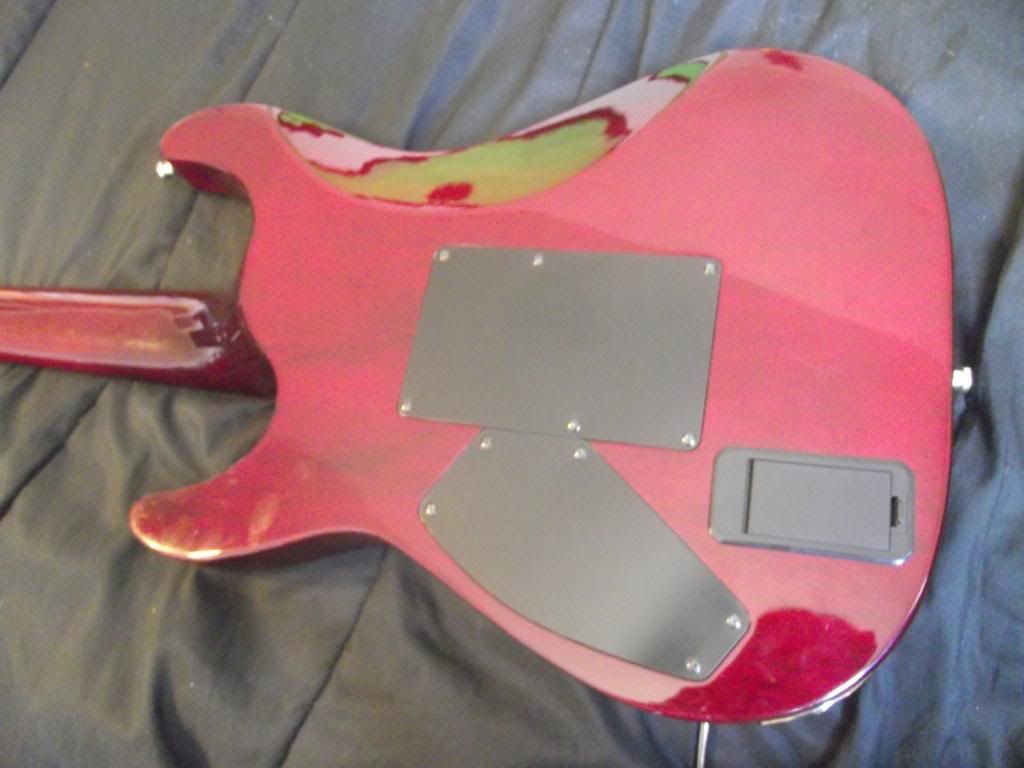 love the neck-thru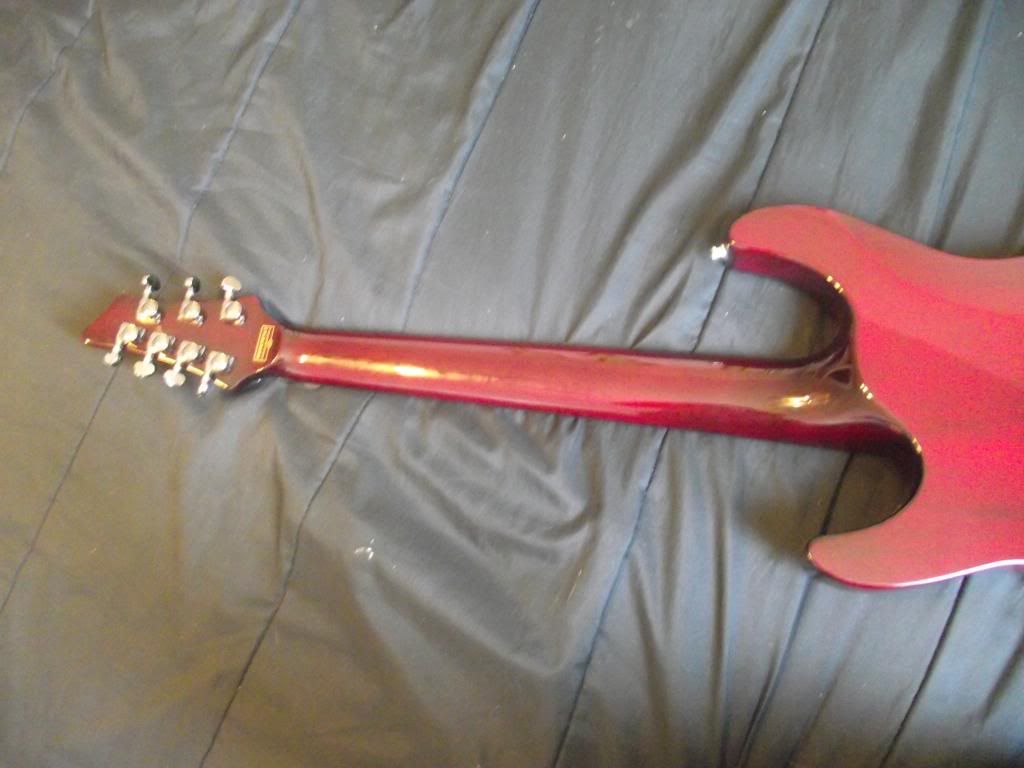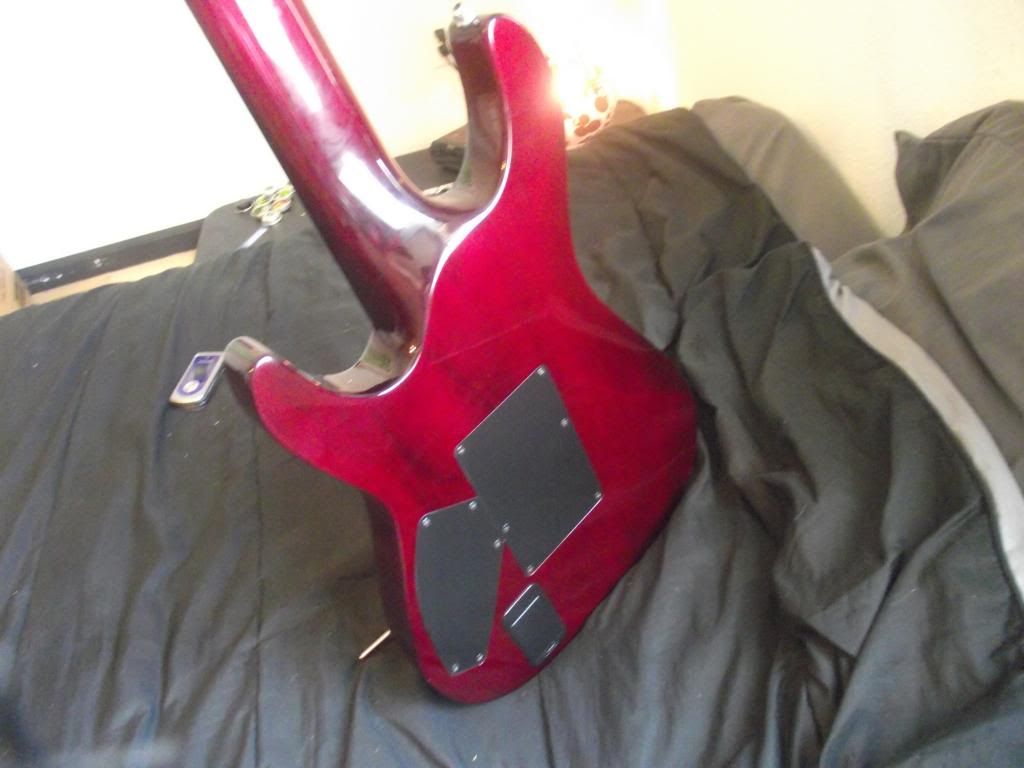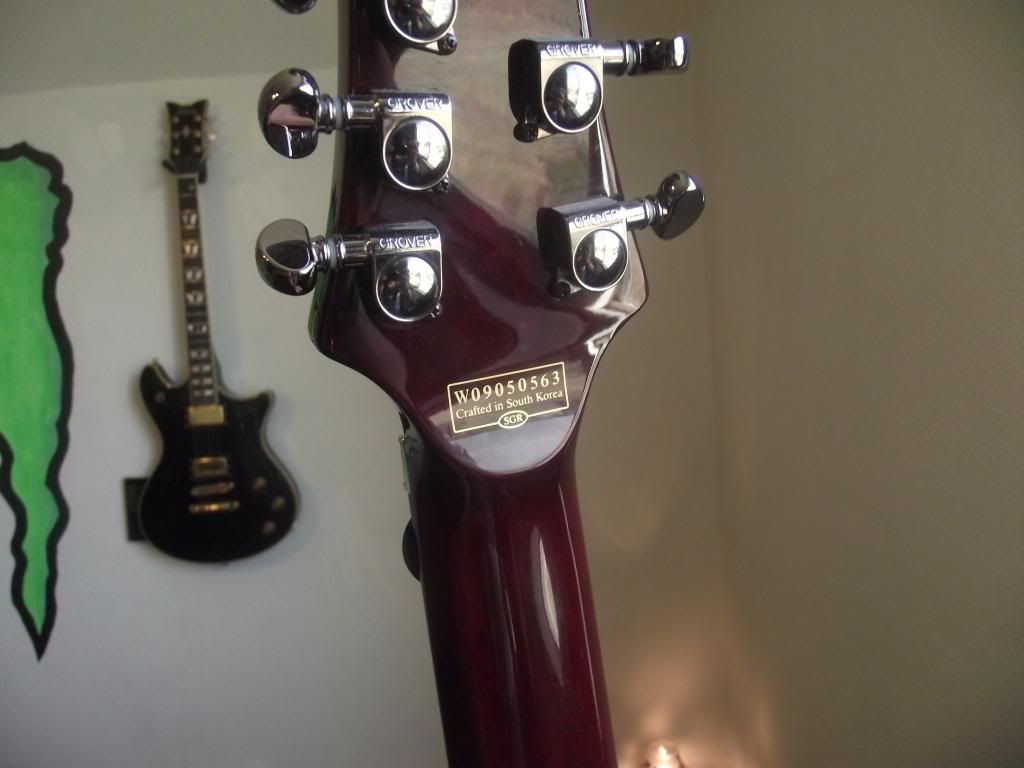 what do you guys think? im pretty pleased with it. it plays fantastic.