Today was actually a nice day and Scotland so after getting up and cutting my grass (that's mowing the lawn for most of you...) i took a trip.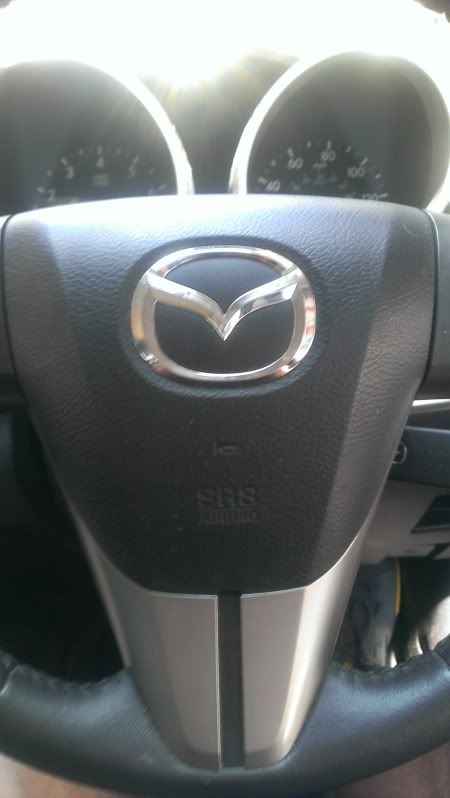 got to GuitarGuitar in Glasgow and picked this up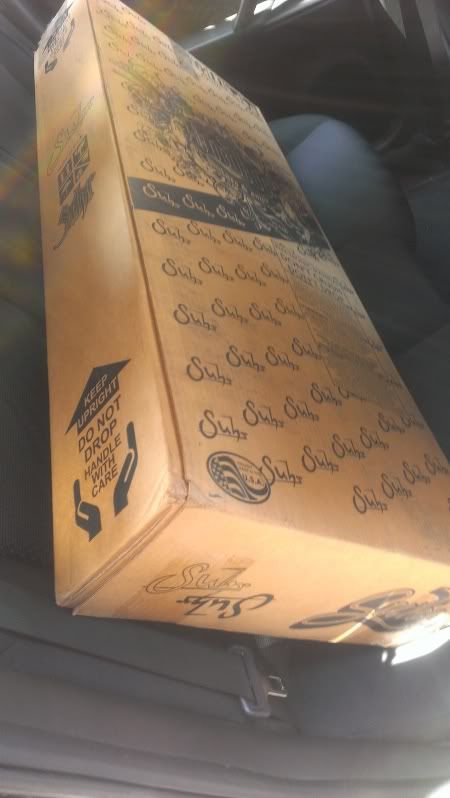 got back to my car and realized i had some cash left and what would go better with an awesome American guitar that some shitty American beer. So...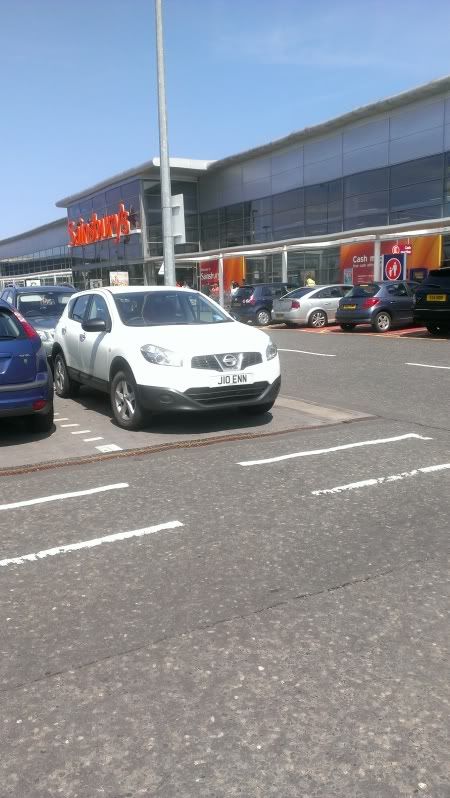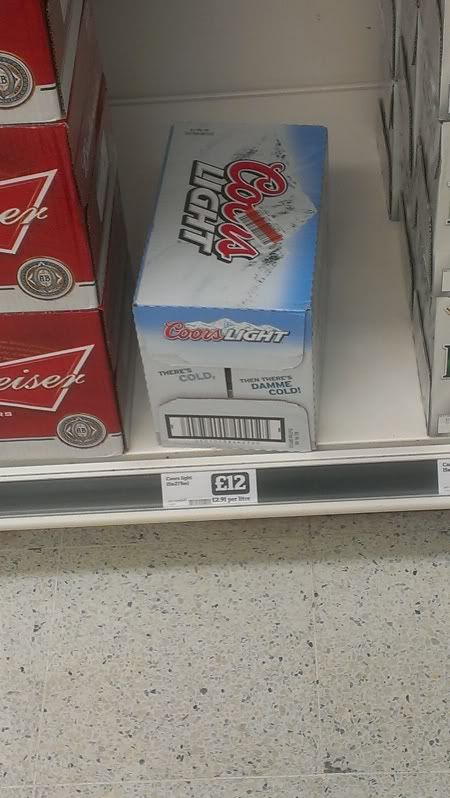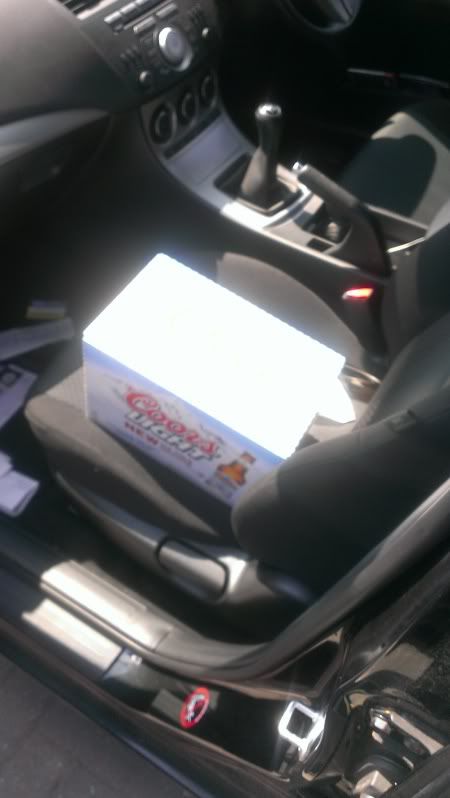 got home
and realized my garden was a total shithole...so it was time tidy that up
and finally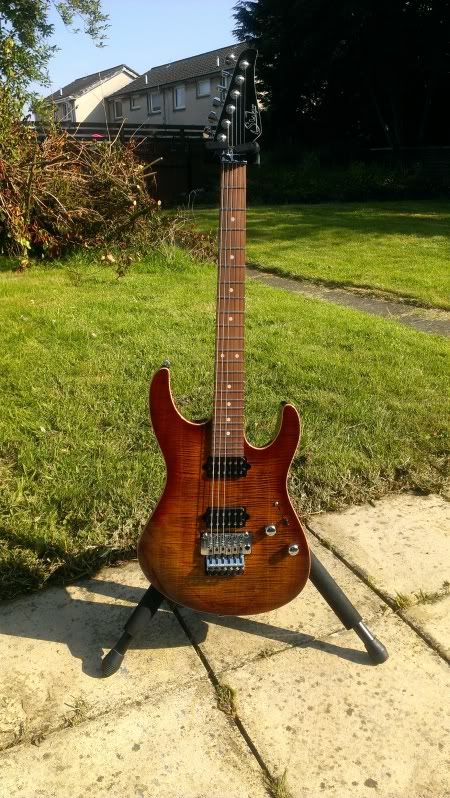 I've been tossing around the idea of getting one of these after trying one out at my local store and not being able to stop thinking about how well it played.
I spec'd out one to get put in the stores order list and was told the next build slot was October with a January delivery time.
However, luck would have it that the builds they just received contained a guitar very similar to what i was asking for - this one, tried it, loved it got offered a decent deal on it so took it!