Yes! My wife surprised my with this RG8. It is actually a graduation present, but she let me check it and make sure it was good today, and man, I must say, this thing plays and sounds freaking FANTASTIC at this price point.
I have a sneaking suspicion that she bought it from Matt (Drache). If so, thank you so much for hooking it up, buddy! It is loaded with D-Activator 8s, which sound pretty darn good. I still need to work on some patches to tighten up the low end, but I had a chance to record a few things while I had about an hour and a half to play with it.
Now it is back in the bag until I graduate, so hopefully I can play it again in 2 months!
Anyway, pictures!!!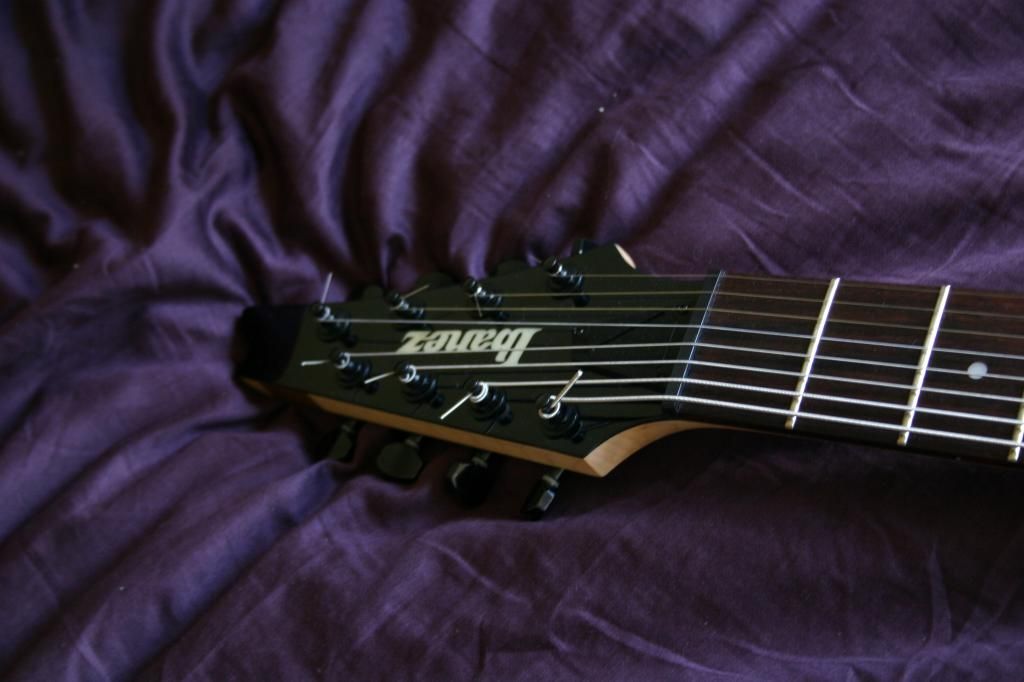 Crappy backing track I made in like seriously 20 minutes:
Even crappier attempt to improvise to section of backing track:
[VIDEO]http://www.youtube.com/watch?v=KUThBREPmaM]RG8! - YouTube[/VIDEO]