Hey all here is a new real easy paint idea I had a few years back that I call "Viagles" yeah I know Steve is all about pyramids but "Viagles" just sounded better to me? Here are some pictures and a video hopefully.
Hope you like it, cheers for checking it out.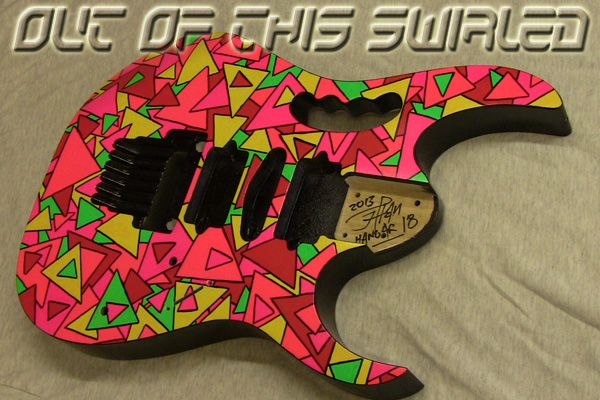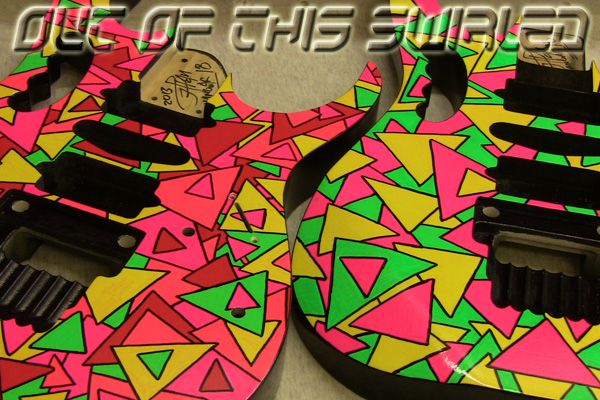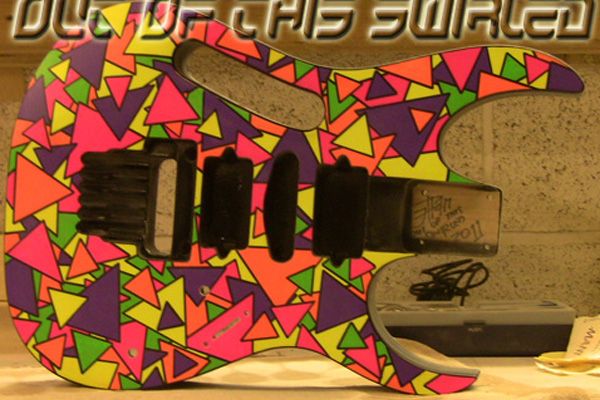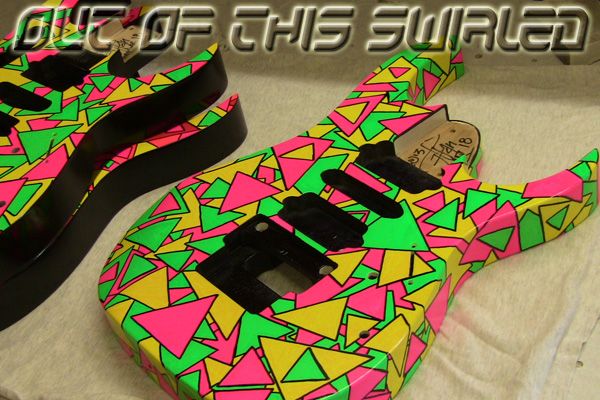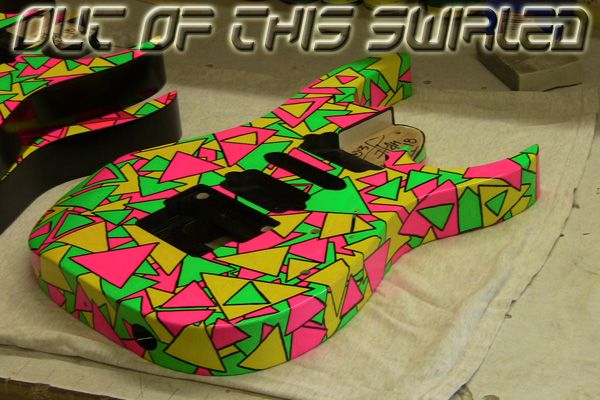 P.s I don't paint anything for anyone any more, I just got these done as something I wanted to do before smashing my booth and old unit down.
The first three 6 strings are painted top only (by hand) the UV is 360 and that was really time consuming, it would never be worth the time it took to paint. You would not believe me if I told you.
Youtube video (when it upslow ads....)
http://www.youtube.com/watch?v=ZvJn5x95lmg
Posting the youtube vid at the same time as the thread so something like the 3d line art copy guy can't try and pass this off as his own idea this time.
One more paint idea to come soon and I am out of here.
Thanks again
Al