hey guys just got this in a trade for my pendulum 82527, my impression so far of this guitar is that its insanely awesome! the body is thinner than any guitar ive ever played and is so comfortable. and with the flame maple it is by far one of the sexiest 7's ive ever seen. as it came it was already set up very well.
sorry about the crappy pics, im not a photographer but i finally got my camera fixed so maybe tomorrow i can get this guitar some nice outdoor pics that it deserves!
as you can see, i have some with flash on and with flash off, the pics look like crap either way but with the flash you can really see the flame maple.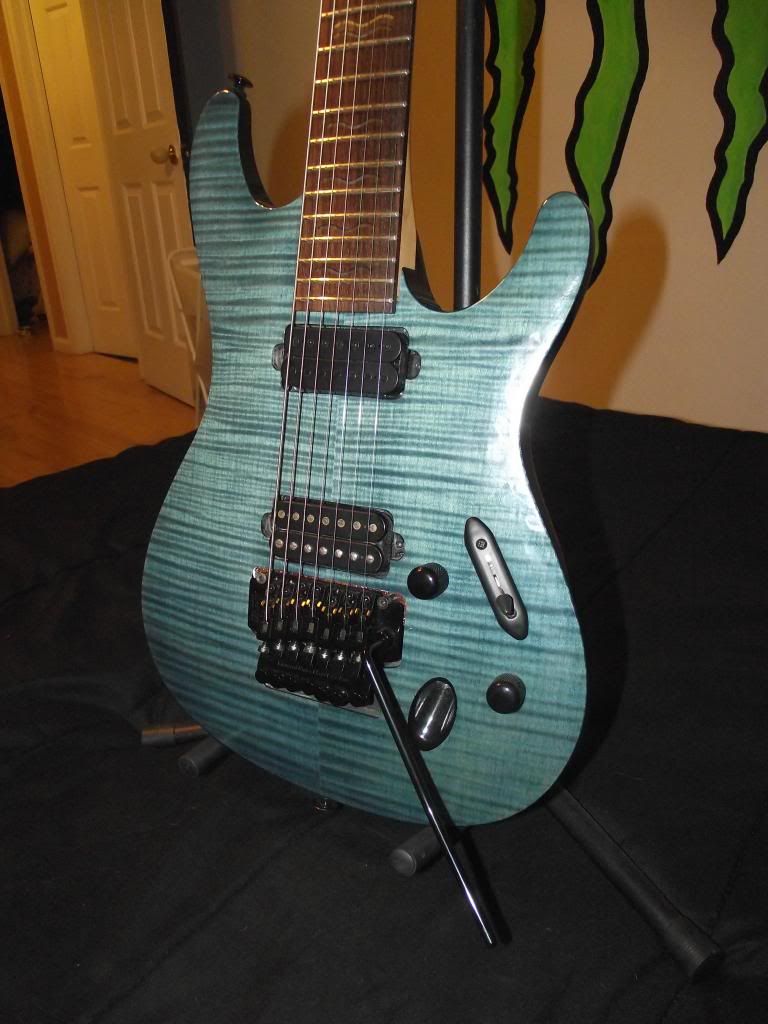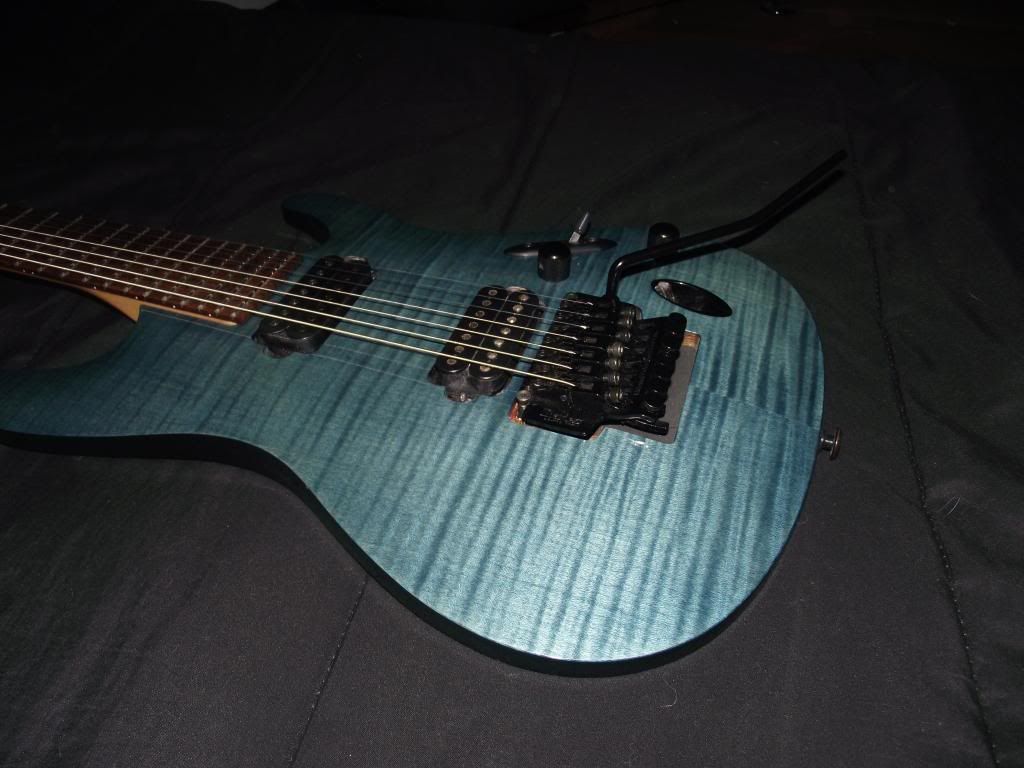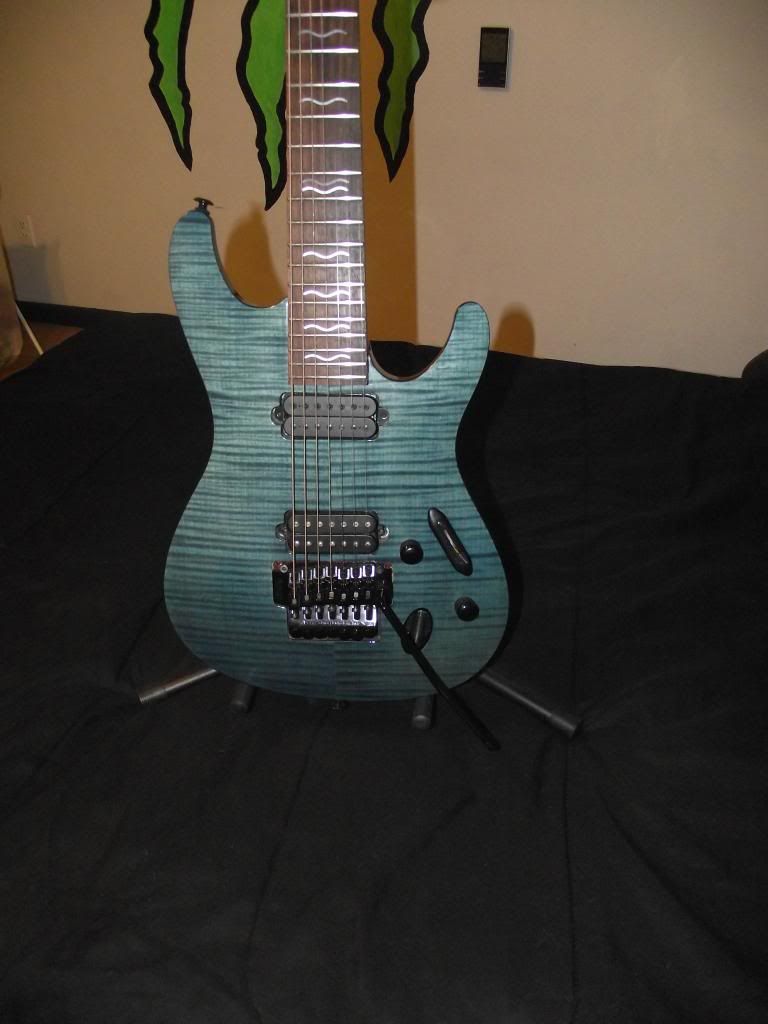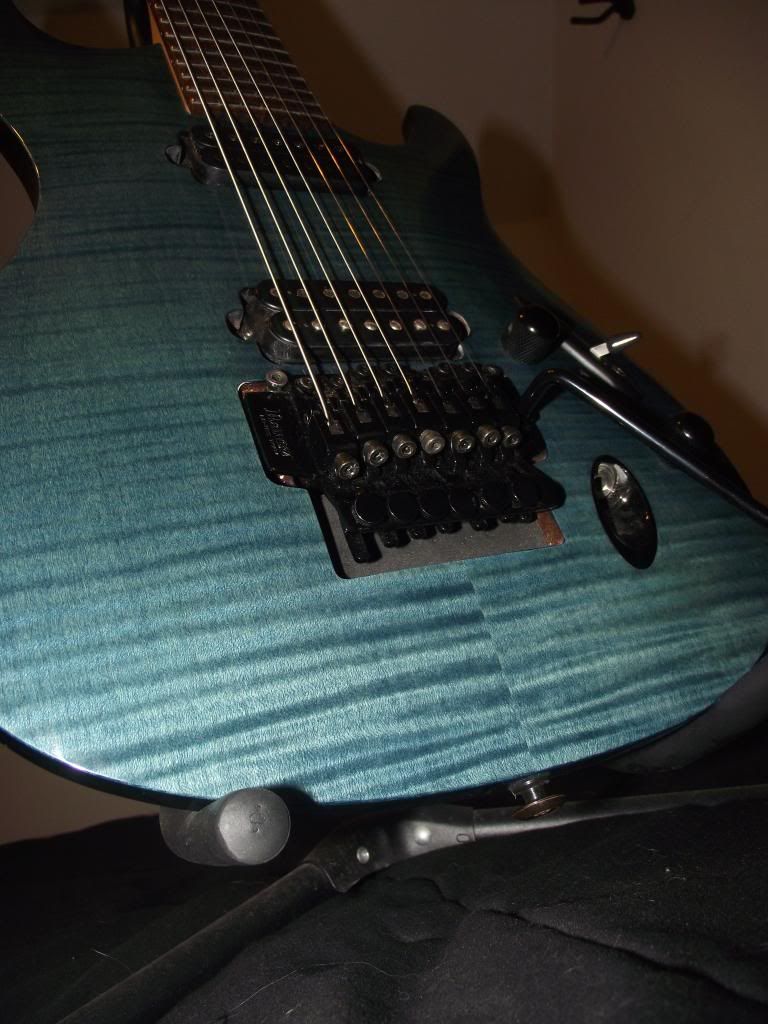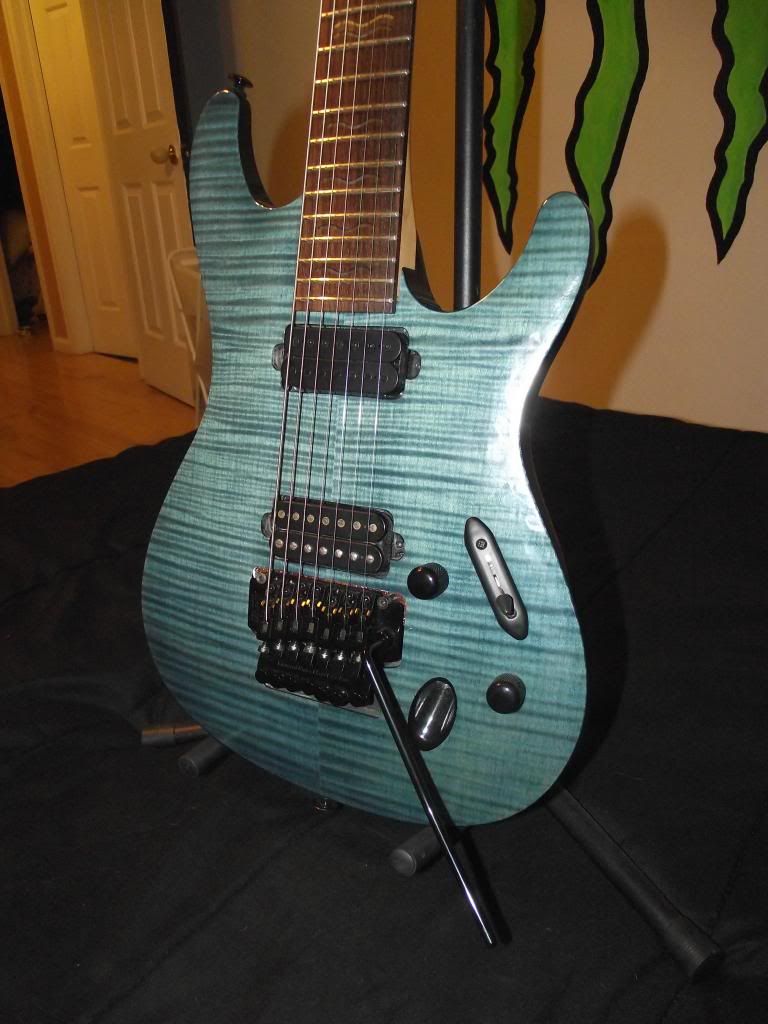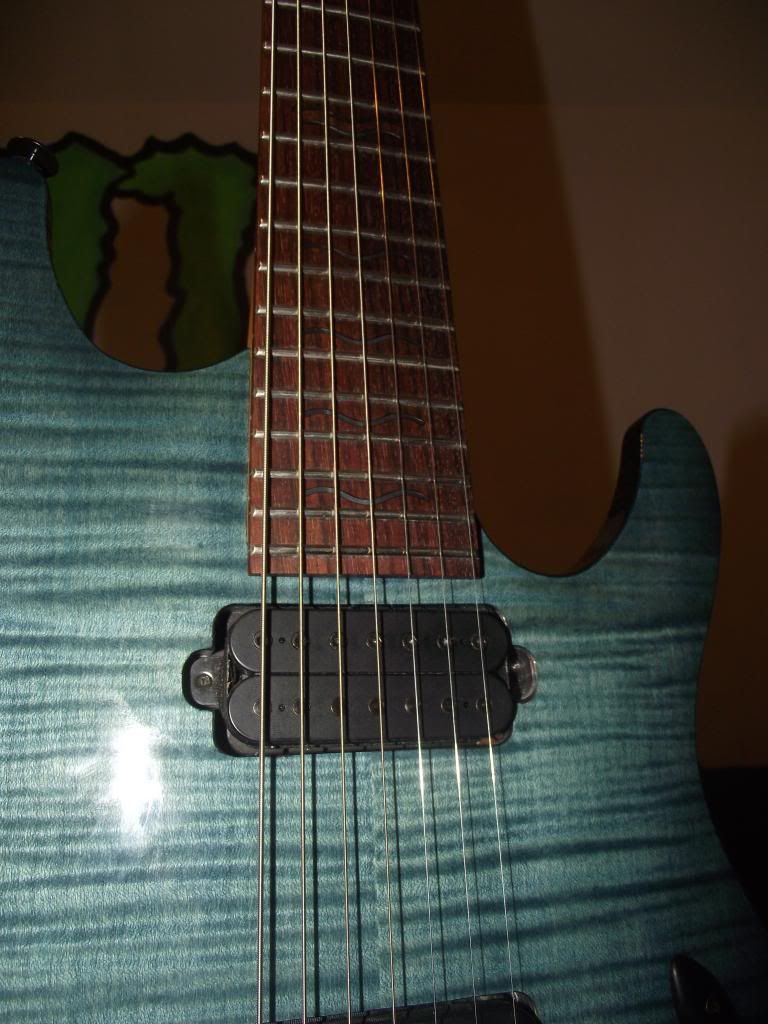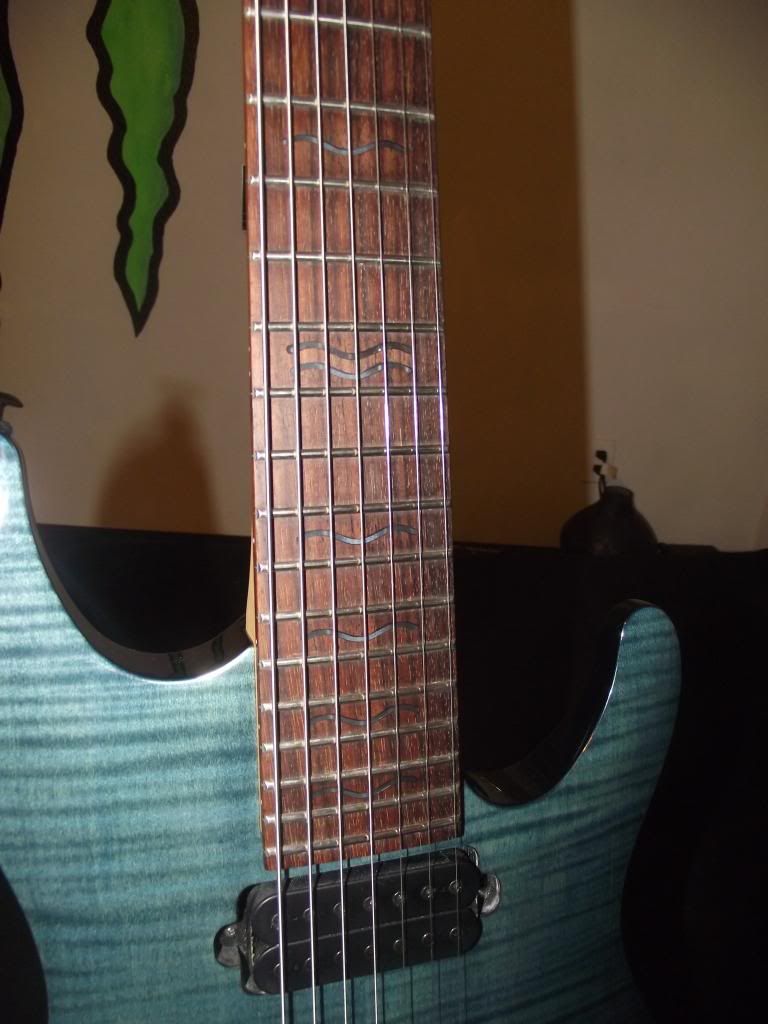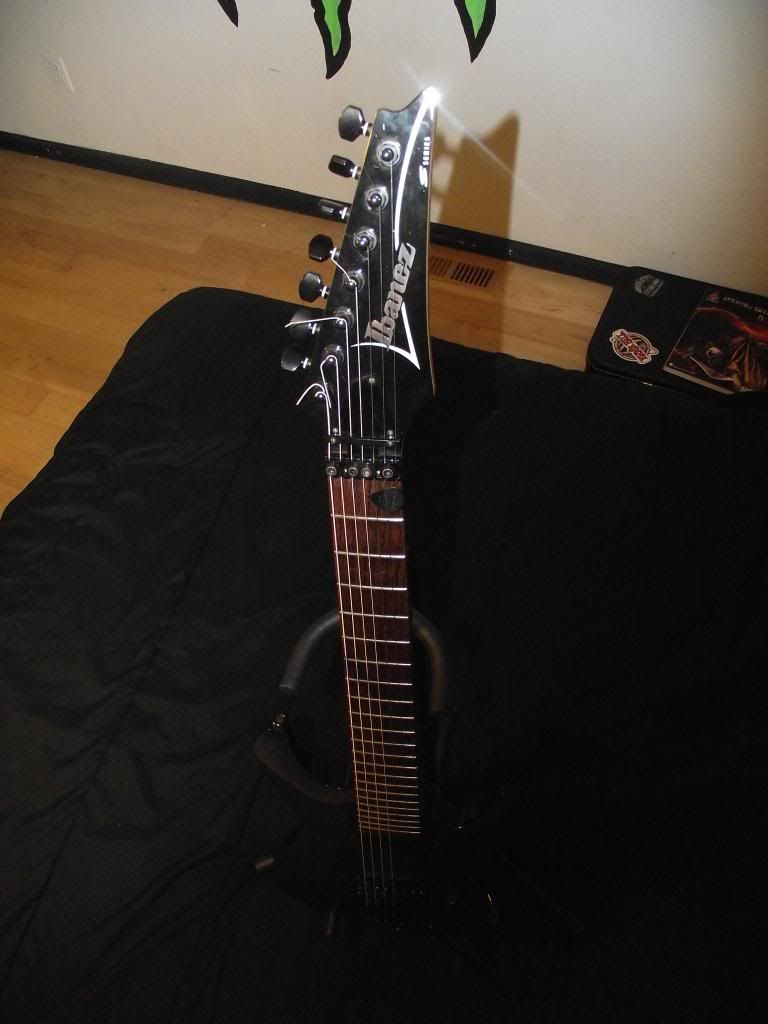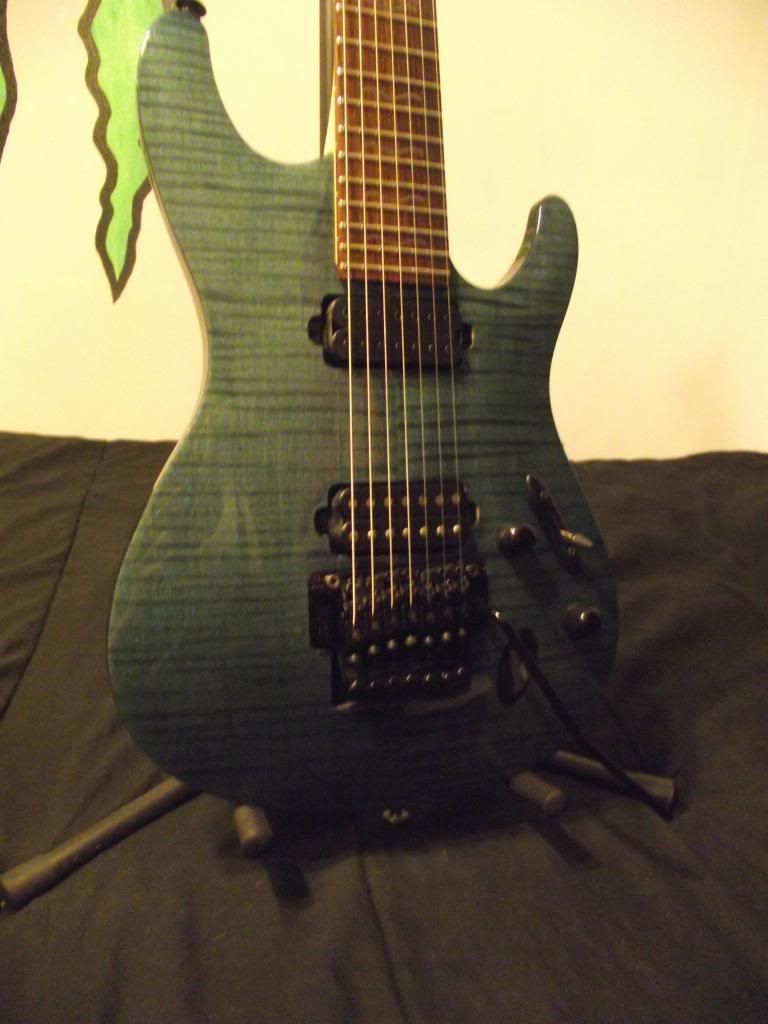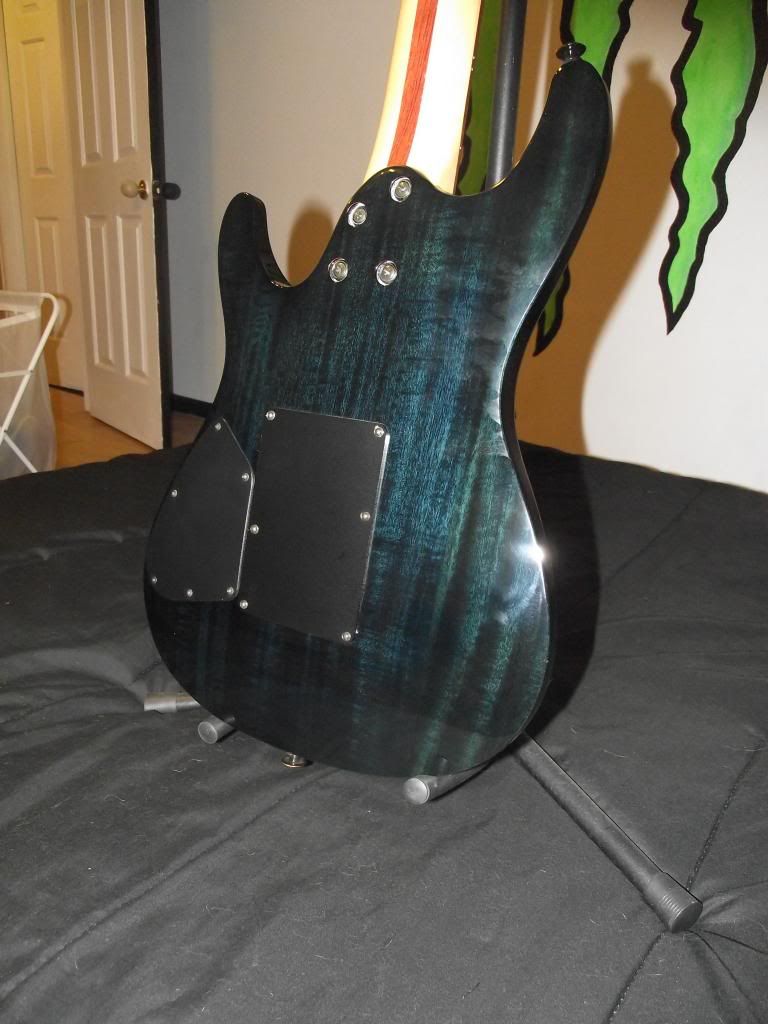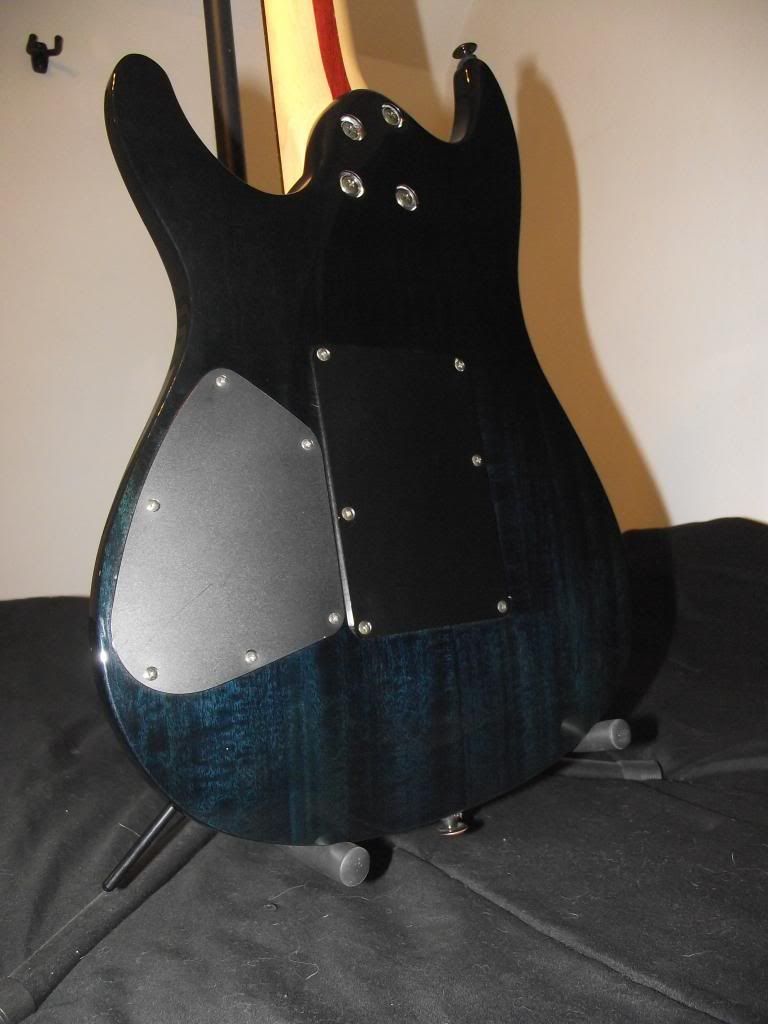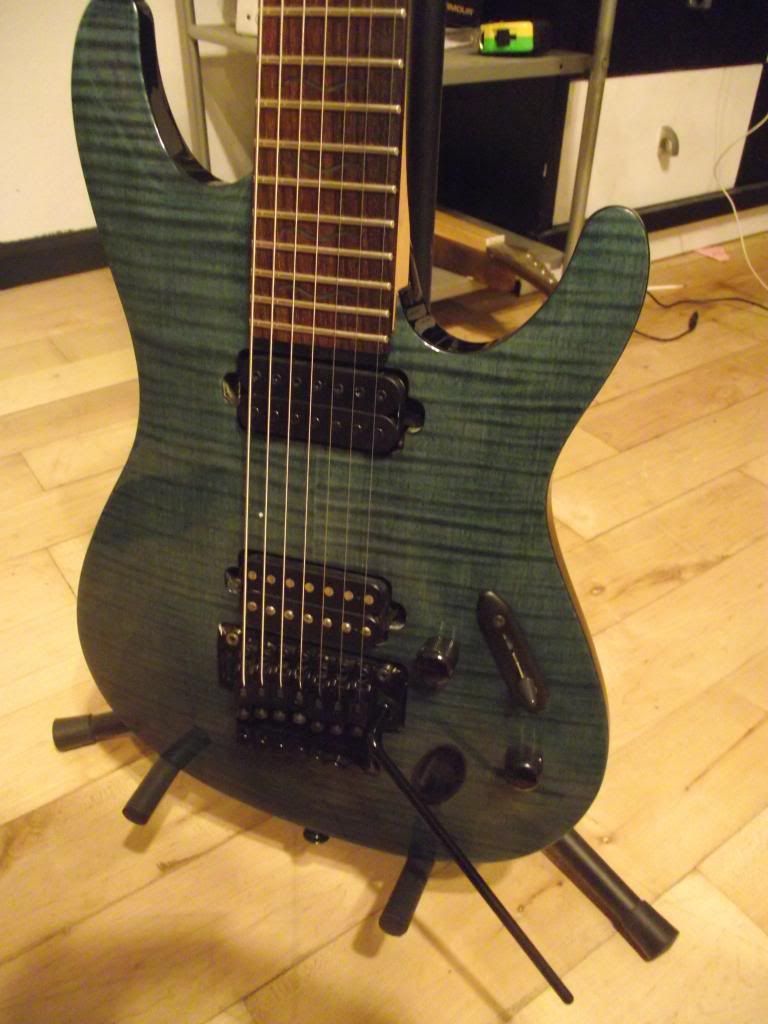 thanks for watching!