The guitar stars aligned perfectly for me yesterday. I'll start by saying that I've been on the hunt for this bass for a good 8 months, either a 5 or 6 string version and have made zero progress. Yesterday afternoon I was browsing the Guitar Porn Gear Exchange on Facebook and saw a guy post that he needed an Ibanez BTB676 gone
that day for $400
, only to someone in Ohio. Insta-boner ensued and I immediately hit him up and set up a meeting to grab it. I drove an hour and a half right from work and met up with him. He was a cool kid and took really good care of the bass.
This thing plays and sounds amazing. I'm pretty stoked needless to say.
Pics: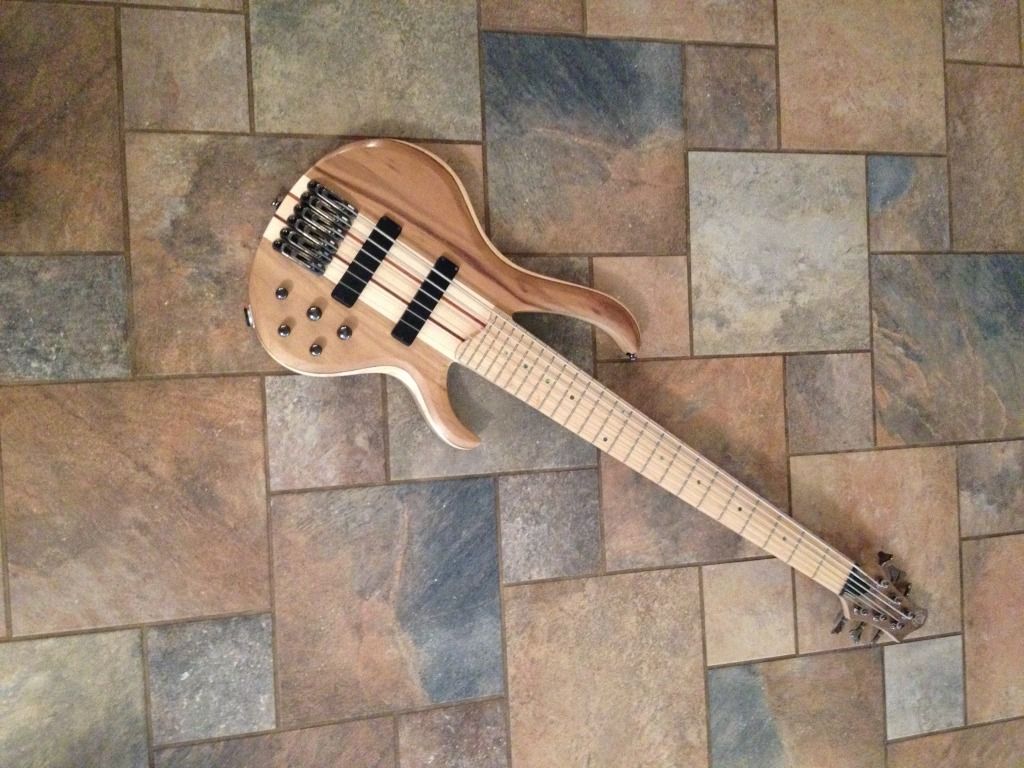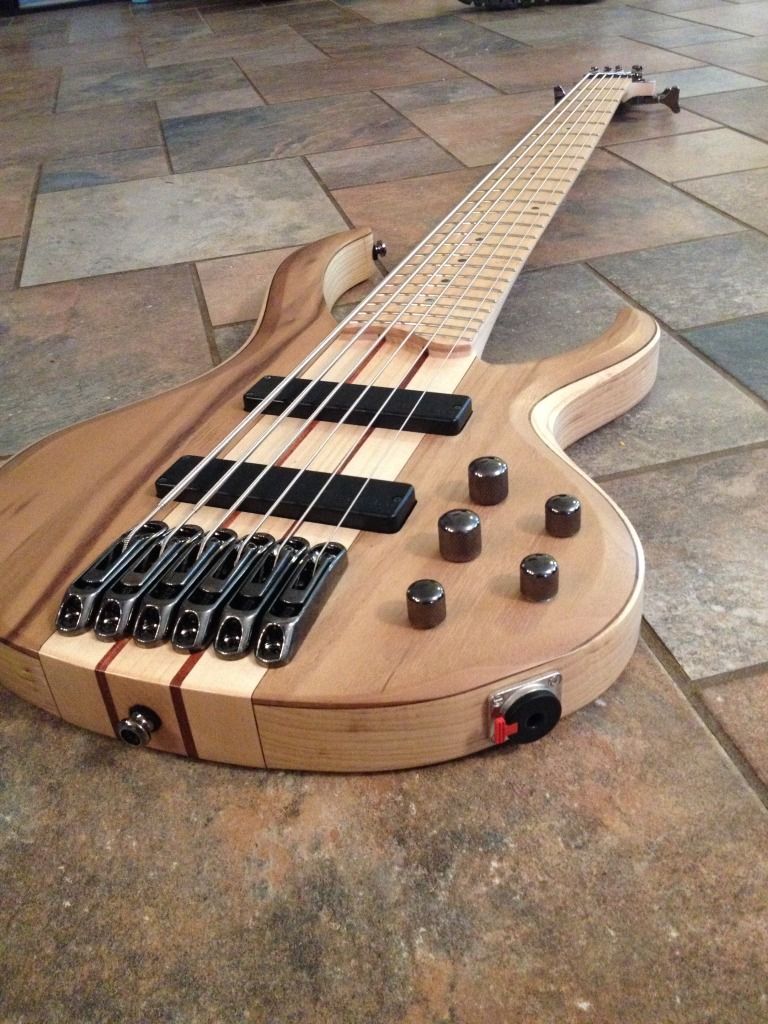 Brode wasn't impressed.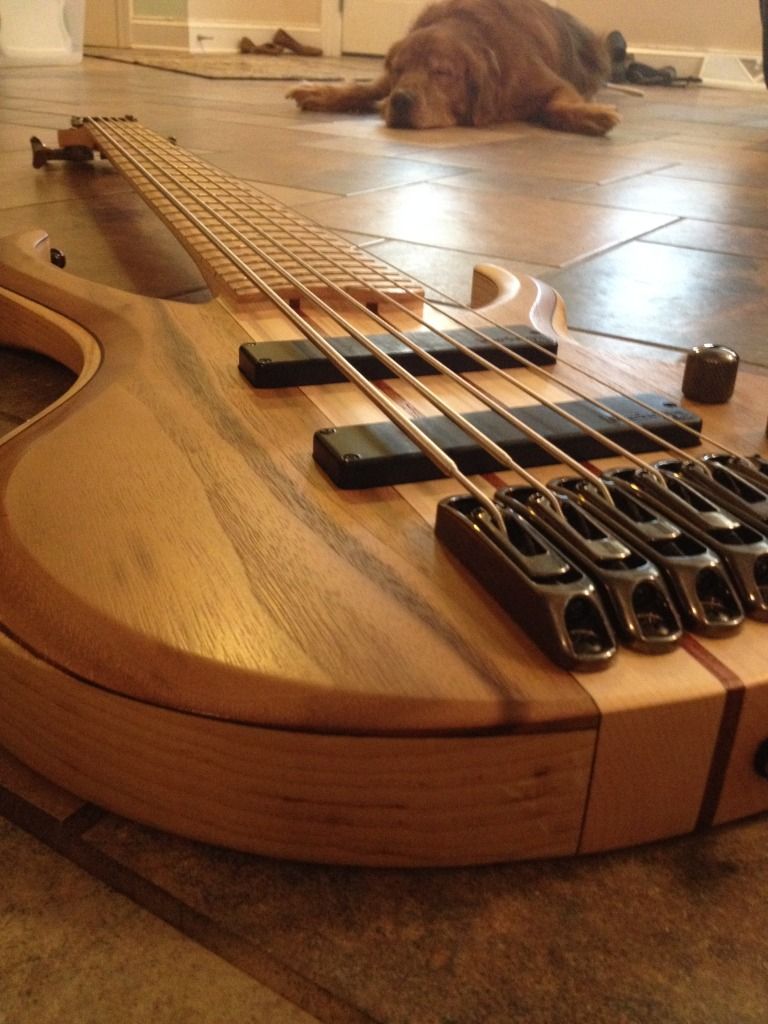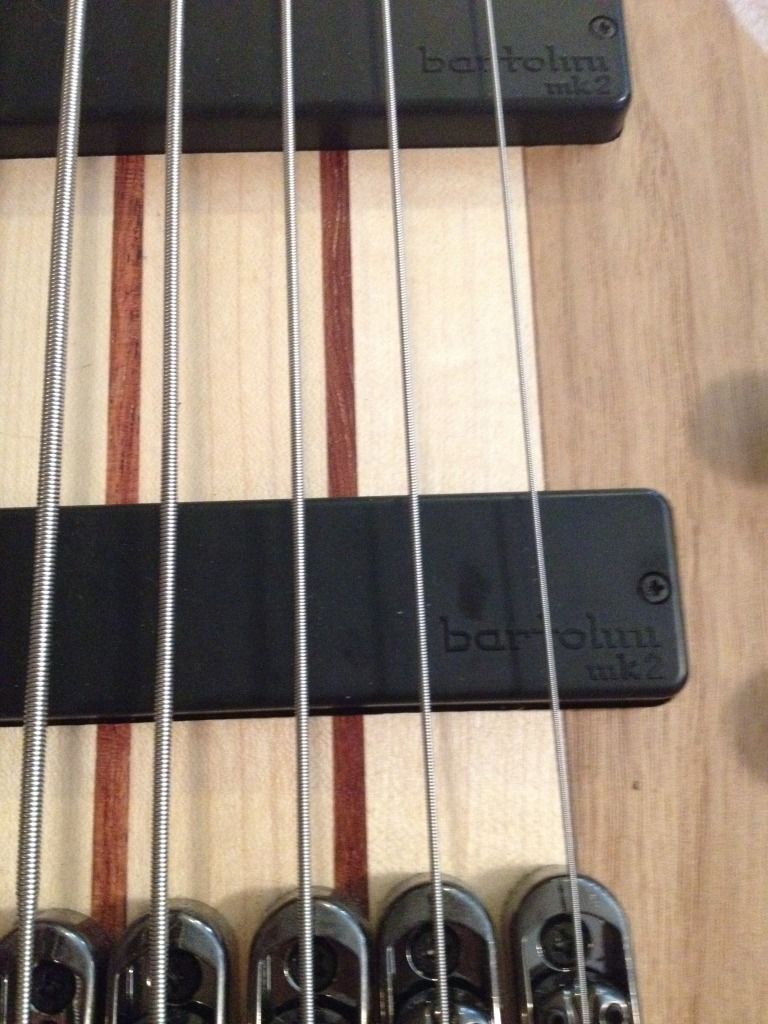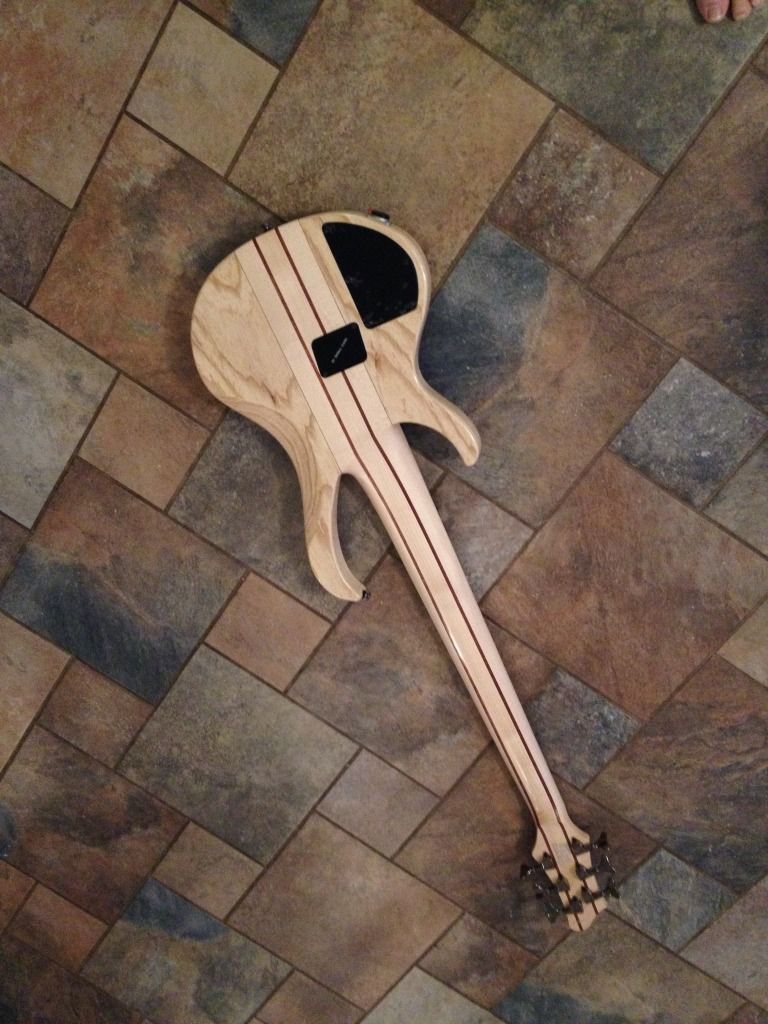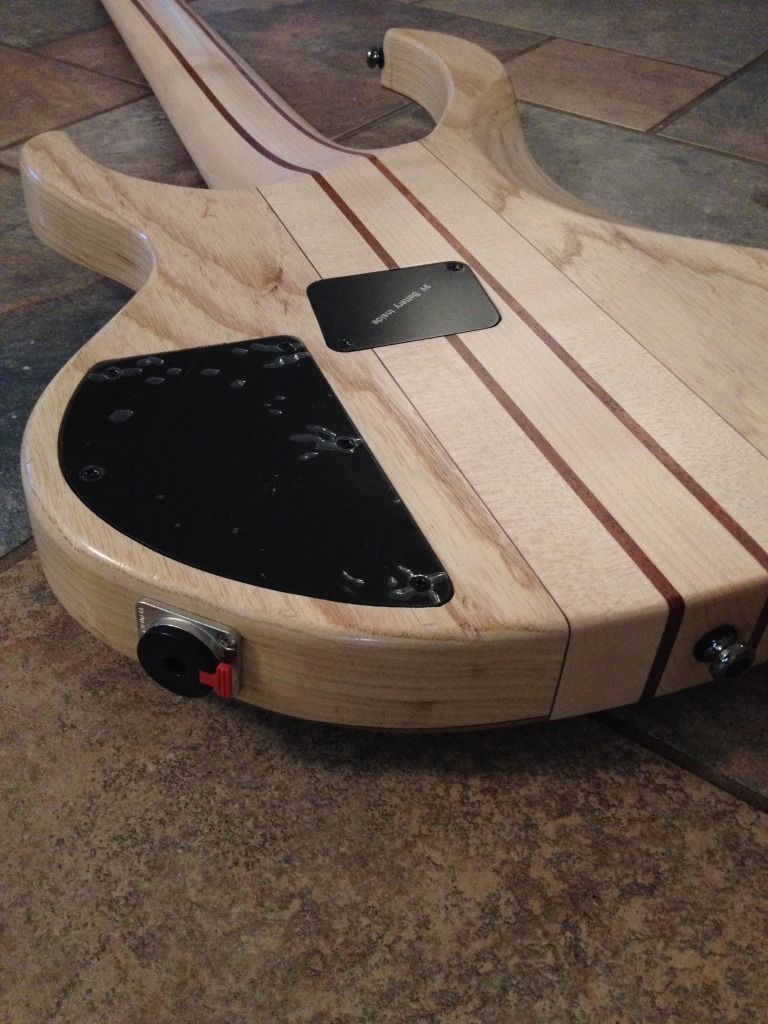 With the family (minus my 5 string Ibanez bass)