So I went to Guitar Center today to get some studio headphones and ended up buying a used Ibanez SR706 in the process.
I got a Sony MDR-7506
and the Ibanez SR706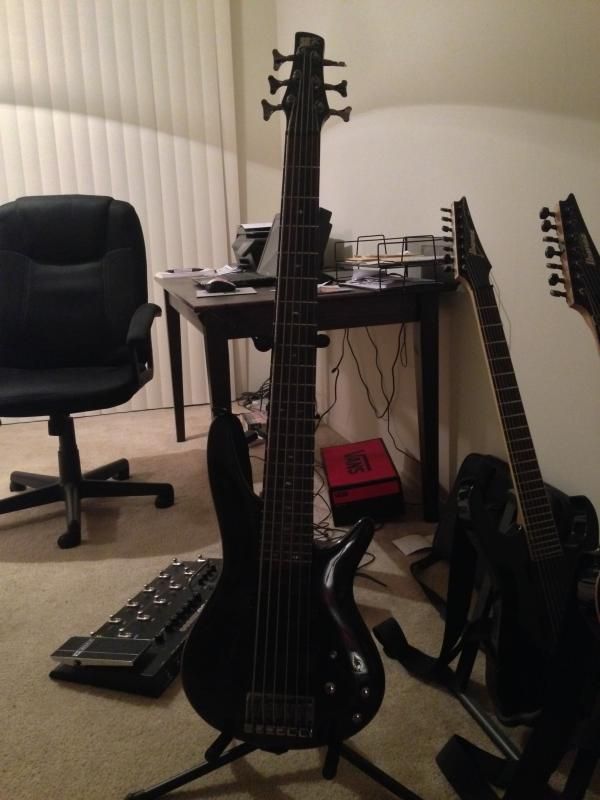 With my other guitars:
Me playing it: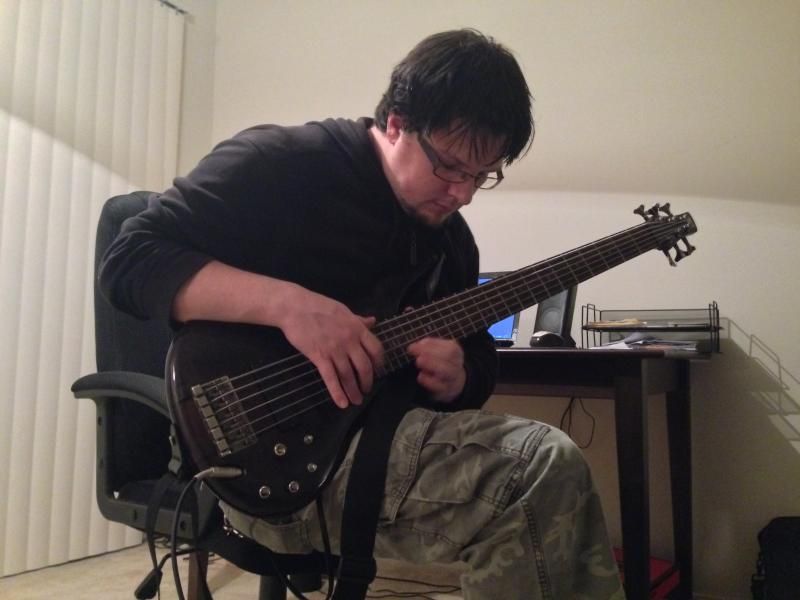 It's the first piece of gear I've bought since I bought my POD HD500 a few months ago.
But now that I have recording and drum software to start making music again (I haven't been writing any music since I moved from Tokyo last October/November), I thought I was going to need a bass and ended up buying this and not just the studio headphones.