So, after a bunch of fun with FedEx (really not that much, but I wanted it NAO!!
), I finally have it! My PRS SE 245, purchased from the Sweetwater sale last week.
First of all: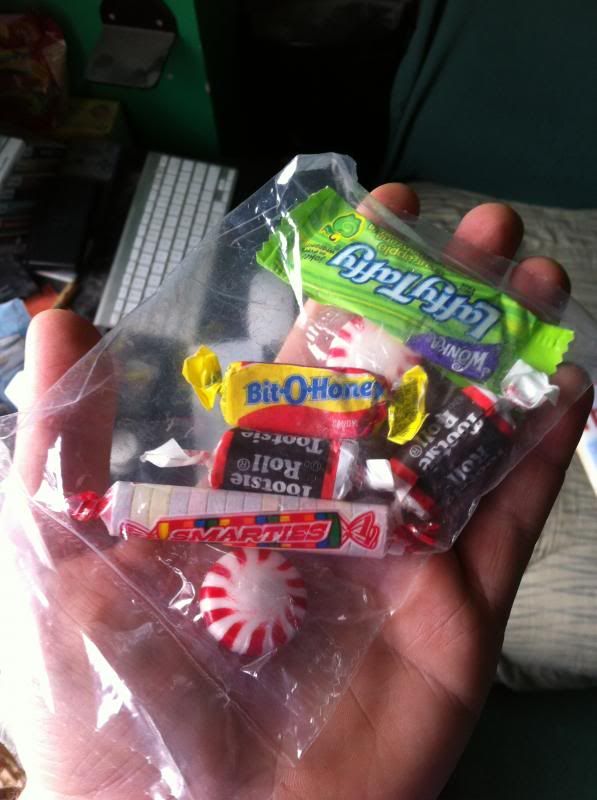 Awesome! Though, in Canada, those are not Smarties. They're Rockets. What we call Smarties are basically just shitty M&Ms.
Now on to the goods: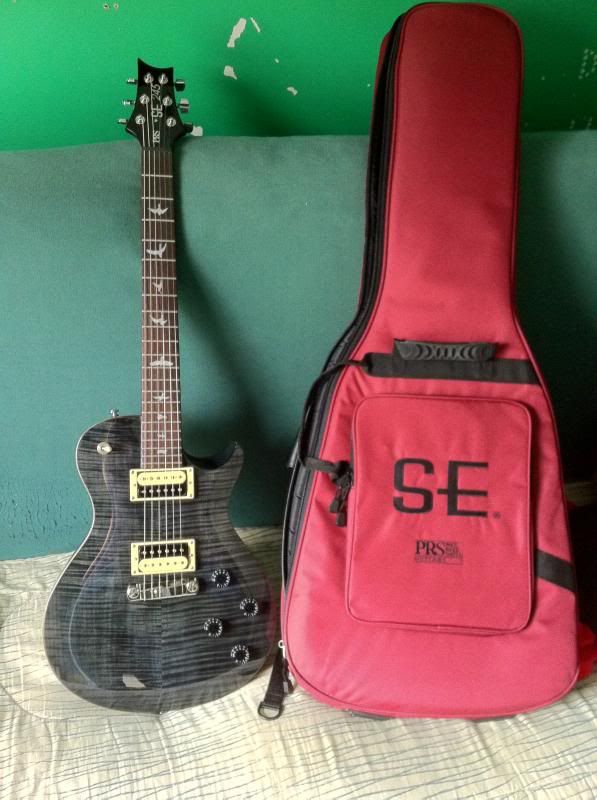 My camera (iPhone) isn't great, and neither is the light, so here's Sweetwater's pics of my actual guitar: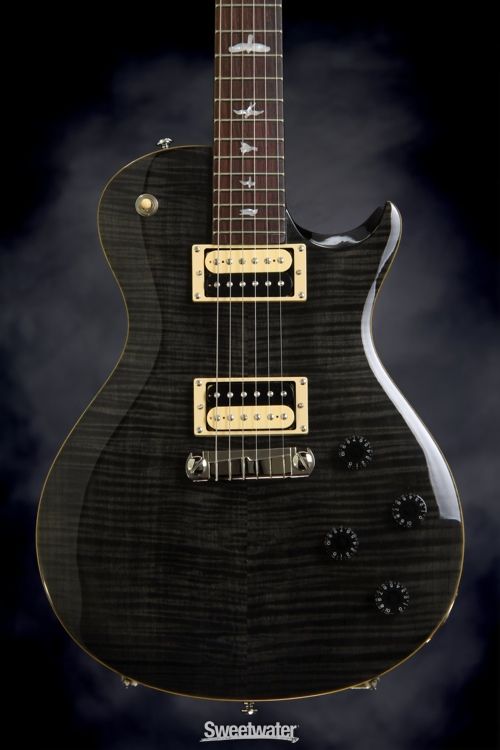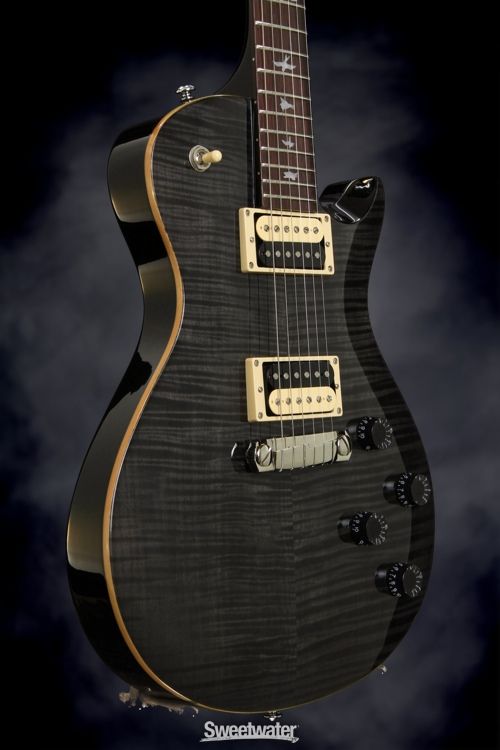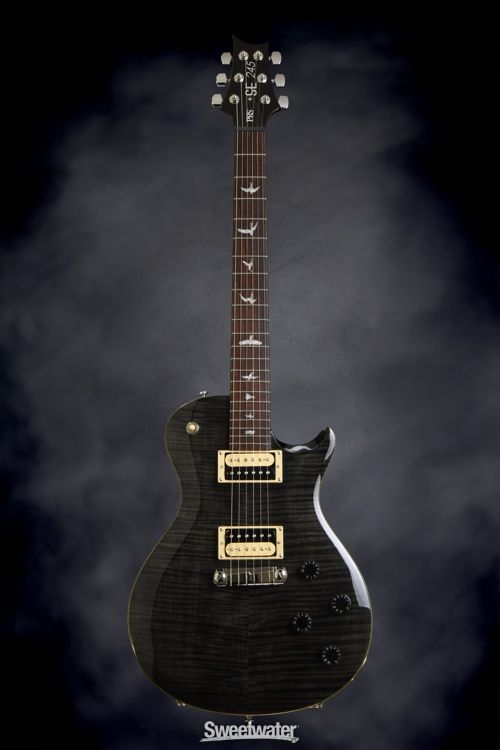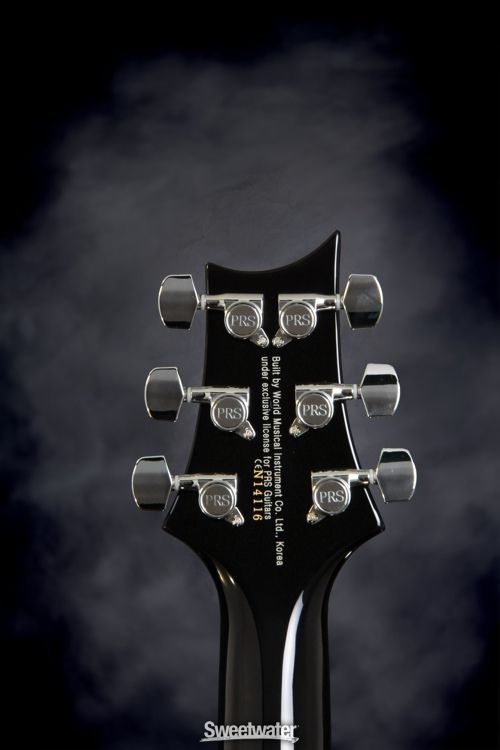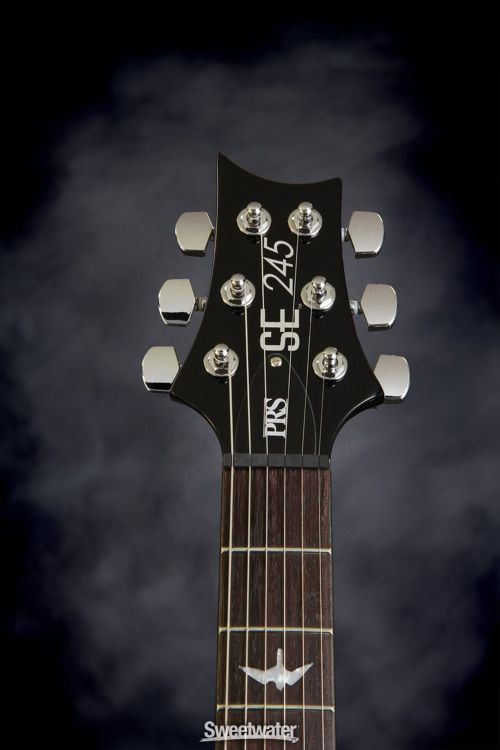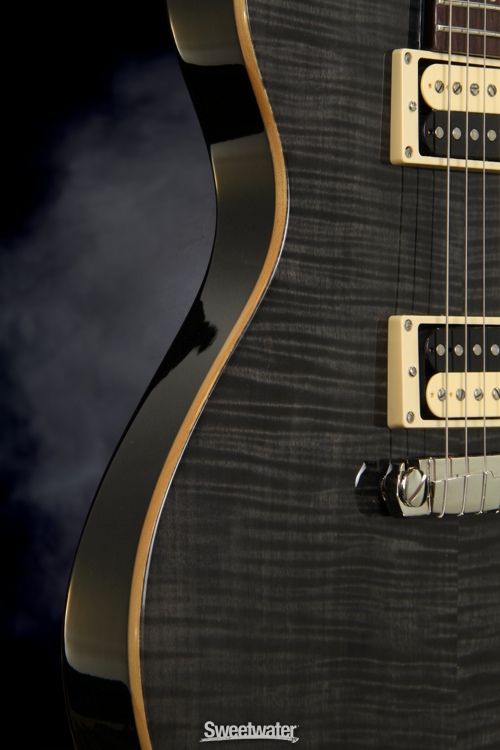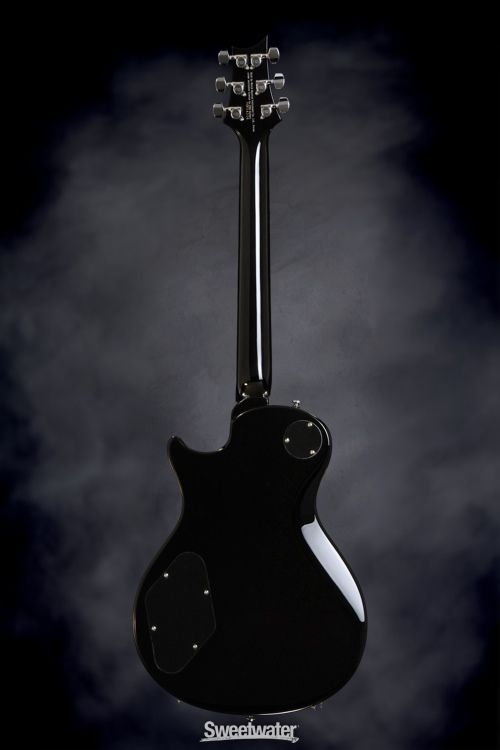 First impressions:
This thing is a keeper! Has the right kind of natural tone when unplugged that I was looking for (any guitars that I've sold because I wasn't getting along with them, the tonal issues I was having plugged in, with various pickups, were audible when played unplugged), and it feels and looks great.
Stock pickups are very useable, and will be staying for a while, as they're not a priority. Might go for something more traditional LP sounding some day, or P-Rails.
Tuners are meh, nut is meh, bridge is meh, all of which you already knew. It's all useable out of the box, no problem, just could be nicer (and will be eventually
).
The finish and natural binding are great (and will match my Tele nicely).
Overall, excellent guitar for the price, even if I hadn't gotten a great deal on it.