Every once in a while I browse kijiji for basses/guitars just to see if anything catches my eye. Today, I saw a mexican p-bass in my favorite color combo with a case. It had an ashtray, but for the price it wasn't a big deal. I ripped the ashtray off and swapped the pickguard screws for black, since I plan to black this thing out.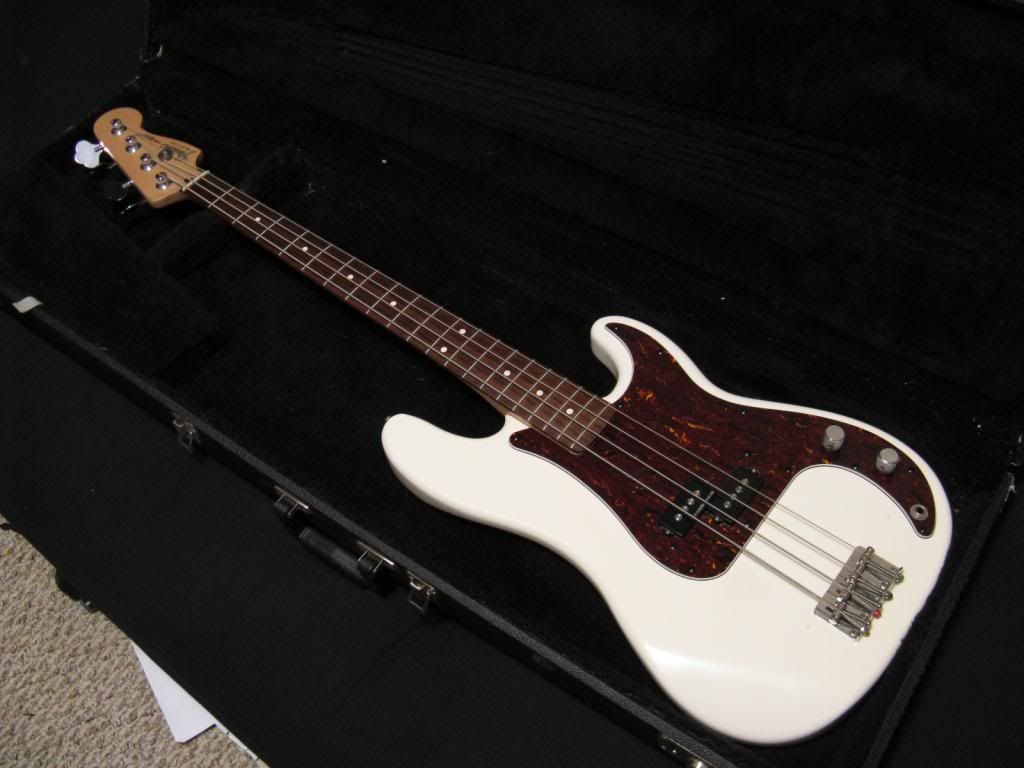 There was a nice little surprise waiting for me when I pulled off the ashtray.
That's a Seymour Duncan SPB-3 Quarter Pound. This bass was already a pretty good deal, but this was a rather nice treat. Lucky me.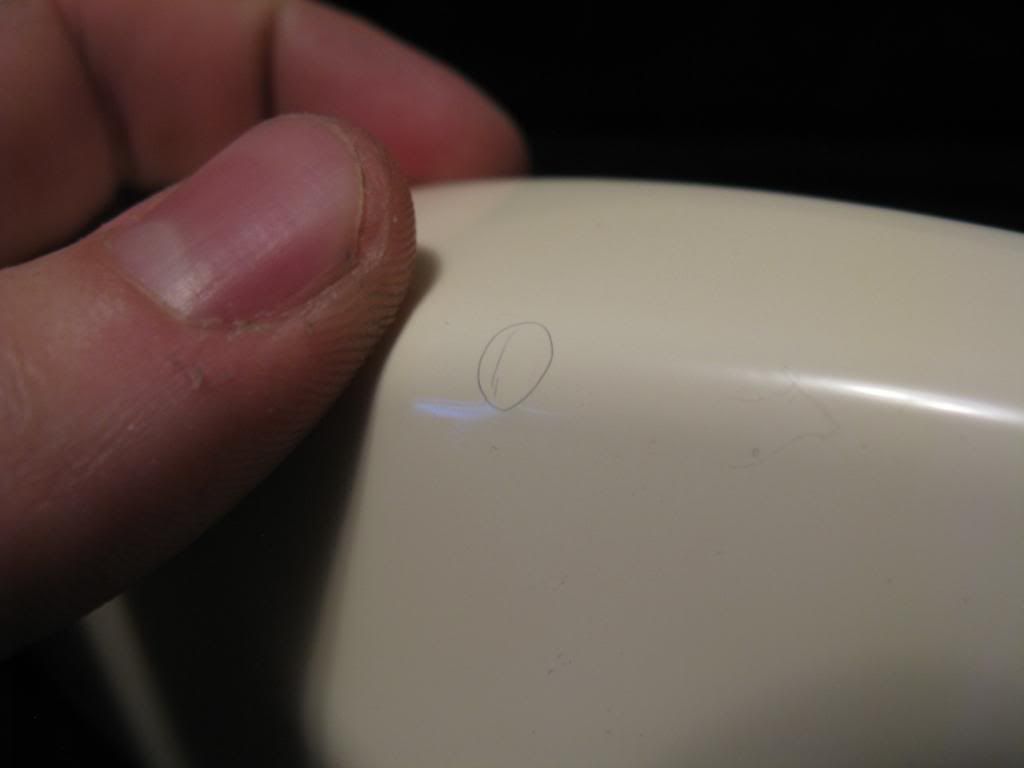 This is the only damage I could find. It's even pretty clean under the pickguard too.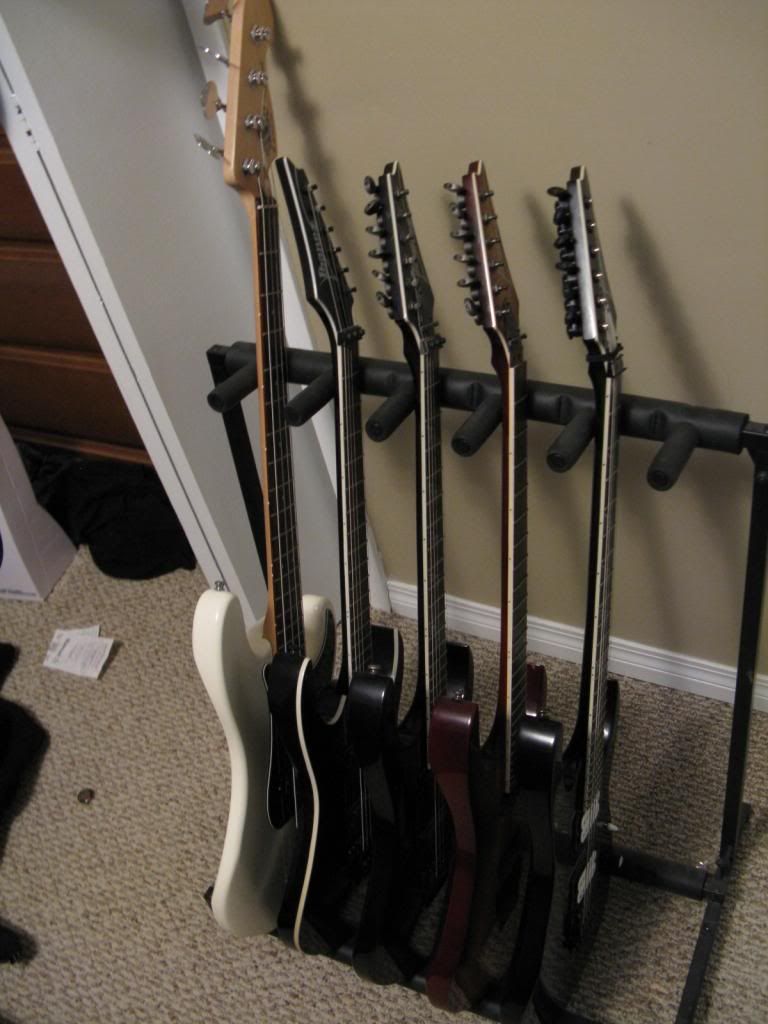 Here she is in the rack with the rest of the herd. Home sweet home.
Fuck these things. Seriously
Anyways, she sounds pretty deadly. I might try to do a run through of the trooper without a pick and throw it up on youtube if I have time before work. For now though, I must sleep.