Word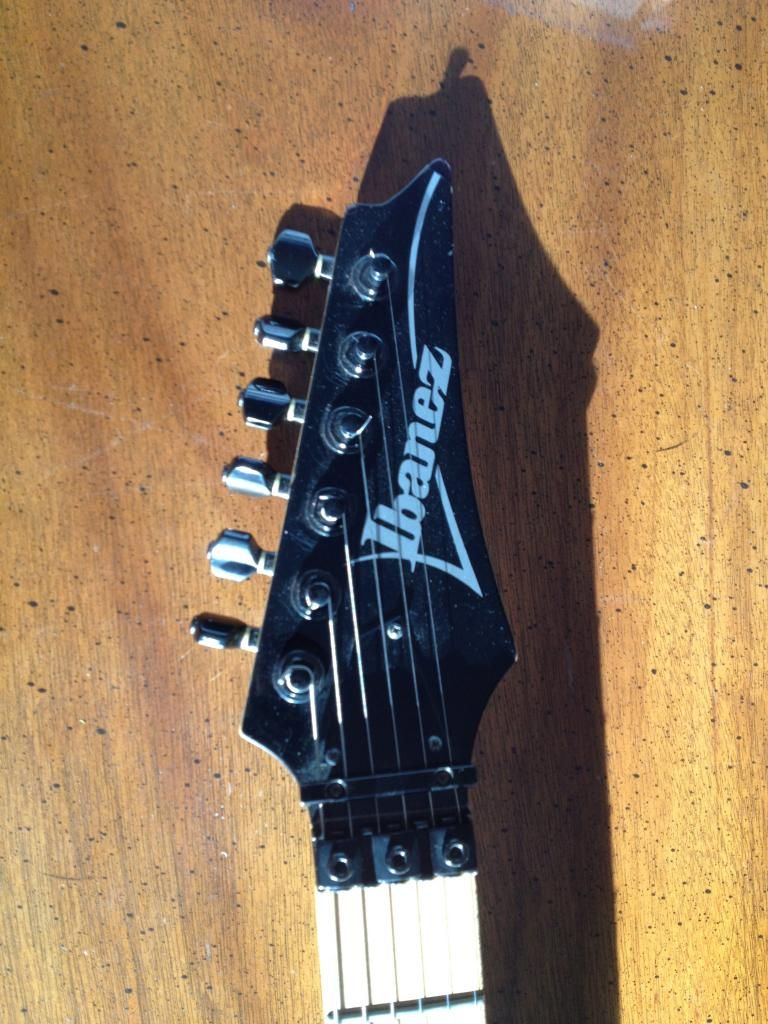 Dat maple.
Old battle wounds.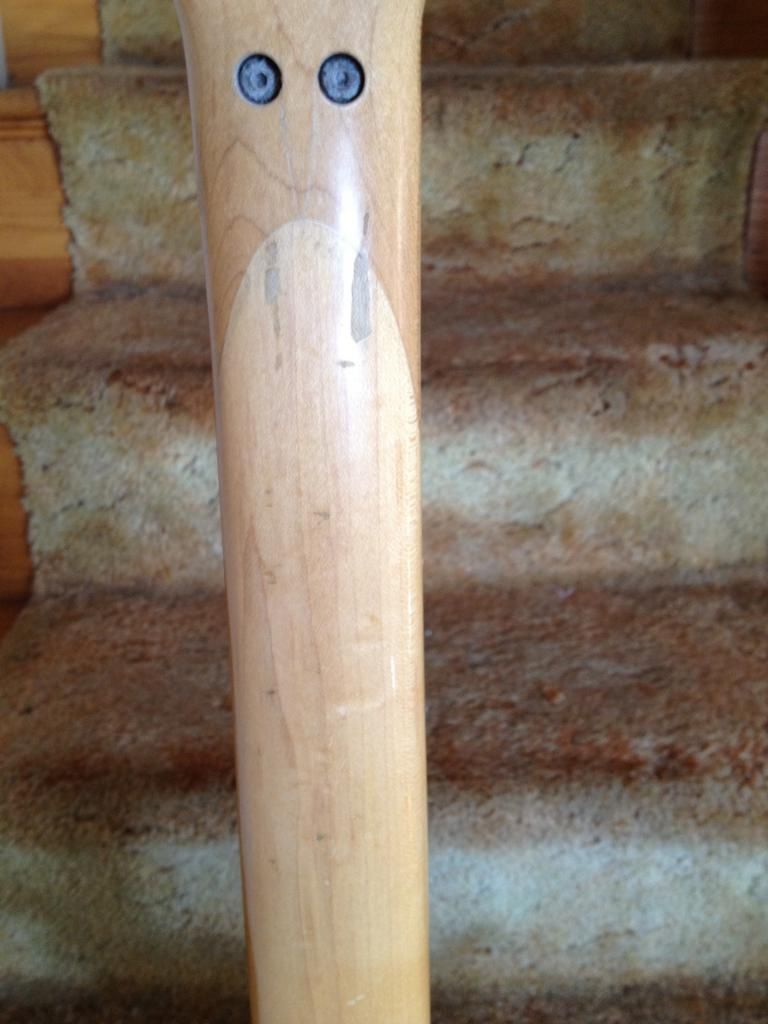 Dat ass.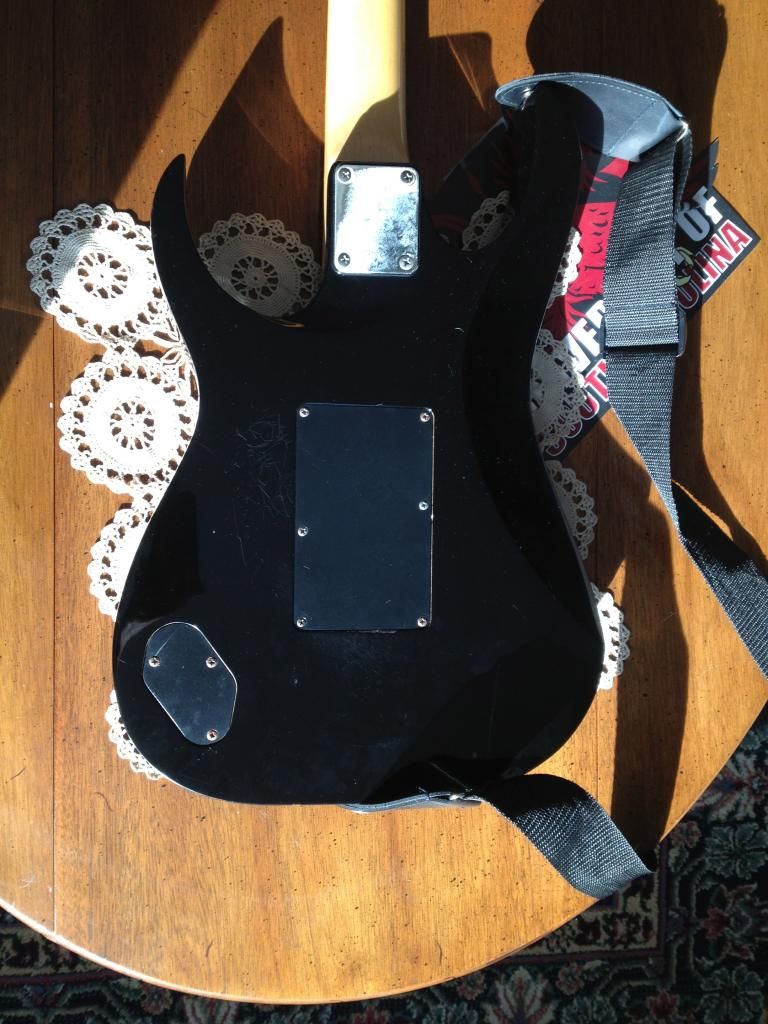 Dat body. Dat color scheme. (thats a reflection on the upper side of the body, not a scratch.)
Dat 550.
Initial reactions to this guitar, from both me and MG.org: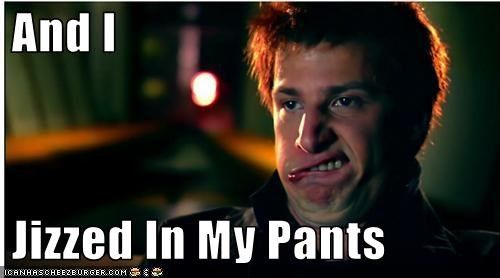 This thing plays thrash riffs like Rambo shoots communists. A whole lot, and from the hip like a god damn man. It sits well, it's light, and everything on it works really well, even the edge, which I very well expected to be shot. The tuners are probably some of the smoothest I've ever had on a guitar. They're gotoh, so I don't know if they're stock. This thing does have the original trem arm though, which is a small miracle in itself. The neck also doesnt have cracks behind the nut, just scratches.
The stock pickups are also quite agreeable. They're not the best of course, but they're far better than stock Jackson pickups or Ibby INF pickups. I actually quite like the tightness of the neck pickup, it's something I've always wanted and never had. The bridge is very fat and higher output, which makes me think it's based on a Super Distortion, and the neck on a PAF Pro. It sounds better when I scoop out some mids, where I usually dime them when playing my Yamaha RGX, but this guitar is surprisingly warm and low-mids centric for a 25.5 scale basswood guitar IMHO.
I already like how it sits better than the Charvels I had, mainly because it just feels better. It's got the stupid old-school nut though, so I can't adjust it on my own, which sucks, because the neck needs a little tweaker. But like I said, even at 70% playability, this guitar kills fascists.
I set it up in E flat, because yeah, and I can't wait to play it more. If i keep it, I'm going to put an Evo in the bridge so it's a proper Ibanez.
Im also thinking I should do an RG comparison, since I now own both a 550 and an RGX610m, just to see how they compare.