I posted a while back, and I was going to necrobump that thread but couldn't seem to find it.
Anyways, I am in search of a decent acoustic/electric guitar. I am mostly concerned with how it sounds plugged in rather than mic'd as it will be used mostly live, but sounding great mic'd would be a plus. My budget is $350 if I can order it through Zzounds or AMS, however if not my budget would be like $200ish tops(and would probably be going the used route). The only necessity I need is a cutaway, but i'd like one that has a solid finish rather than being natural.... I just think it looks nifty since you really don't see it often. Most acoustics are either natural, or black.
My last post got a bit of hate, because apparently no one likes Fender acoustics but something like the Fender SCE Sonoran would be nice.(Not the thin-line one).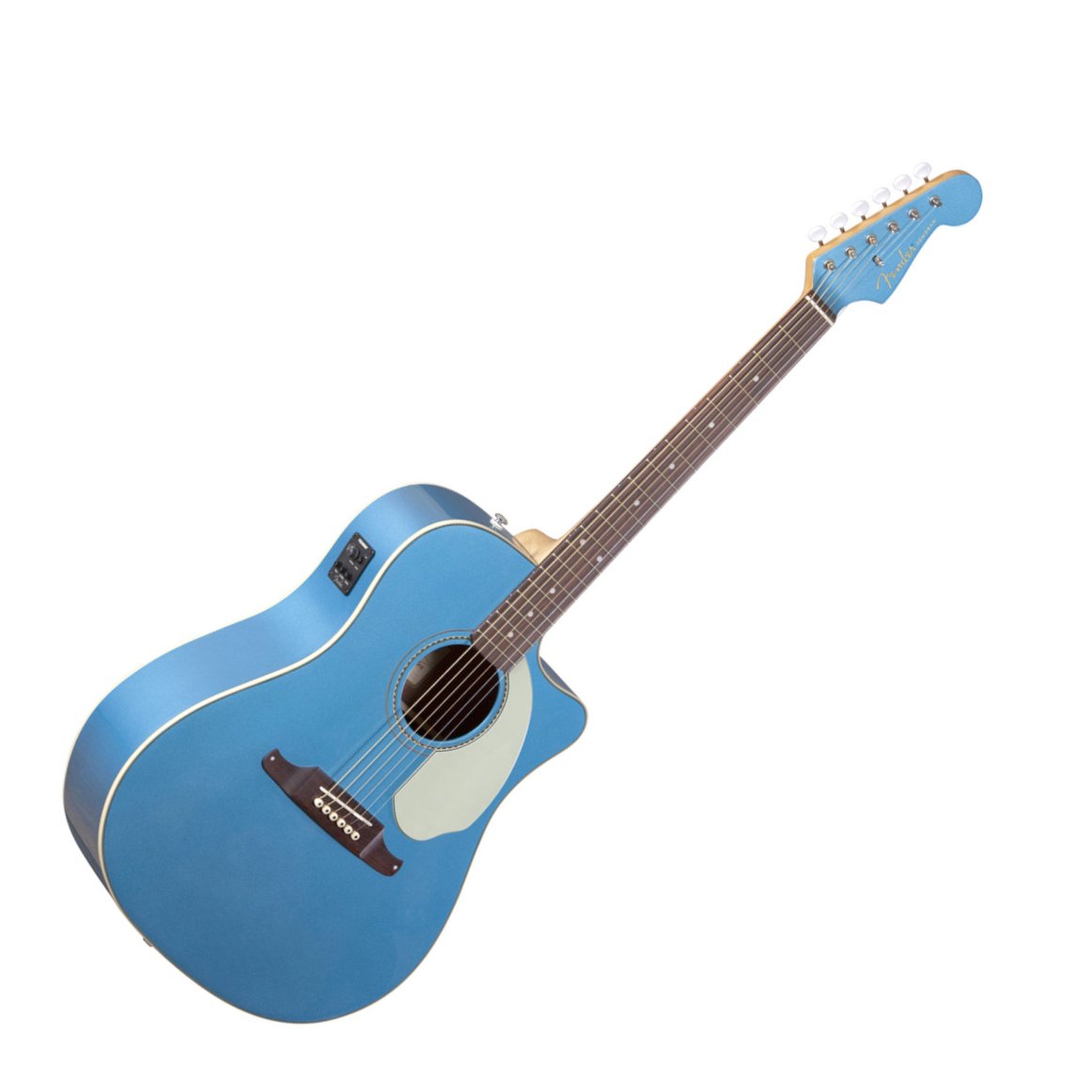 I recall you guys recommending the Yamaha APX series in the last thread and i've kept them in mind...but i've completely decided against going with a thinline acoustic, unless said guitar sounds better than most regular bodied acoustics in it's price range.