Seeing James' thread on his Jem/MTM mutt reminded me how much I liked the MTM2 and, well, this is the result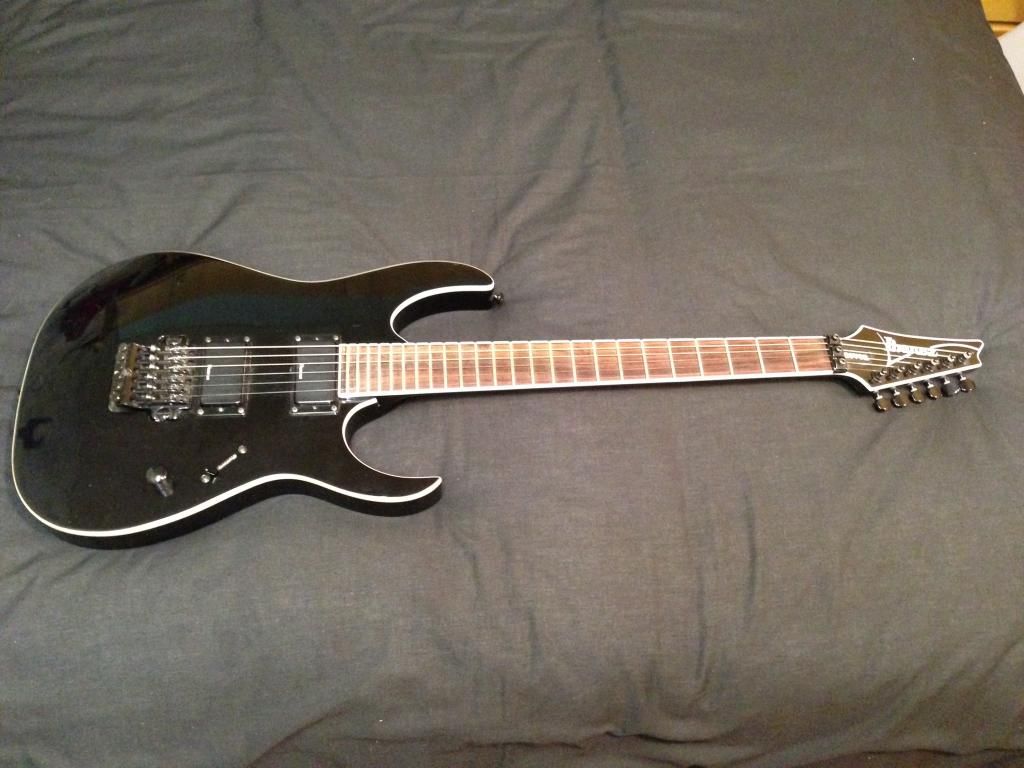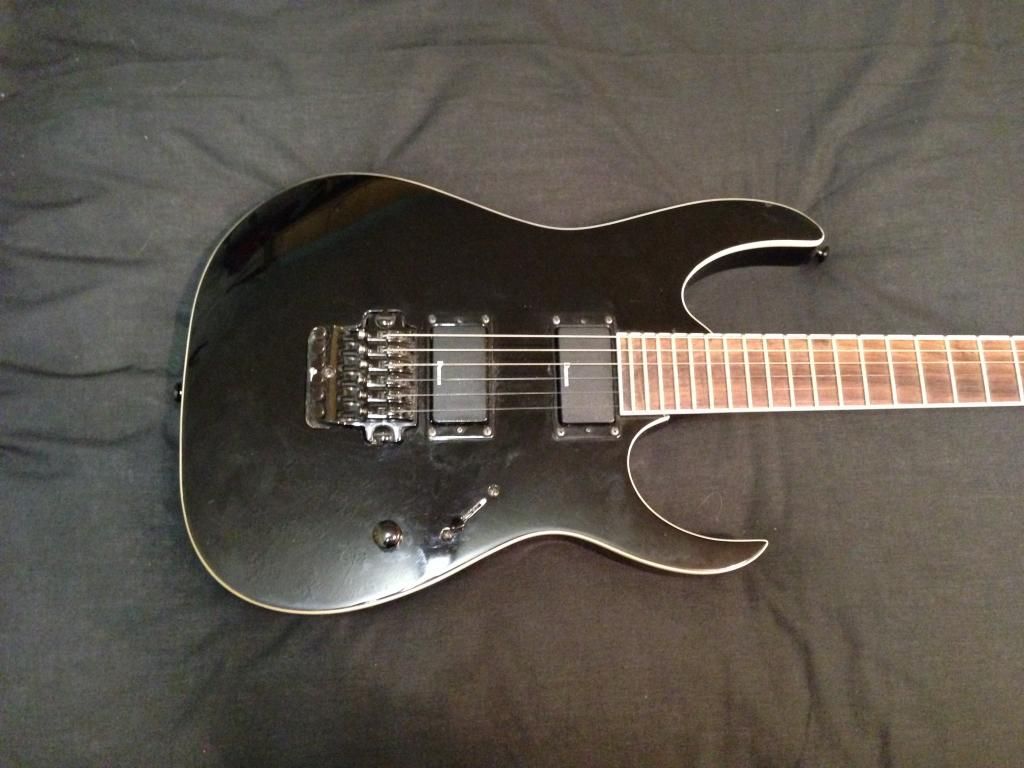 Reverse headstock goodness, looking much better with that stupid truss rod cover removed: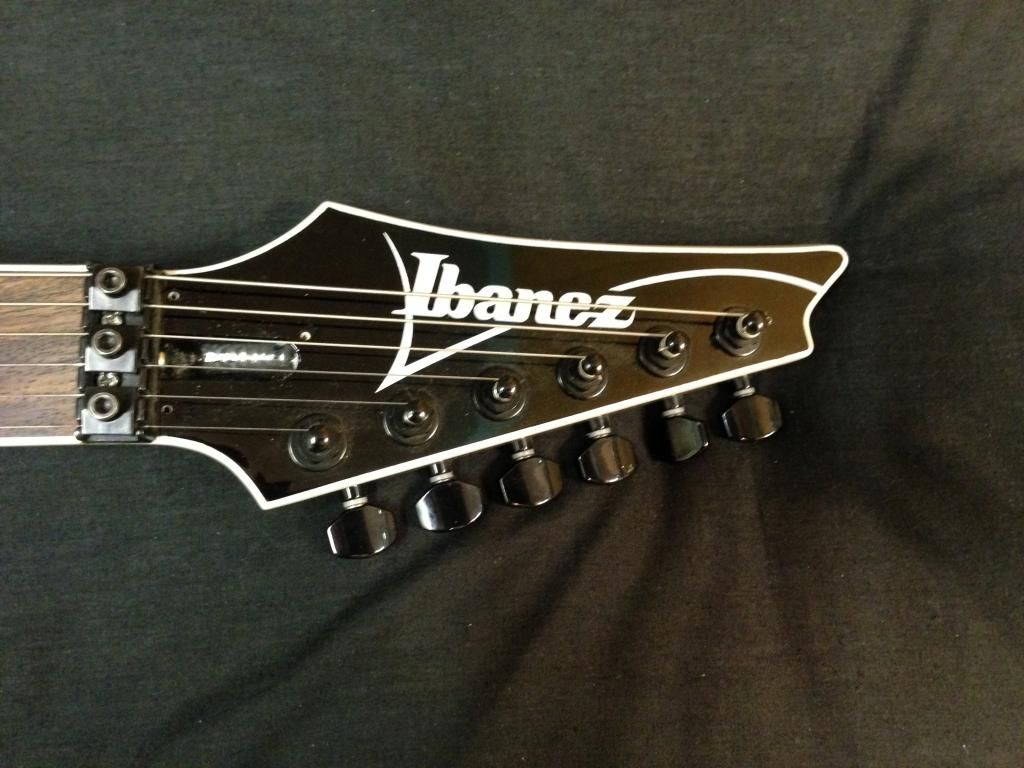 Turned up so well well packed it took me 15 minutes to unpack it, but it least it was safe. It has a very plush Warrick gig bag that goes for £70 on it's own, just a shame it's the bass version not the guitar one
The guitar seems to be an absolute killer, though it needs a fresh set of strings and a new setup as I'll be sticking it in drop C#. Pickups aren't awful either, but I think it'll be getting a cream EMG 81/60 combo in the future.
The kid I bought it from got it from his guitar teacher, allegedly one of these guys, but I obviously can't verify that.
[VIDEO]http://www.youtube.com/watch?v=uJUzEOicHOU]Stormzone 'Three Kings' Exclusive Official Promo HD - YouTube[/VIDEO]