Long story short, I've been a huge Unearth fan since highschool, and 11 years later, still am.
There's something to be said about finally owning a guitar you've wanted for a while, and I've wanted one for quite some time but they were very scarce in Canada.
Tried ordering one from LA Music here in Canada when they first came out, and after being spoken to like a child by Sam, I cancelled the order and kinda just forgot about it.
Fast forward a year and a half, I'm browsing Ebay, and happen to come across a seller with 9 brand new in box Buz7's. With the help of Username and Jmeezle buying a bit of gear off me, I had the funds to grab one!!
And here she be!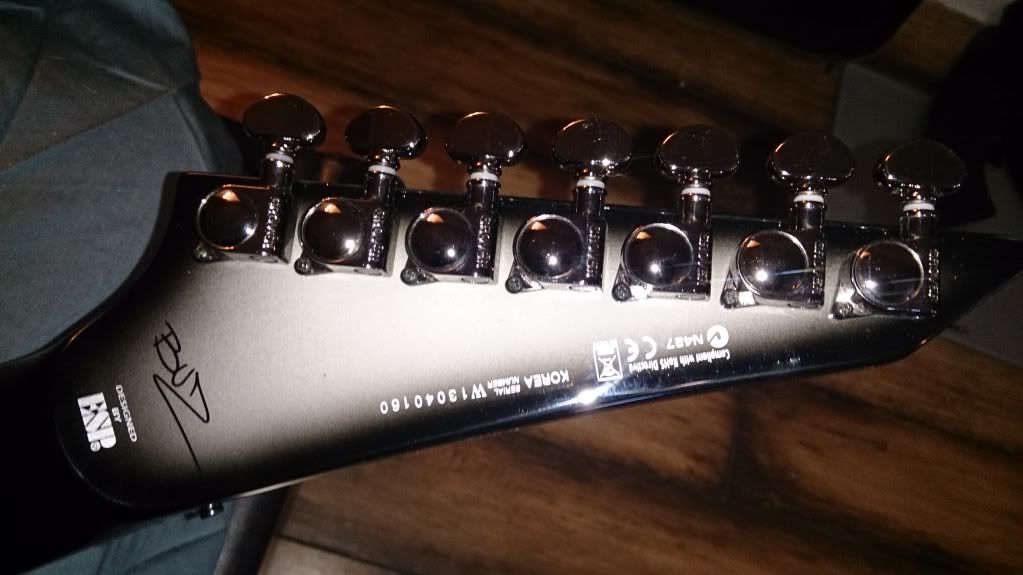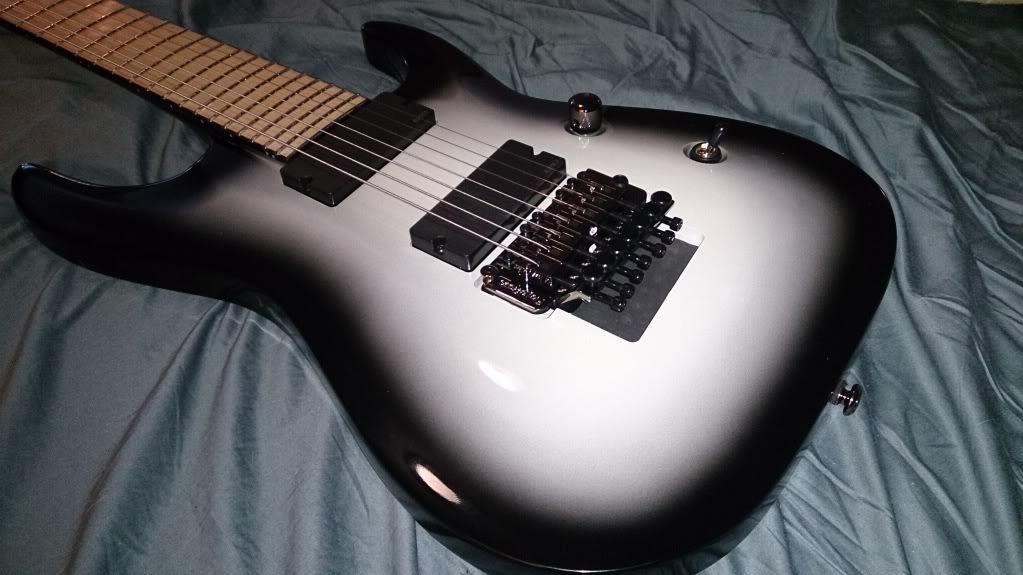 I'll get some clips up in a couple days when I grab my head from the rehearsal space. The peavey vypyr in my room won't do it much justice!