So I thought it was time for a new 7-string since I haven't owned one in about 4 years. This one came up and I was able to snatch it up for just north of $500AUD shipped.
I wasn't expecting it to arrive until the end of the week, but it was waiting for me when I got home from work last night.
[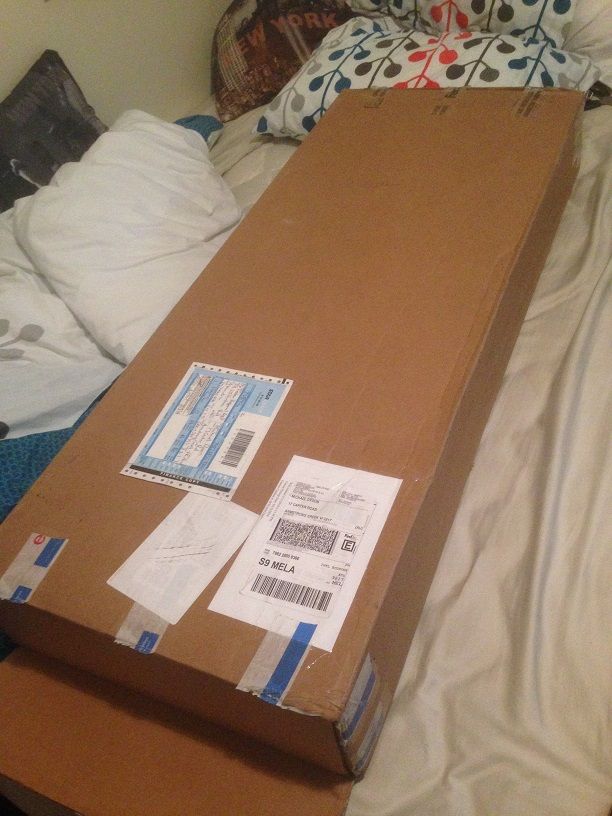 Rusty strings? No thanks.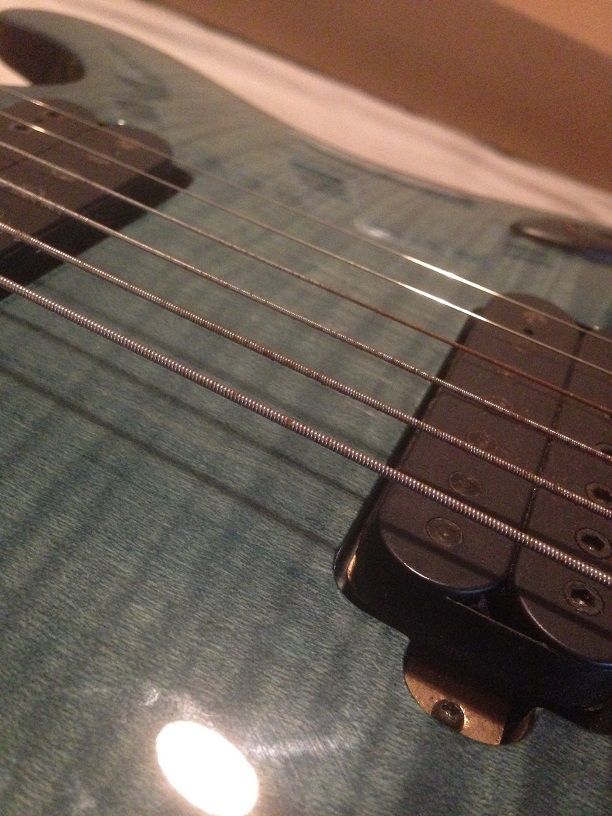 Better give that board a bit of love too...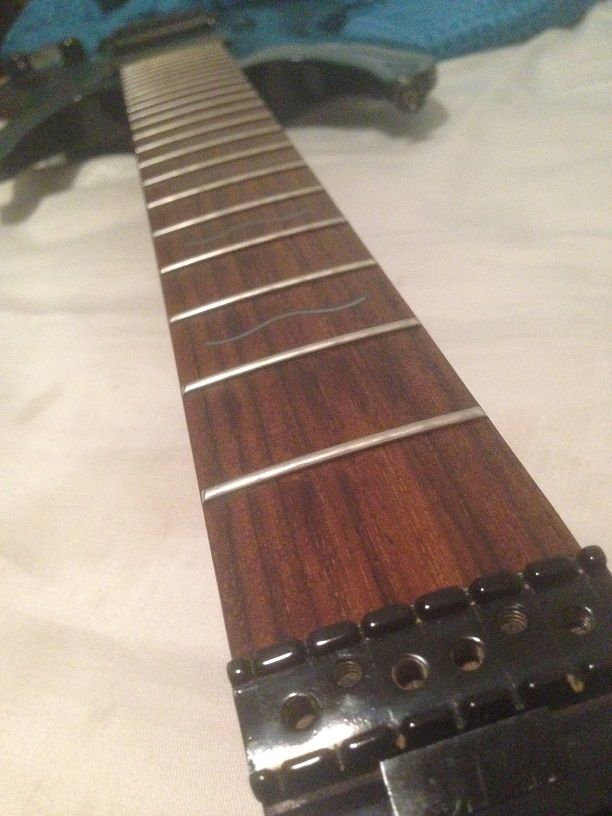 ...and after a bit of polish, a new set of strings and a lot of stretching and tuning, she's all done!