New Acoustic Guitar Day!
So upon deciding to restring and setup my RR in D standard, a trip to the guitar store was needed, but I somehow left with this aswell.
The guy was supercool and knocked $100 off the price since I'm always in there buying shit.
It's so sweet to play. It has a smaller size body than your typical acoustic which makes it a bit more comfortable to sit with (for me, anyway).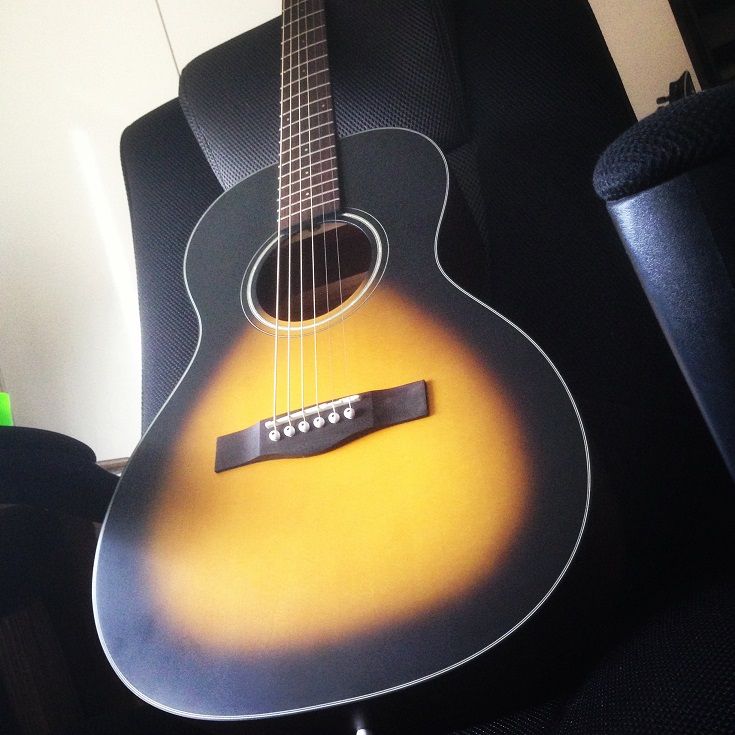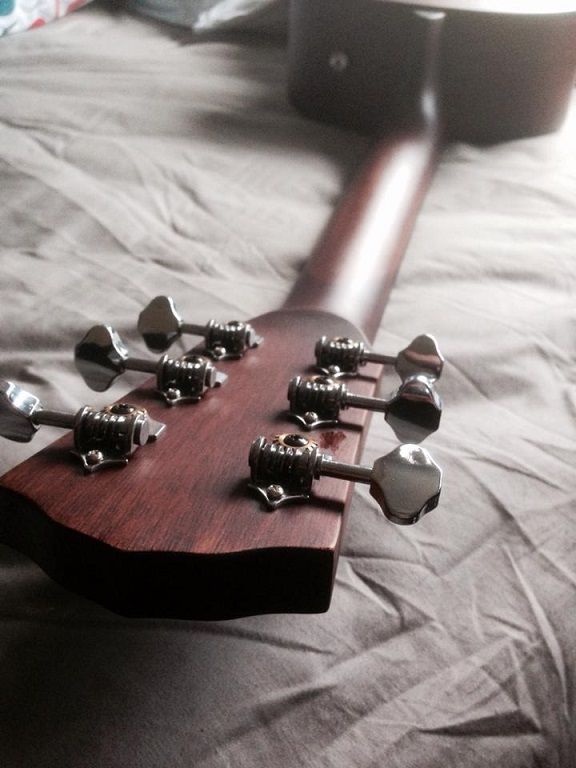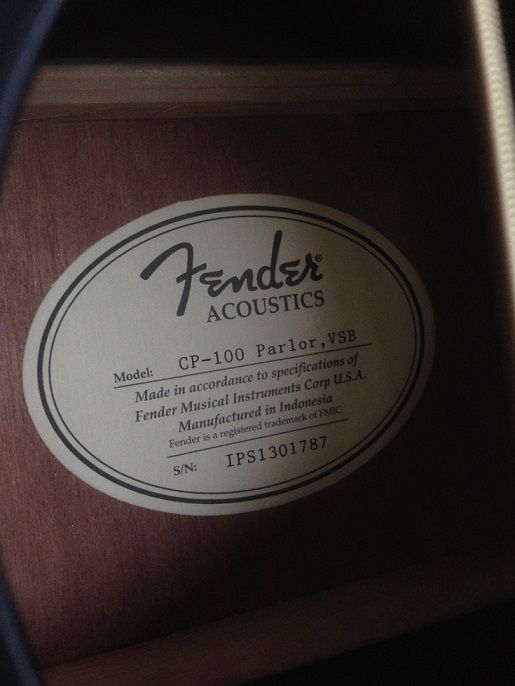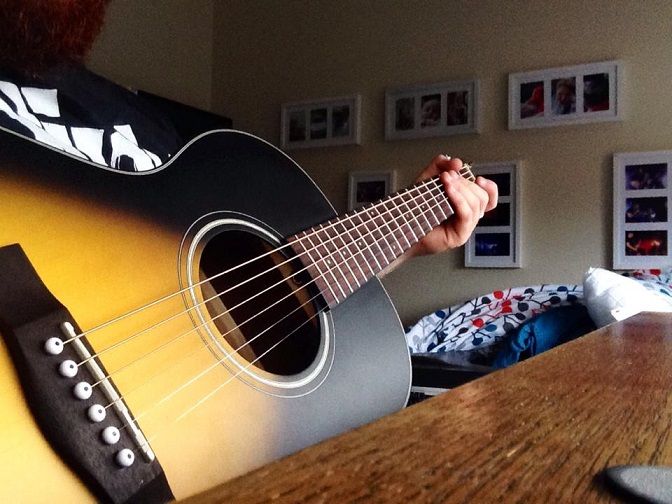 And I made a video of a little rainy day riffing.