What's in the box?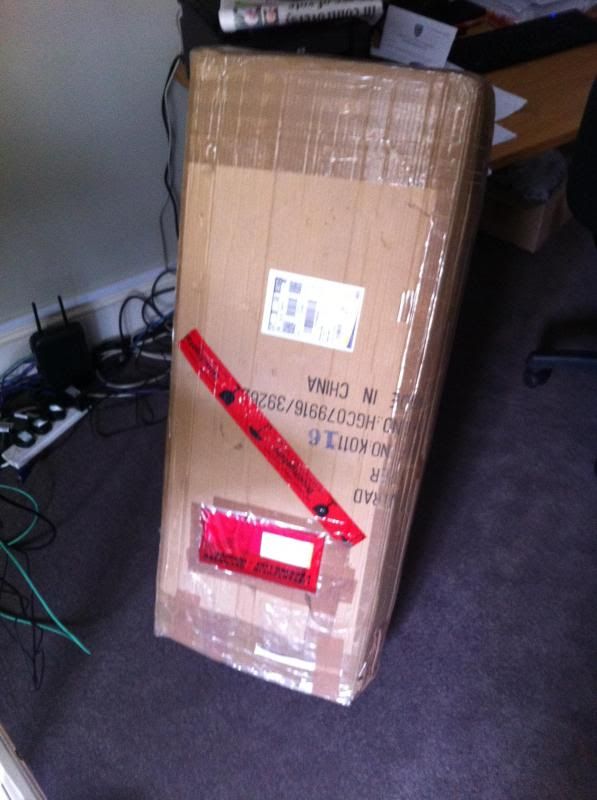 Balled up bits of paper? I've always wanted some of these!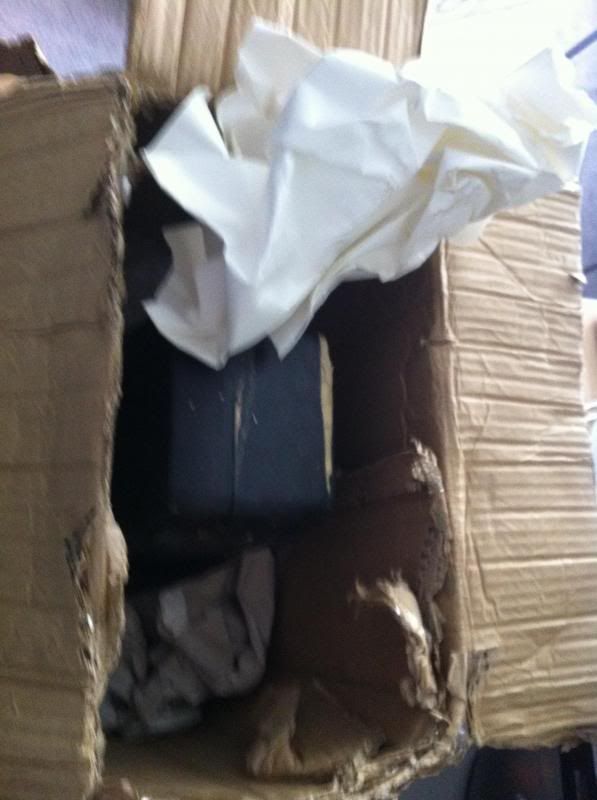 Chainsaw case.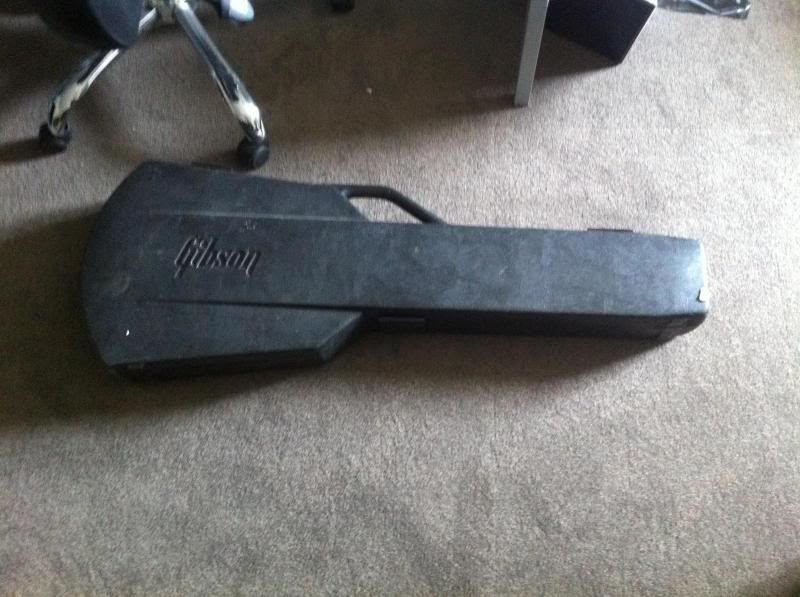 Oh, herro!
Oh arse...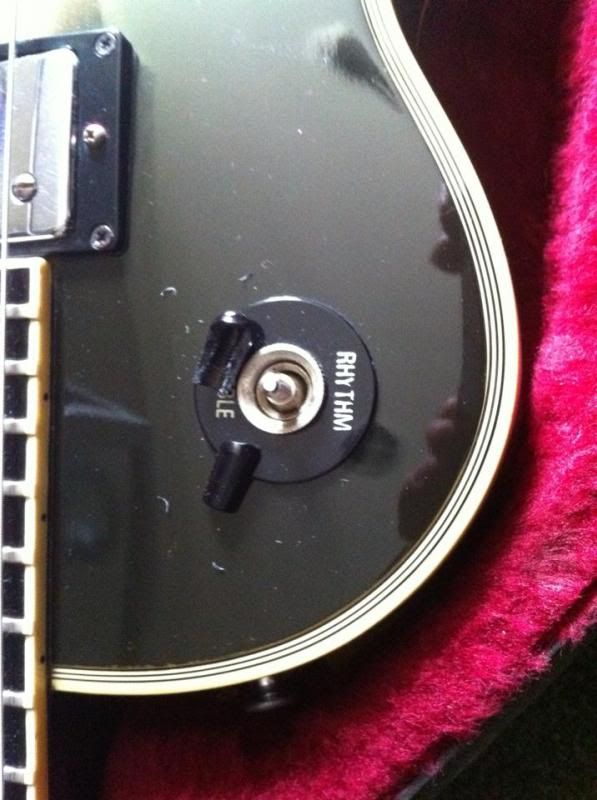 Also made sure to swap out the original (shit) strap pins for some nickel Schallers.
And huzzah:
So I've wanted one of these for a while and I've previously brought one in black from the same era but it was a hunk of shit wit a twisted neck, raised frets and was generally in poor condition so I sent it back, nearly brought one in tobacco sunburst, but they wouldn't come down to a sensible price. Then there was one down the road from me in silverburst aka the best colour after black, but again the guy wouldn't move on the price so instead I got one from Germany in better condition for less money and with the original case.
It plays damn nice out of the box but I think I need to get it properly set up as it doesn't feel like it's 100% there and the intonation is off a bit, not to mention that whilst clearly new strings they sound dead as fuck... I'm guessing they're Ernie Ball strings.
Anyway, it came just in time for practice tonight so I'm going to play it loud as fuck and really get a feel for it. Might even remember to take some better pictures of it at some point.