I don't know got into me, but all of the sudden I'm having so much GAS for single pickup Ibbys. Suddenly, the idea of playing some melodeath/Gothenburg metal on one of these draws a gigantic smile on my face.
There is one in particular I can't take out of my head (This is a photo I've found on google), namely the RG2610.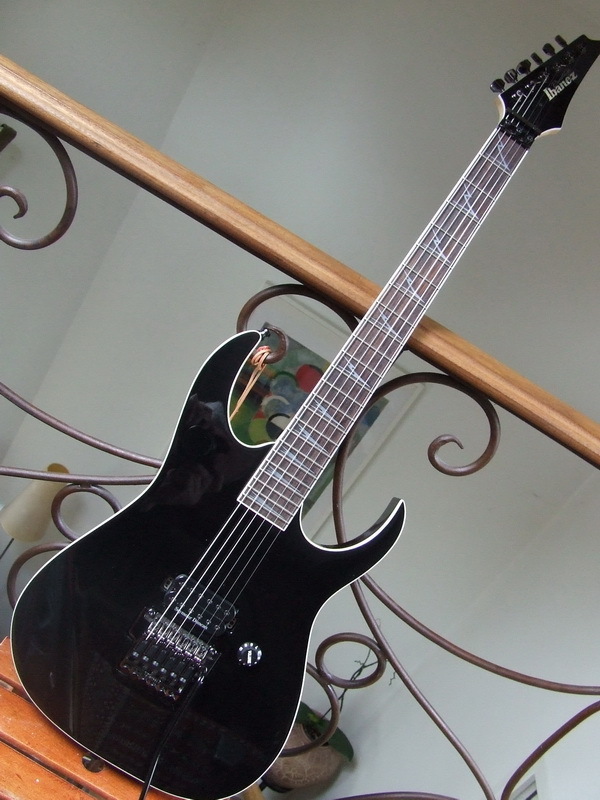 It's a shame it will take Ibanez forever to release a new one.