I got a phone call today, and was told I could grab my Les Paul.
I also was offered this Onyx custom at a good price.
So I grabbed it.
Best bit is.. I can pay them off while having them at home.. no extra costs.
The LP Studio.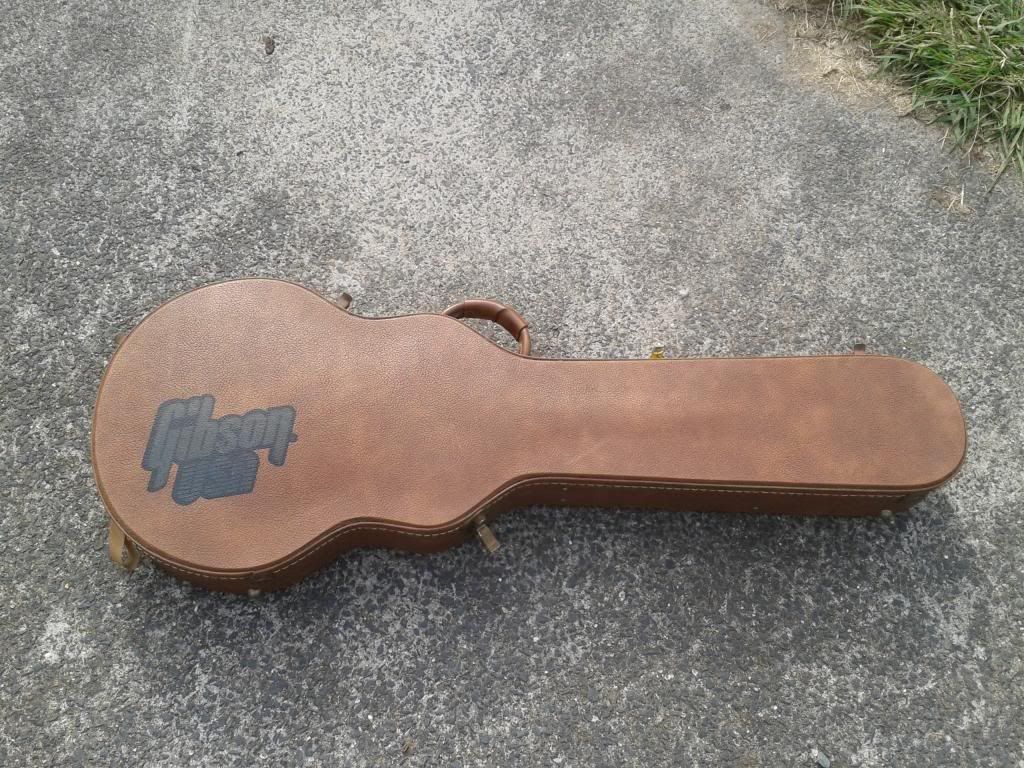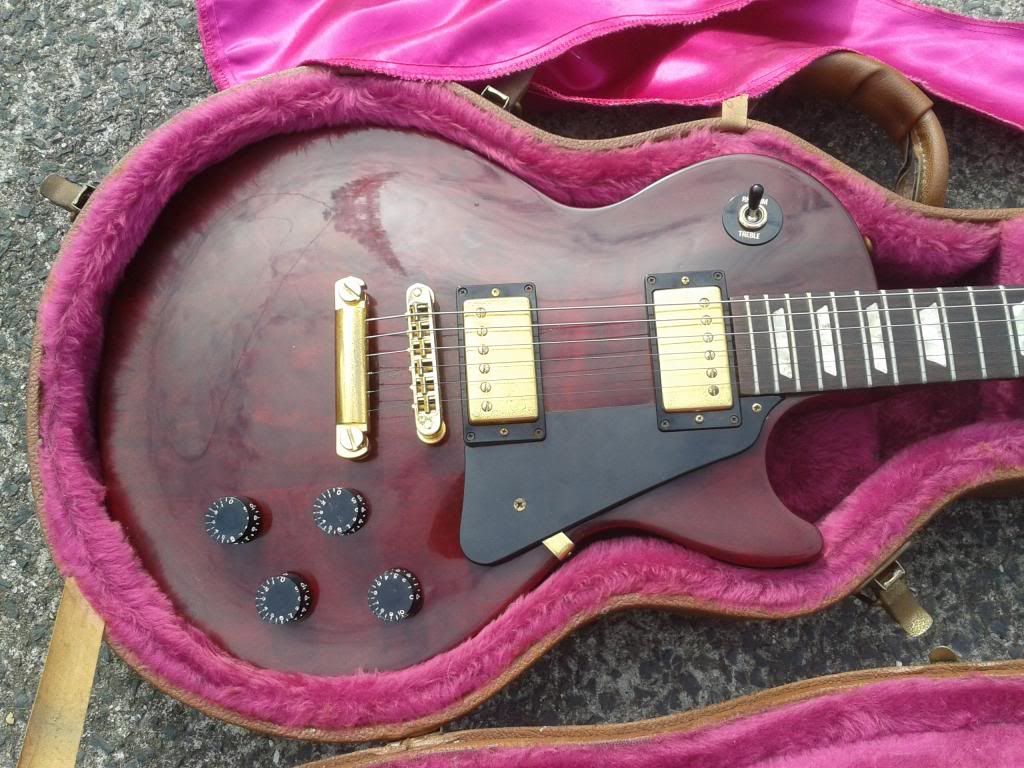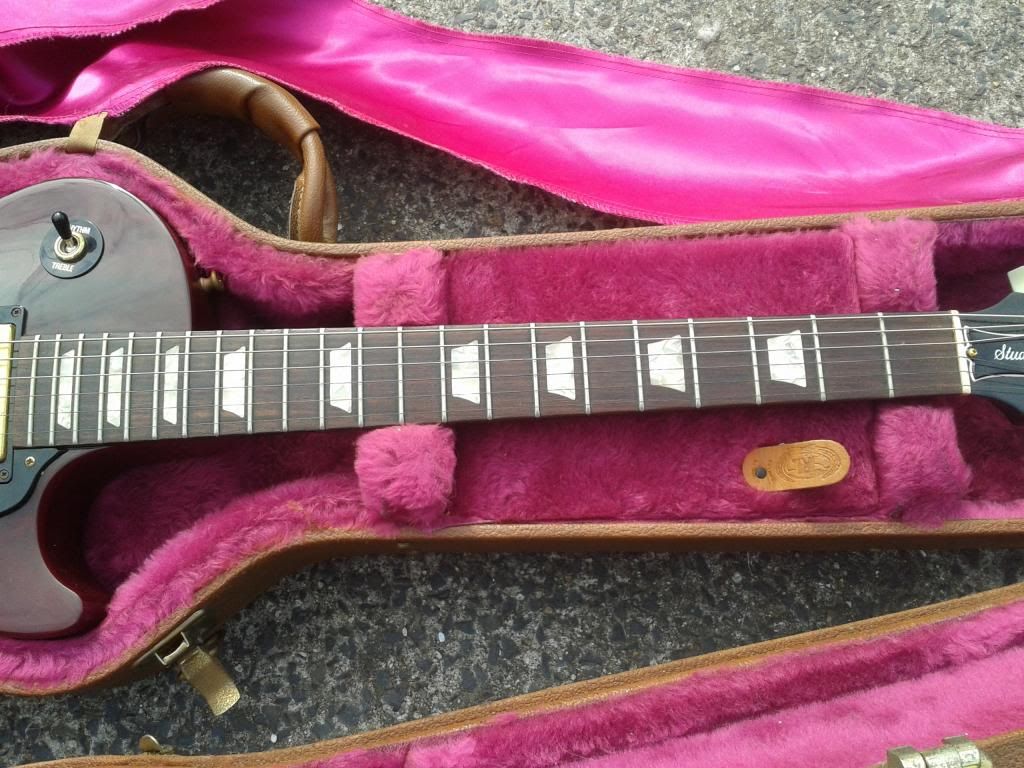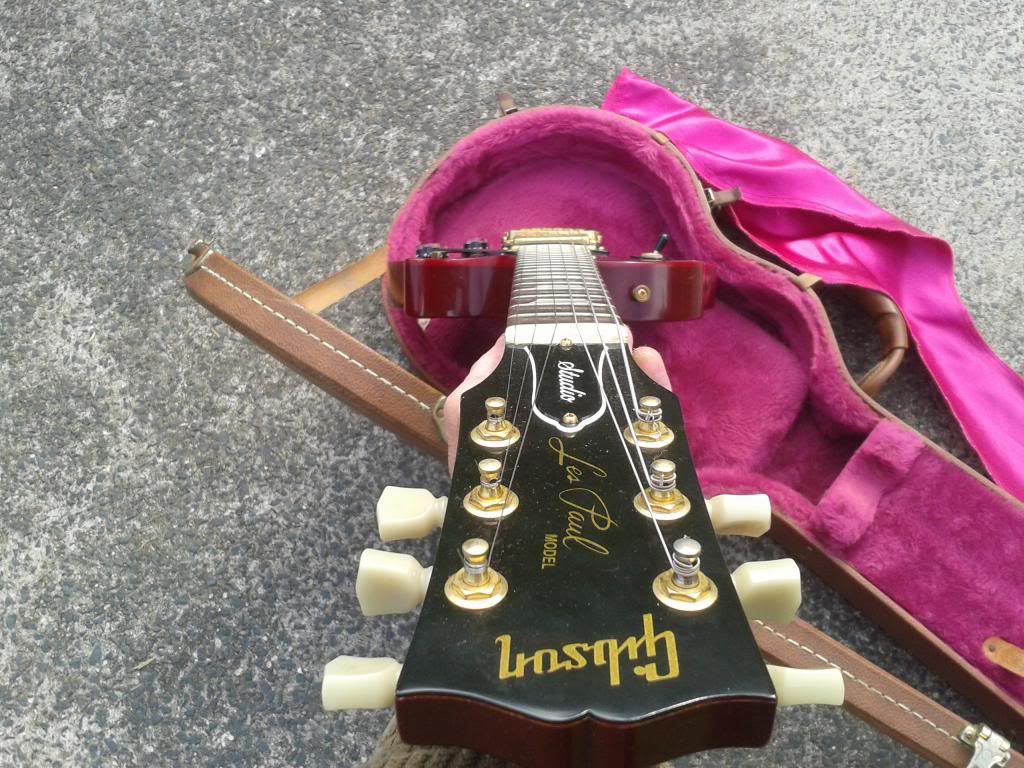 The Onyx Custom.