I'm no photographer so the pic story would consist of me tearing into boxes and drooling.
You guys already know this young lady: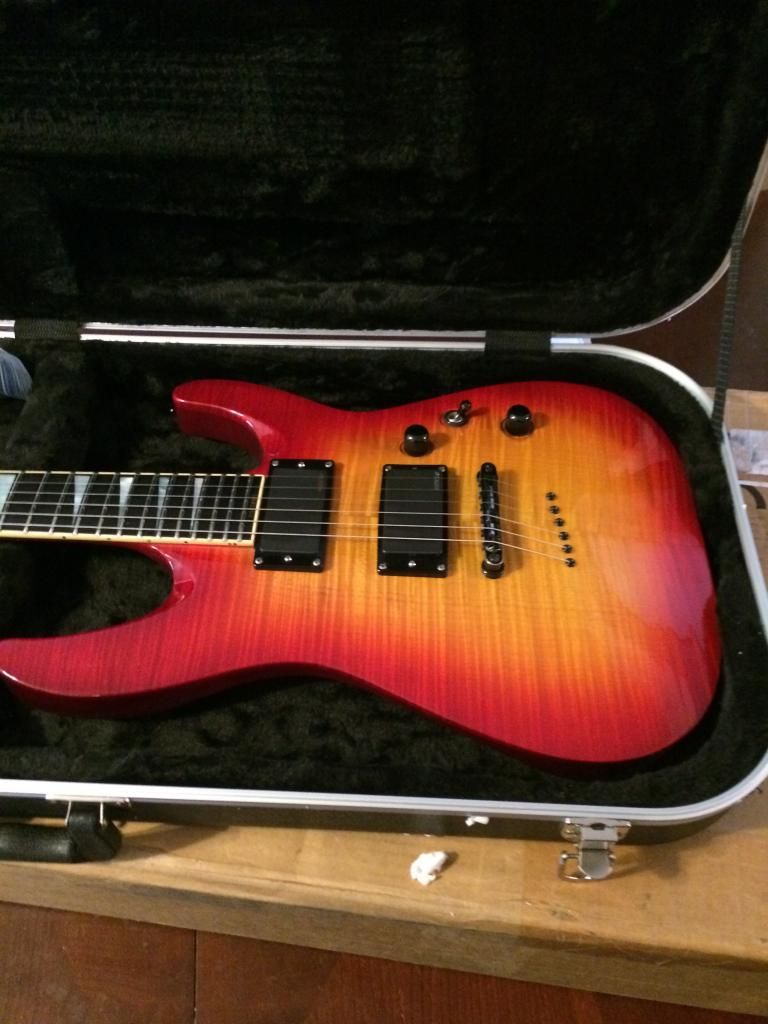 And here is her sister: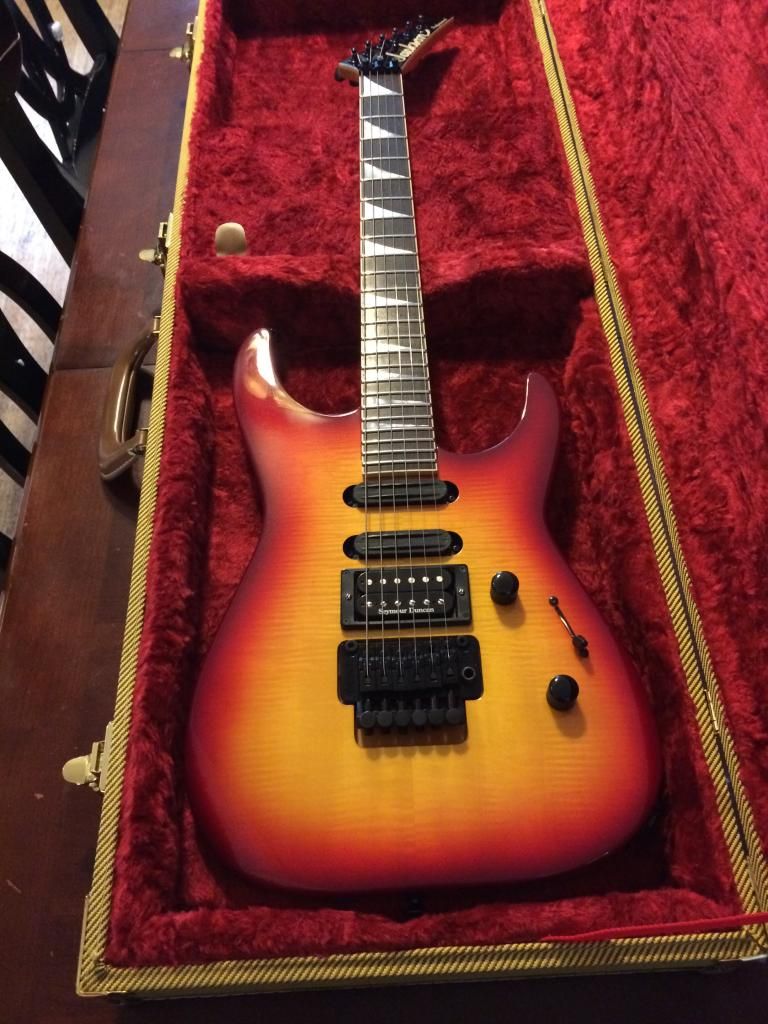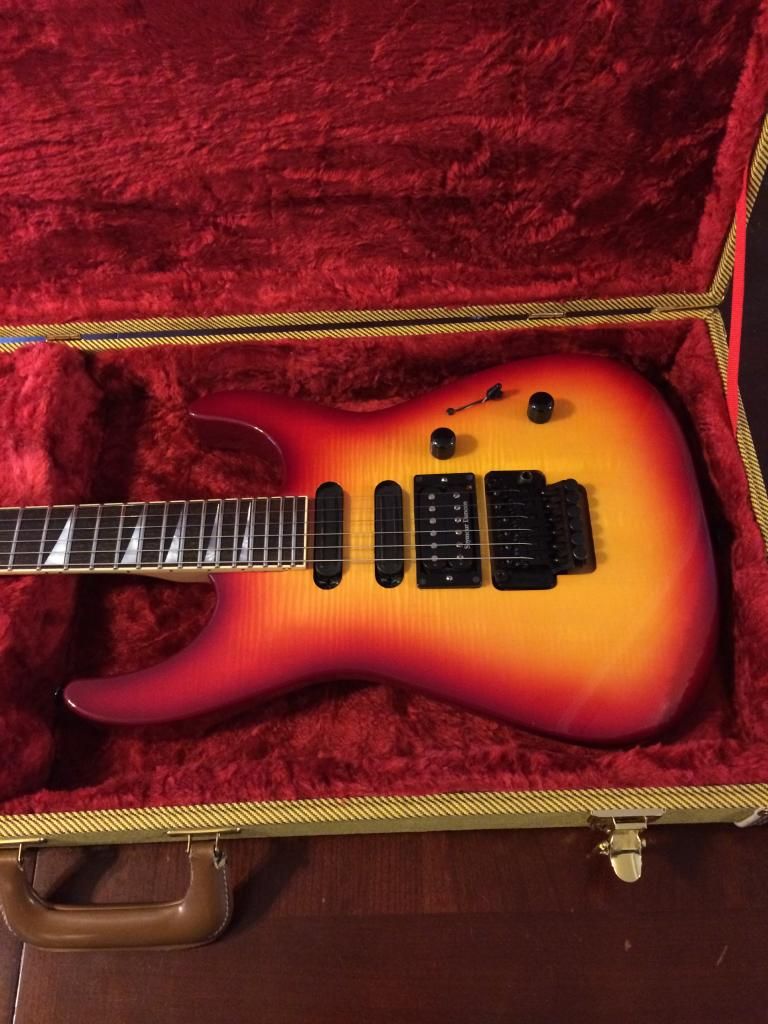 I have a little setting up to do and some decisions regarding some pickup choices. I don't like the singles on Fusion much so they've go to go. I'm actually digging the EMG's in the AT which is a surprise. It is one of the most resonant and sweet sounding guitars I've ever played though.