good lighting for taking pics today so I took a few
I love this thing it plays like butter.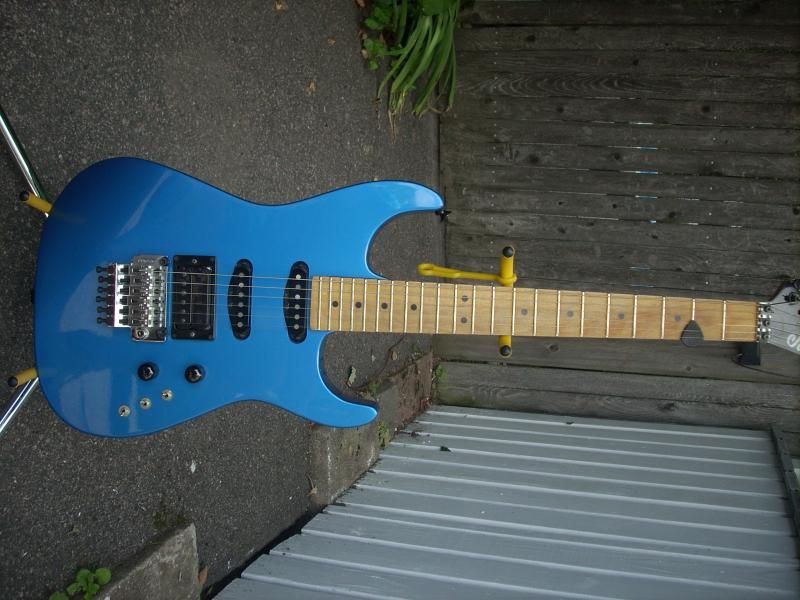 Early floyd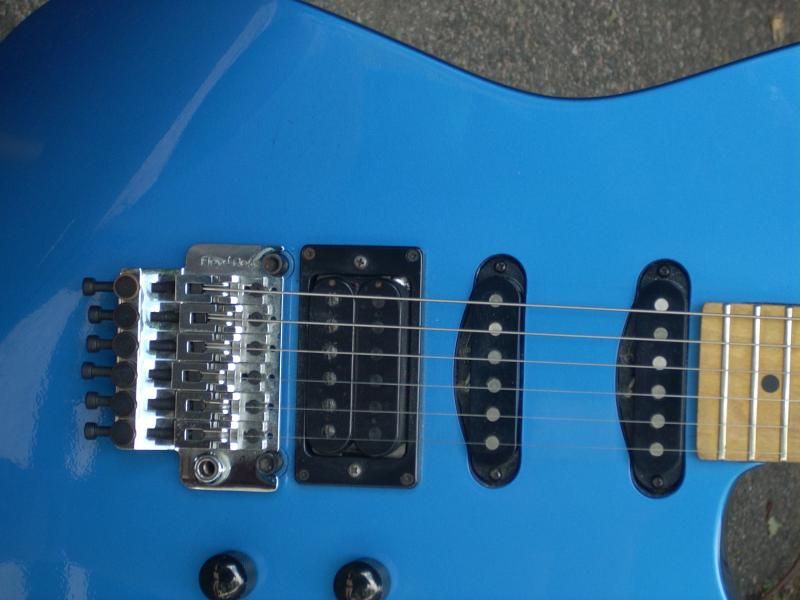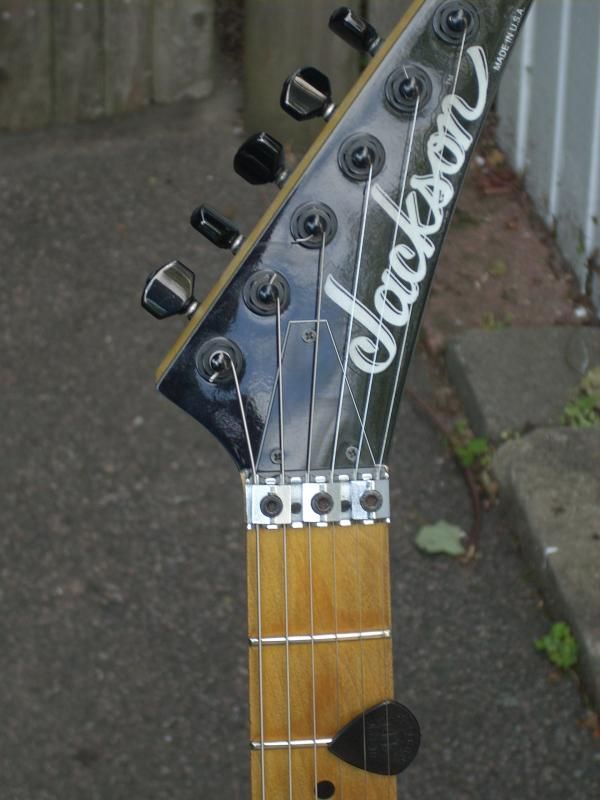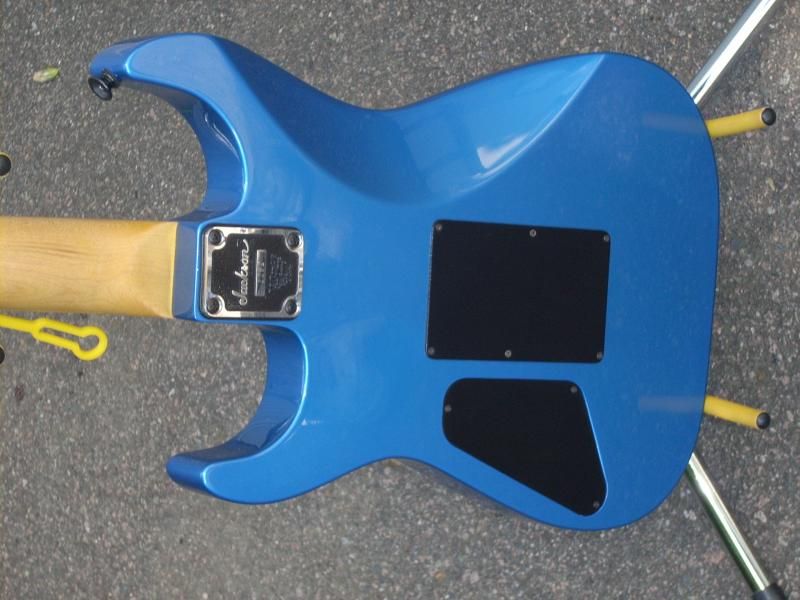 My 2001 SL2H soloist. I had the volume knob moved back to where the tone used to be (it's still hooked up inside of the cavity)
what a huge difference, I've fallen in love with this thing all over again.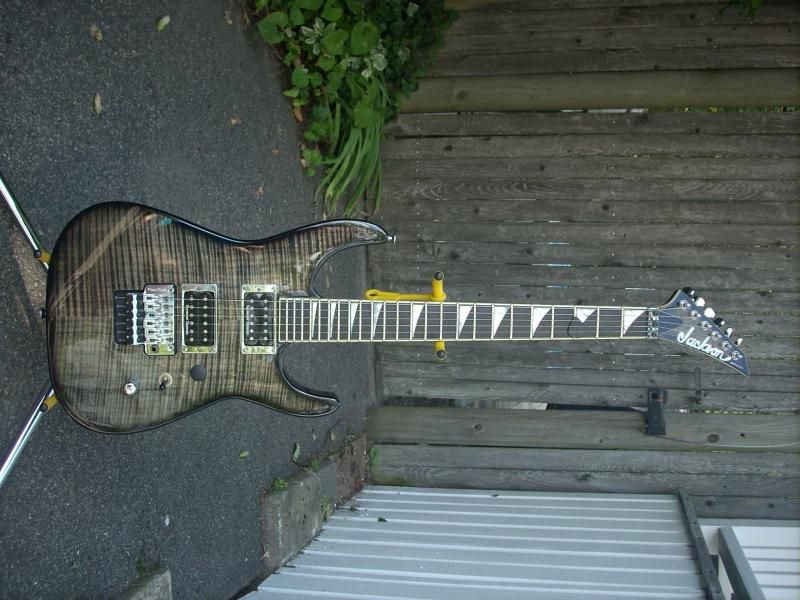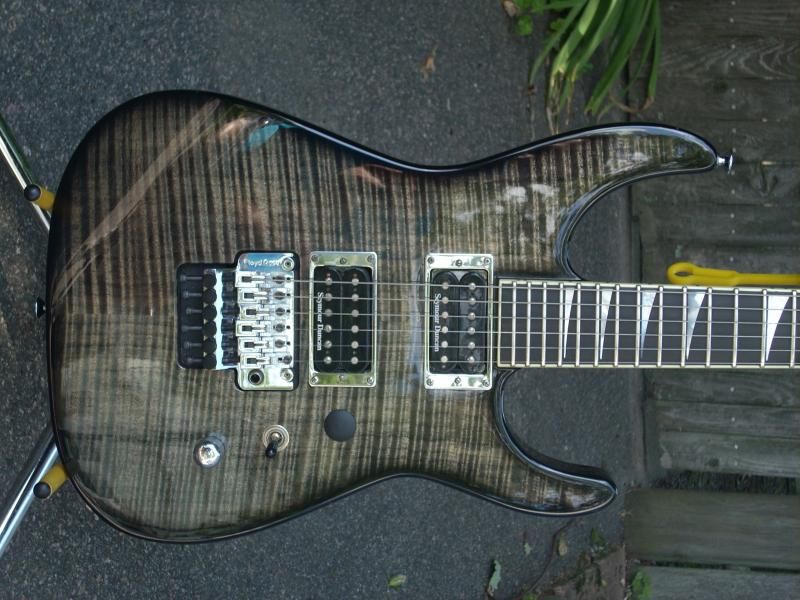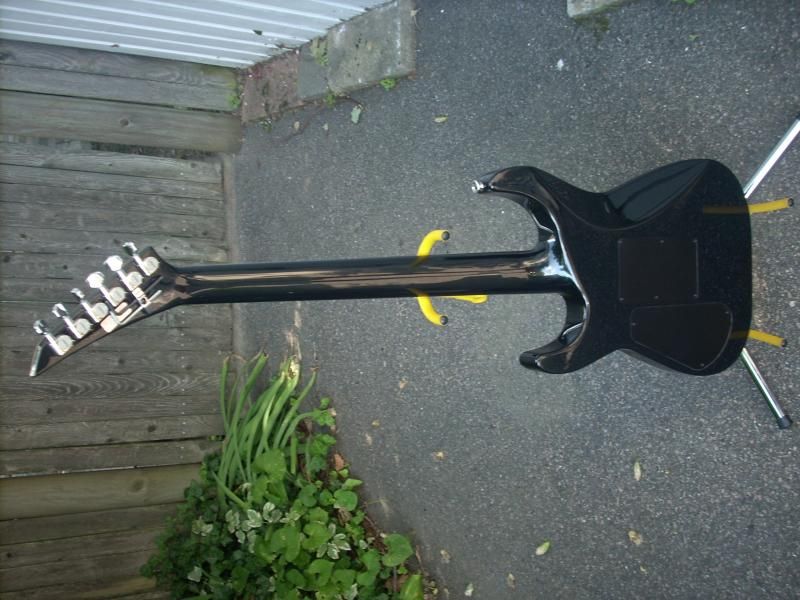 My 2001 GMW all maple Charvel Clone. Probably the only guitar that I own, I would not even entertain selling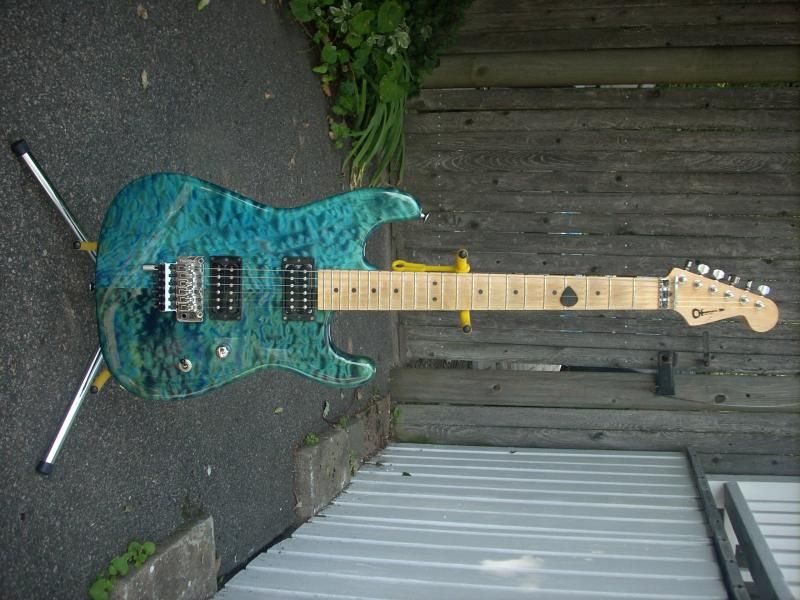 nice broken in neck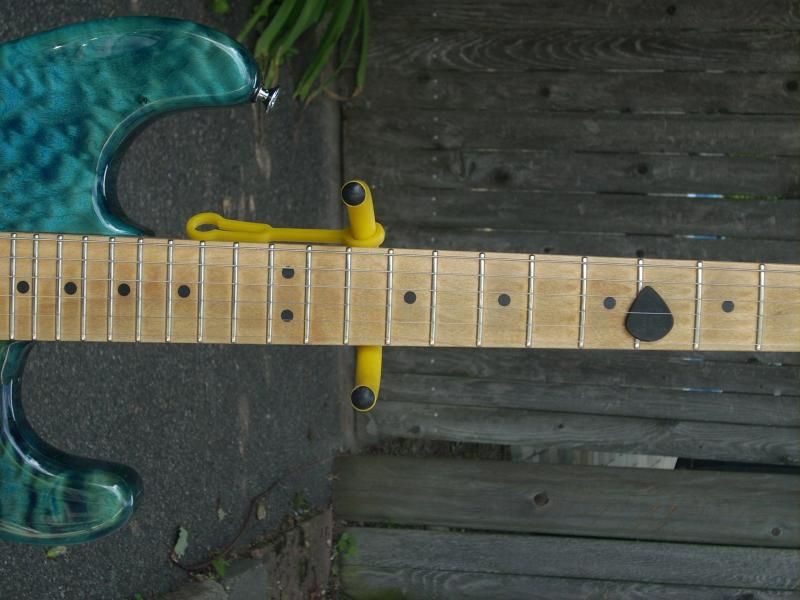 Love the neck joint on this thing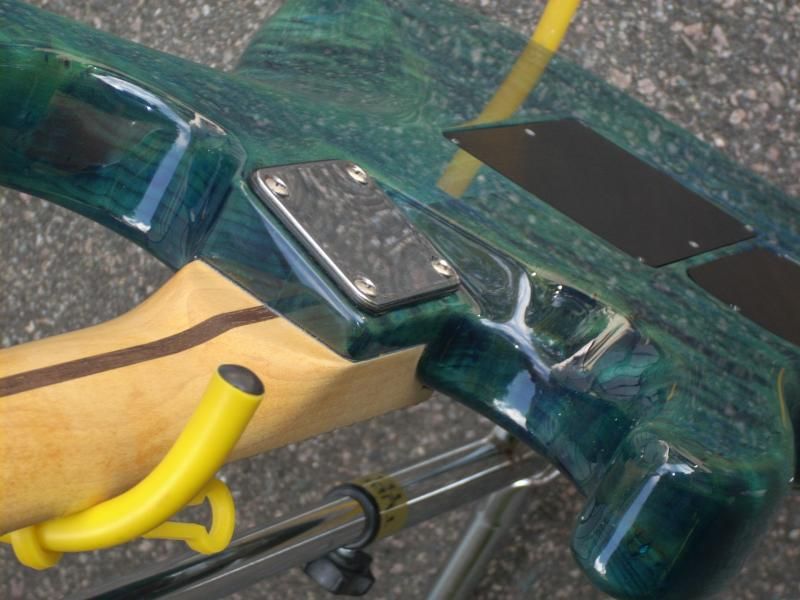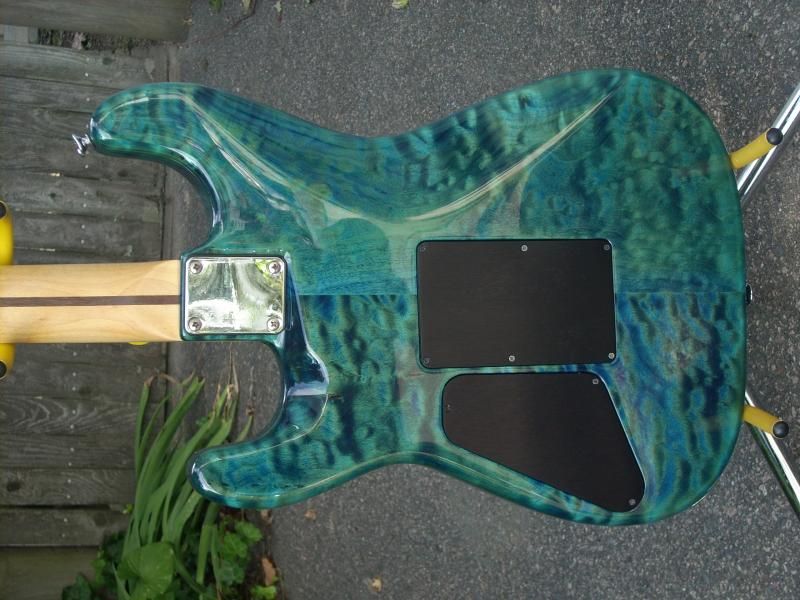 gunstock oiled neck