Haven't been here in a while but had to show off the new girl...
V220 w/ Floyd bridge & locking nut
swamp ash body with antique ash treatment
burled maple top
trans nightburst w/ DTS
gloss body
painted satin back of neck
5 piece all maple neck
reverse pointy headstock
burl maple headstock with matching finish
ebony fingerboard / no streaks
no inlays
stainless med jumbo frets
M22 pickups
gold hardware
jack inside the V body
9's for strings
LARGE white Carvin logo
Big ol' fat V220 hardcase
....and the pics. Enjoy.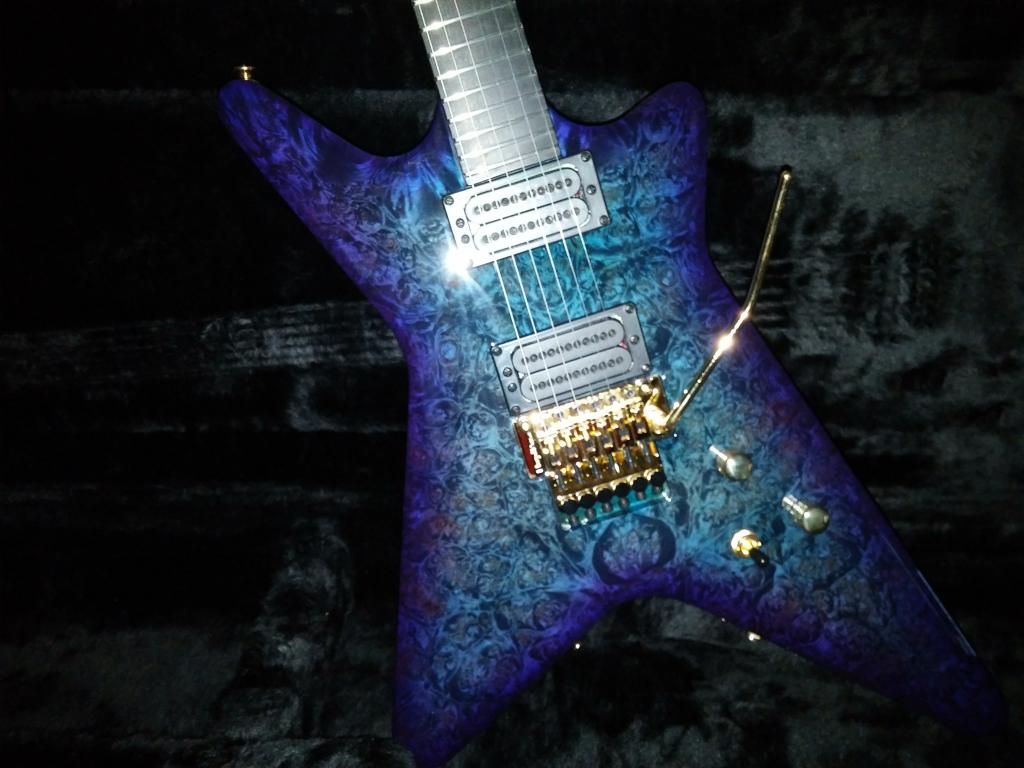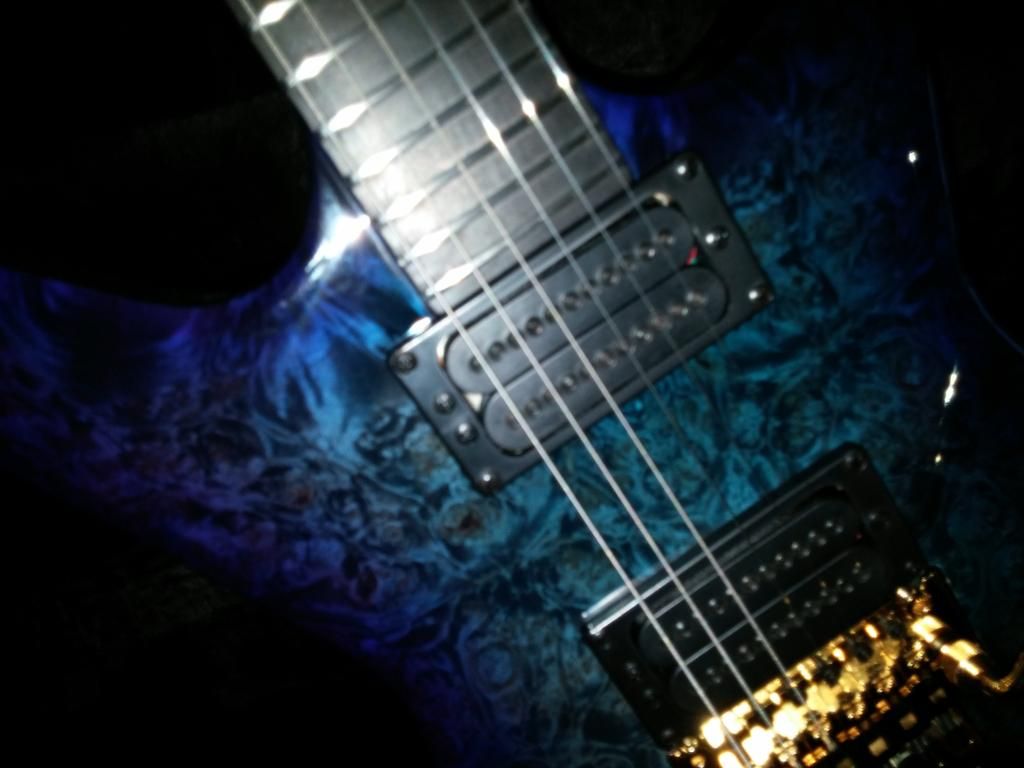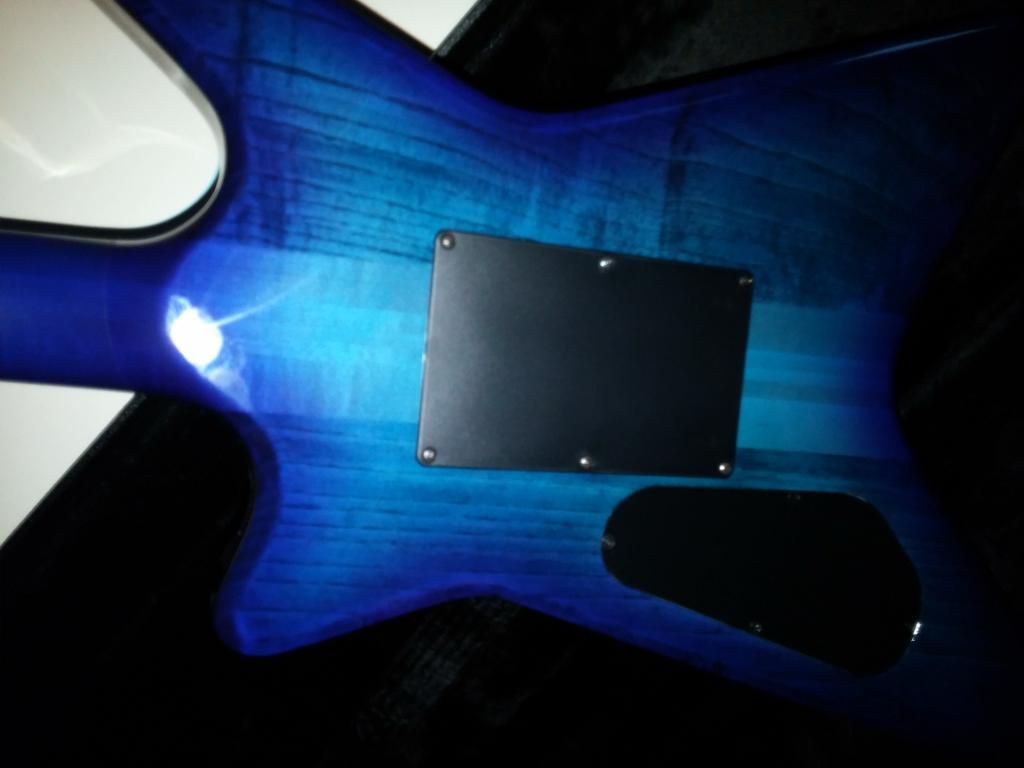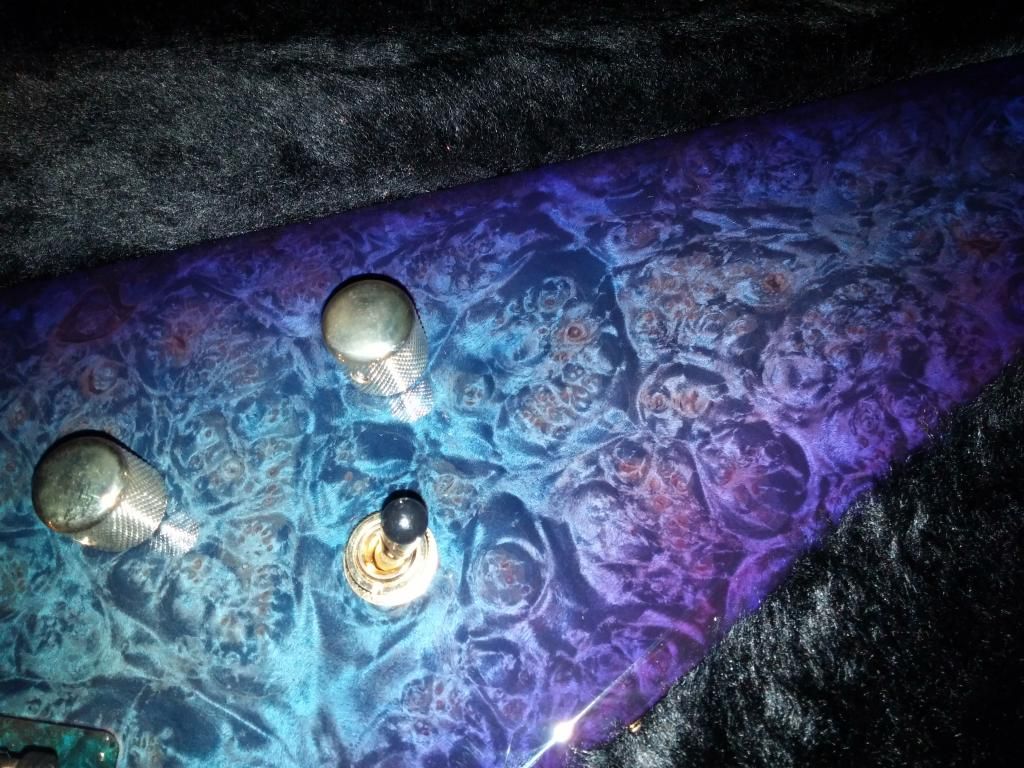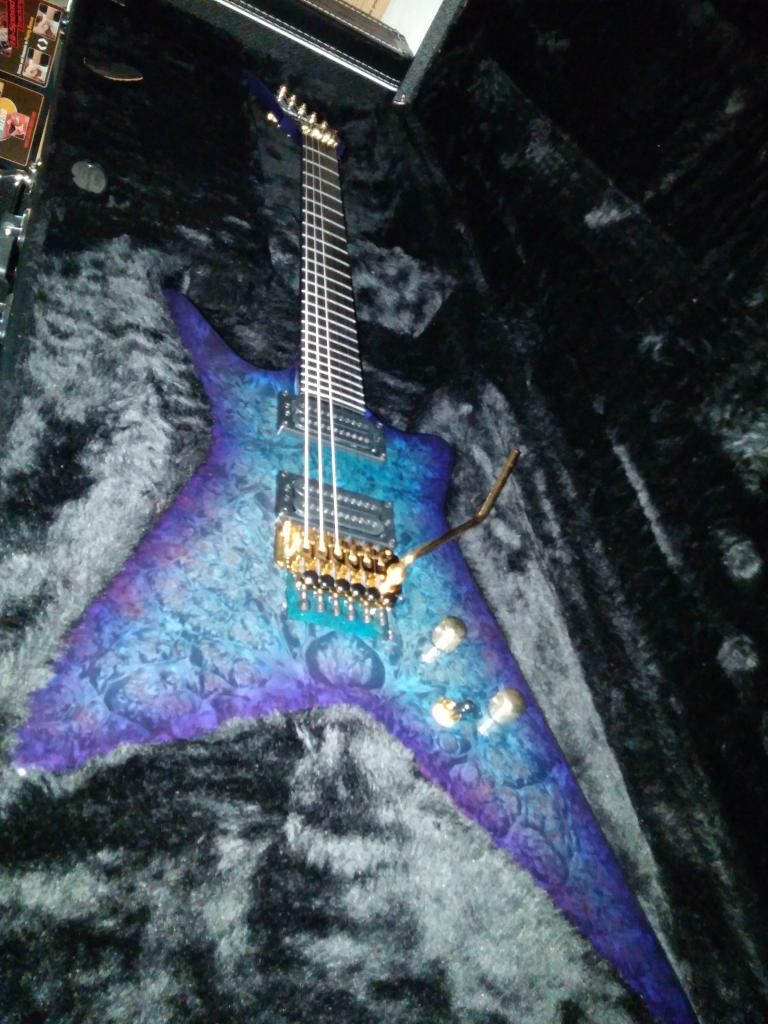 Better pics when the weather isn't so dark and dreary.
Thanks to Mike Jones at Carvin Guitars for helping me out with this build and the whole Carvin crew for creating what is undoubtedly the best guitar I have EVER owned.
Worth the wait. Worth every penny.
More pics via Carvin Guitars.