So I just acquired this beast from Ryan.
I used to own one like 5 years ago, and I always regretted selling it!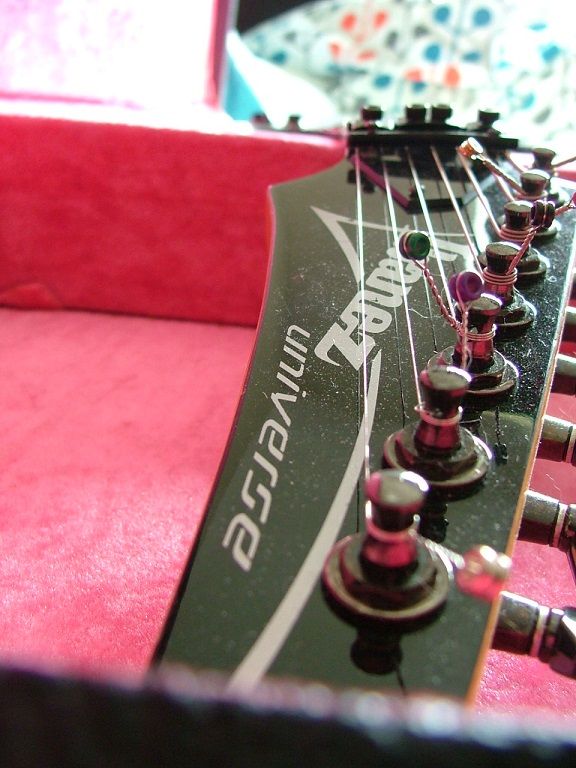 Ibanez family shot.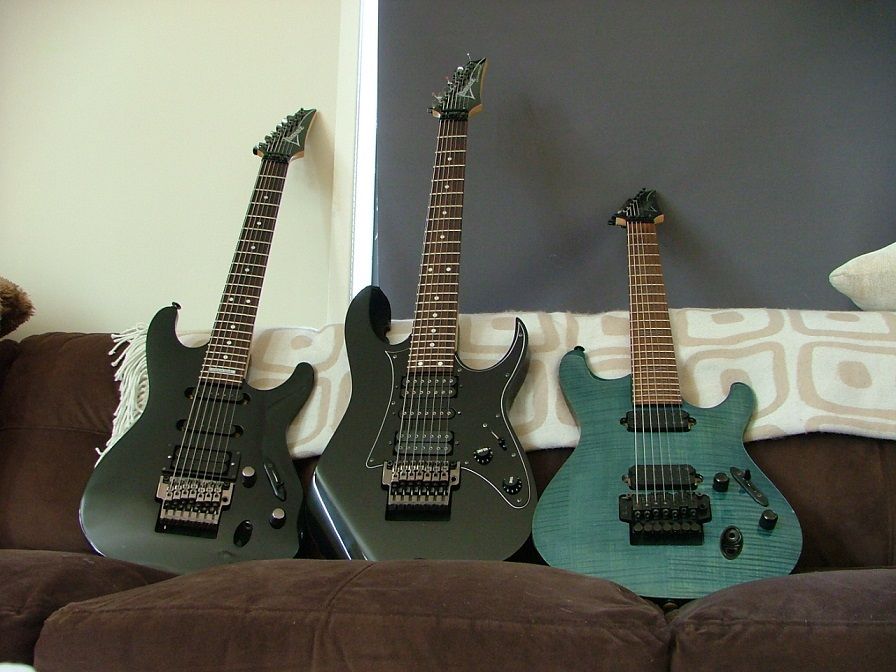 And since I blew up my Orange combo, I went out and picked up one of these.
Quick clip:
And for good measure, me and Ryan jamming some old school Meshuggah.
[VIDEO]http://www.youtube.com/watch?v=wAovTYDQ7eE]dyscube and shredenbacher jam Ritual by Meshuggah - YouTube[/VIDEO]