Charvel So-Cal MIM
I actually got it last Tuesday, but I've been busy. I'm thinking about switching to chrome hardware, currently all my floyd guitars have black hardware.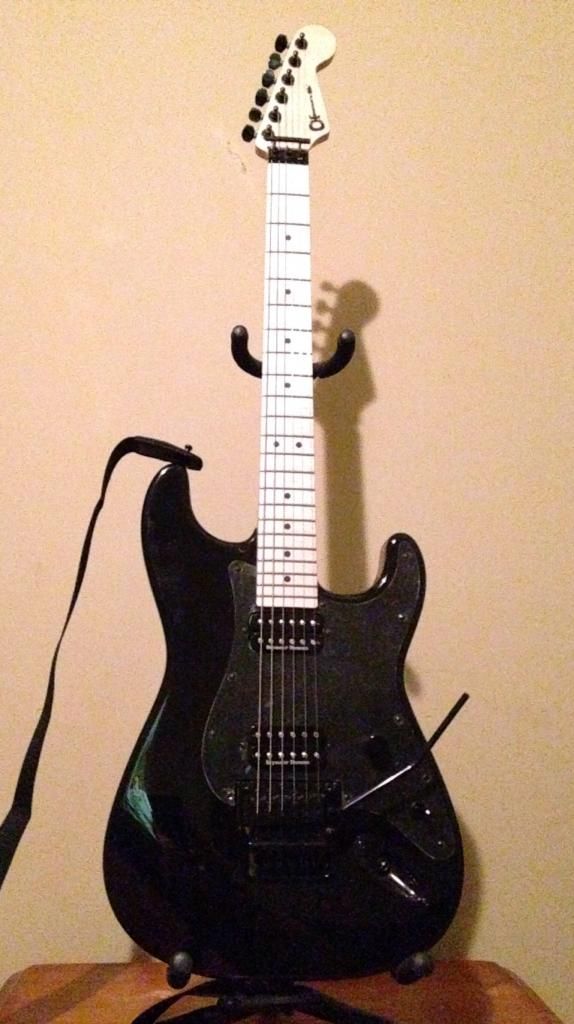 I wish they still came with a hard case, but I got a good deal on this Fender Pro Series Strat Case on Black Friday, and it gets the job done nicely.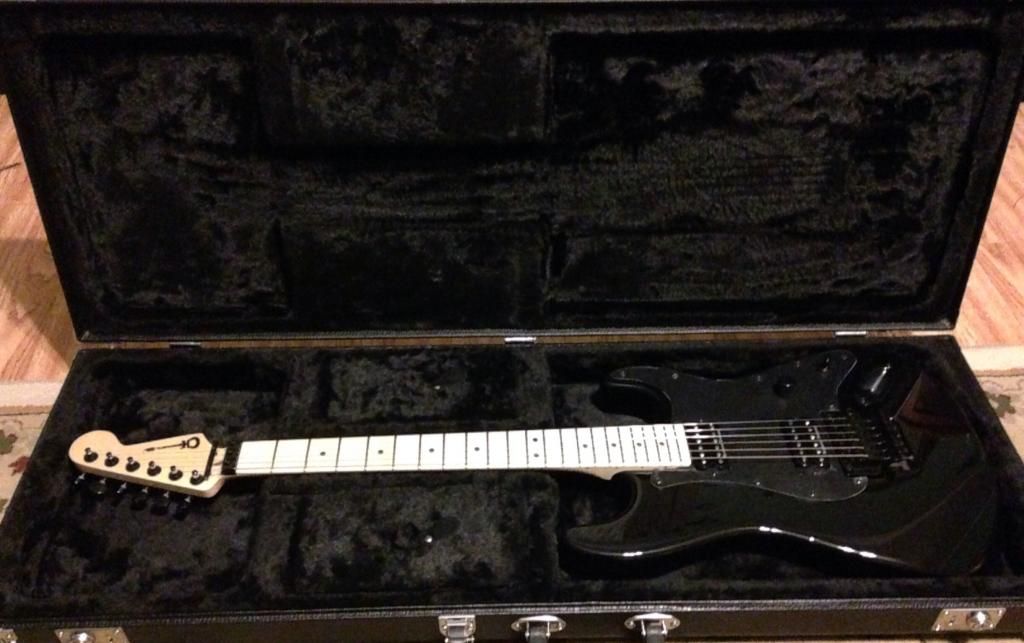 I installed a Tremol-no pin type that I already had, but I'll probably switch it out for a clamp type when I buy a brass block and noiseless springs.