Well, I was a bit tired after work and had planned to not post an ngd thread out of laziness. That being said, I noticed Assault Bacons NGD and figured I would post mine in contrast.
Same guitar, only mines got the trem. I have to say I don't mind the edge zero trem at all. I think I actually like it a hell of a lot more without the zps!
Won't get too much play time in tonight. Thinking this one might be staying in E standard. Overall I'm pretty impressed. I was a bit unsure about the Iron Label series at first. I've got an
ibanez arzir20 coming tomorrow as well so we'll see how that goes.
And.. attack of the basset hound.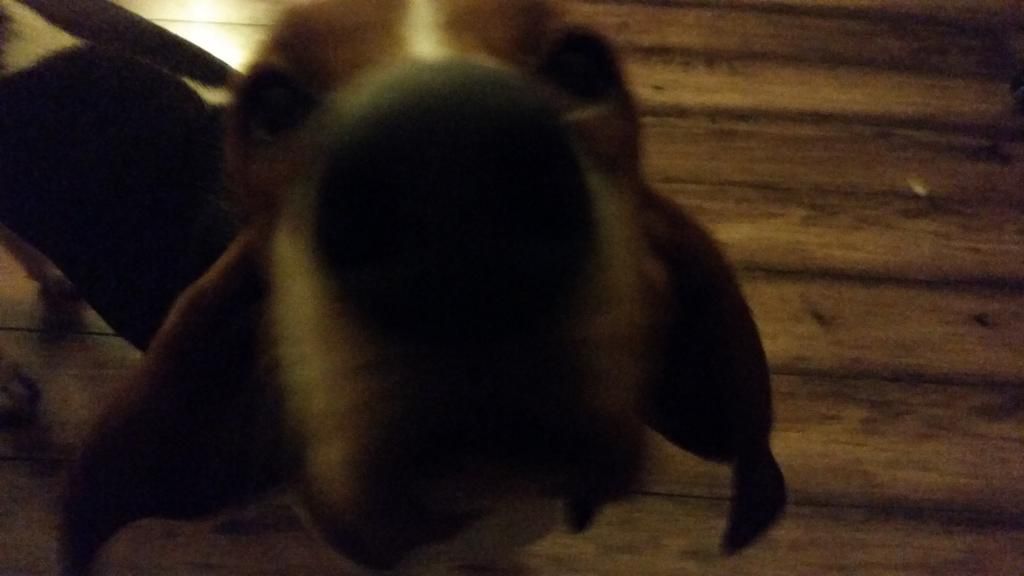 Alas, pictures are uploaded!