this is the next guitar that i want, its satin so the tone of the wood just bursts out. also want a painkiller in the bridge and something really warm and clean for ...well cleans. then replace the pickup rings with rosewood rings.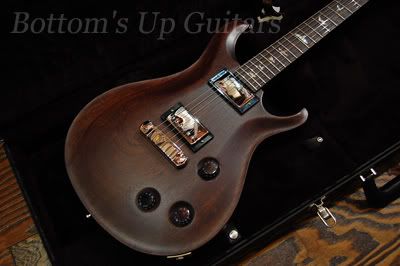 what do you guys think?
or
some of the pics are shiny so i dont know exactly how much gloss or satin gloss is on. these are three of the five pics of this guitar i have found in the past few weeks. i guess im going to order it through a dealer and pay full price, hope one pops up on ebay in the next two months while im saving up.