And I'm looking for great quality above all. This is what I want if it were MIJ/USA and available at all, Scott Ian's new V: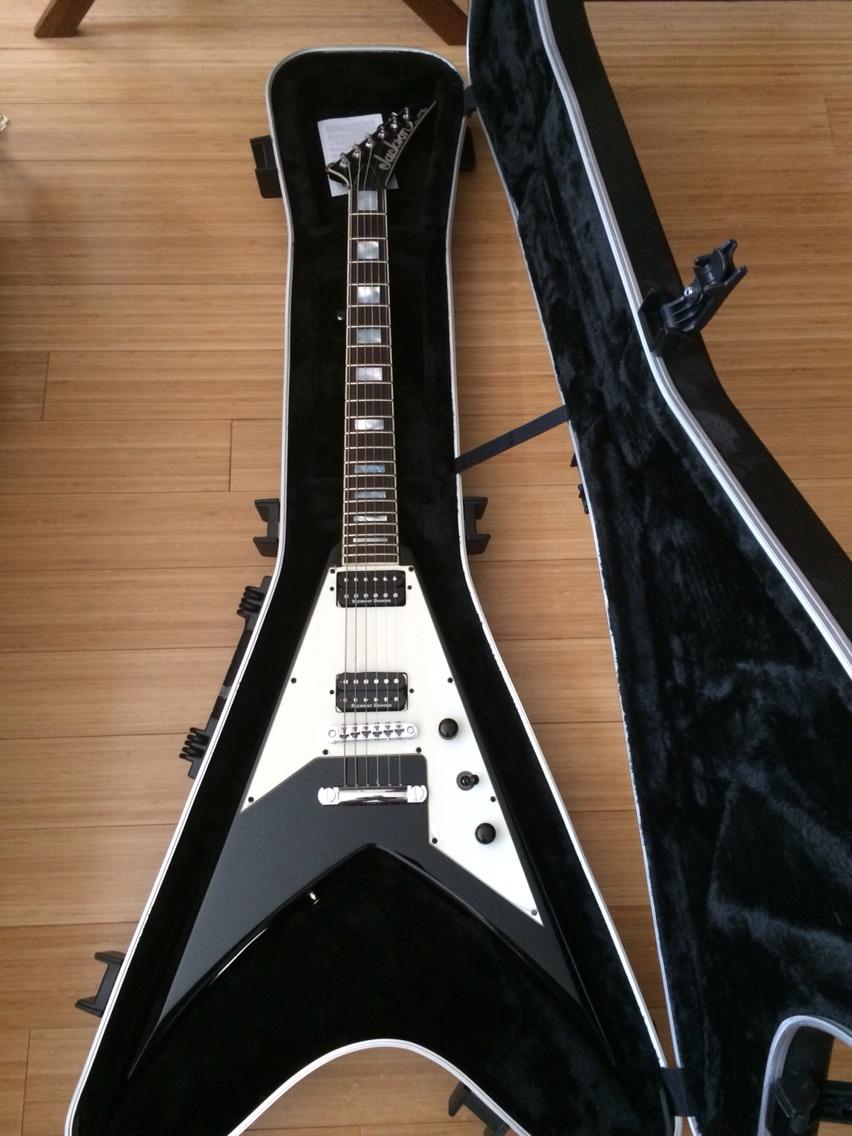 Gibson's quality seems crap these days (especially on the regular USA designer series that I've tried in store), and they have that odd anniversary inlay which I'm not keen on. I like the traditional shape and the King V style, so either really. As long as it's built really well. No EMG's if I can help it.
Are there any old obscure great fixed bridge V's that can be had second hand that I'm not aware of?