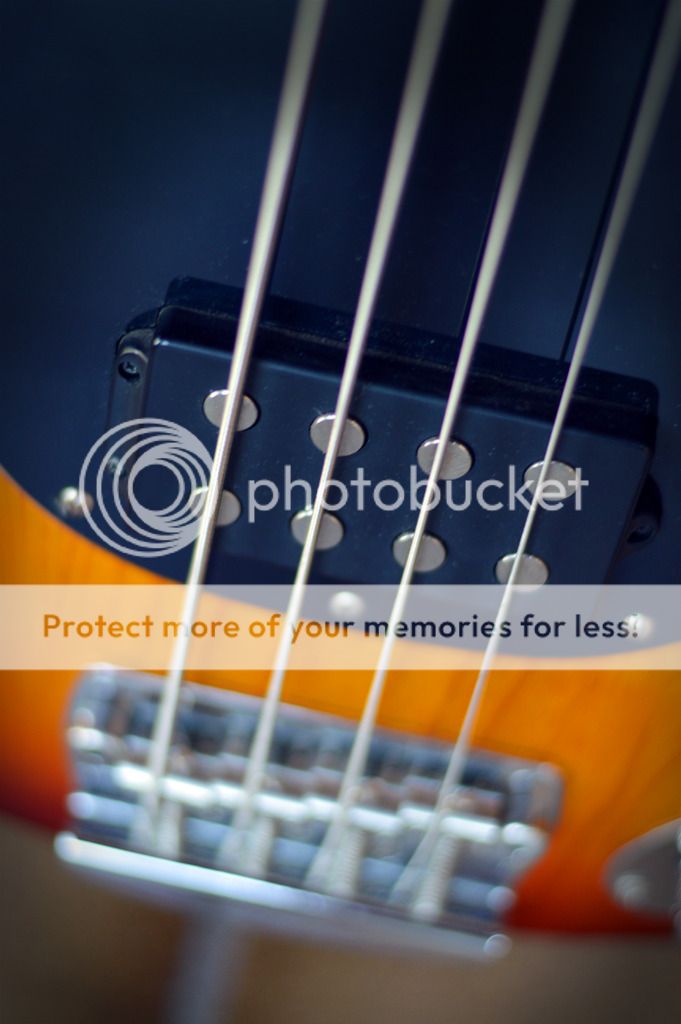 So i bought this off my cousin a month ago but only picked it up yesterday. He had upgraded to a proper EBMM Stingray and called me to see if still wanted it. I told him years ago to make sure that i was the first to be contacted in case he ever got rid of it (really happy he remembered).
It sounds great and plays nice.. big upgrade from my old Ibby GIO. At first i thought it had SS frets as the bends were just so smooth but turns out it had just had its frets polished recently. But its good to know that if i take care of it, it will be kind back to me in return!
No soundclips, wouldnt put you through the torture of listening to my basic bass skills!