So I randomly stumbled across these guitars whilst trawling around as I do. One just arrived today and the other is still a little while off arriving unfortunately.
The one that arrived today; a 95 ESP Kerry King standard that has been signed by him in Japan and the guitar's a complete case queen. I'm pretty sure it's had less than an hours worth of playing. It's immaculate. It's that Japanese local version which came with ESP brand pickups instead of the standard 81/85 set, and the PA2 is actually a control bypass switch which is neat.
Onto the photos
The case is a little rough but meh.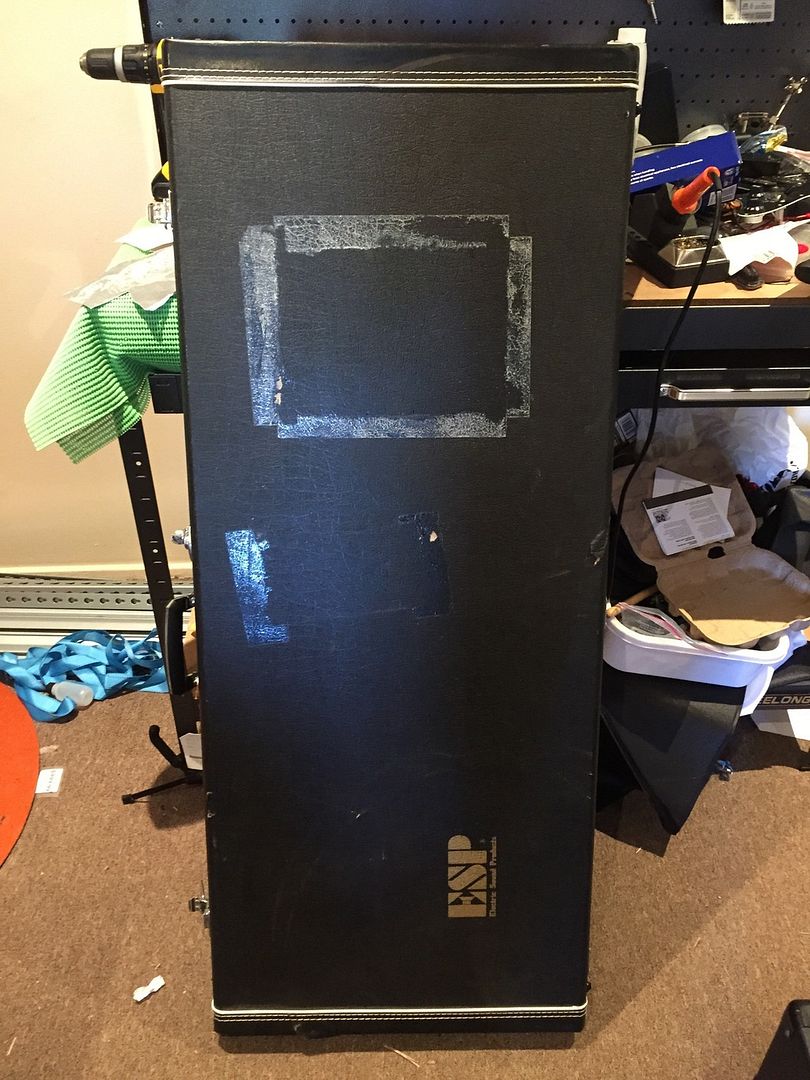 Shiny in the case. Even has a set of Bill Lawrence strings. Still has all the original tools and strap too.
Signature on the body and not a spot of tarnish.
Classic reverse banana headstock.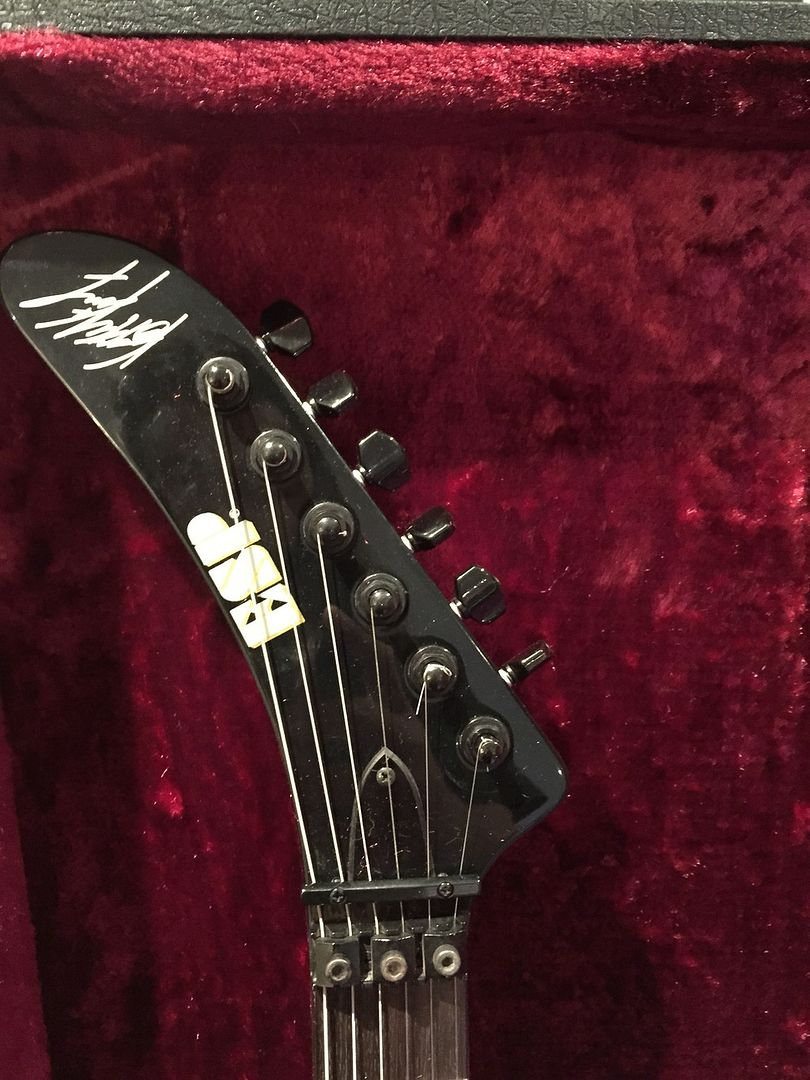 No buckle rash and not a single chip out of the points.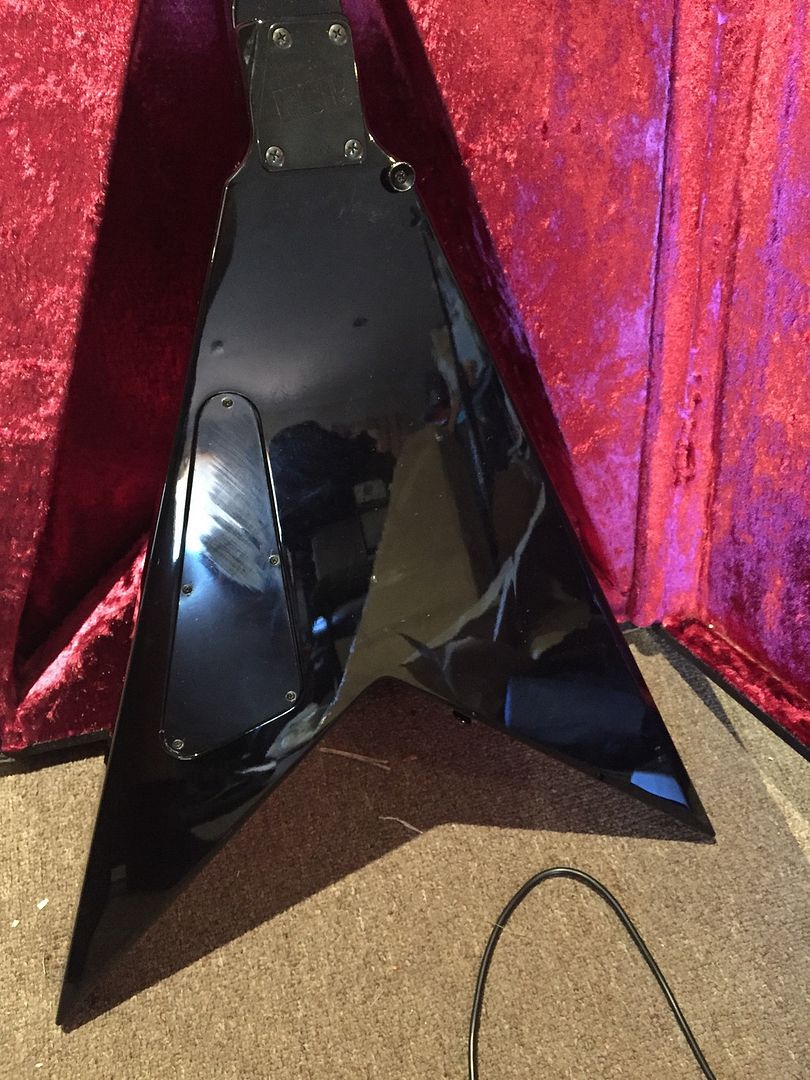 The tag from a hotel in Japan before it was carted back to Australia.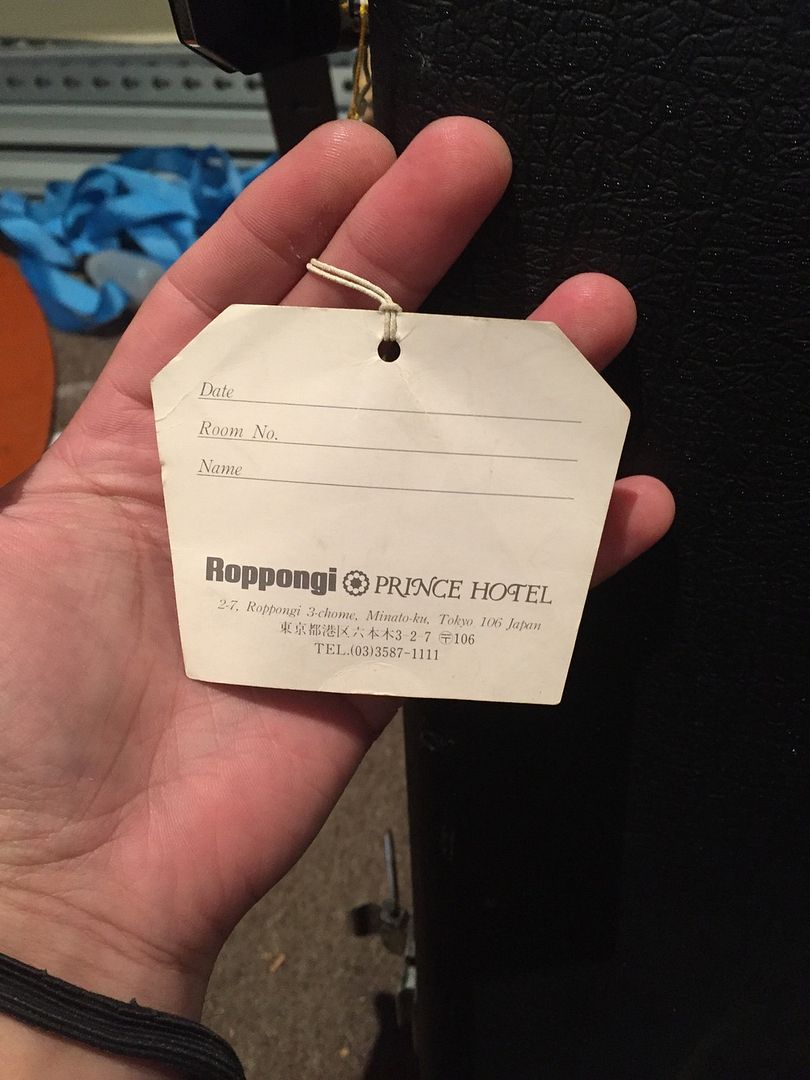 The second guitar is also a signature ESP V. This time however, it's KH1. Kirk Hammets signature V that is pretty damn neat. This one's still on its way from Japan but I figured I'd double up on this threads awesomeness. It was bought by a dude when he was in college then sat in storage at his parents for 20 years when he went off to work and all that jazz. The pickgaurd has been painted black and there's a sticker on the back but still, for what I paid for it, it's a pretty neat piece of ESP history. The dancing devil inlays look pretty cool. I'll probably cut a new pickgaurd for it when it gets here.
Yet I still can't get me a fucking explorer.